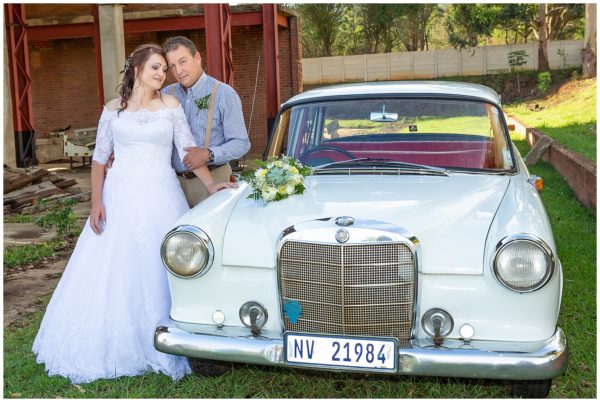 May your love be strong & bright,
May your life be filled with light,
May all your dreams come true,
Wishing all the best things in life for you two!
John & Michelle tied the knot on 23 November 2019. It was very important to them to share this special day with their loved ones and therefore this wedding was arranged in less than 3 weeks to ensure that family members living abroad visiting SA could attend the wedding.
It was a beautiful day with a quick shower during the ceremony! In a very short time they managed to give the perfect wedding. John & Michelle – May this be the beginning of a wonderful life together! Thank you for sharing your special day with me! Love you guys!






by