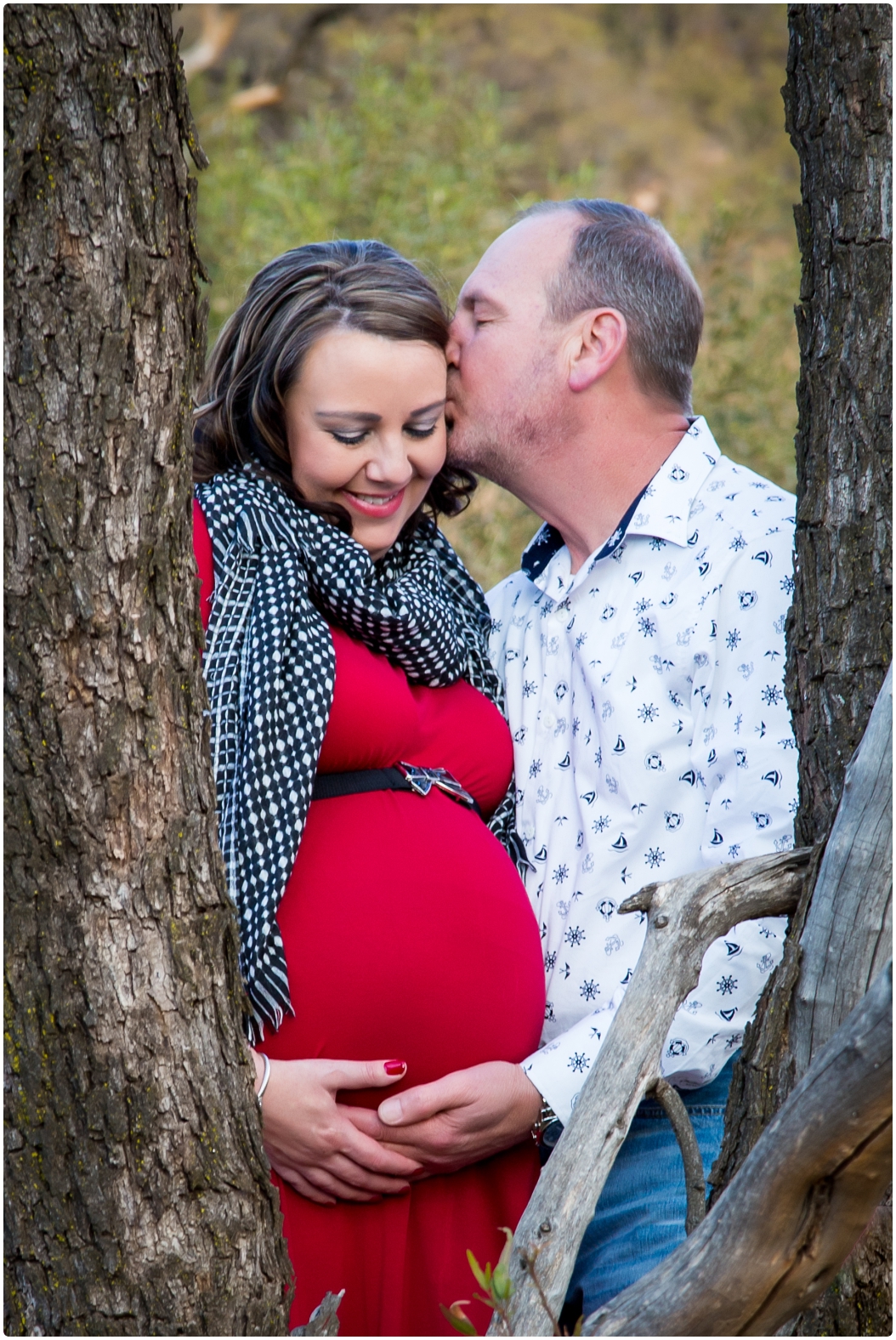 "And sometimes against all odds, against all logic, a miracle happen!!"  
For Conrad and Rhyna expecting is truly a miracle! I spent some time with this amazing couple and experienced their joy, thankfulness and excitement this pregnancy brought them. We had so much fun doing the shoot, despite the fact that it was right in the middle of winter and a cold day. They look 100% ready for this joyous journey that lies ahead of them. I loved capturing a few special moments! Enjoy the photos.
PS:  Little Gabby has since decided that she cannot wait to meet her amazing parents and arrived a bit early! I will be meeting her very soon… watch this space!






by