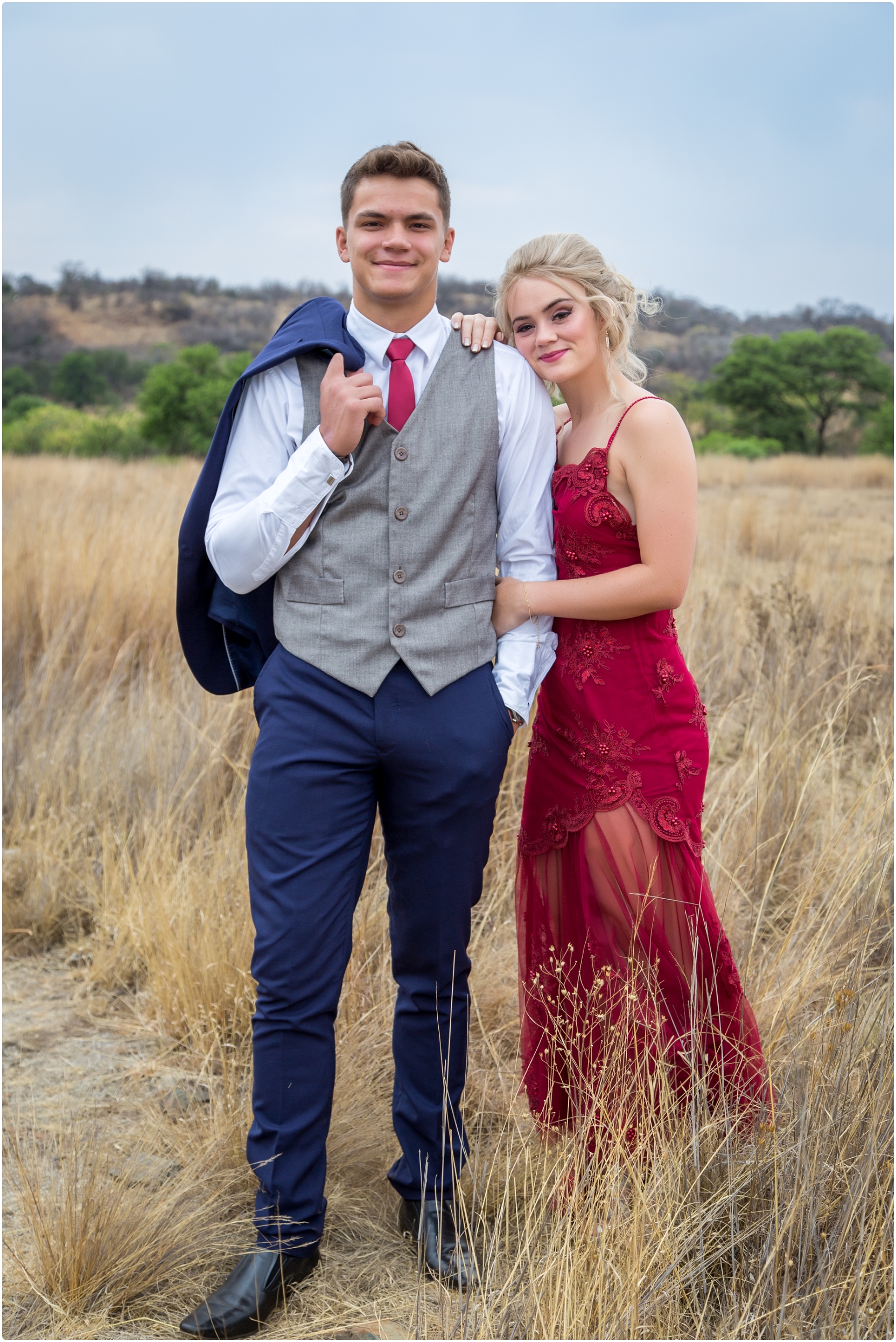 By now the matric exams are in full swing and Luke entered into the final stages of his school years. I had the privilege to take a few photos of Luke & Chanél before they were on their way to Luke's matric farewell last Friday. They both looked stunning! Off course the weather (as always) ensured that this shoot was a challenging one, but we pulled it off and got some stunning shots of these two beautiful individuals!
Remember: Your potential is unlimited. You can become and achieve anything you want!
I wish you all of the best for your future, may you be blessed with good fortune! Hard work leads to success!






by