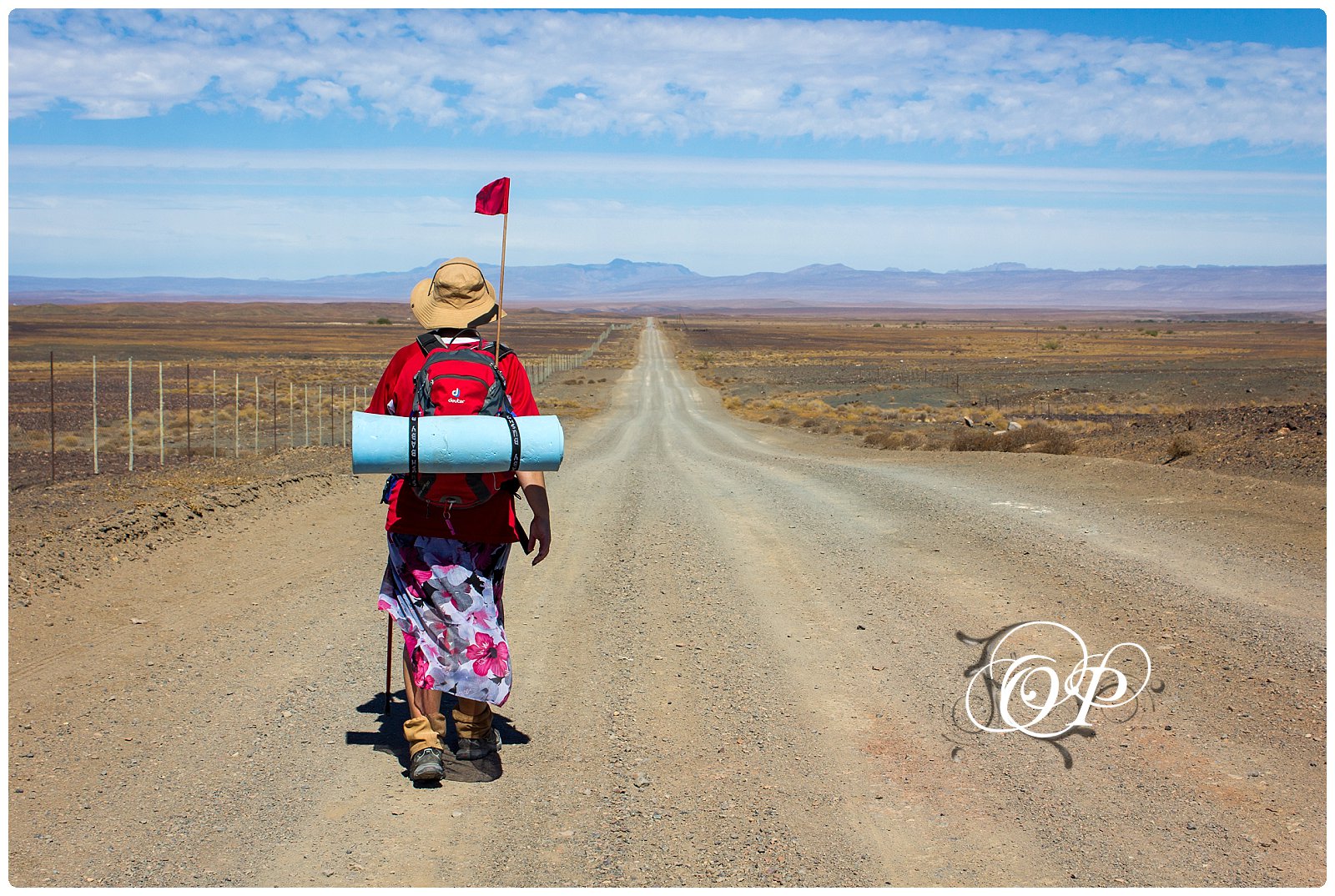 I was super excited when I got home on 24 April 2016 and told my family that I registered to hike the 10th Tankwa Camino in the Karoo, a long distance hike of 256.6kms from Calvinia, the principle town of the Hantam Karoo to Ceres in the Western Cape, which would take place from 31 March 2017 to 9 April 2017 and so did my niece, Malinda Nell, who would be joining me on this adventure. They just shook their heads and though we were crazy. Little did I know how intense my journey running up and during the hike would become!
Apart from this hike being a personal challenge, I also decided to take the Queen Butterfly Foundation under my wing and dedicate my walk to raise much needed funding for a permanent premises for the foundation. The Centre caters for children and young adults with profound mental and physical disabilities.
Well we started with the preparations and the fundraising campaign got momentum in January 2017. We were privileged to have some radio and newspaper coverage. The Tankwa was getting closer and the excitement was building up! I lost some weight and worked on my fitness, feeling ready for this gruelling trail.
But, as luck may have it, I ended up in casualties and were admitted to hospital just 12 days prior to the hike and 2 days later my gallbladder was removed. I went into a panic, how on earth am I going to hike 256.6kms after having an operation only 10 days before the hike. After some pleading and lots of explaining, the doctor agreed that I may do the hike, on condition that I take it very easy the few days left before the hike, however the stitches must stay and may only be removed halfway through the hike.
Two days before the start of the hike we hit the road, taking back roads and doing a 2 day road trip on our way to Calvinia. We did not get very far when I suddenly had the most severe abdominal pain, so much so that we had to stop. After a few painkillers and half an hour later we were back on the road, feeling much better I thought that maybe I just overdid it with the packing the previous day. Alas the next morning the pain was even worse and the only way I could bear the pain was on my knees in front of the bed with my body slumped over it's side. Again a few painkillers and 2 hours later saw us travelling through small Karoo towns towards Calvinia. Just half an hour from Calvinia the unbearable pain returned and we decided to stop at the local Doctor's rooms in Calvinia. His verdict – my colon was acting up and combined with the wounds from the operation it caused the severe pains and, of course, he advised me against hiking the Tankwa. Armed with medicine from his rooms we attended the meet and greet at the Church Hall where we met our fellow hikers as well as the organisers and support team of the Tankwa Camino. I was unable to enjoy the delicious looking meal prepared for the Hikers and really had to act very hard to keep my pose.
Some practical arrangements were explained and rules were given. We received our red flags, which  played an important role during the hike, we learned. It soon became clear that Danie, Rhina, Johann & Diana, Simey and the rest of the crew cared very deeply for this part of the Country.
The next morning we met at the huge red post box and were sent on our way. The group was excited and the adrenalin pumping. For the 1st time I felt good and by the time we hit the gravel road and took photos at the "Ceres 247km" sign I was convinced that my troubles have passed.  We only had 23kms for the 1st day and the cloudy weather was a blessing from the usual heat. Unfortunately my wonderful "new" body only lasted for 10kms, within seconds after reaching this mark, I could feel the pain return and the rest of the day was a real struggle, every step I took was painful and it took enormous effort to push my body forward, but I was not giving up, no way. It took a year's preparation, planning and coming all this way and I was determined to do this and I will not disappoint myself, my family who supported me and most of all the special kids at the Queen Butterfly Foundation.
That evening we heard stories about the history and people of the Roggeveld, Hantam and Tankwa Karoo. Fascinating tales on how the farmers survived the harsh circumstances of this semi-desert. Day 2 would see us descending the Bloukrans Pass entering an area which was actively being farmed. Sadly 4 of the hikers had to withdraw at the end of day 2.
For the next few mornings I would wake up early morning with severe abdominal pains, spending at least an hour or two on my knees in front of my stretcher, trying to just breathe normally and taking painkillers before I was able to walk. Every day was a battle to get going, but once I managed the 1st few kilometres and making sure I was taking painkillers regularly, I was doing okay. The plasters over my stitches came loose every now and again, pulling on my clothes and by the end of day 3 I decided to take them out. By this time I also had 4 blisters, 2 on each foot, of which 2 were troublesome. I still was not giving up! In the meantime we had to setup camp every afternoon and take it down in the mornings, which at times seemed a daunting task when I was already in so much pain.
By day 4 we left the working farms behind and the real suns-seared, harsh wide open spaces of the Great Karoo hits you, seemingly stretching to infinity! The impact of this semi-desert starts showing and the vast and brooding Tankwa valley between the Roggeveldberg and Cederberg opens up! The forbidding landscapes would seemed to be endless. The green toilets and water cans, which was put there by the amazing support team, became our best friend, indicating another 5 kms done and dusted! It was time to rest the body for a few minutes and chat a little with fellow hikers.
On day 5 I woke up without pain, I was thrilled, from now on it could only get better. My blisters were treated, my abdominal pain was something of the past, stitches removed and I had some good sleep for a change. I started the day with renewed motivation. We quickly realised that this was going to be a difficult day, it was hot, really hot with temperatures around 35 – 36 degrees. With no shade to rest under, the scorching sun becomes your enemy. Your mind wanders, you start to miss your family and home. Suddenly I started feeling the tiredness of my body, my aching joints and burning feet, I no longer had to concentrate to keep the abdominal pain under control. We were right in the middle of the hike. We would end up walking kilometres without saying a word (which was okay, it was needed as well) and in times like this it was only me, my thoughts and the wide open spaces with, what others might say "nothing" around us, but this was exactly what my soul needed. Reality seemed ages away!
Crossing the border from the Northern Cape into the Western Cape was a highlight, a surge of jubilation, we made it this far. For a few minutes you forget about the heat, the dust and your aching body that still needs to move forward on the ups and down of the far stretching road. A few meters away there is a sign on which someone wrote "VERY" in front of the Occasional flooding warning, it brings a few giggles and with a lift in spirits we continue. Malinda scratches "hou bene hou" in the sand to motivate hikers behind us. Tonight we will be camping on the roadside for the 2nd time, rather than in the veldt on farms, as will the case be for the next 2 nights.
On Day 6 I ended up walking about 20kms with my sandals, one of my blisters were extremely painful and I just could not wear my hiking shoes. In camp that afternoon a cut away all the skin where the blister formed, which now formed about 3 blisters on top of each other, as well as the skin around the area. It seemed as if it was starting to get infection which would be catastrophic. I treated it and covered it, hoping for the best.
Day 7, boy oh boy, it turned out to be the most difficult day, we were confronted with very strong winds directly from the front with every step feeling like walking backwards. Our tent was "rolled" away by the wind with my stretcher still inside, it was hilarious, but at the time we did not think so. The Tankwa Padstal, about 13kms into the day, served some welcoming burgers on "roosterkoek" with "moerkoffie" and catered for some hiding space from the cold wind. At least my blister felt much better and I could wear my shoes. I found the owner and the content of the little "padstal" extremely interesting and it was a pity that we could not spend some more time browsing through the variety of interest goodies, but we still had about 15kms to go and with the strong wind, it almost seemed to be impossible. At times I wondered why I attempted this, maybe I was crazy? It was then that I realised that I had more endurance, determination and will power I could have ever imagined.
Day 8, ending at Karoo Poort where we camped under huge oak trees at a national museum, saw the country side changing, from the "nothing" which is in fact "a lot", to the mountains surrounding the Ceres valley.  That evening we were given the rules for day 9, the longest at 31.4kms of all the days. We will be leaving the dirt road behind for tar. The Theronsberg Pass is extremely busy with heavy trucks travelling through. Strict rules were to be adhered to for our own safety. Day 9 was hard on our bodies, with long and steep up hills but the down hills were worse, the impact on your joints were hard and painful and again the sun was blazing down on us. Just when you felt you cannot force one foot in front of the other you enter the last camp of the hike, with it's beautiful green grass. That evening the spirits were high, joyful chatter was heard and the little prize giving before dinner a surprise. Unfortunately a storm with "very" strong winds and a cloud burst ended the festivities long before it should have. I ended up soaking wet, some hikers had almost nothing dry, tents were flooded and even torn, we really experienced all the extremes.
I had mixed feelings the next morning. We were walking the last 15kms of the 256.6km, I felt sad for it ending, relieved to be able to give my aching body and feet a rest, ecstatic that I was able to walk every inch of the route and to finish it and delighted that I could make a difference in the life of the special kids at the Queen Butterfly Foundation. Finishing with vuvuzelas blowing, spectators and fellow hikers cheering you on, was overwhelming. We hugged each other, tears flowing! It was most certainly an eventful, emotional and physical challenging experience. At times I had to dig very deep to fetch the little strength I had left to continue on this journey.  I learned a lot about myself, what I was capable of and I felt proud, proud of myself, proud of Malinda who had her own challenges along the way and showed immense strength and determination and proud of every hiker that has completed this gruelling trail before and proud of those still to come. If you asked me whether I would do it again just after I finished, I most likely would have said no, but now, I am thinking about it…..
Thank you so much Danie & Rhina and every single member of the team – the support, dinners and traditional Karoo treats were highlights of our days! The get together before dinner, stories and history, messages and prayers kept us going and motivated. And then Johann & Simey with the "lekker verjaar ou maat", which we most definitely did not hear enough, was priceless! The hot water to wash with and all the concerned "are you okay" enquiries made a huge difference. Without each and every one of you it will not be possible to achieve the almost impossible! I wish the Tankwa Camino and everyone involved, all the best! May each hike bring you lots of blessings!
Thank you Malinda for your support and patience during my struggles and thank you to all the fellow hikers, you were amazing!
The Tankwa Camino is not just another hike, it is special, very special, an endurance for sure, an experience you will never ever forget and cannot compare with any other hike!
It was difficult to choose a couple of photos from the 1600 I took, but here is a few.
Please help me make my efforts really count by making by donating for the special needs children at Queen Butterfly. Banking details for the organization are as follows:
Cheque Account Name Queen Butterfly Foundation
Bank: First National Bank
Account No.: 62550450177
Branch Code: 250655
Reference: Rozette Botha
For more information, you are welcome to contact me or the Queen Butterfly Foundation – Palesa (founder & principal) on 0728712559 or Julie Botha (Chairperson: Management Committee) on 083 653 5655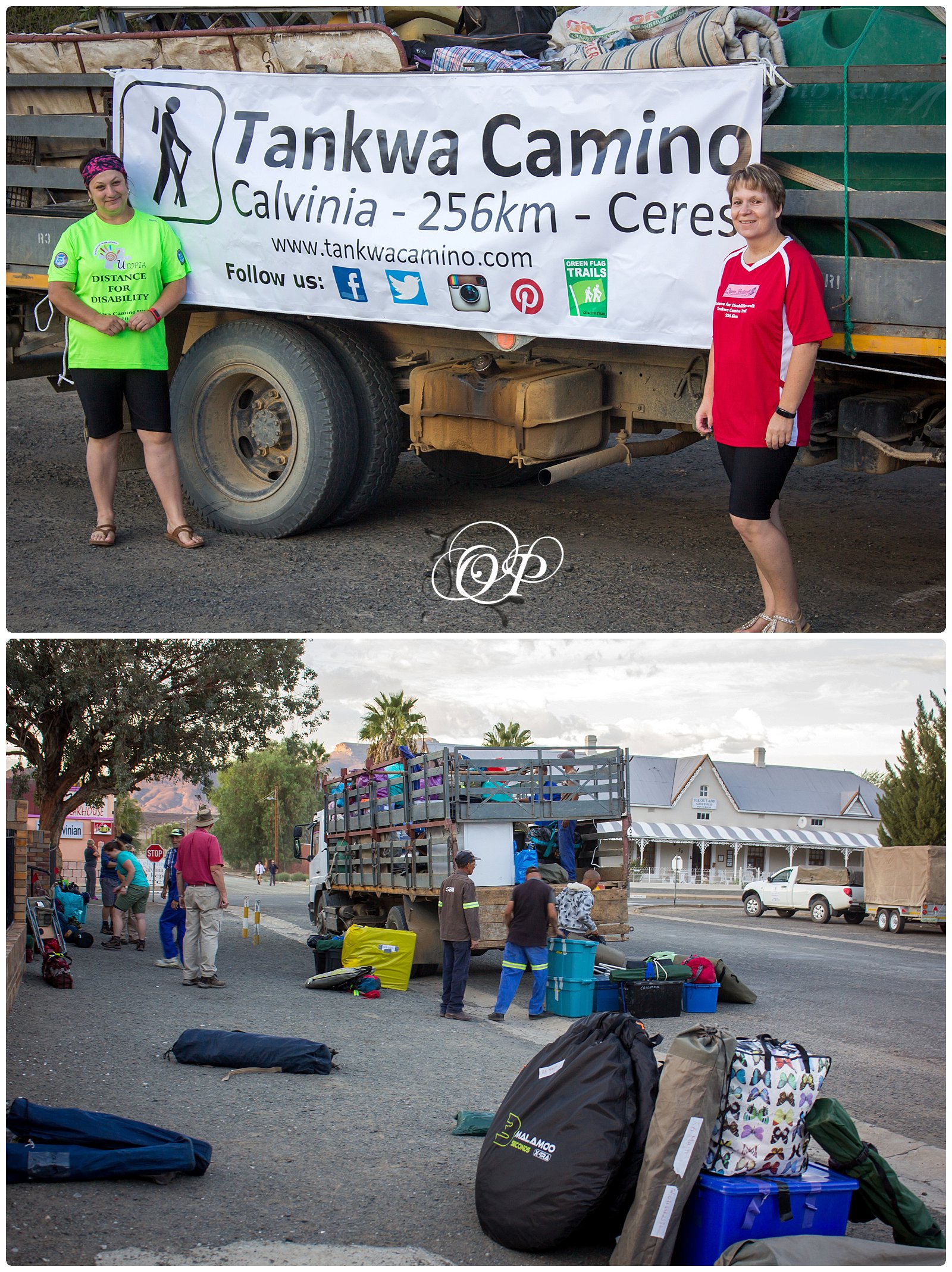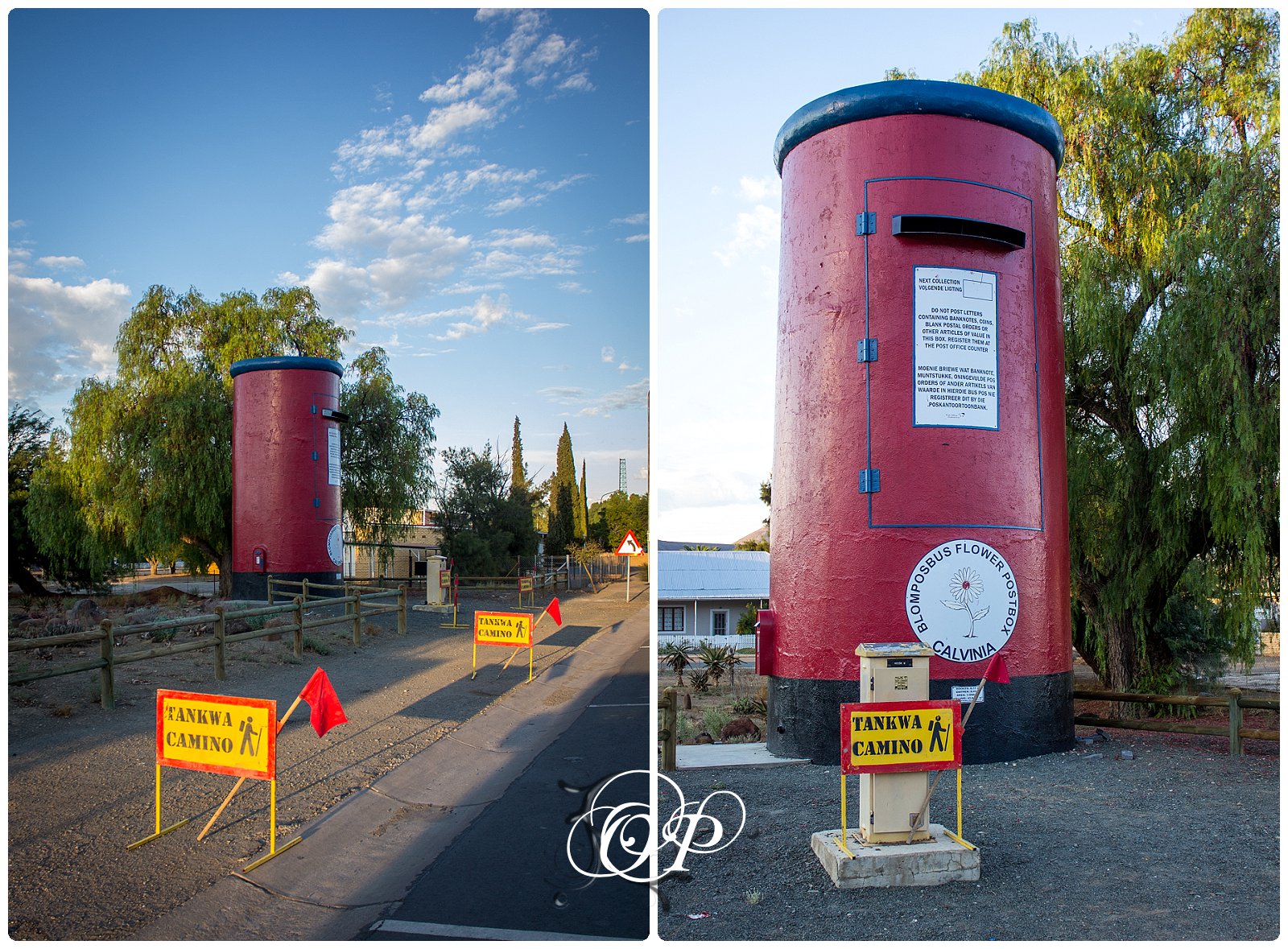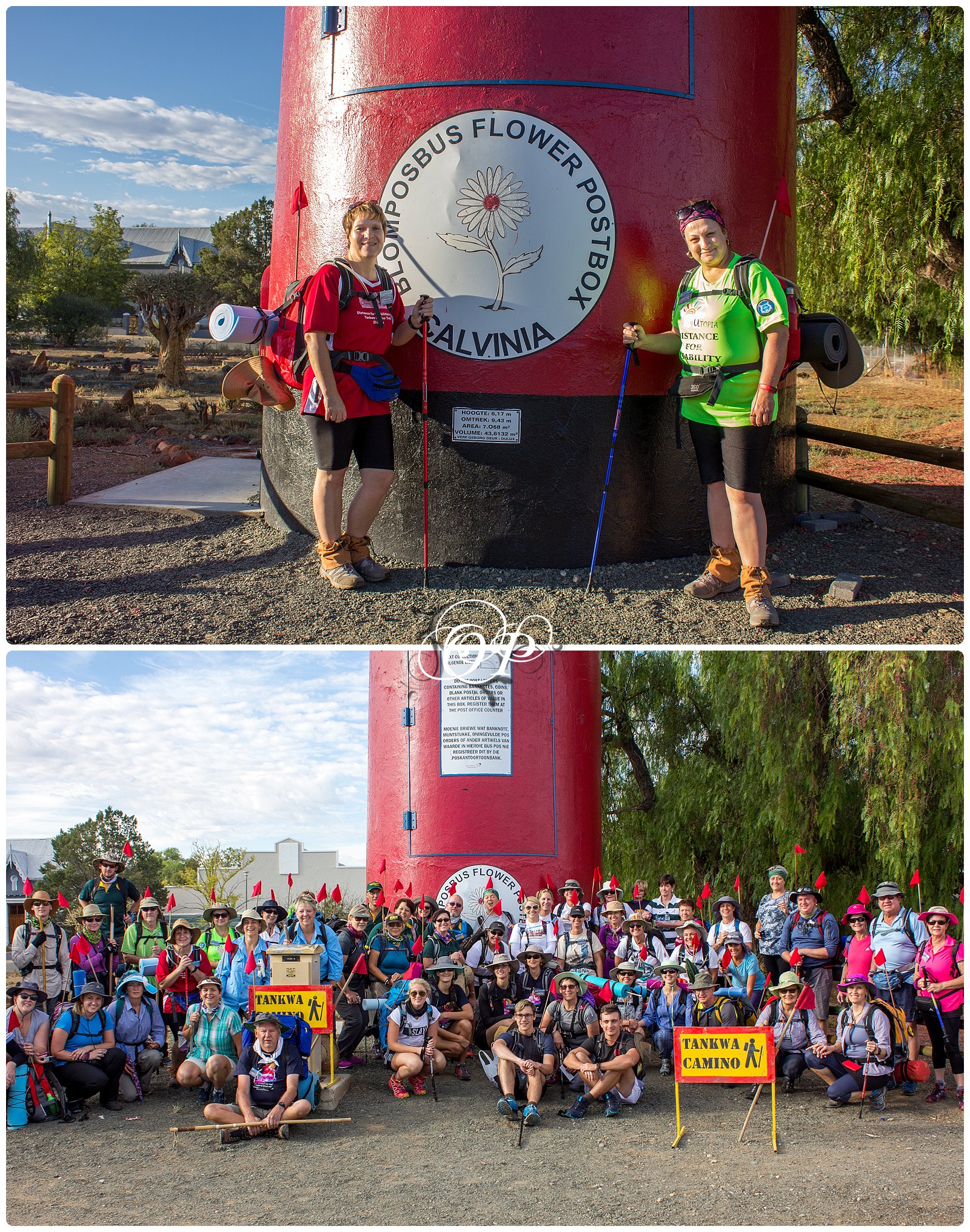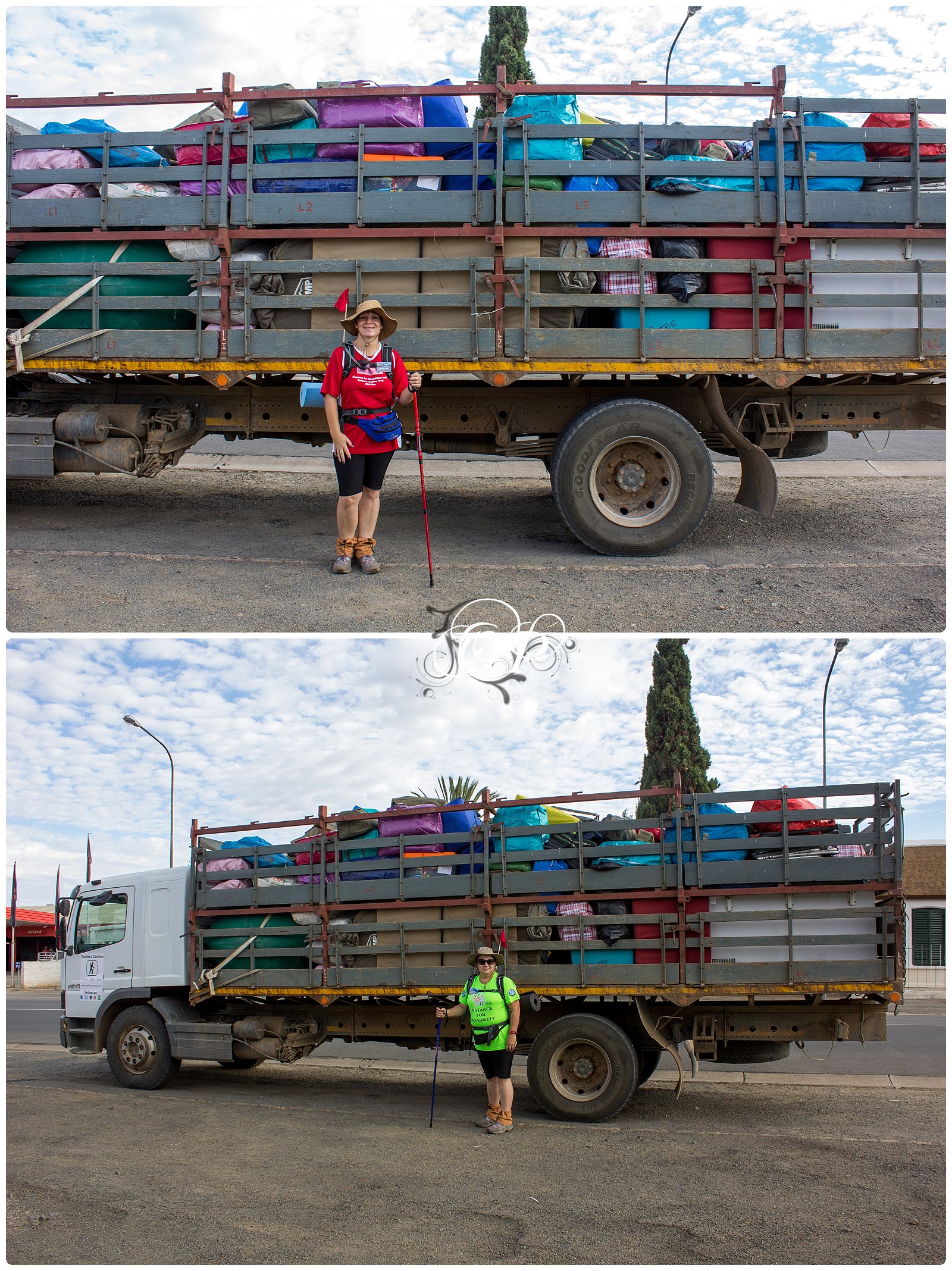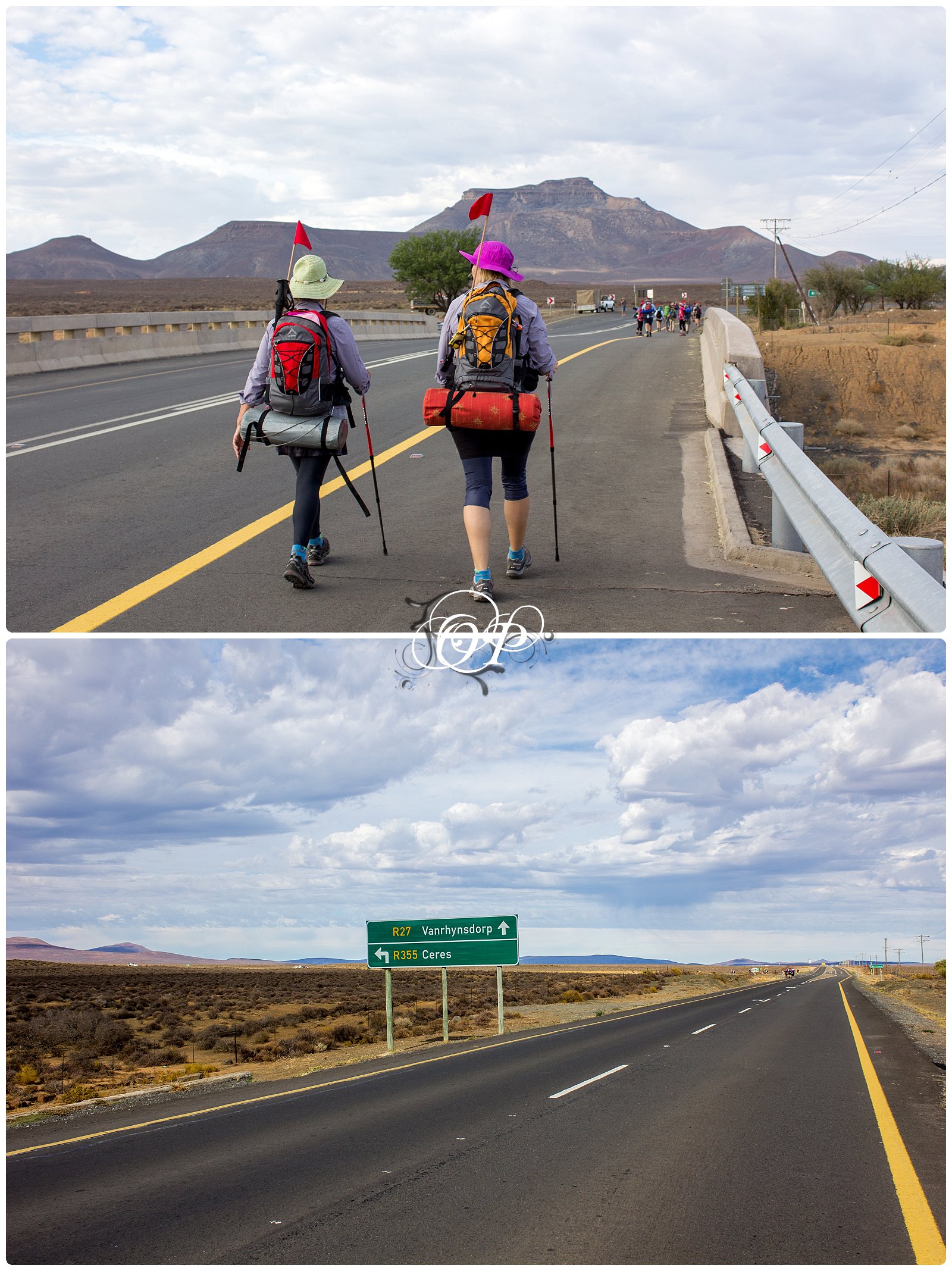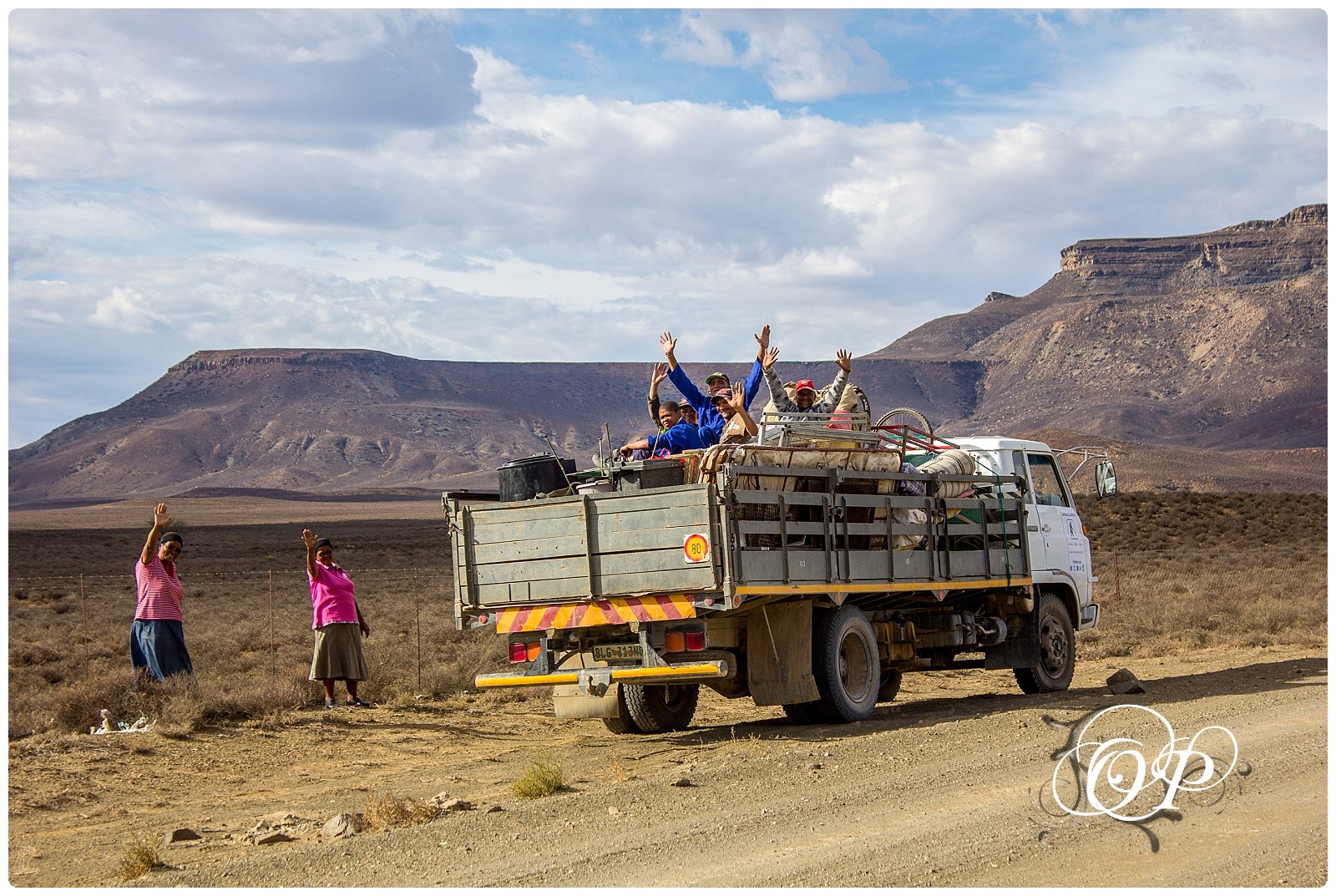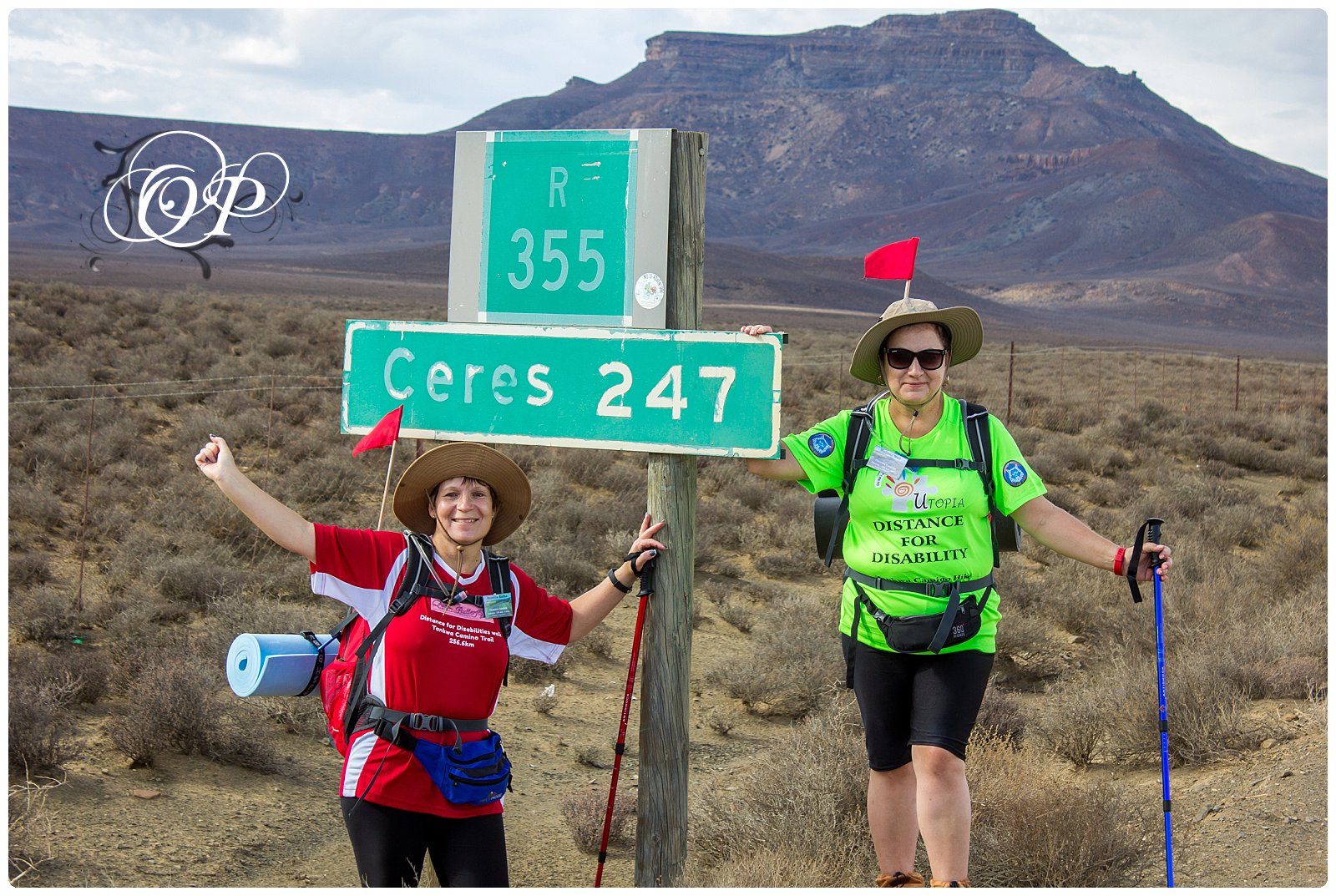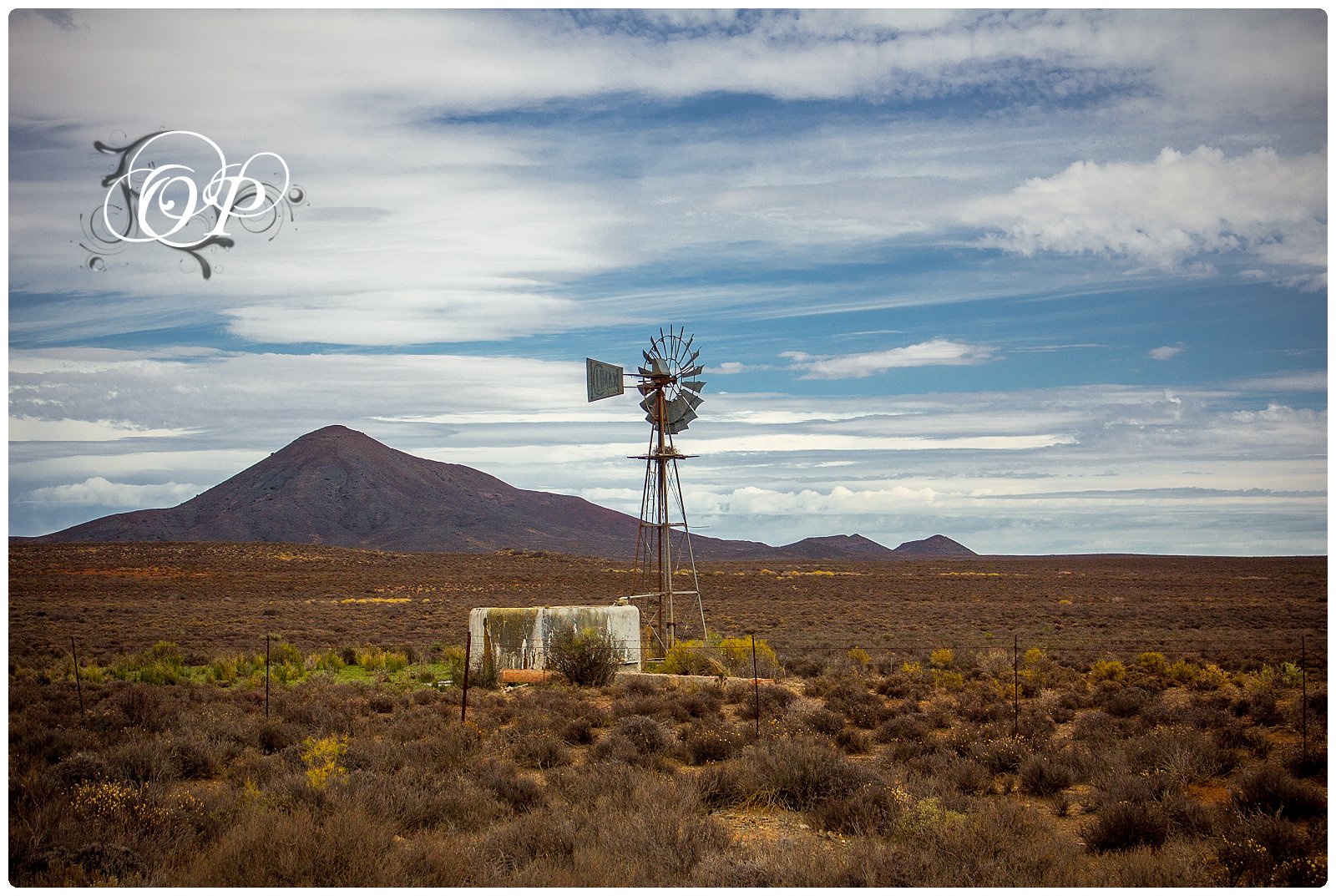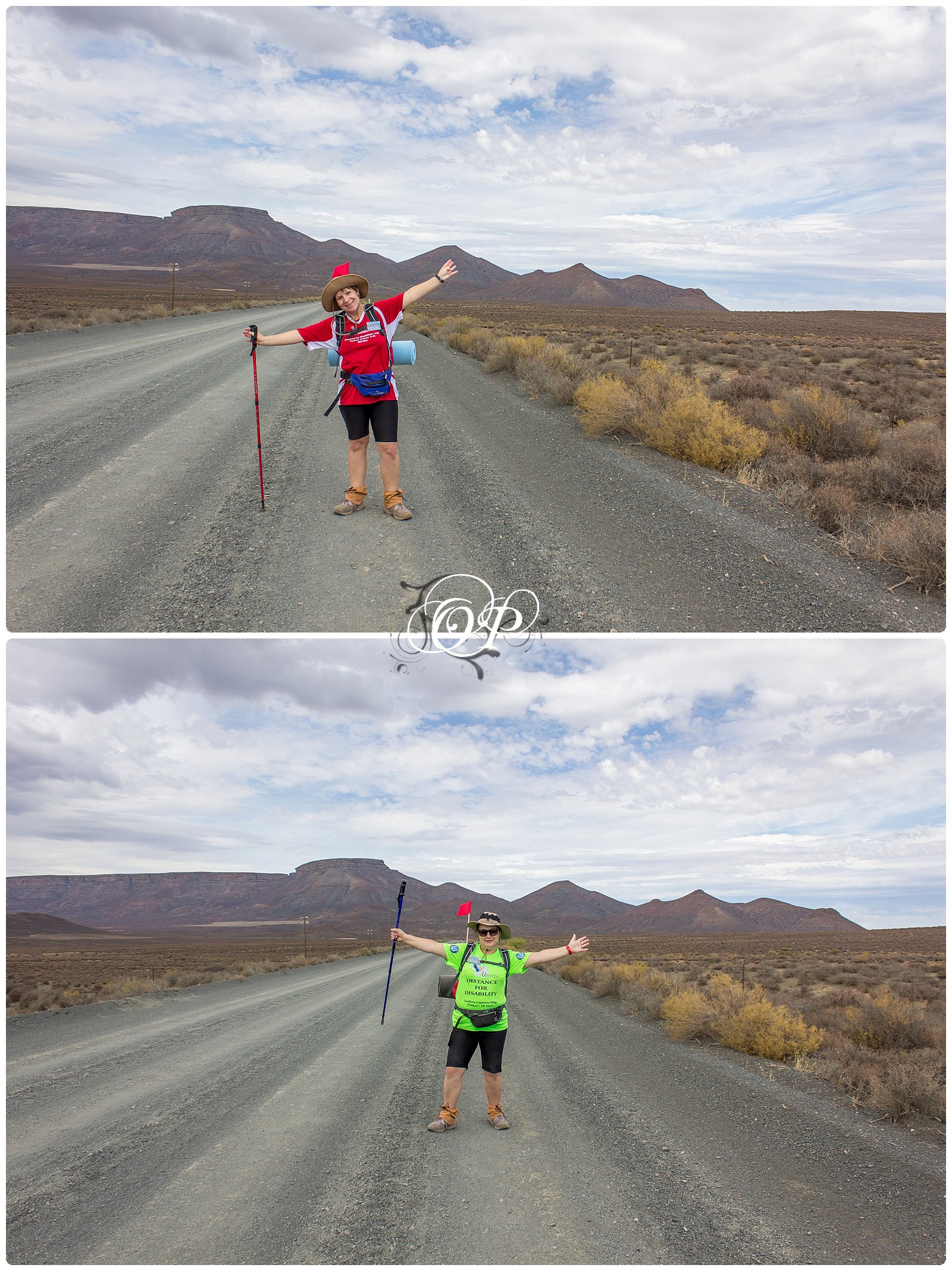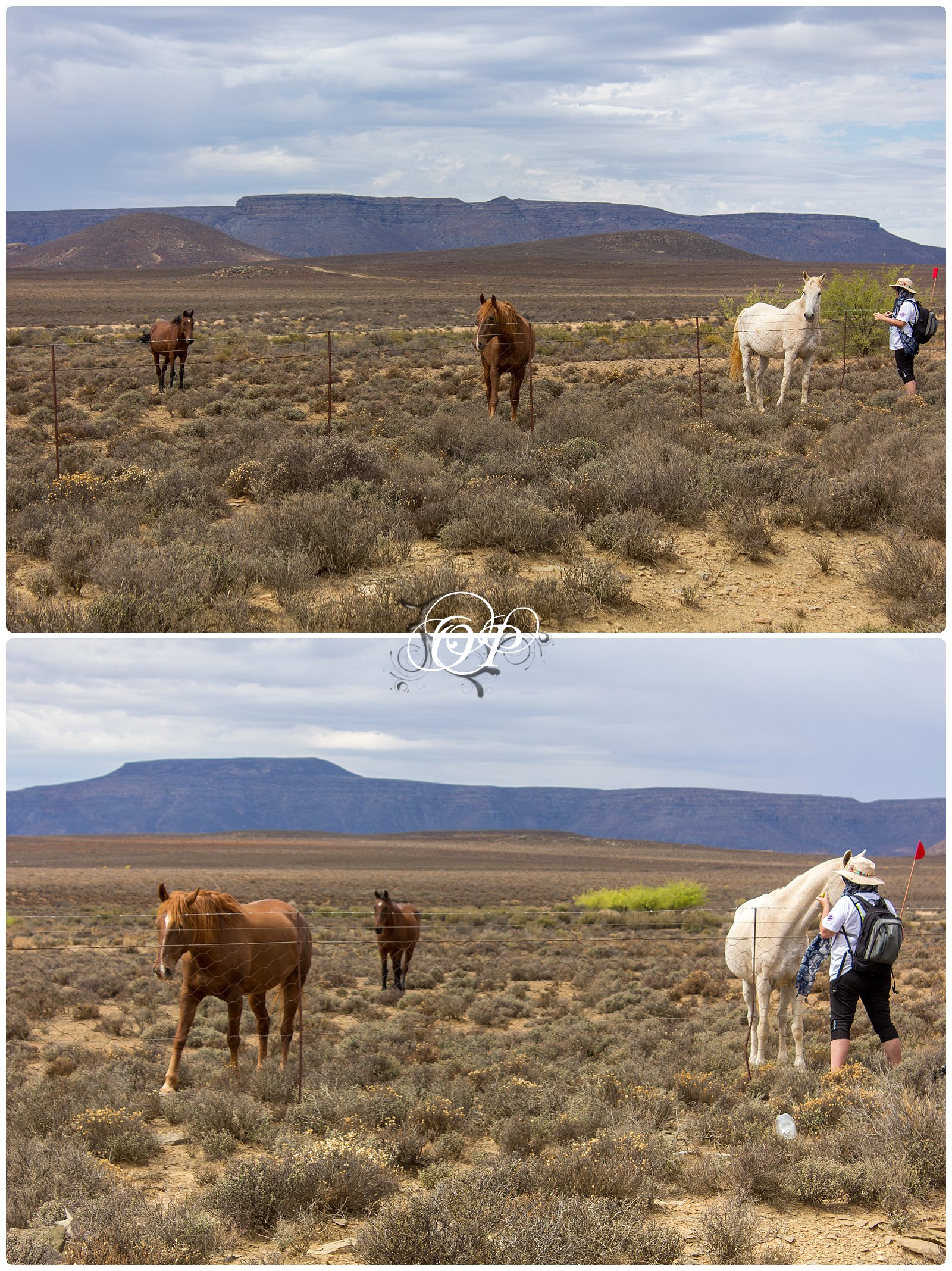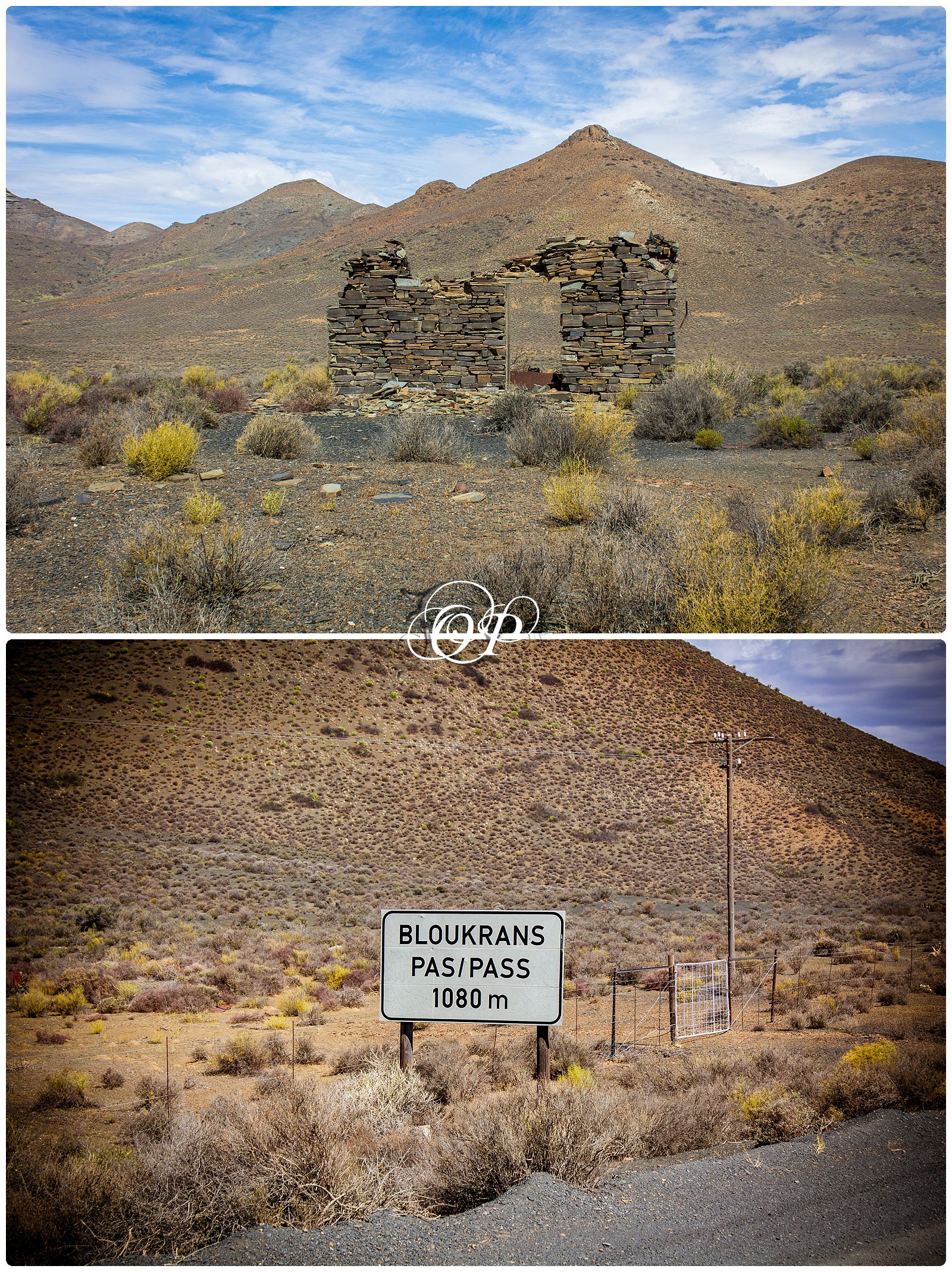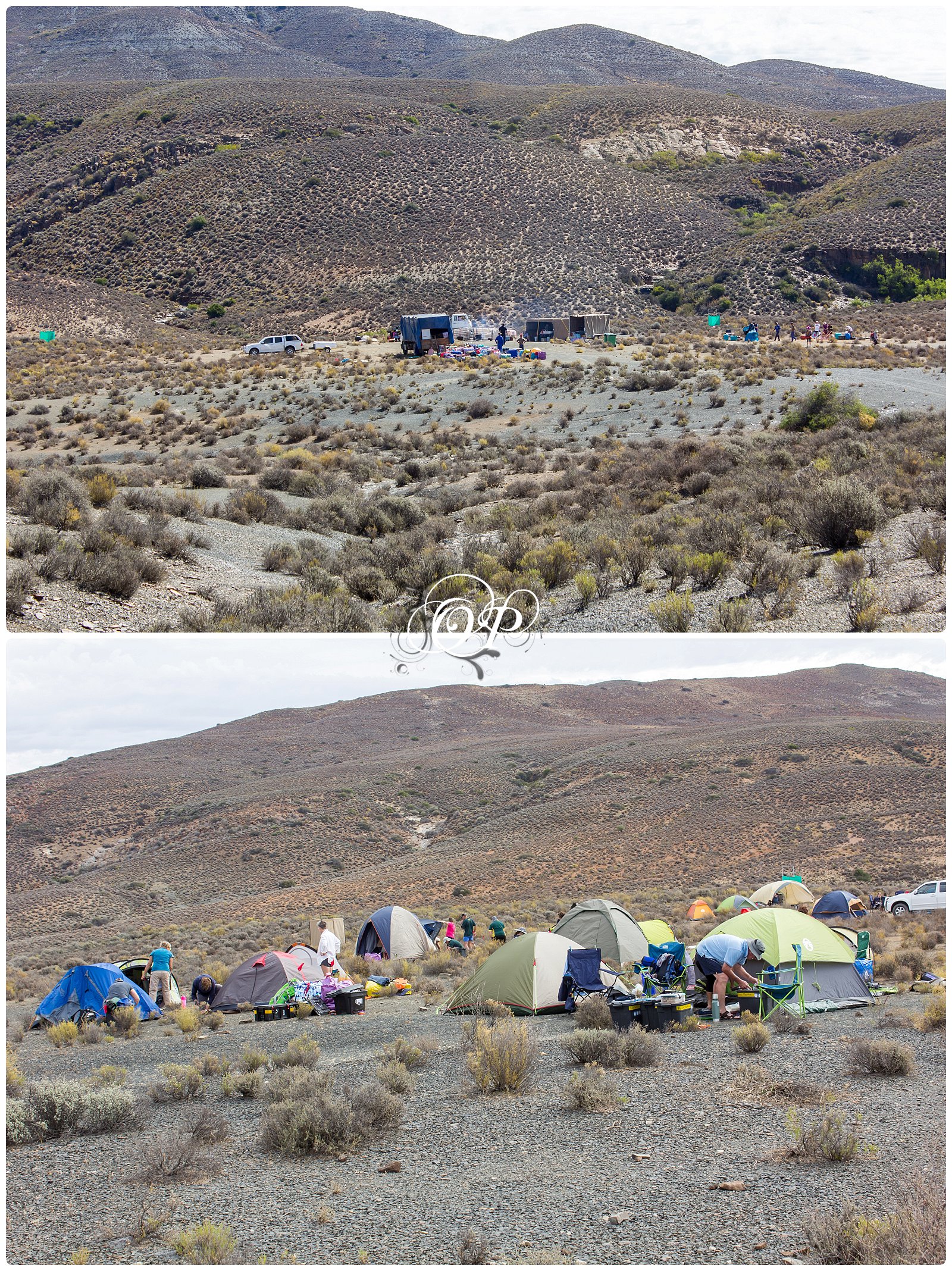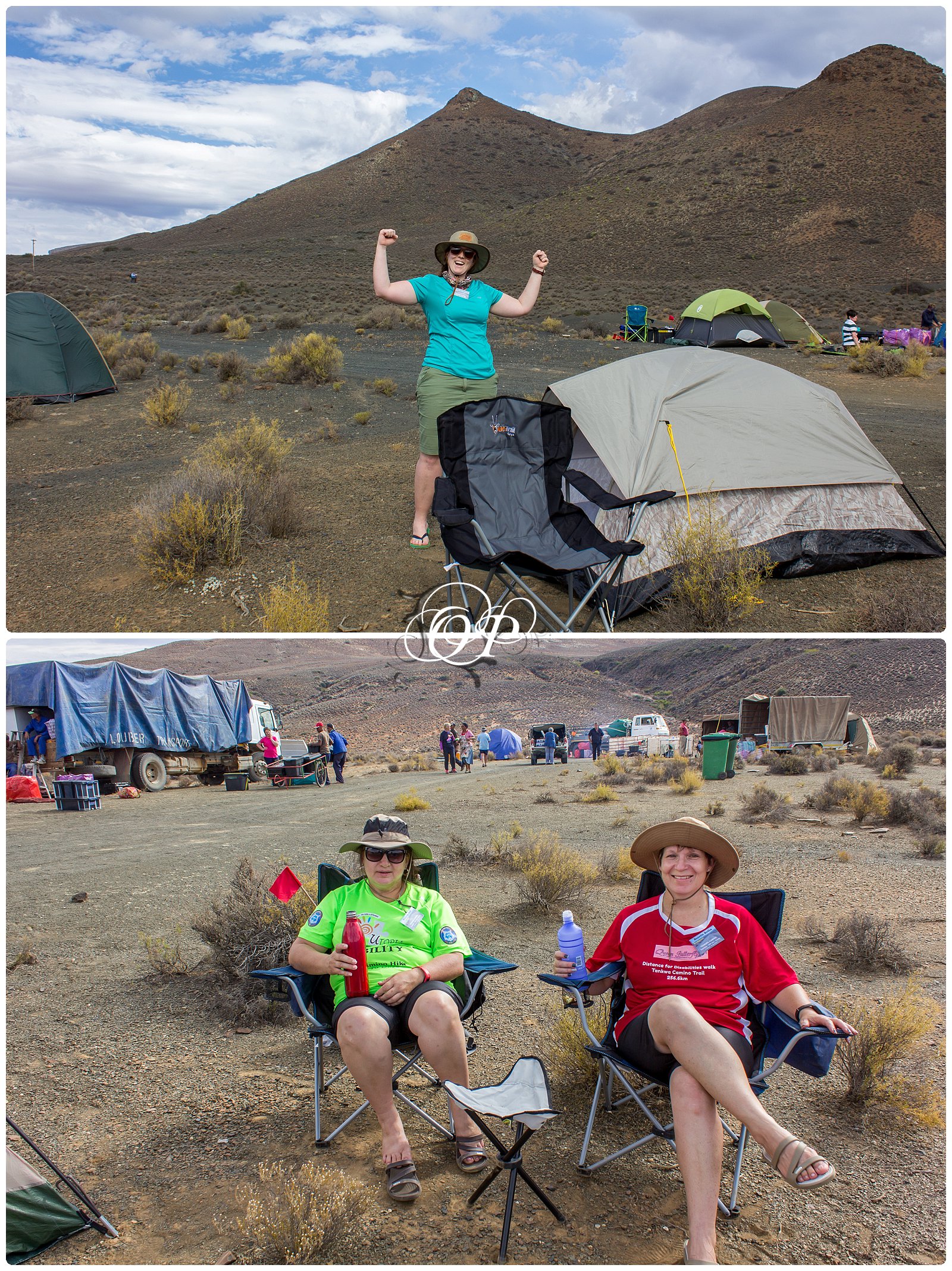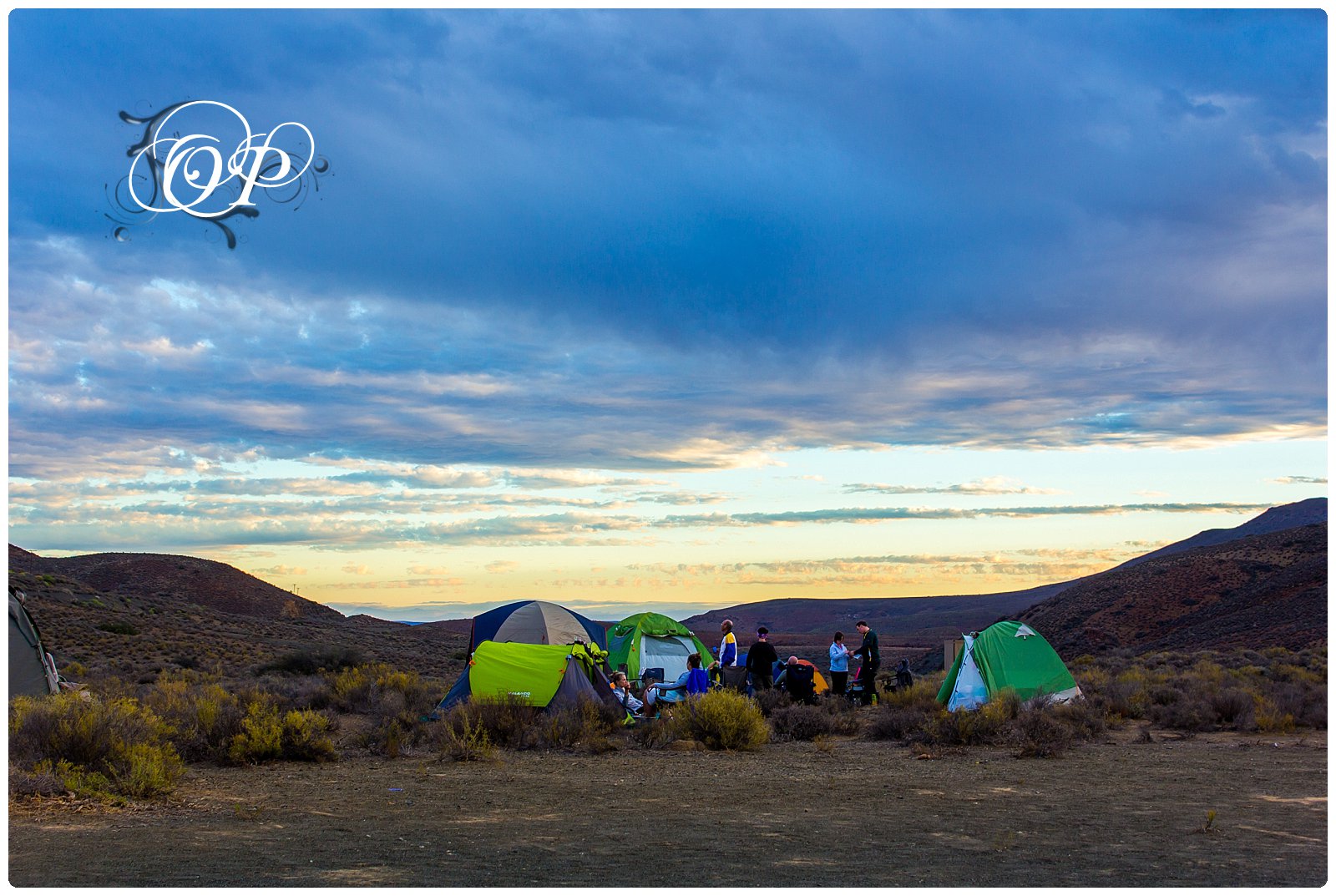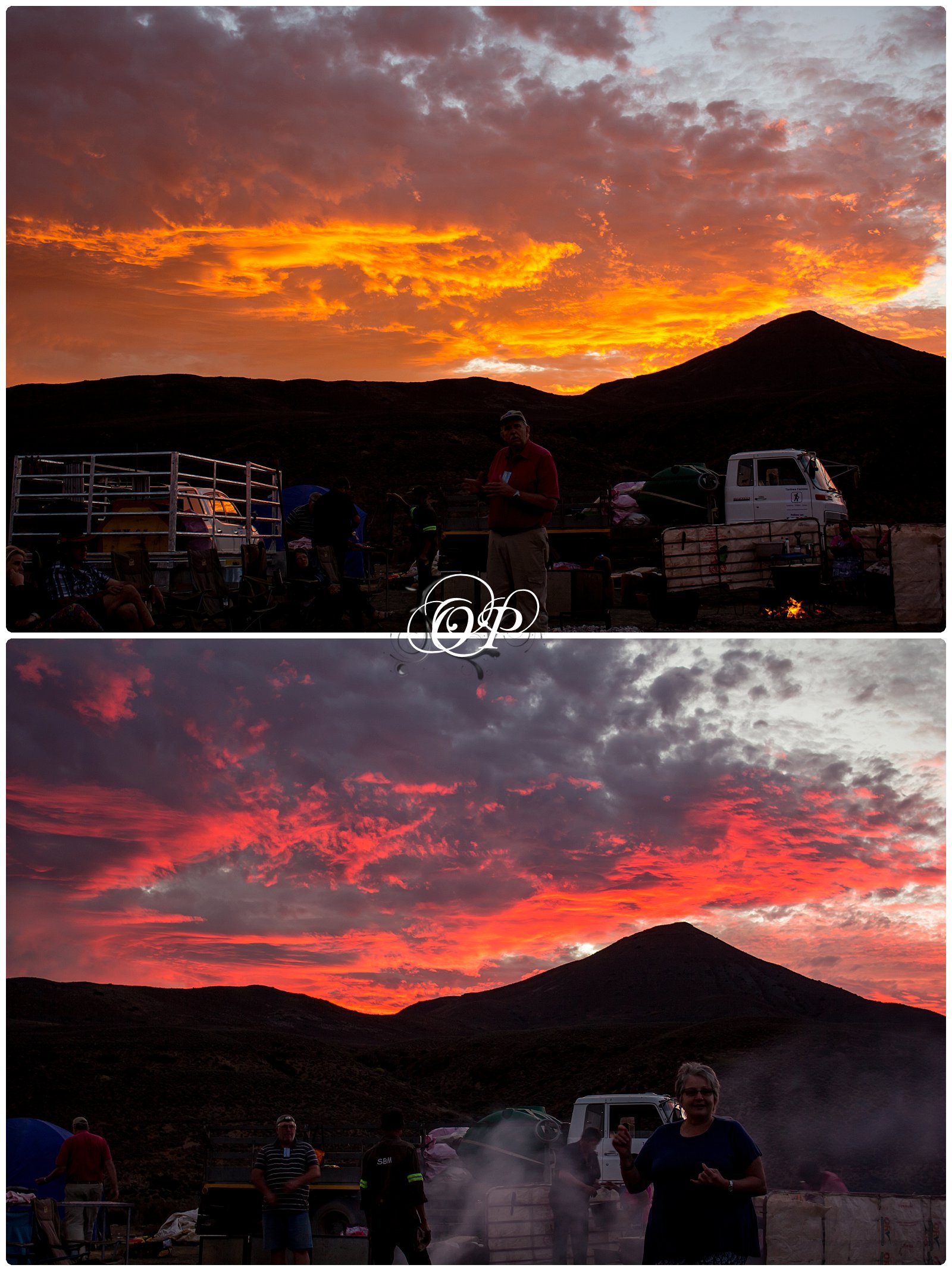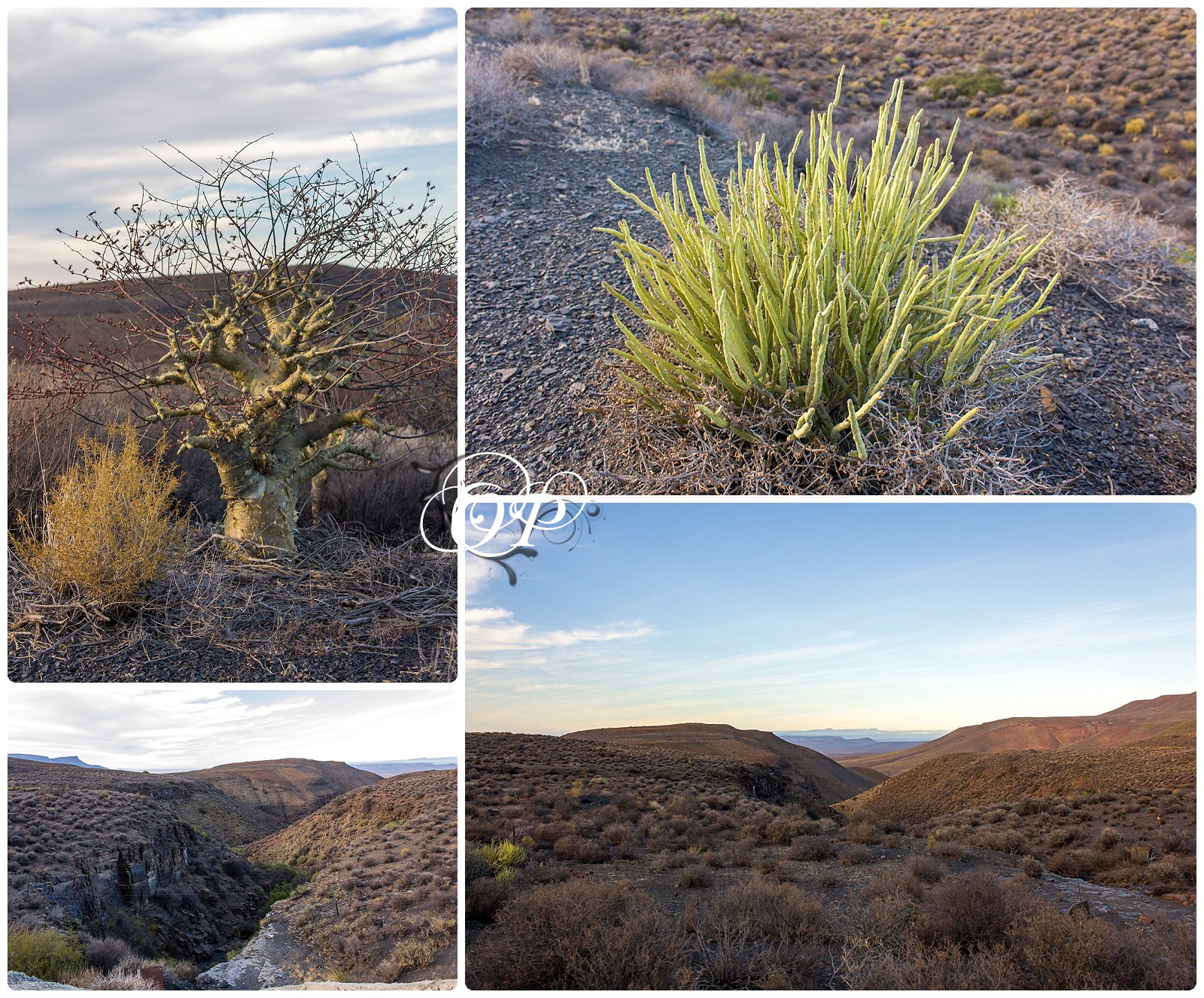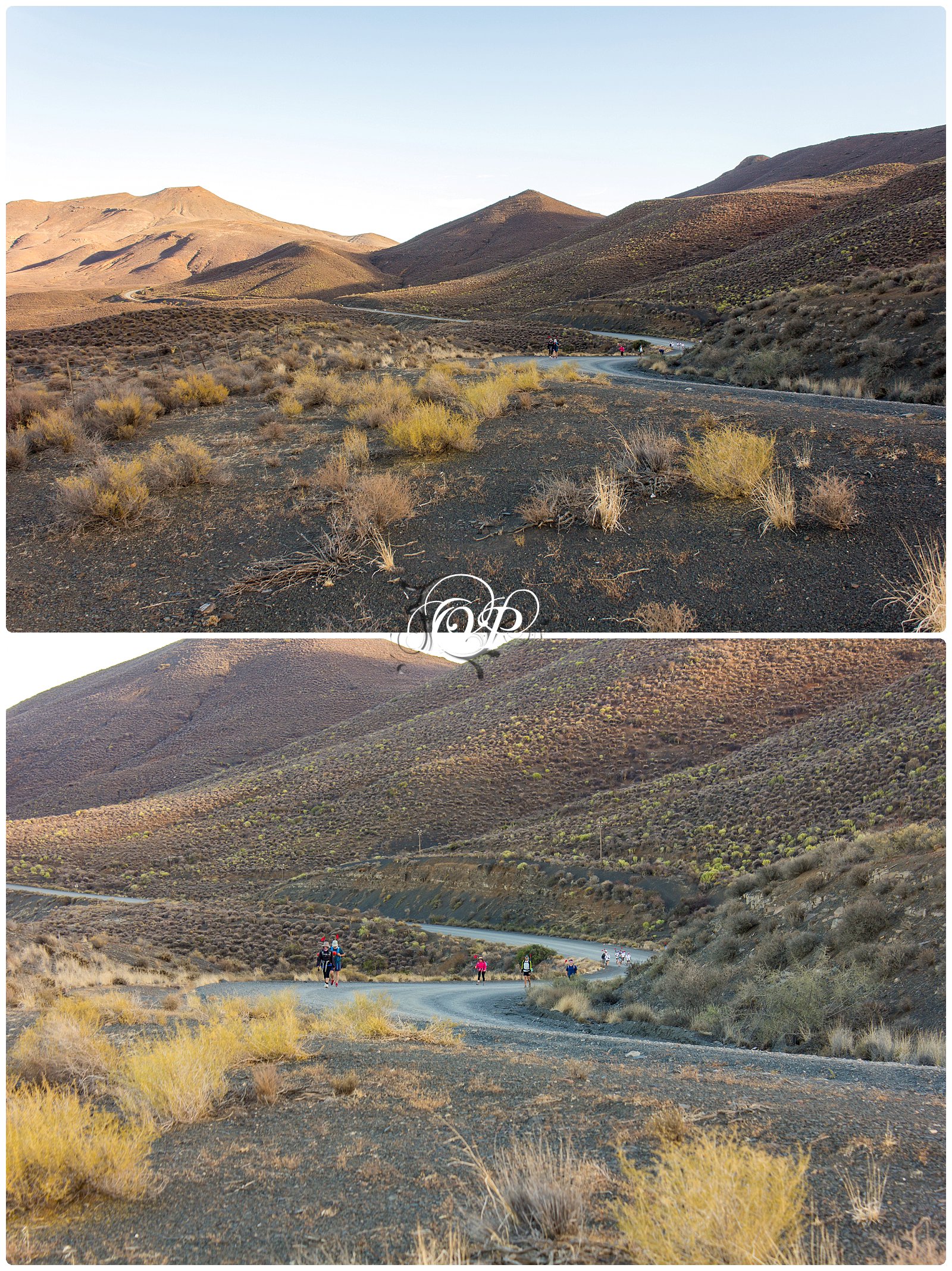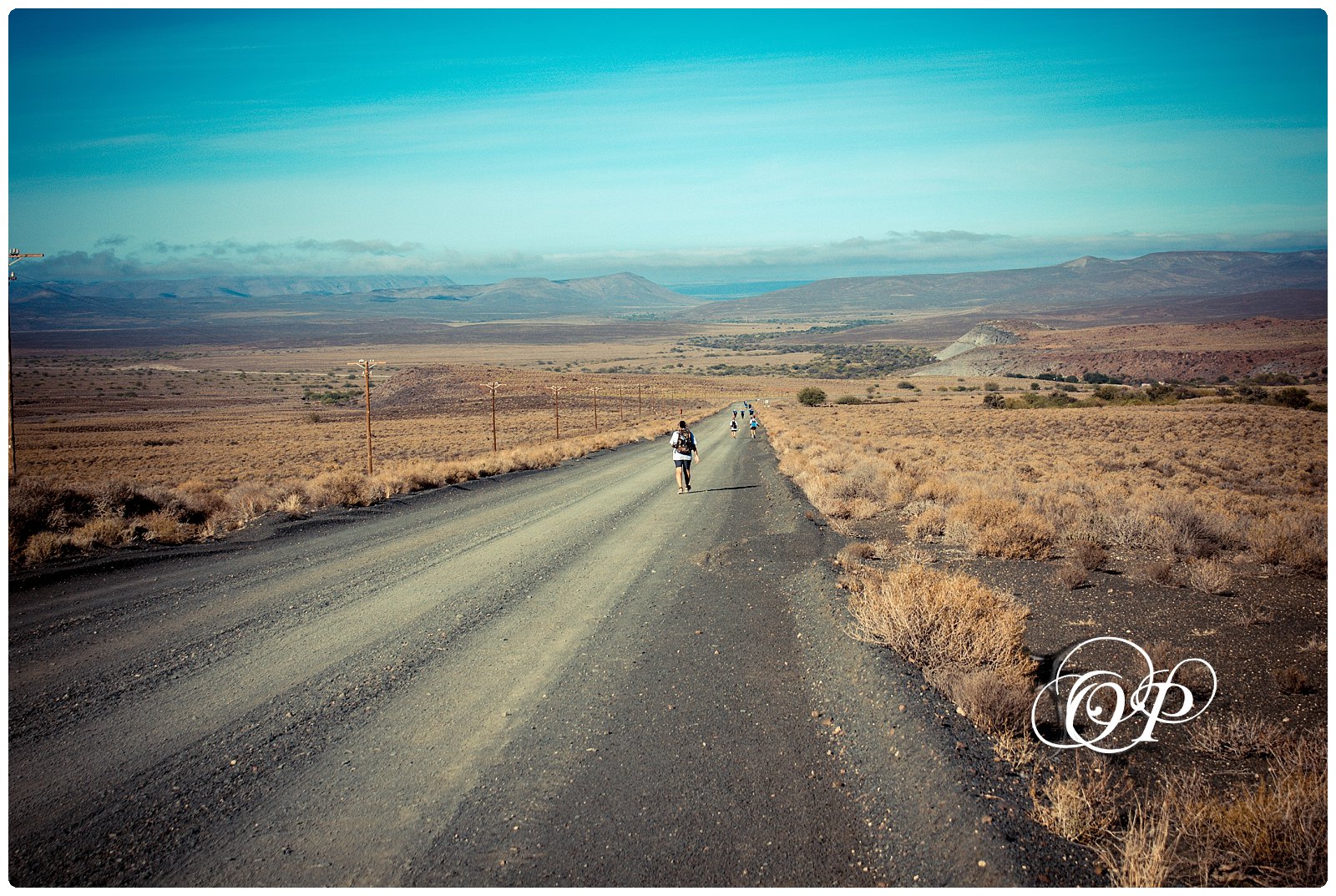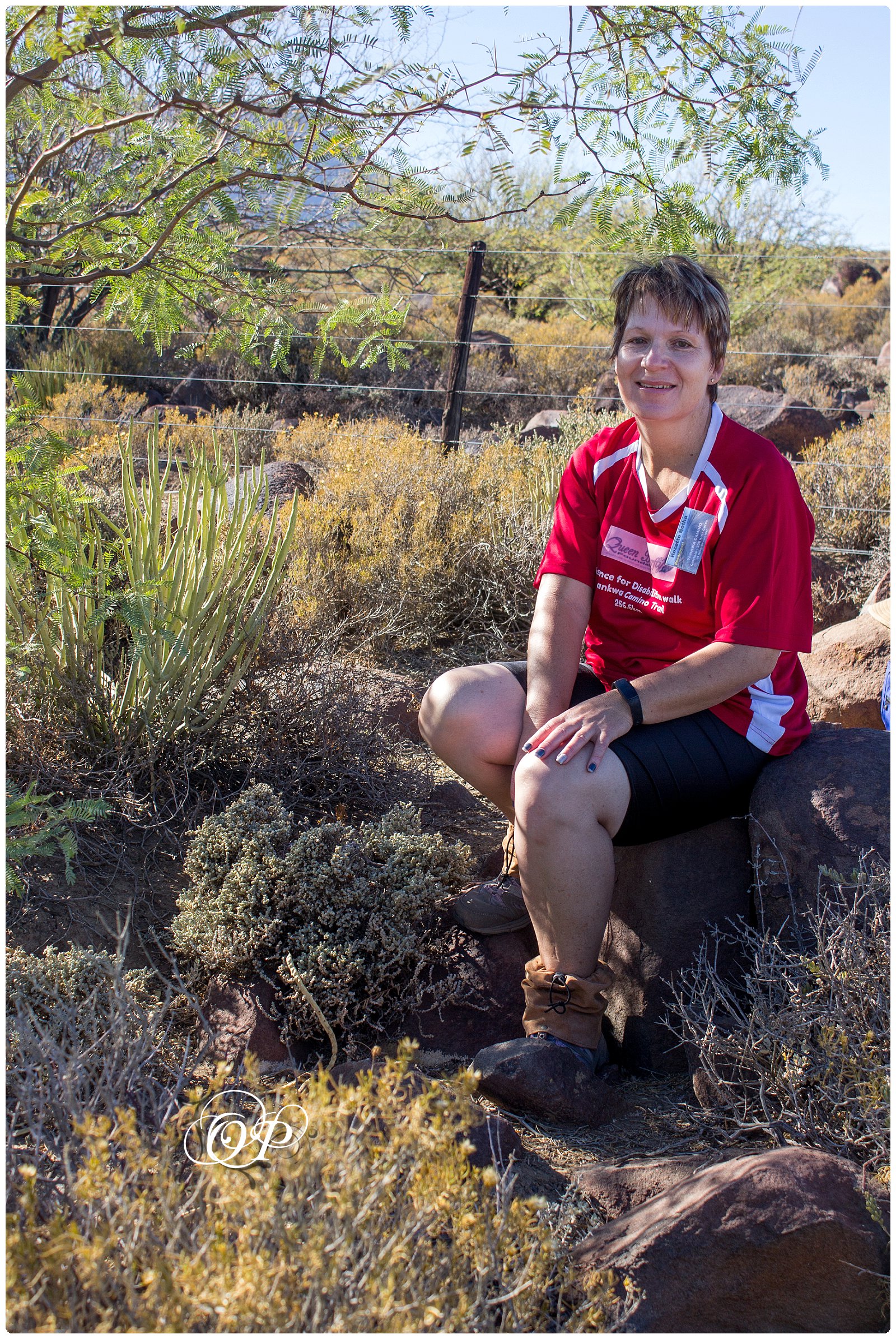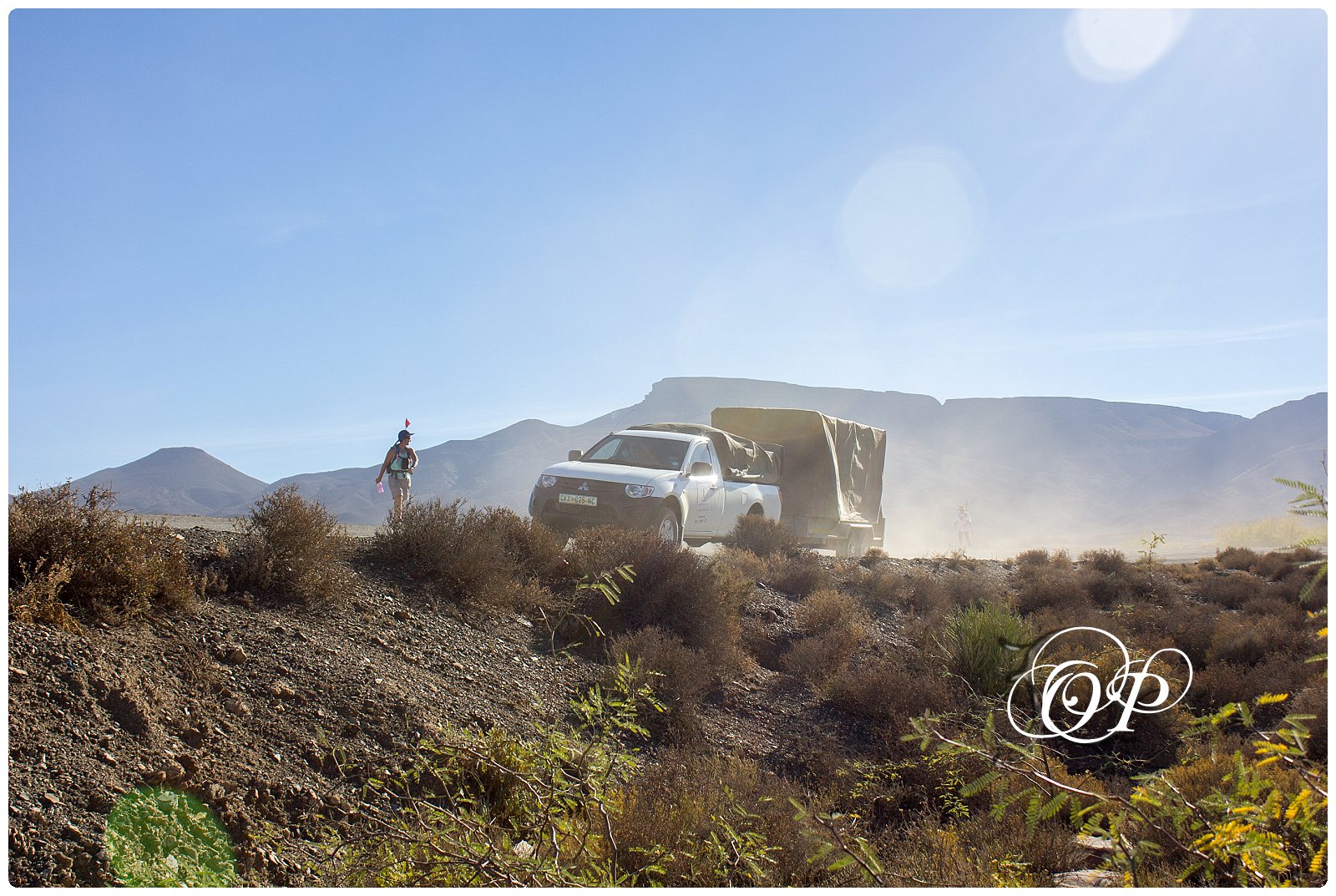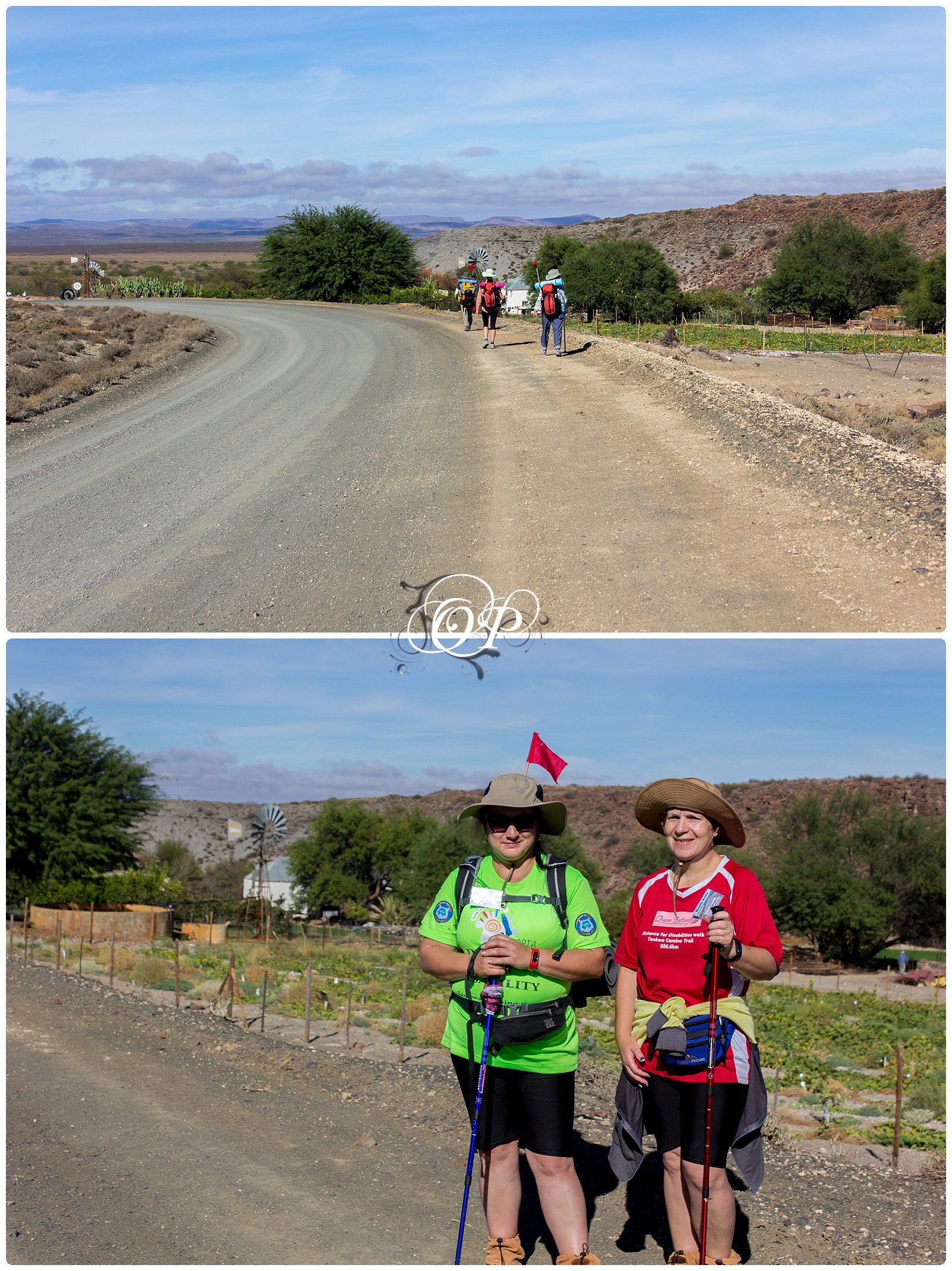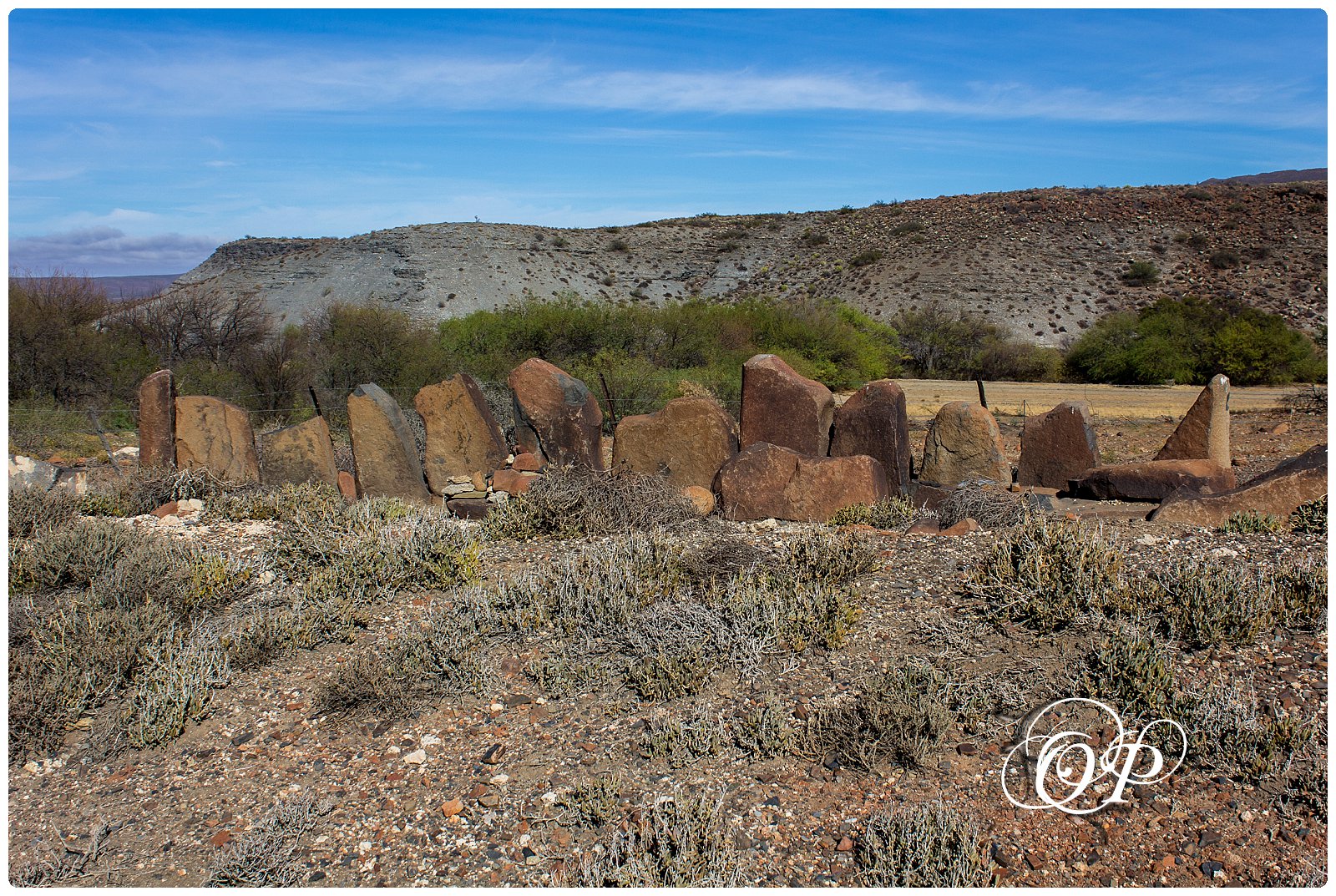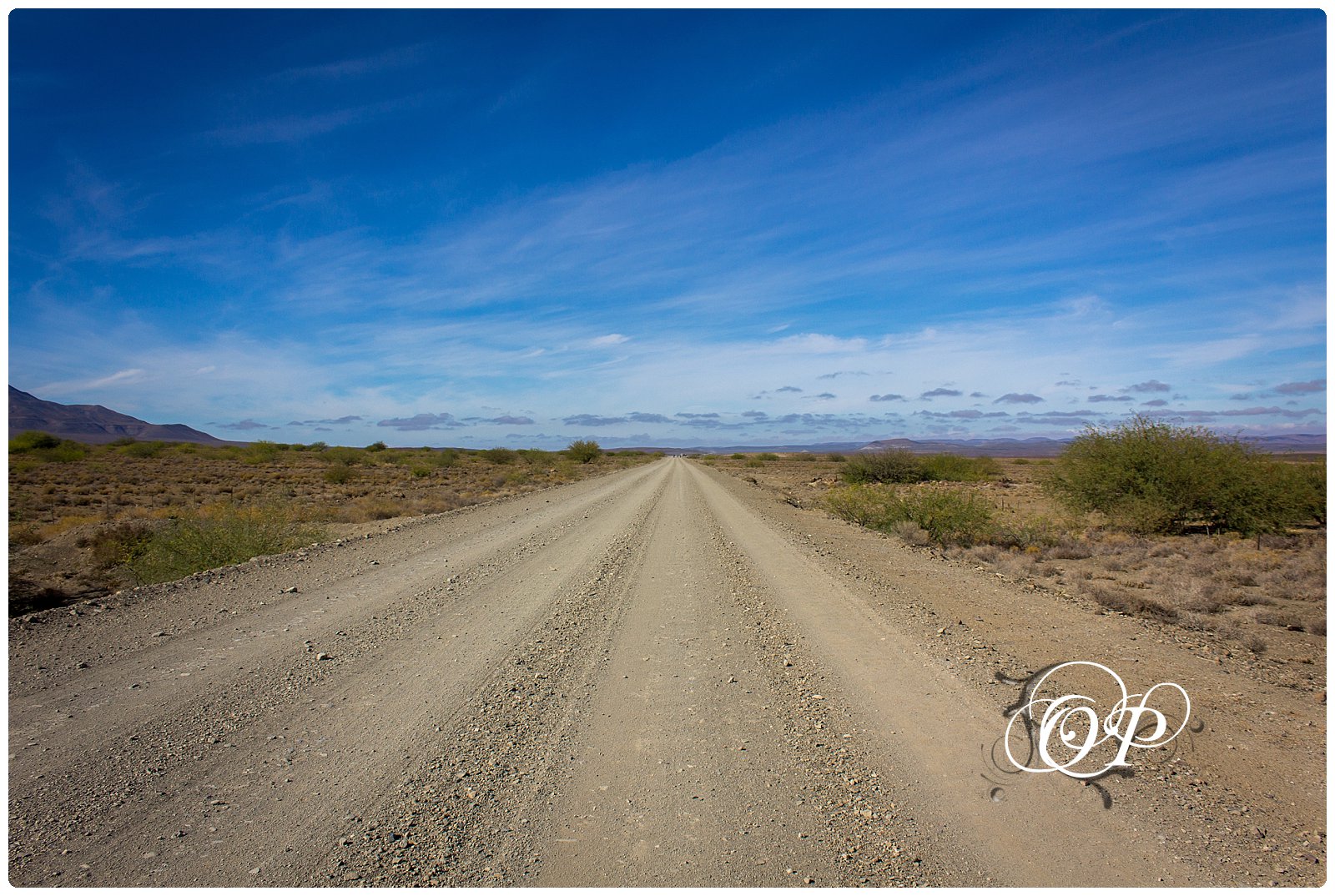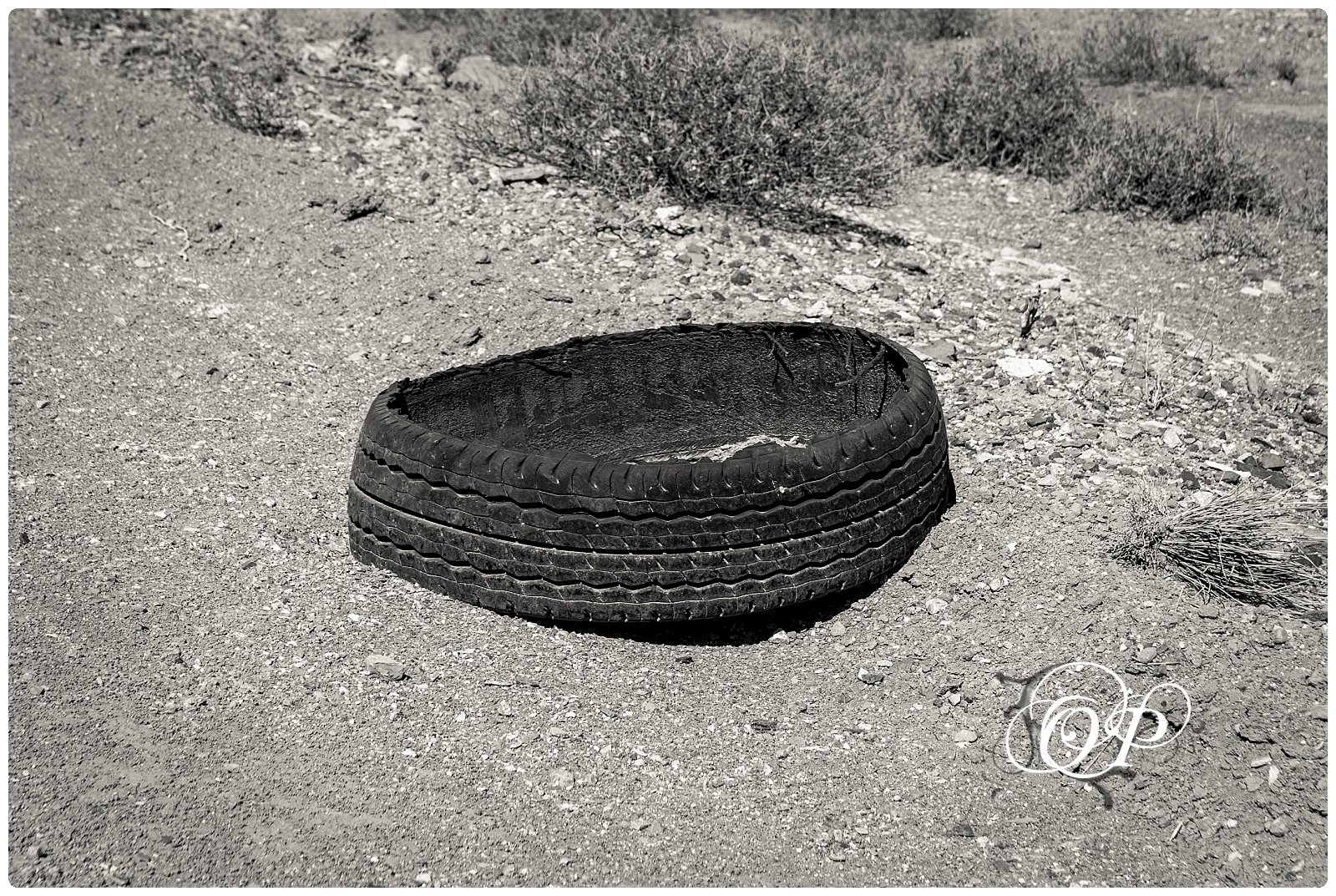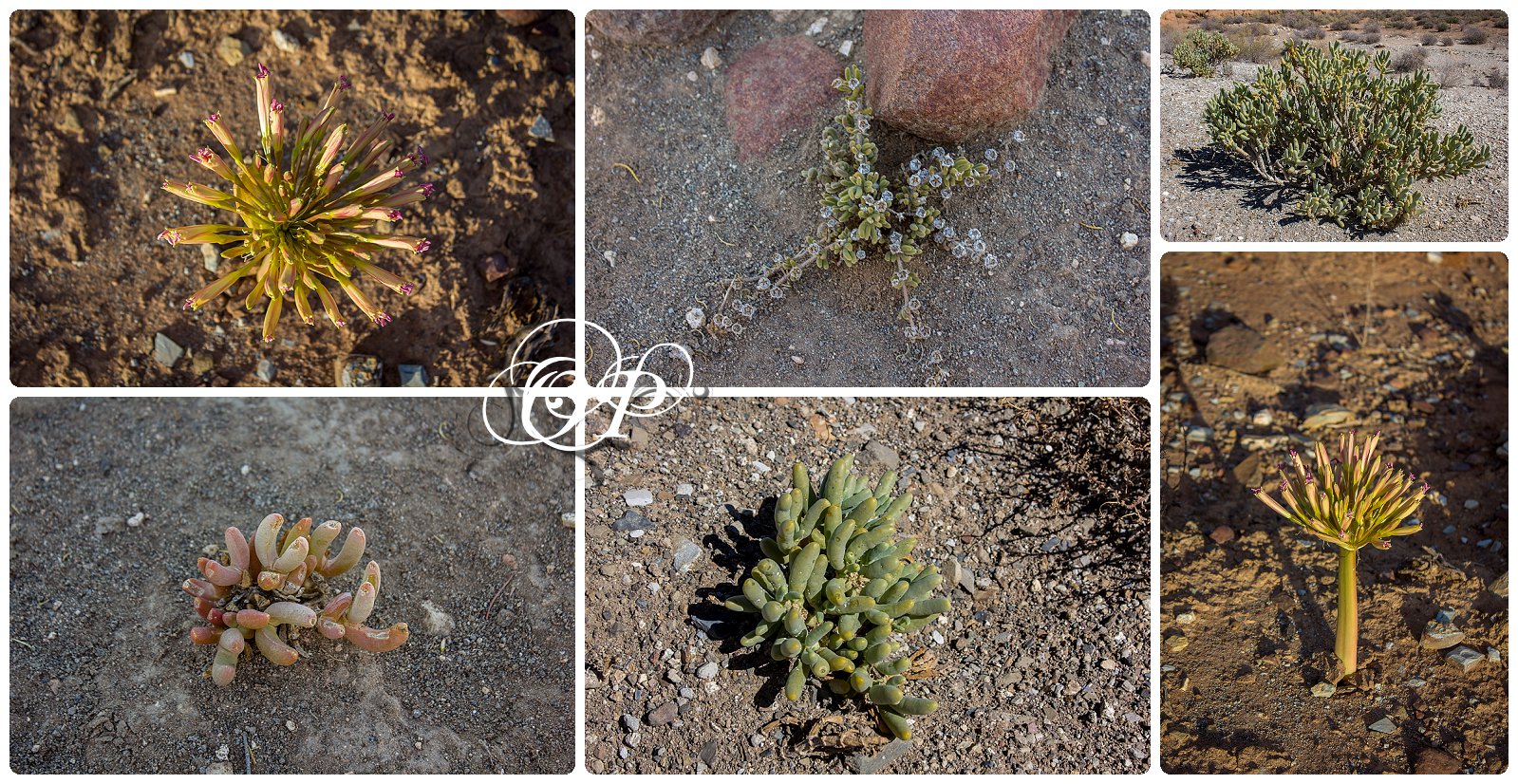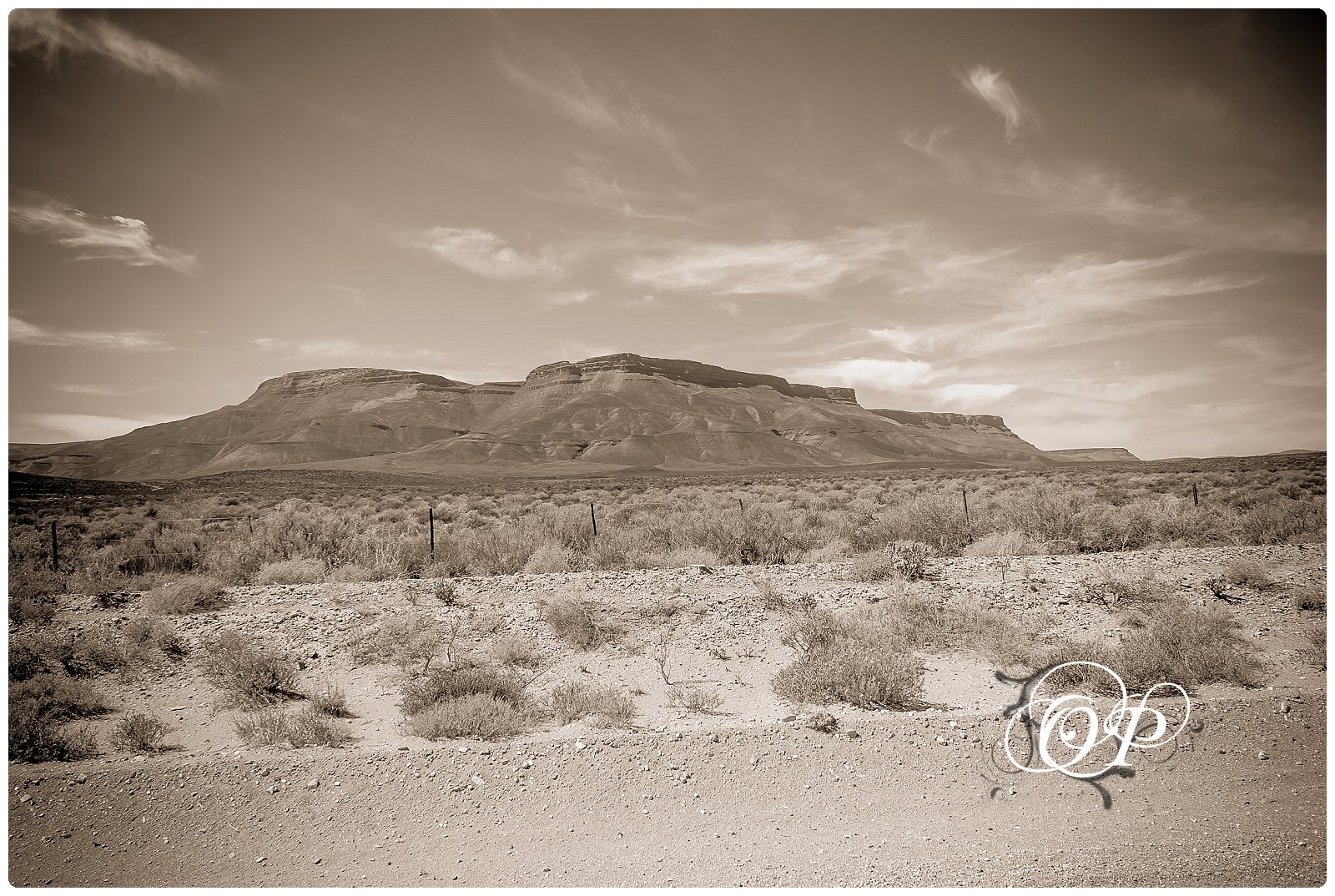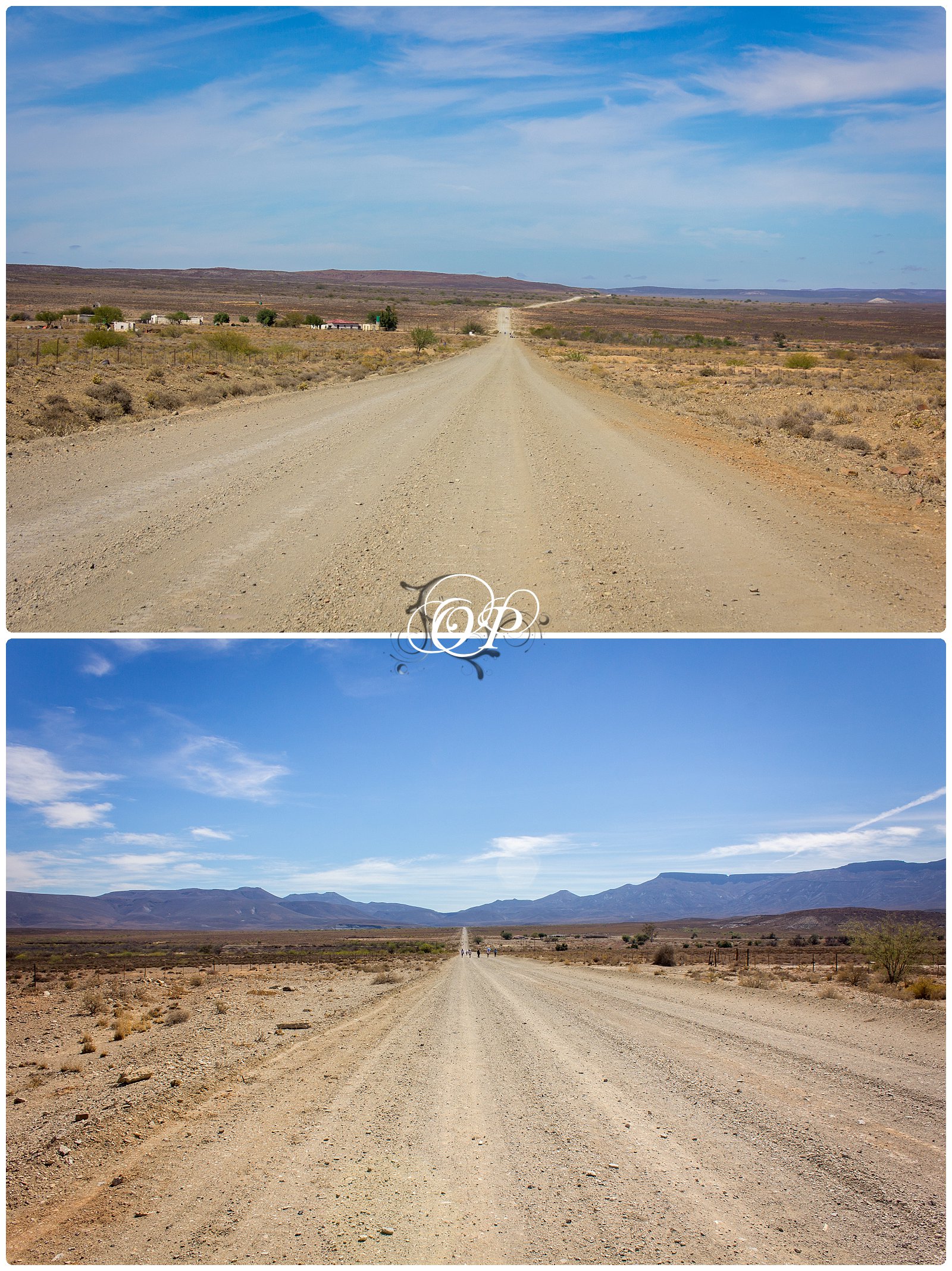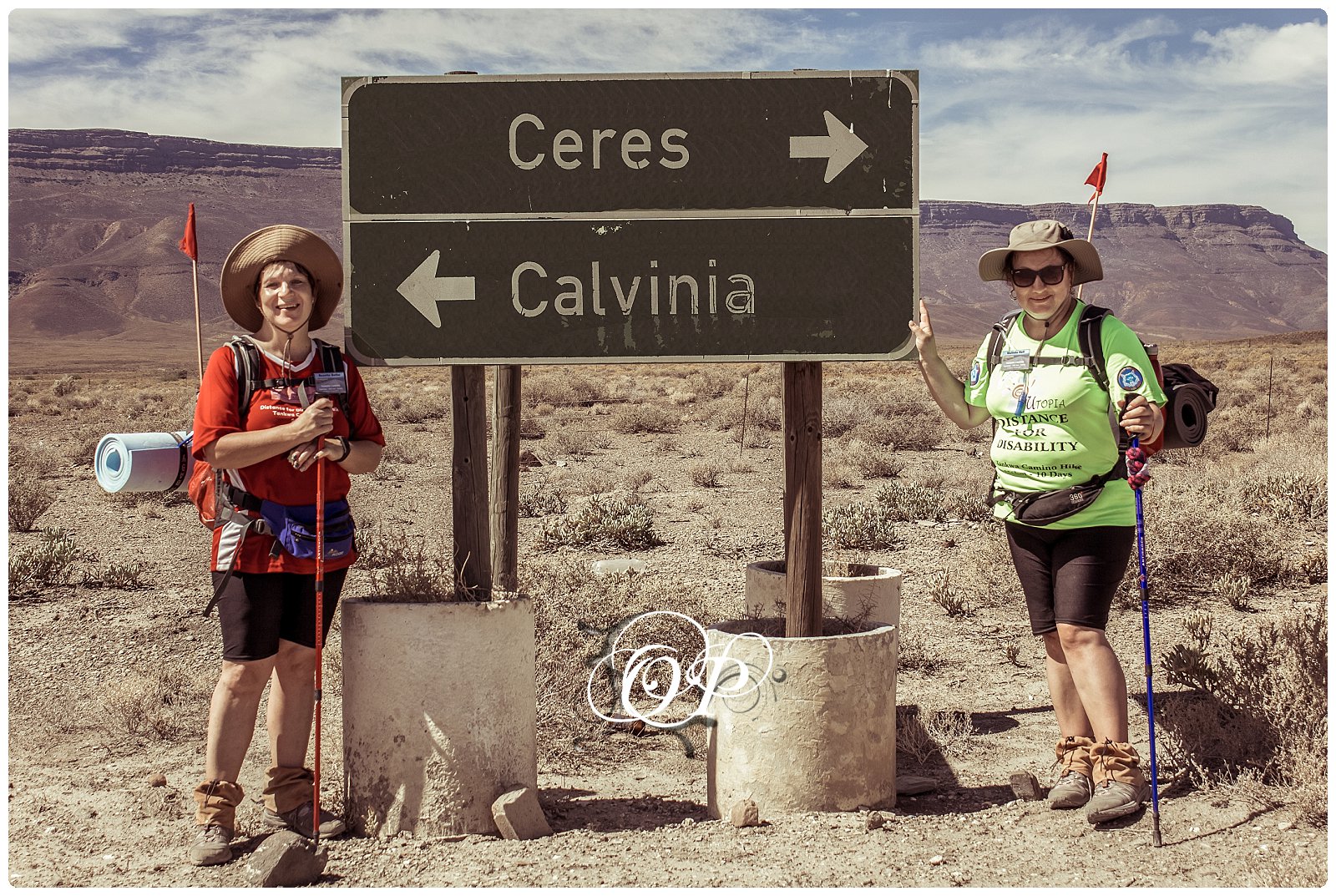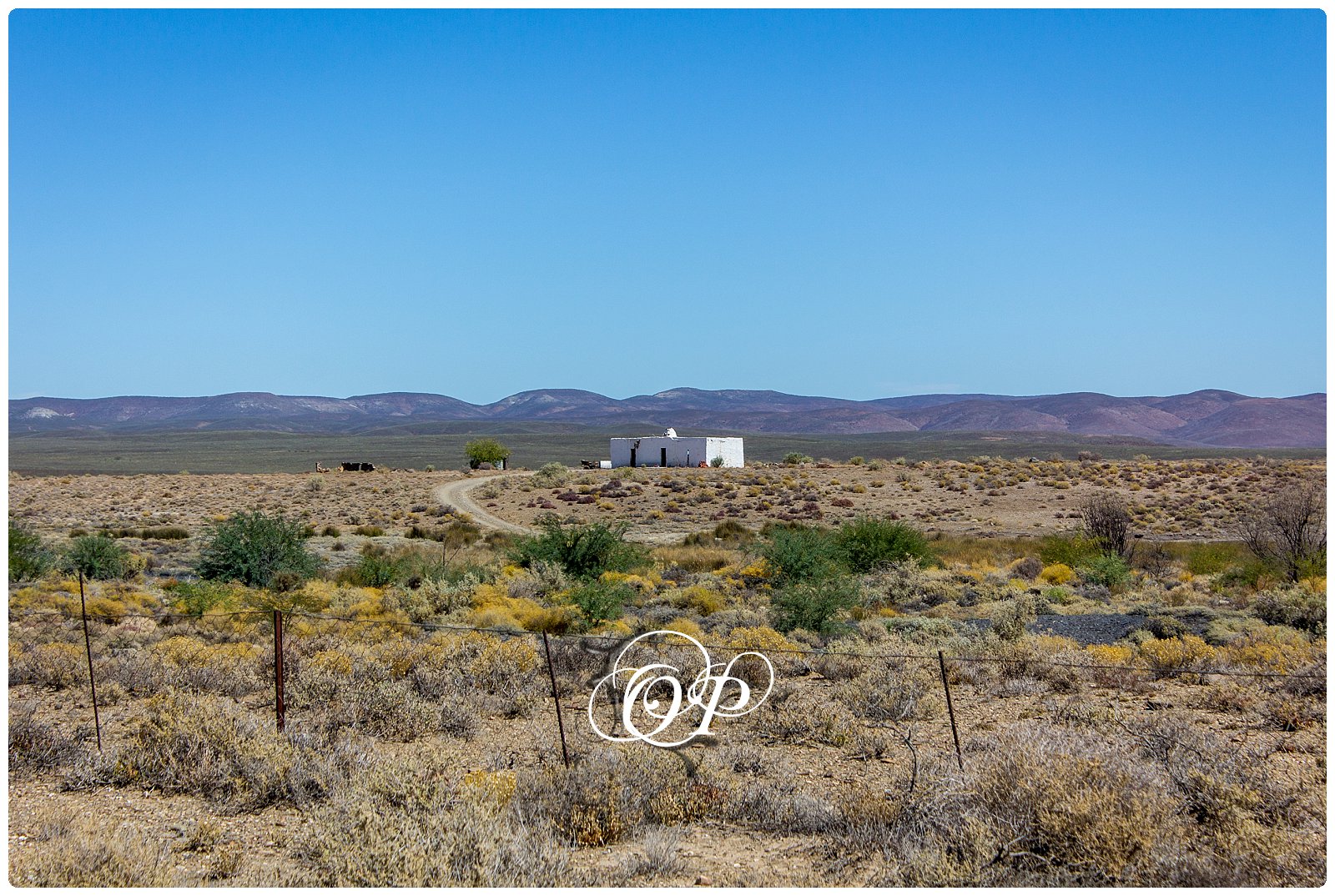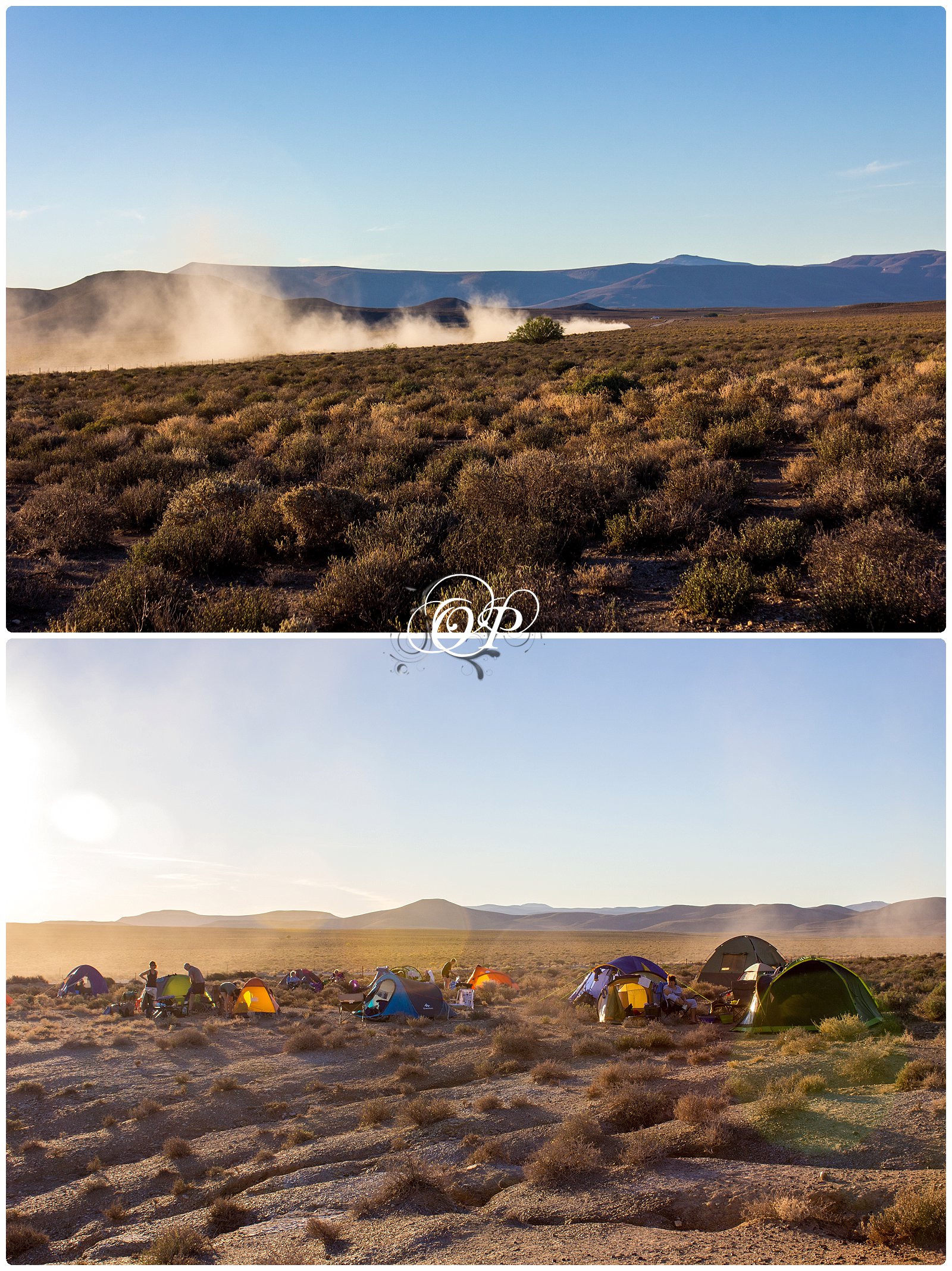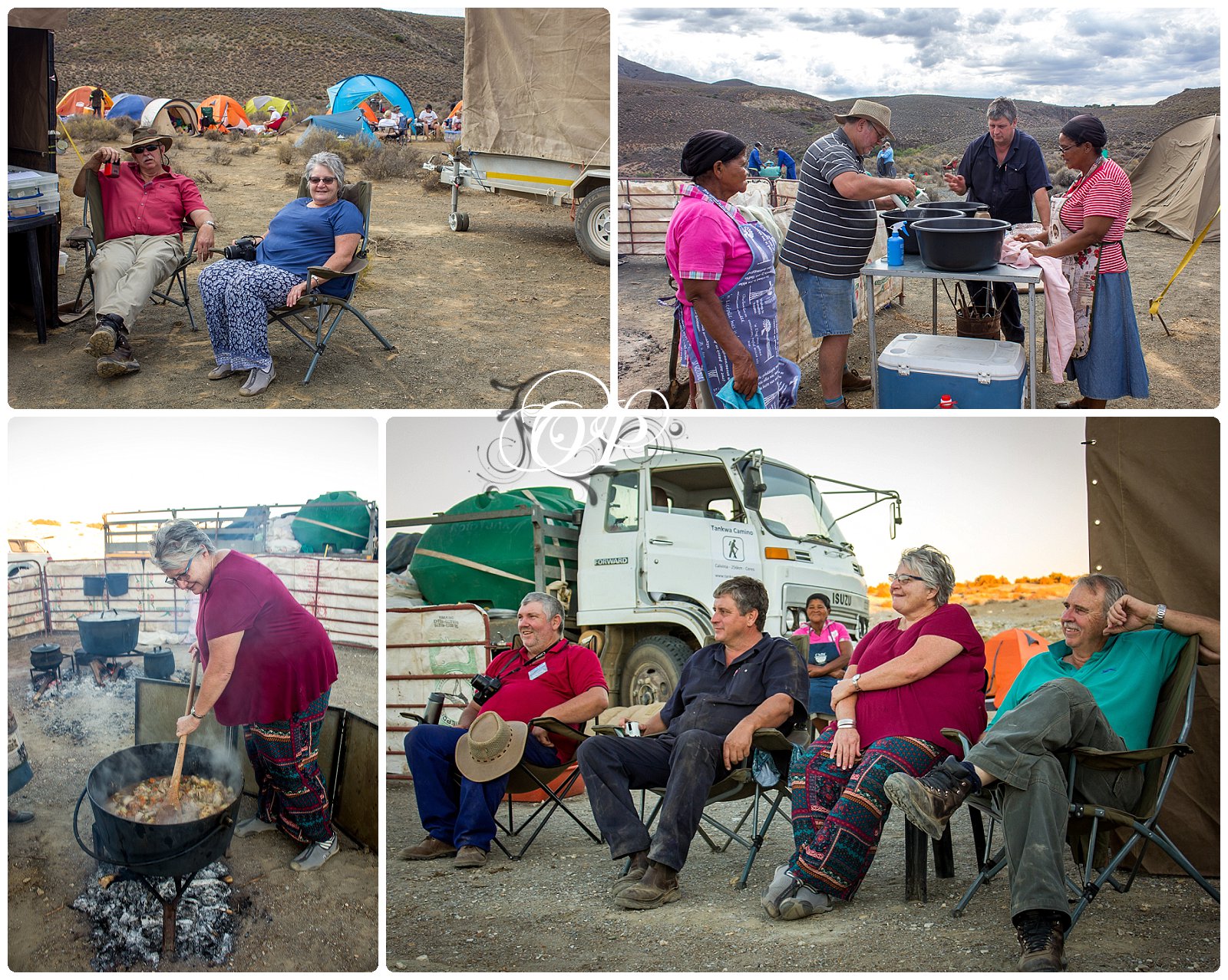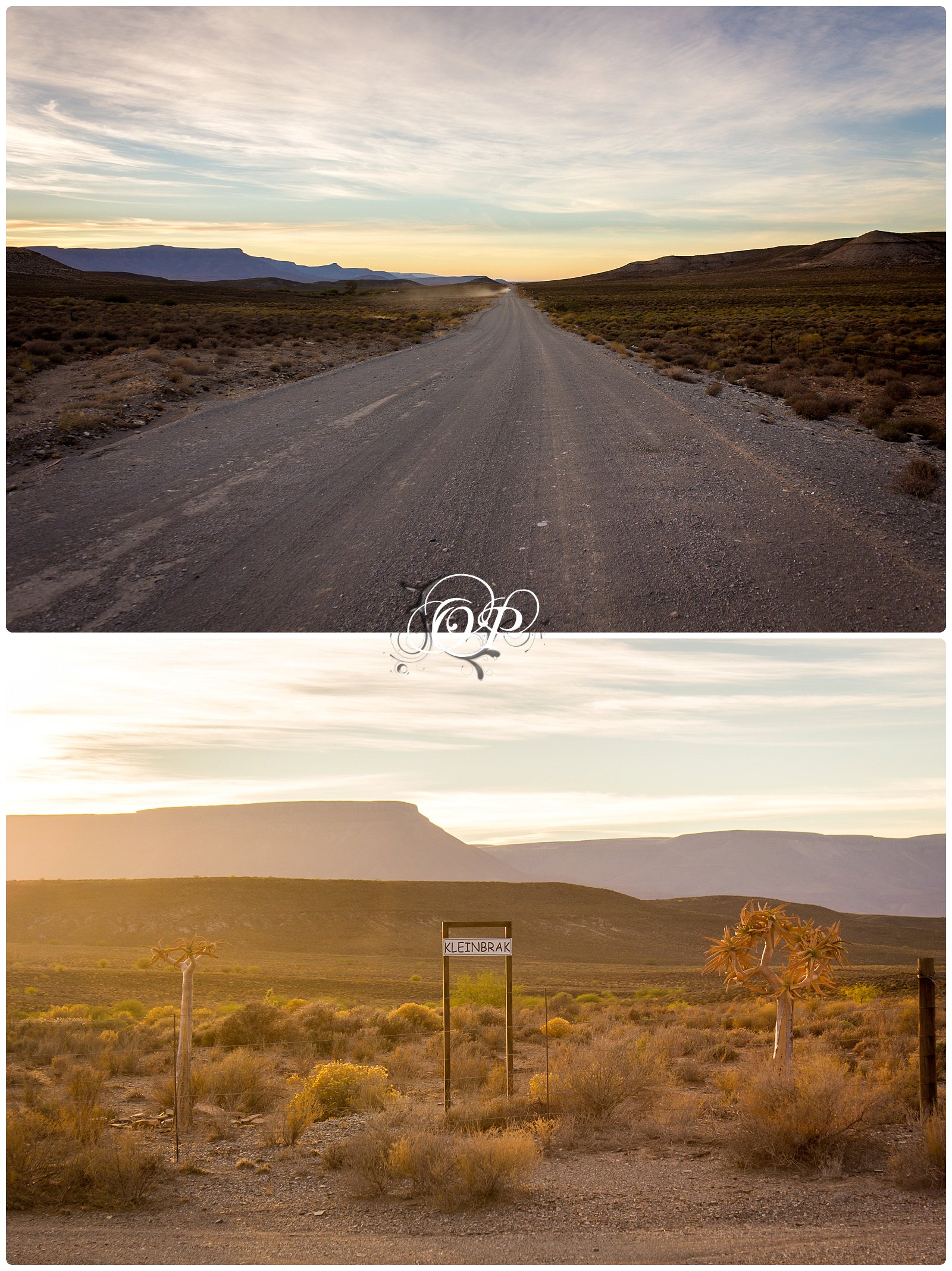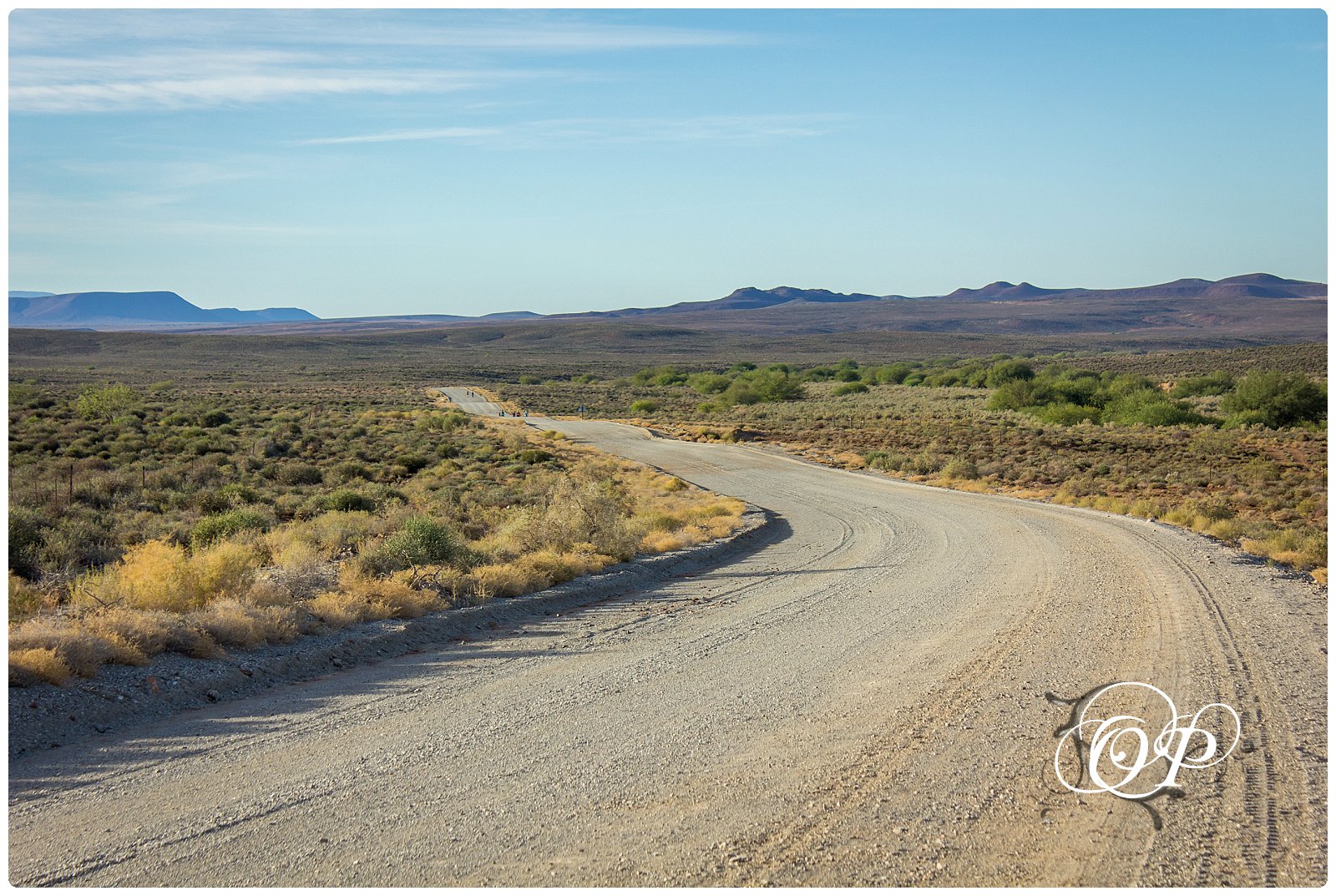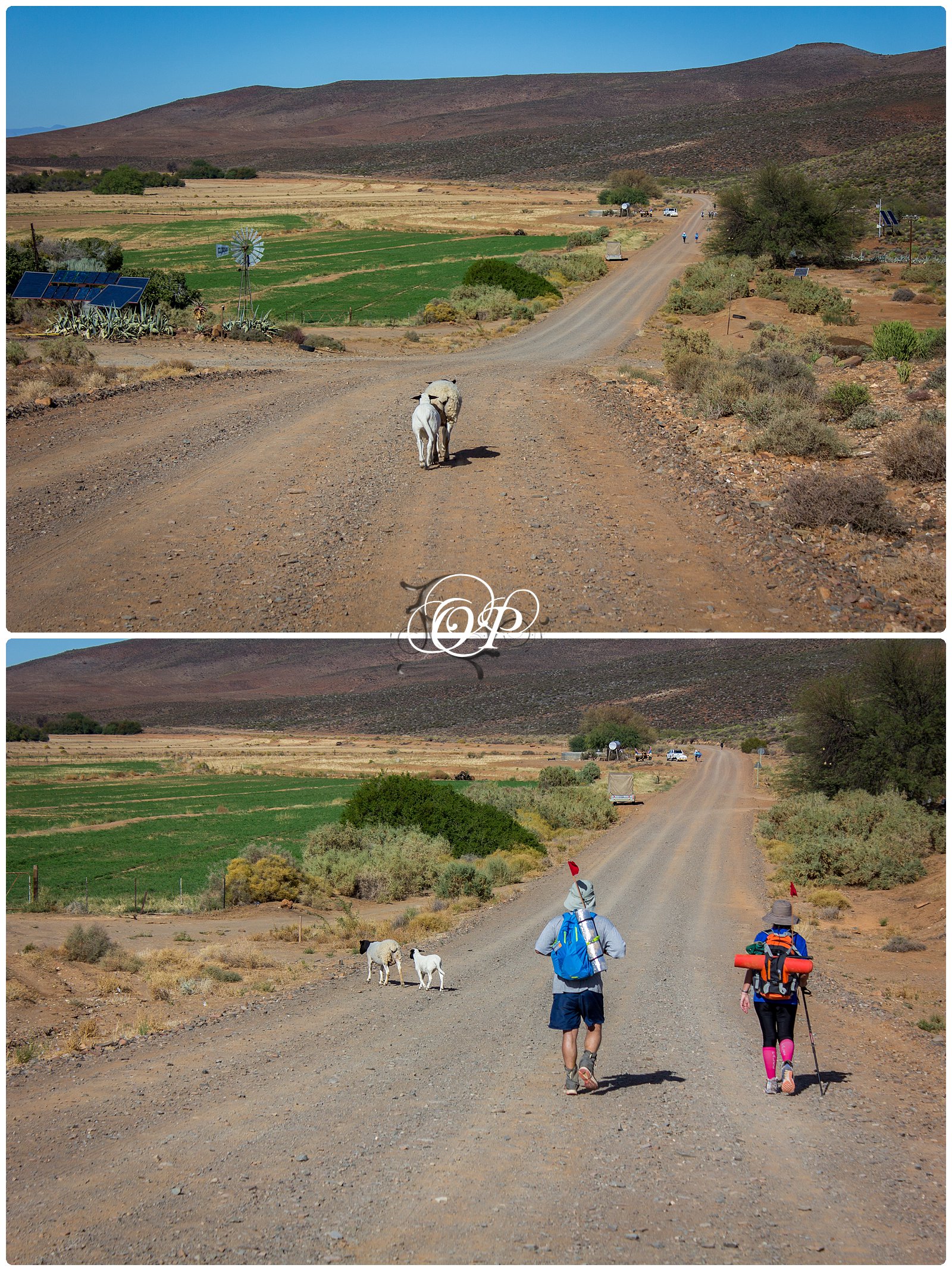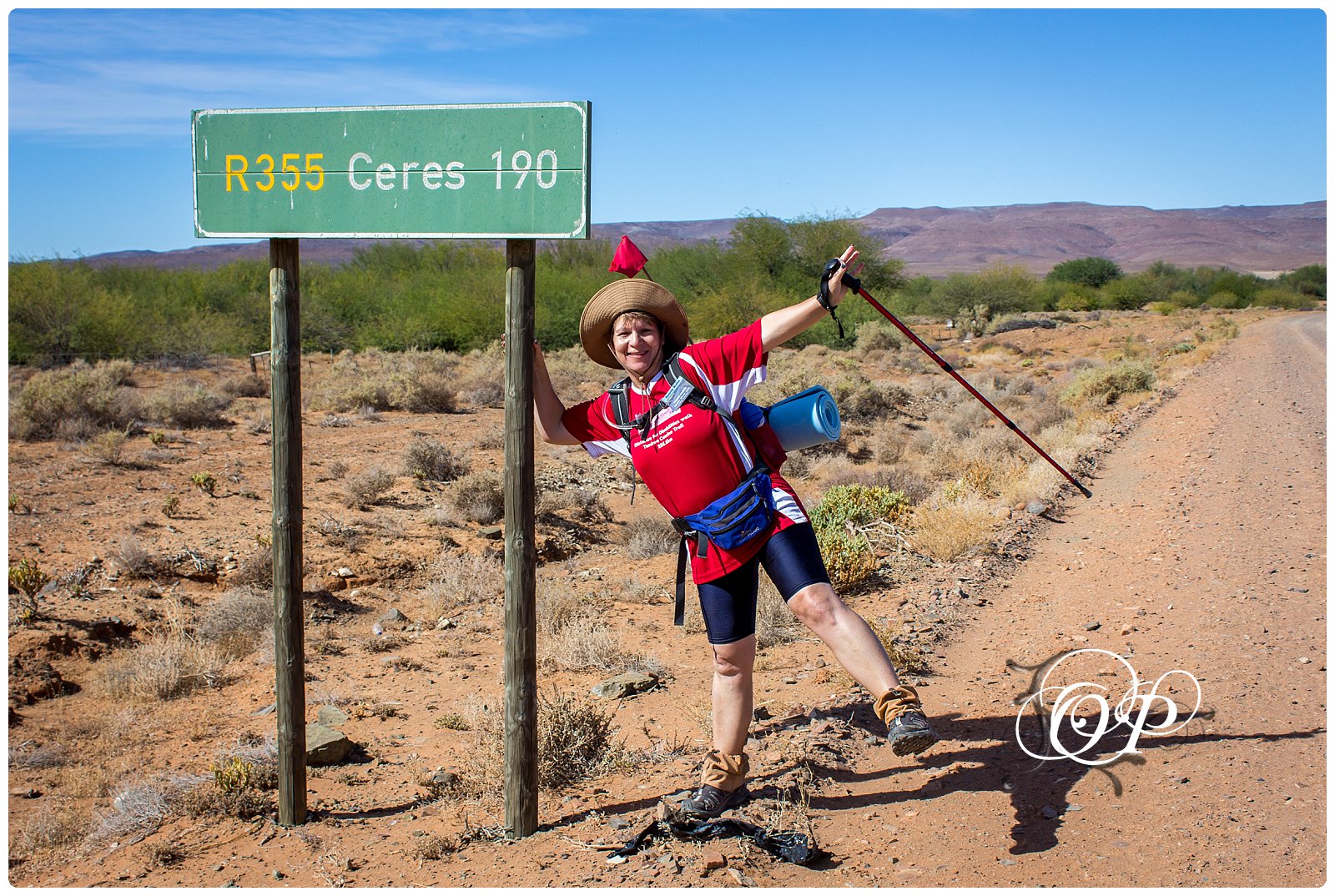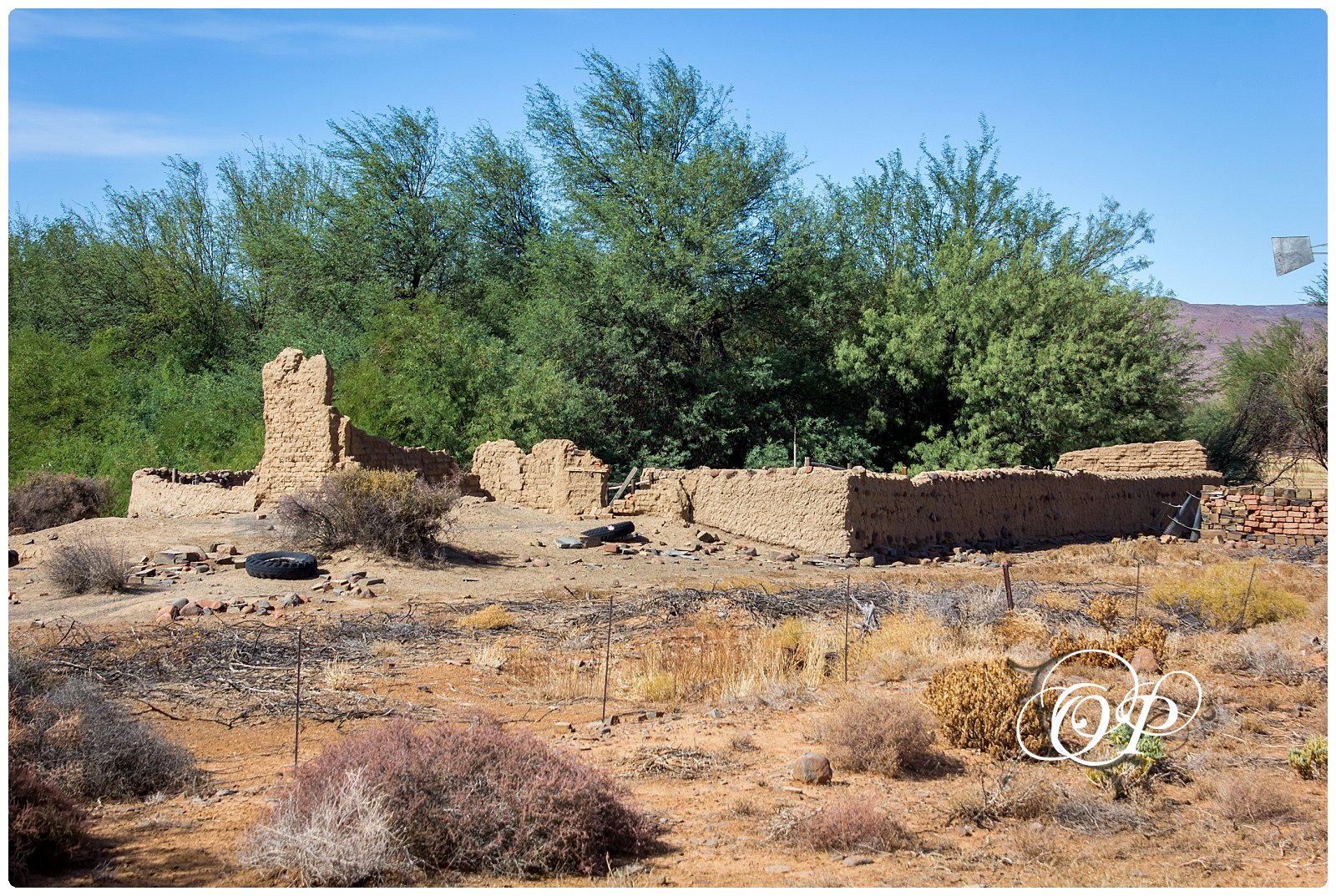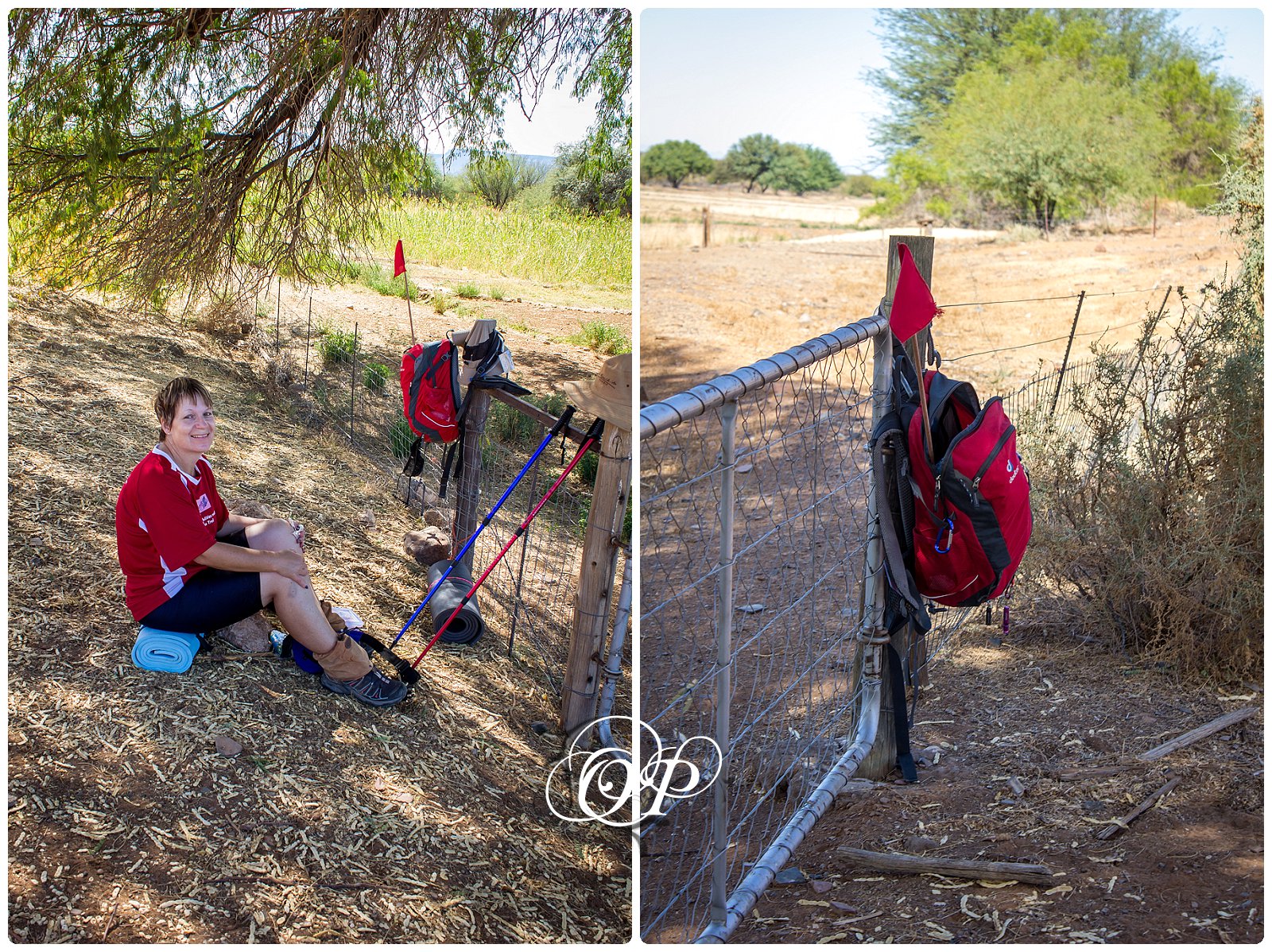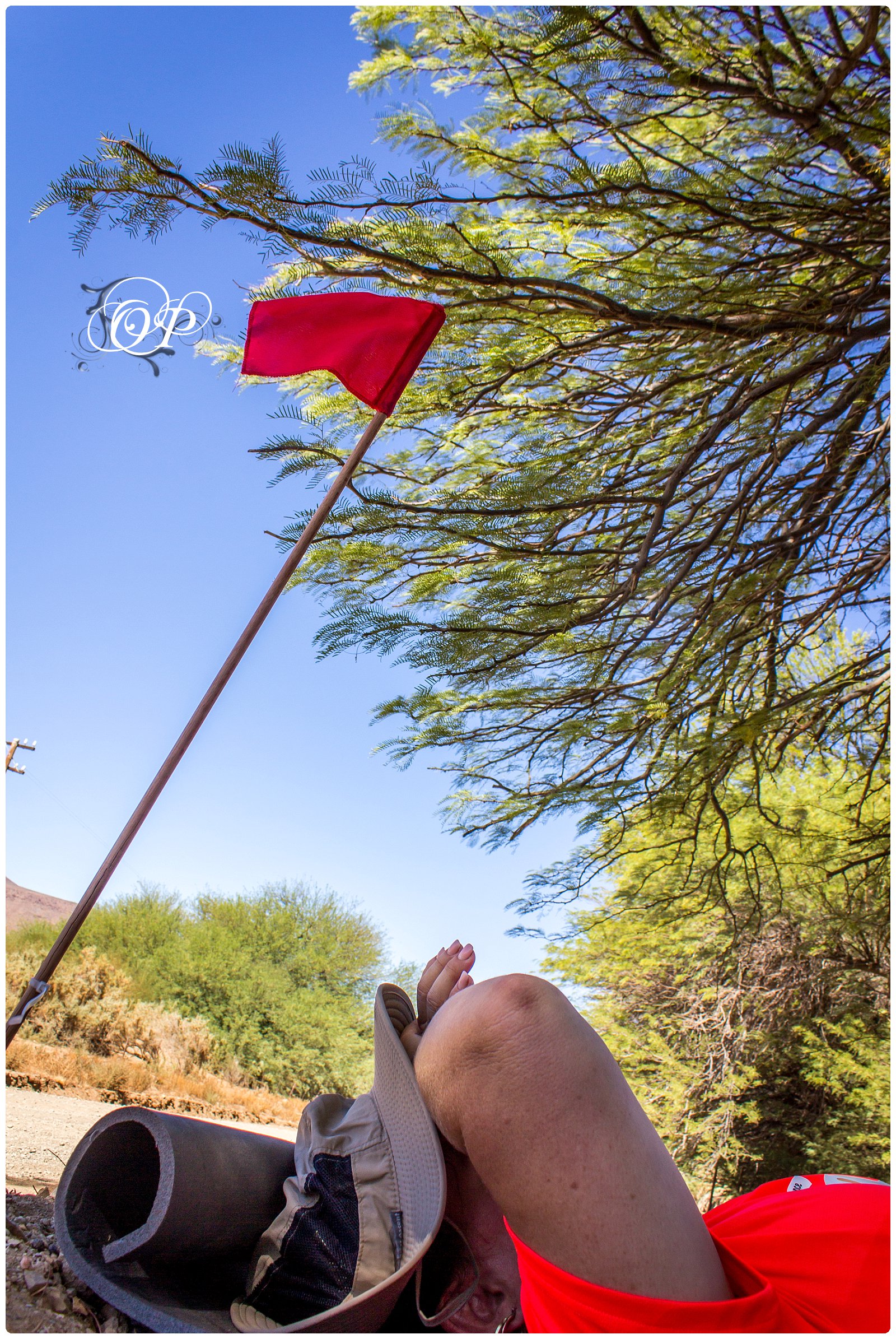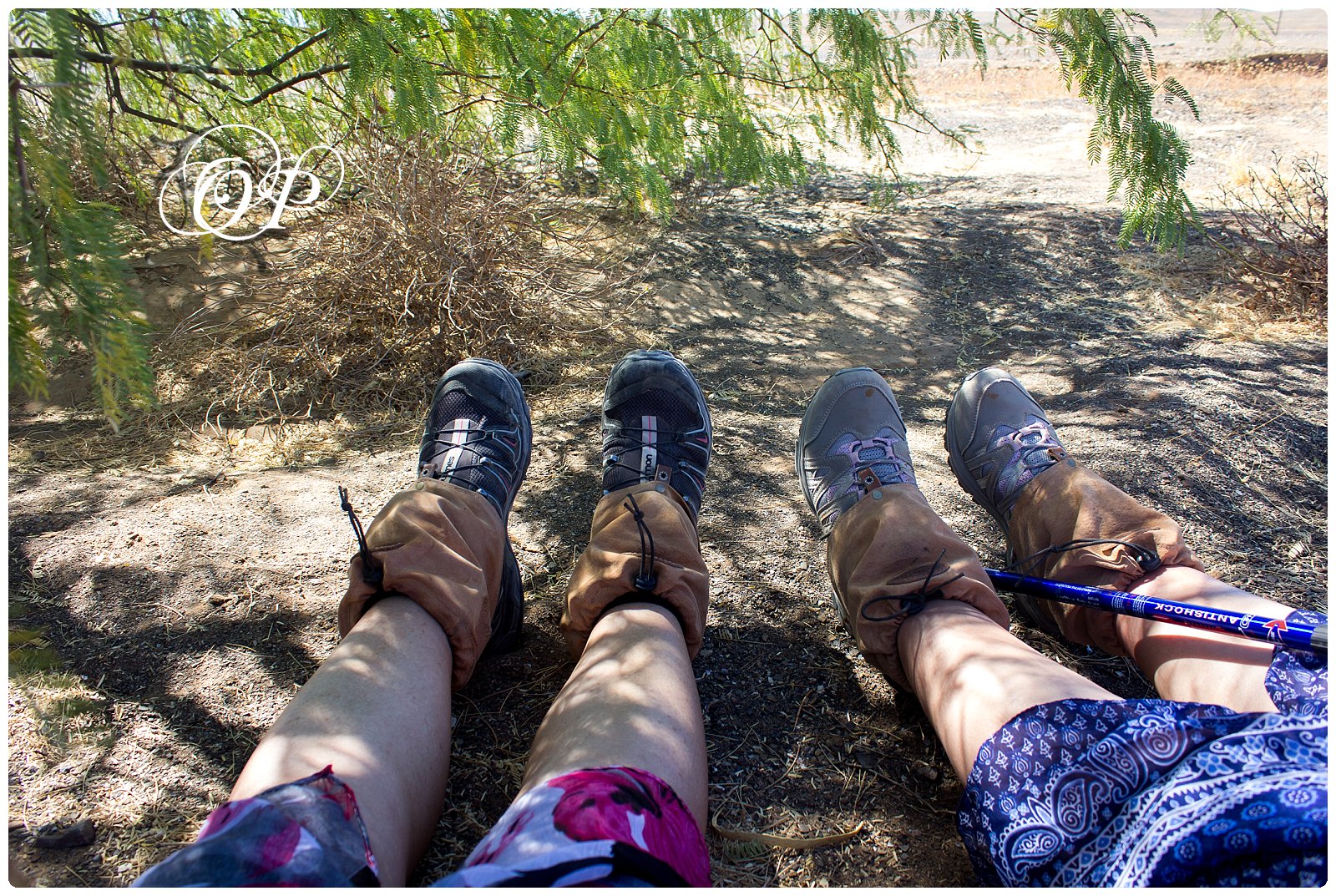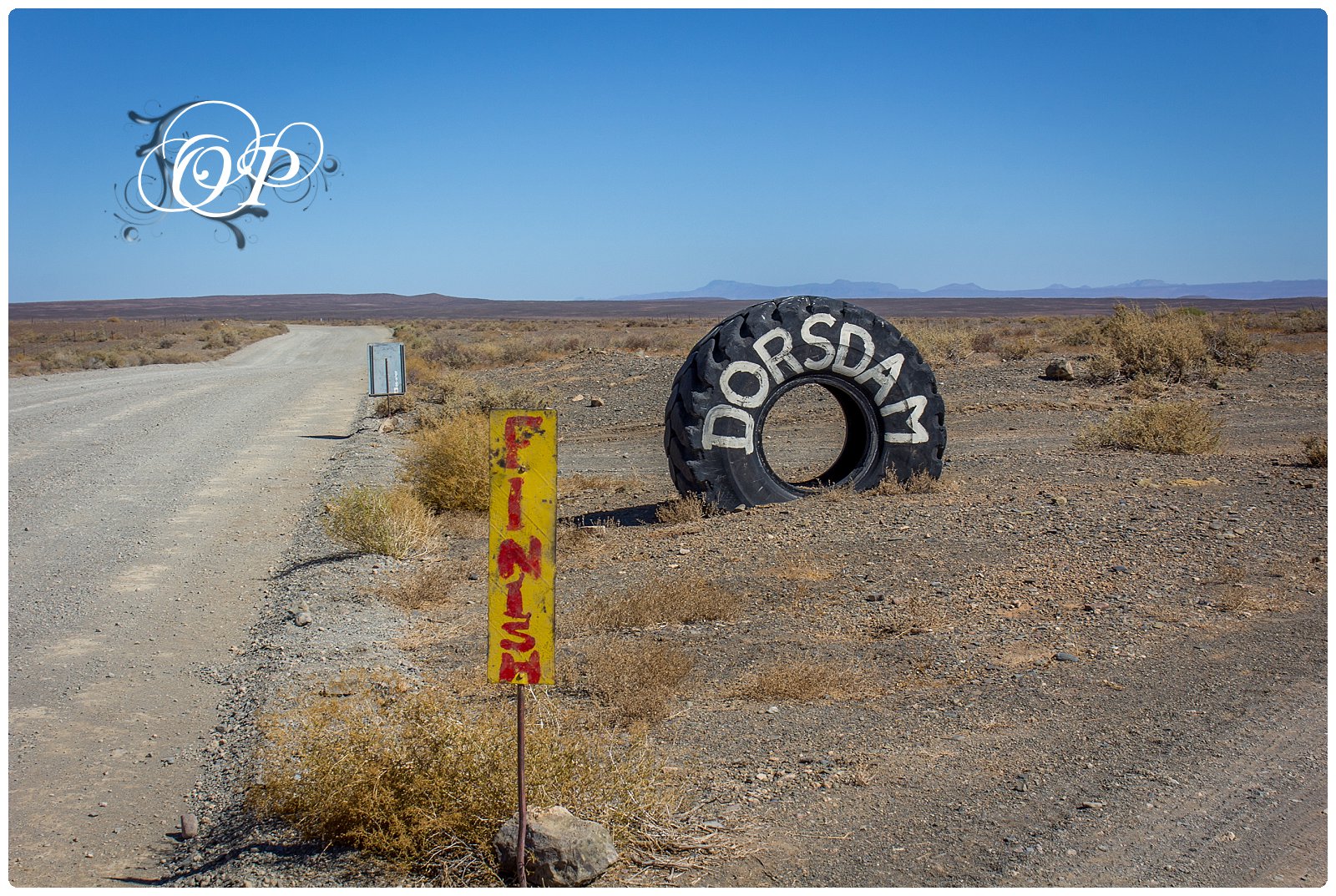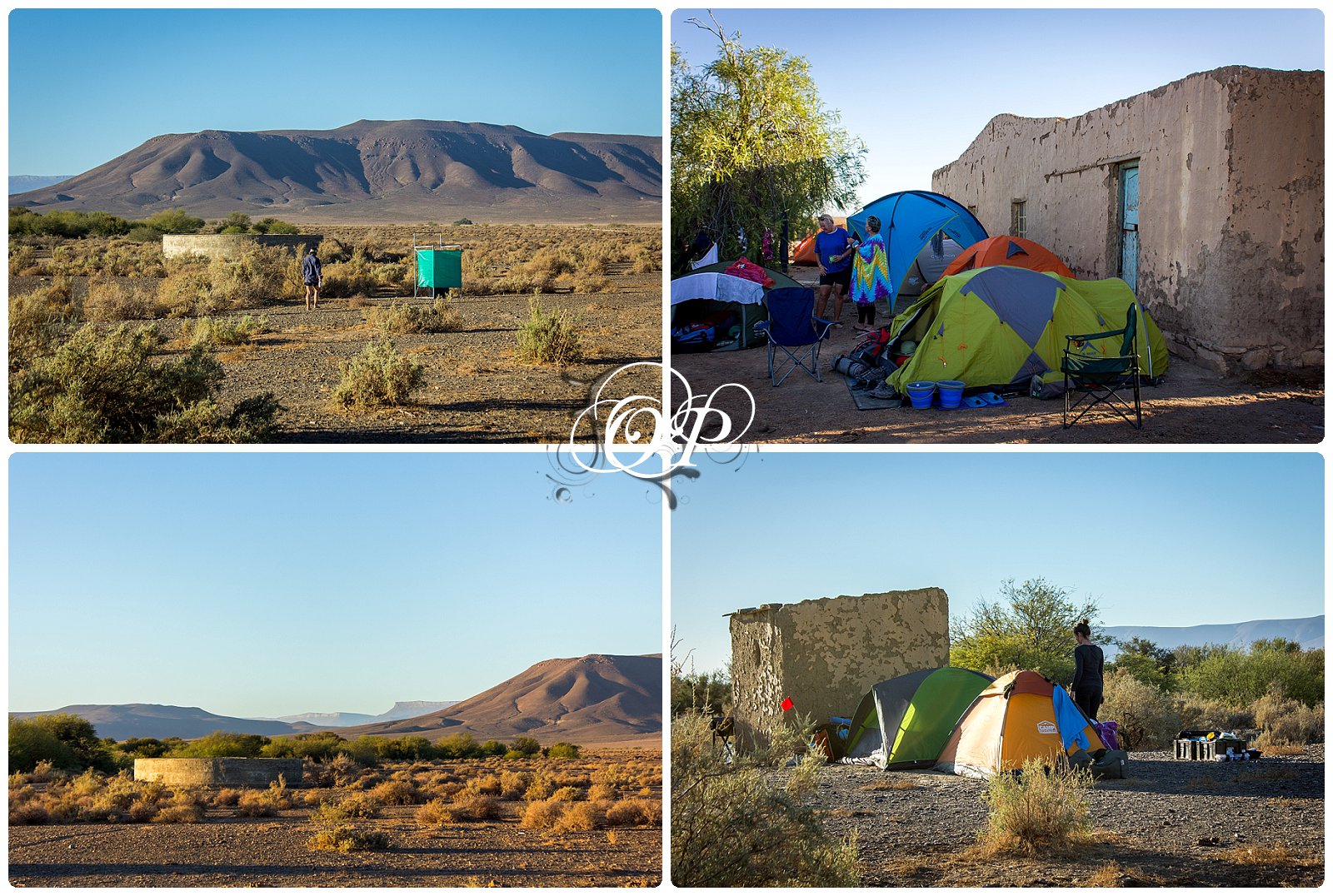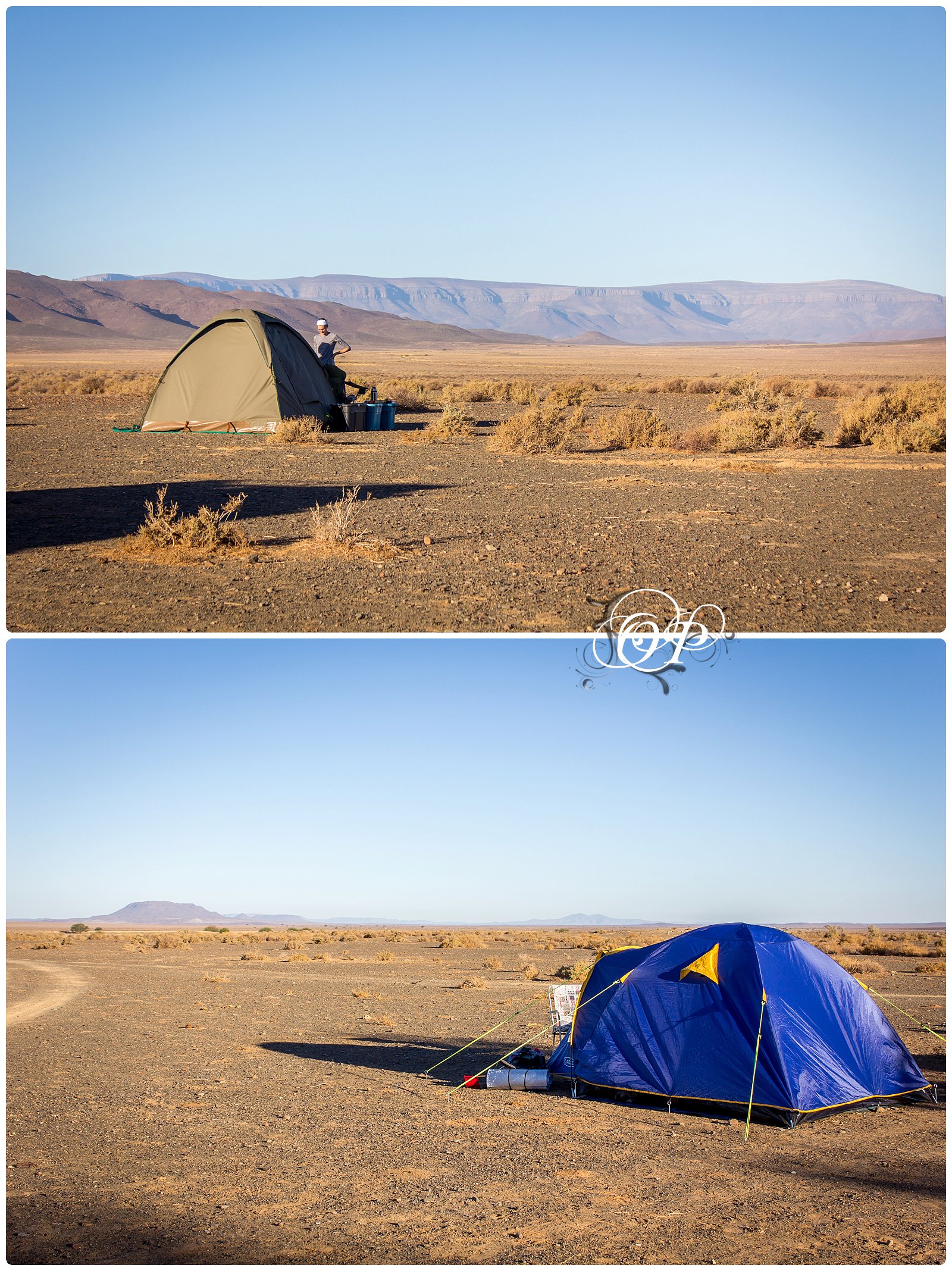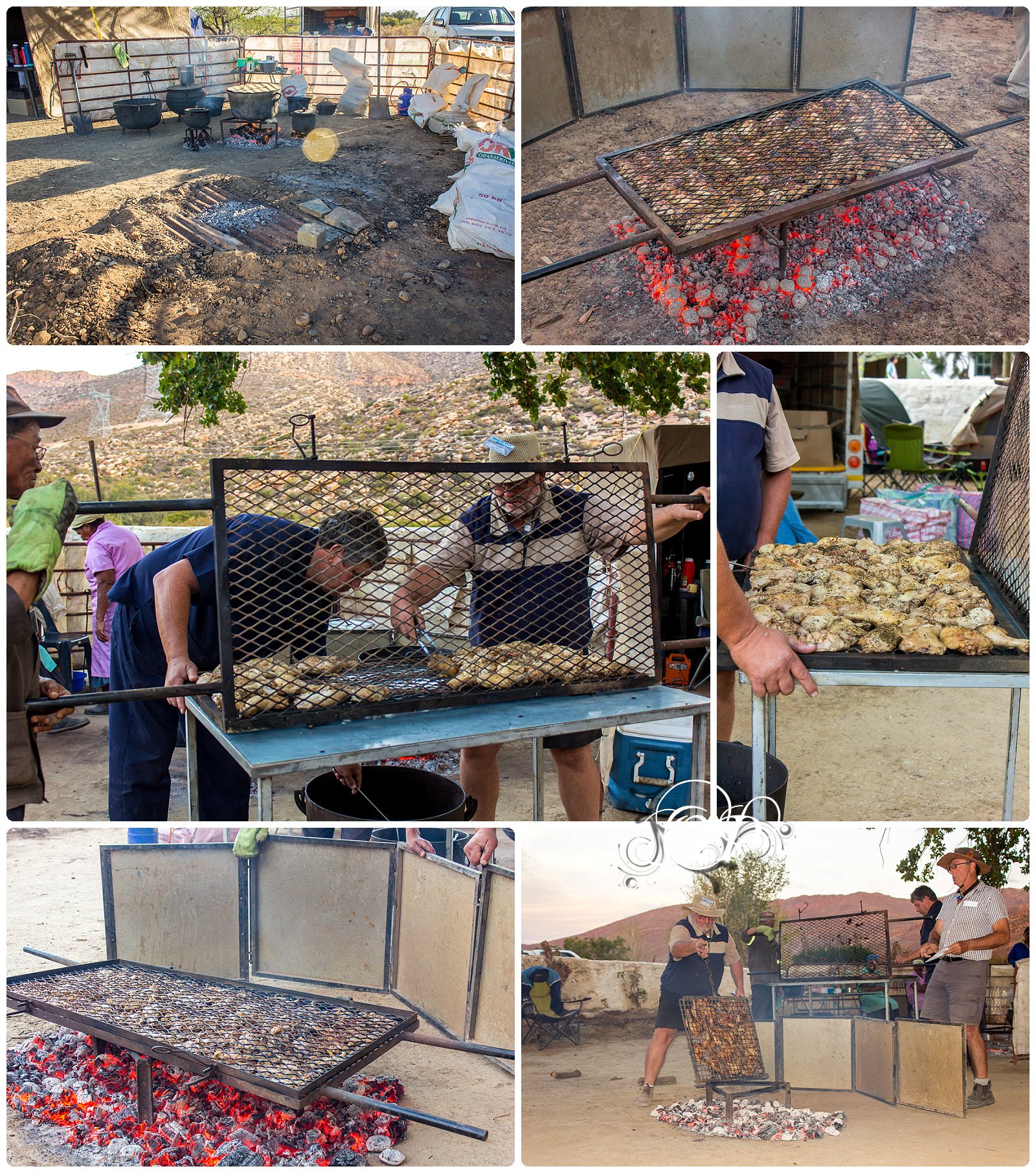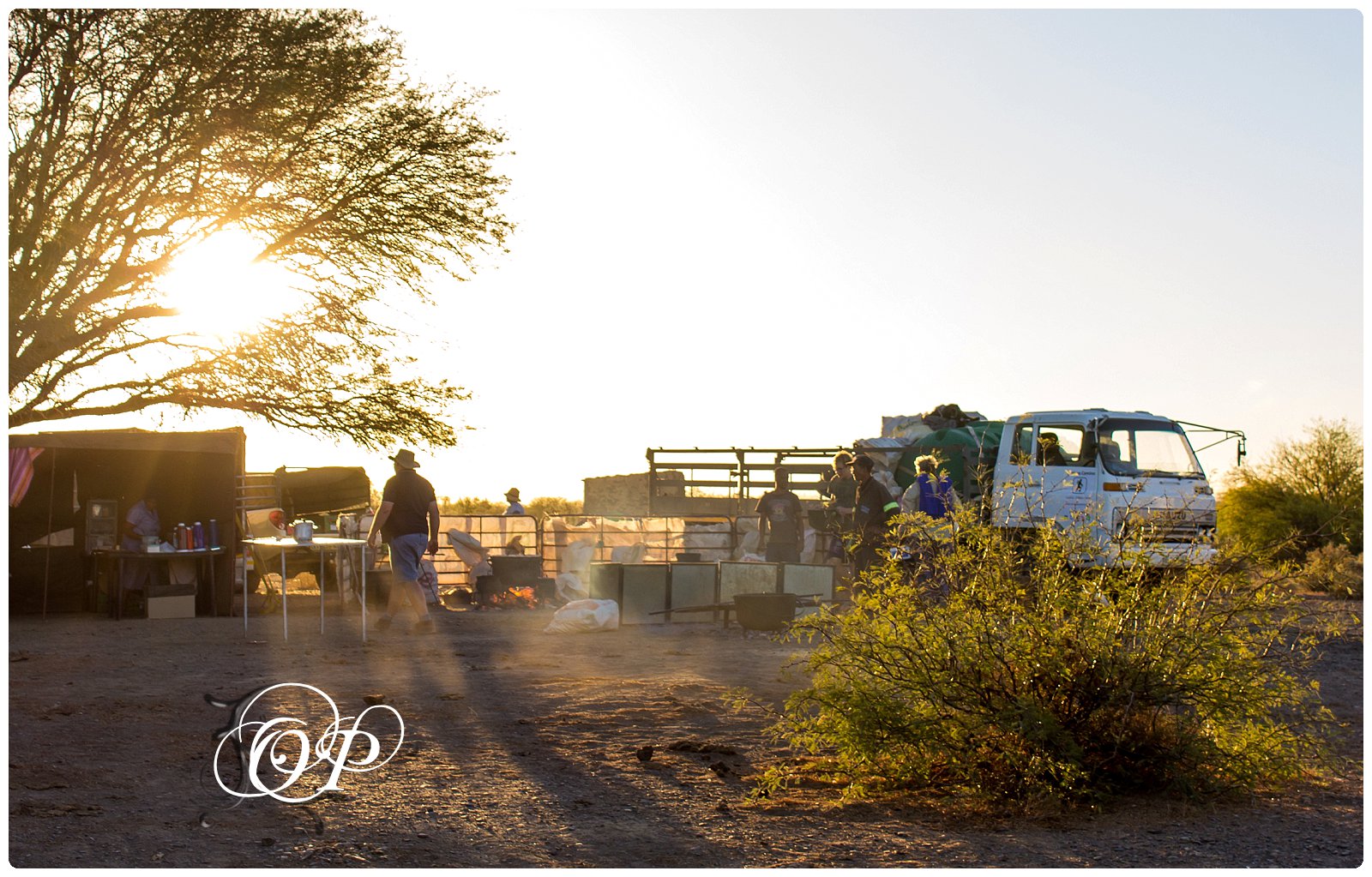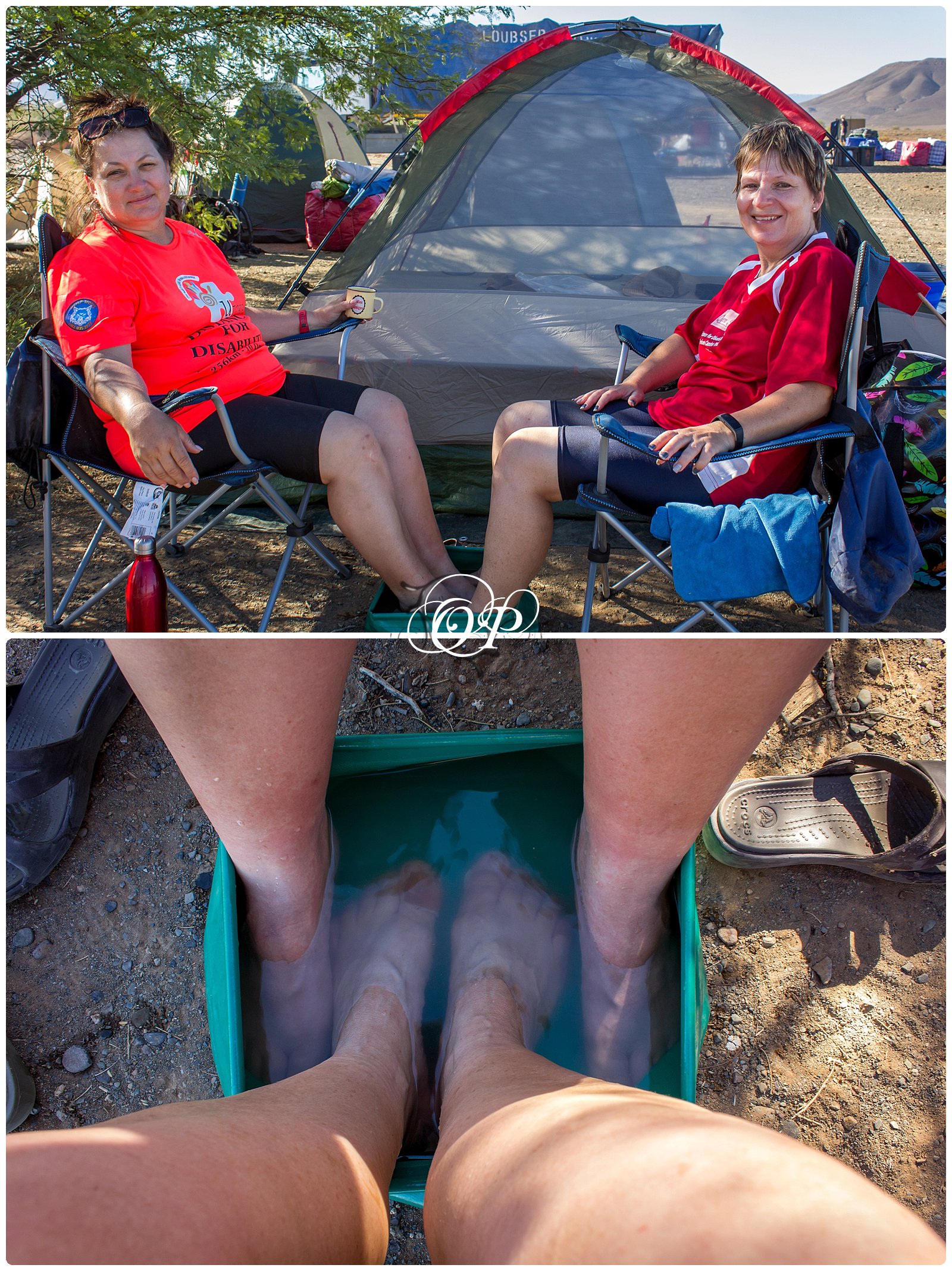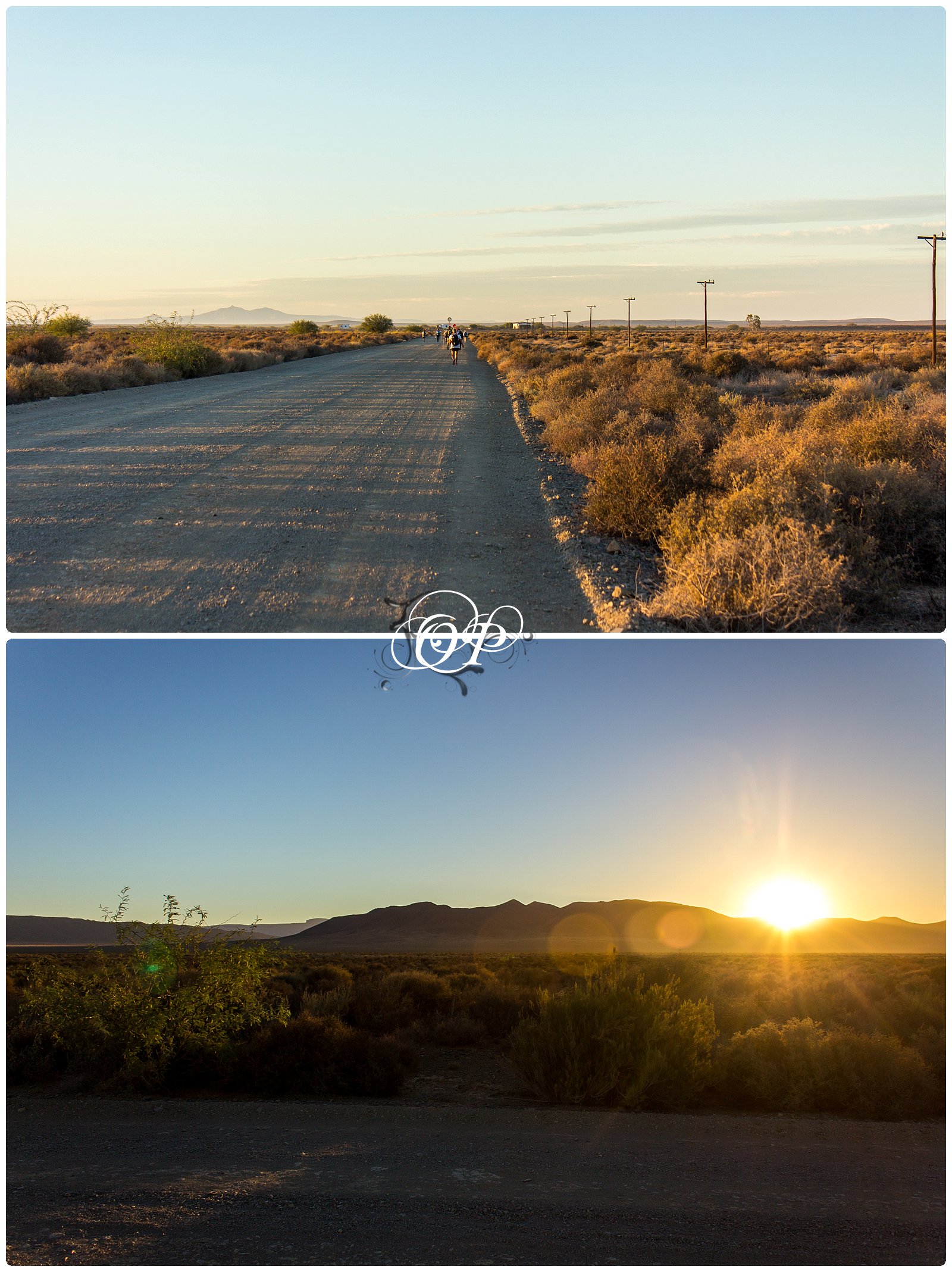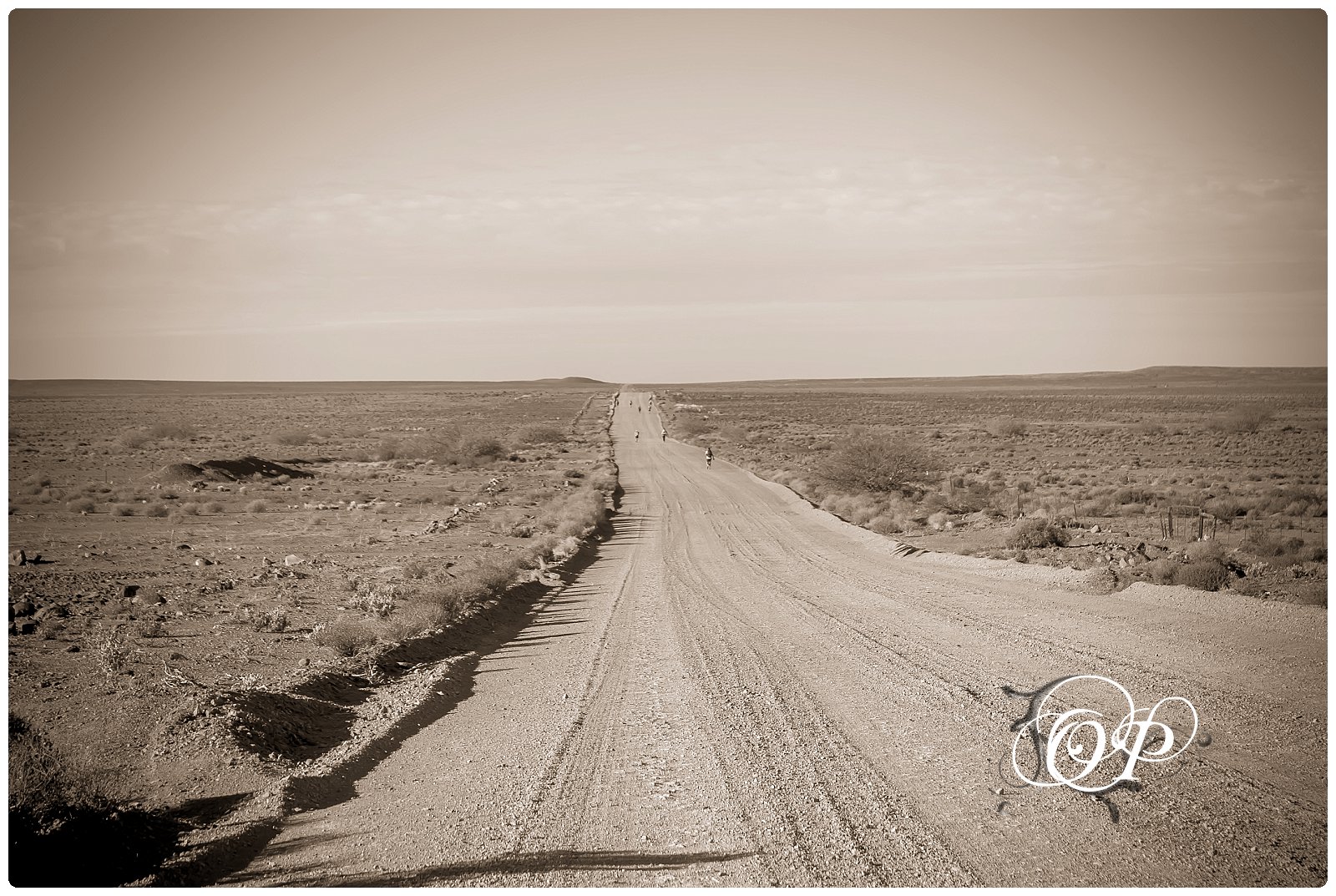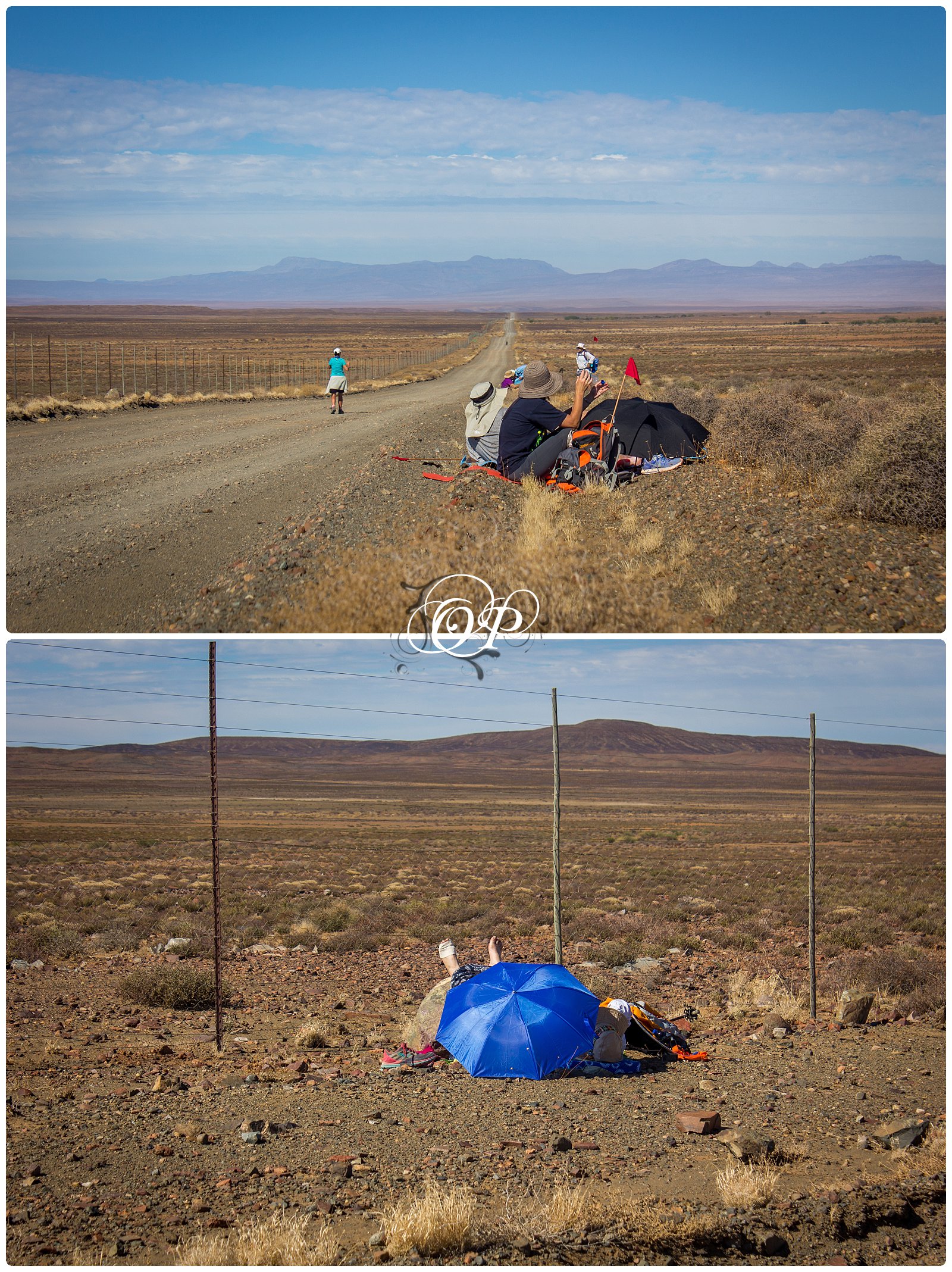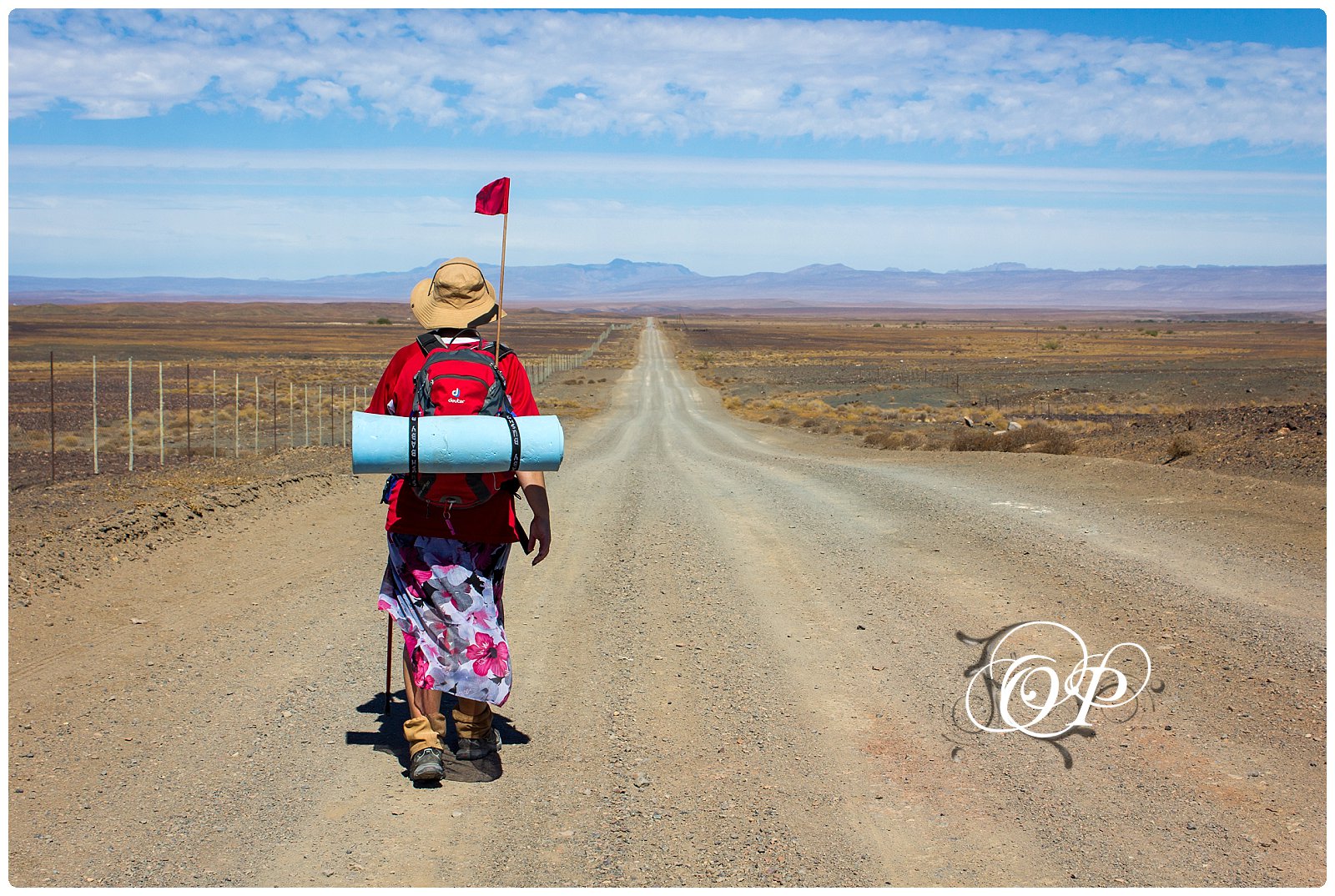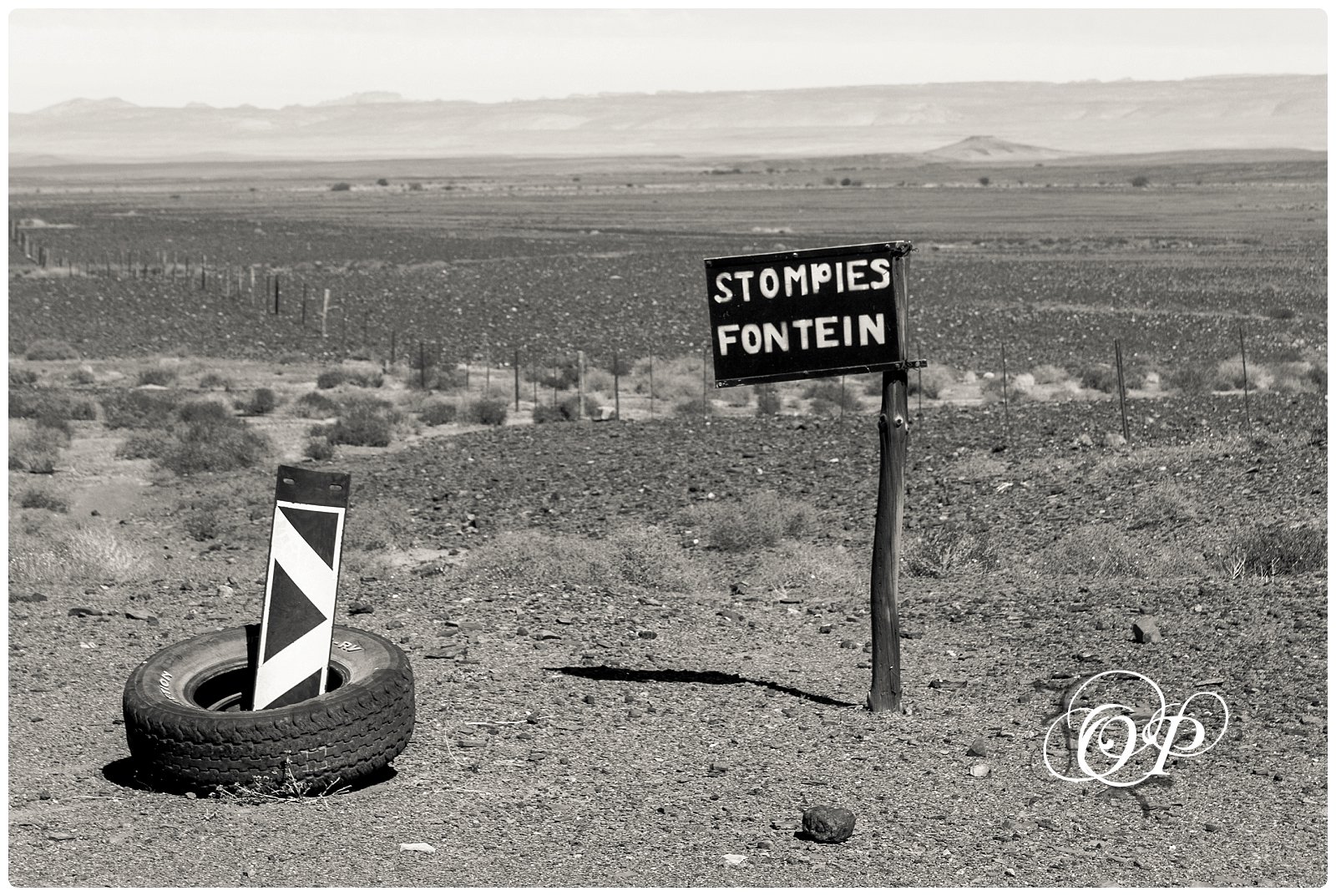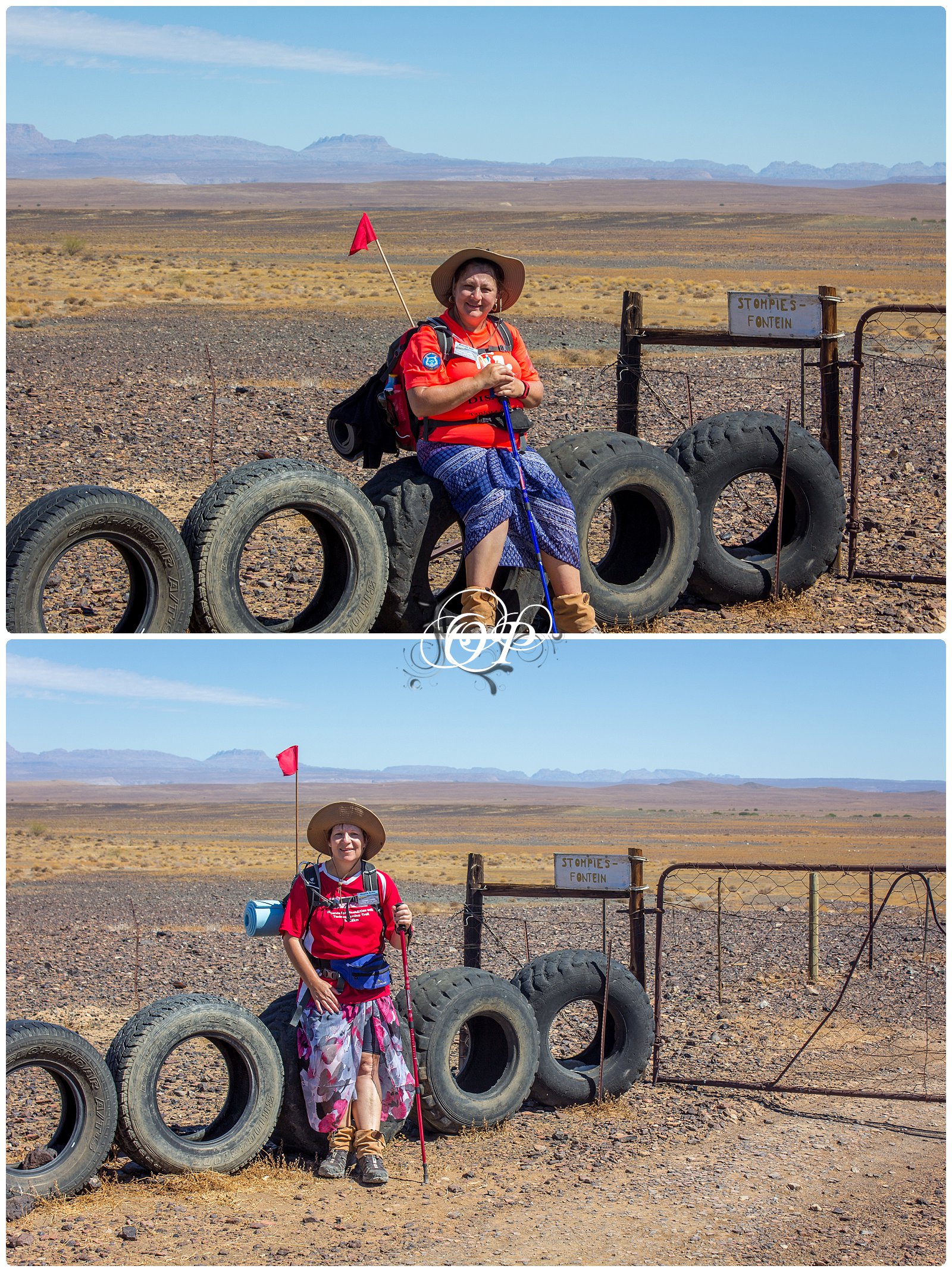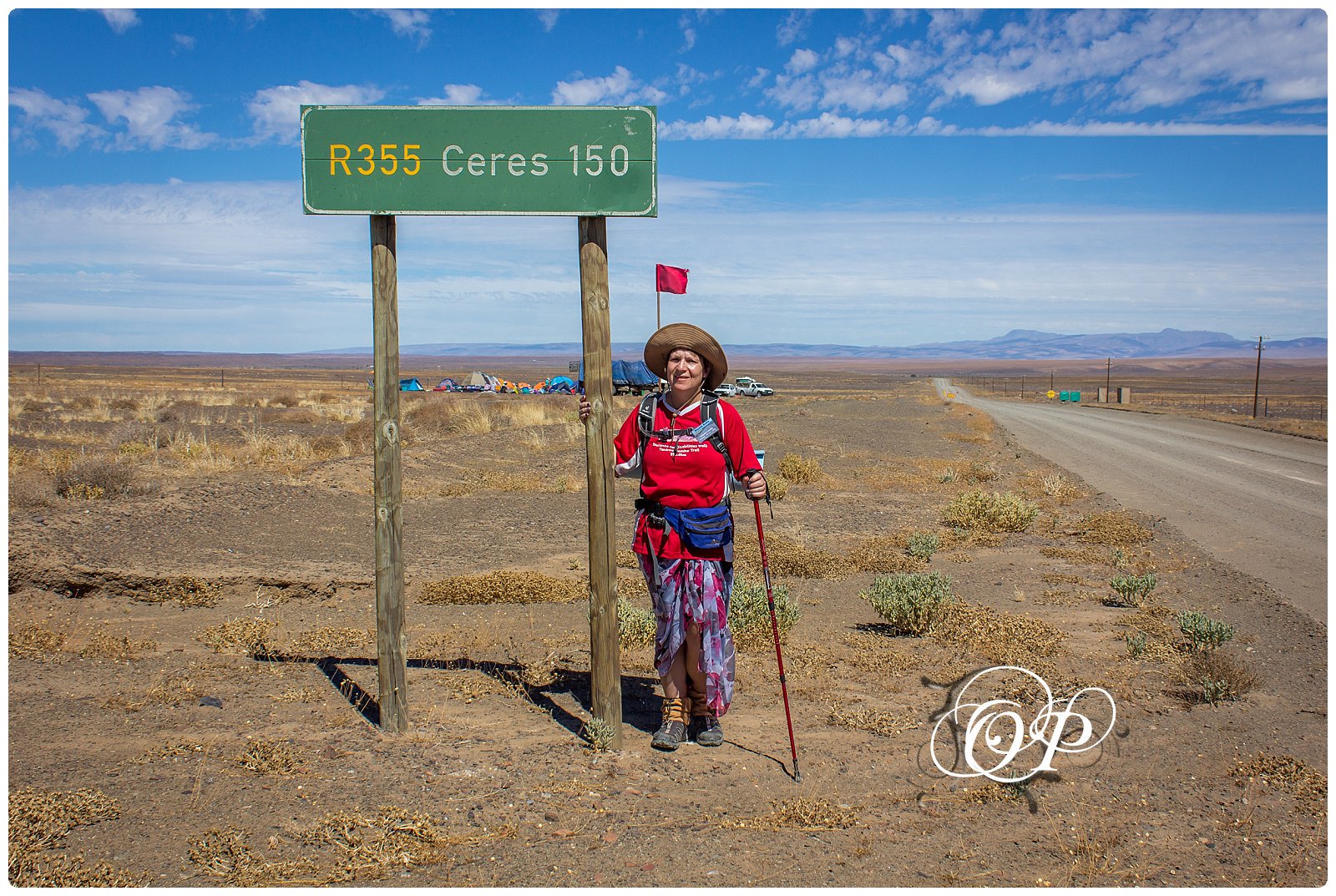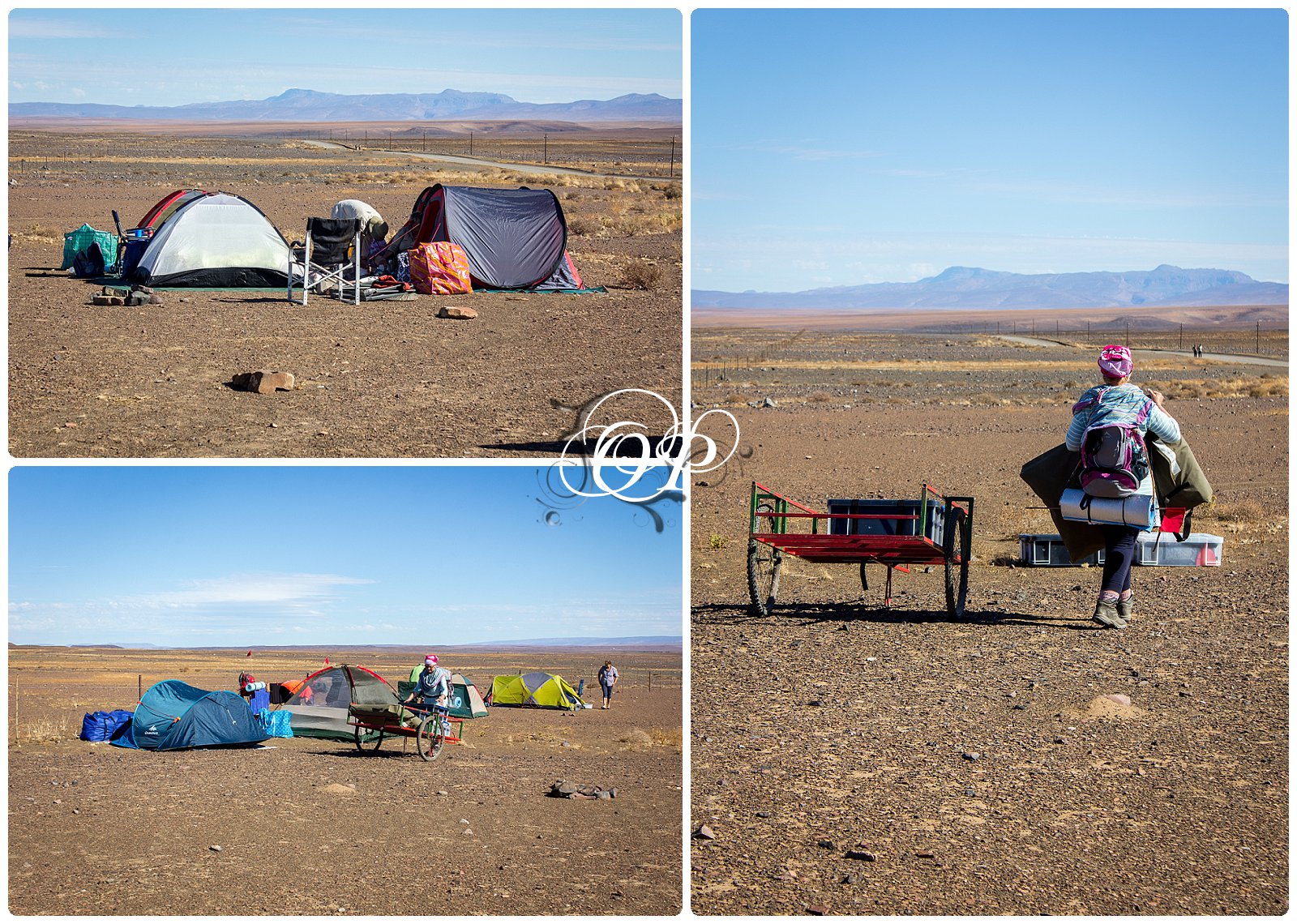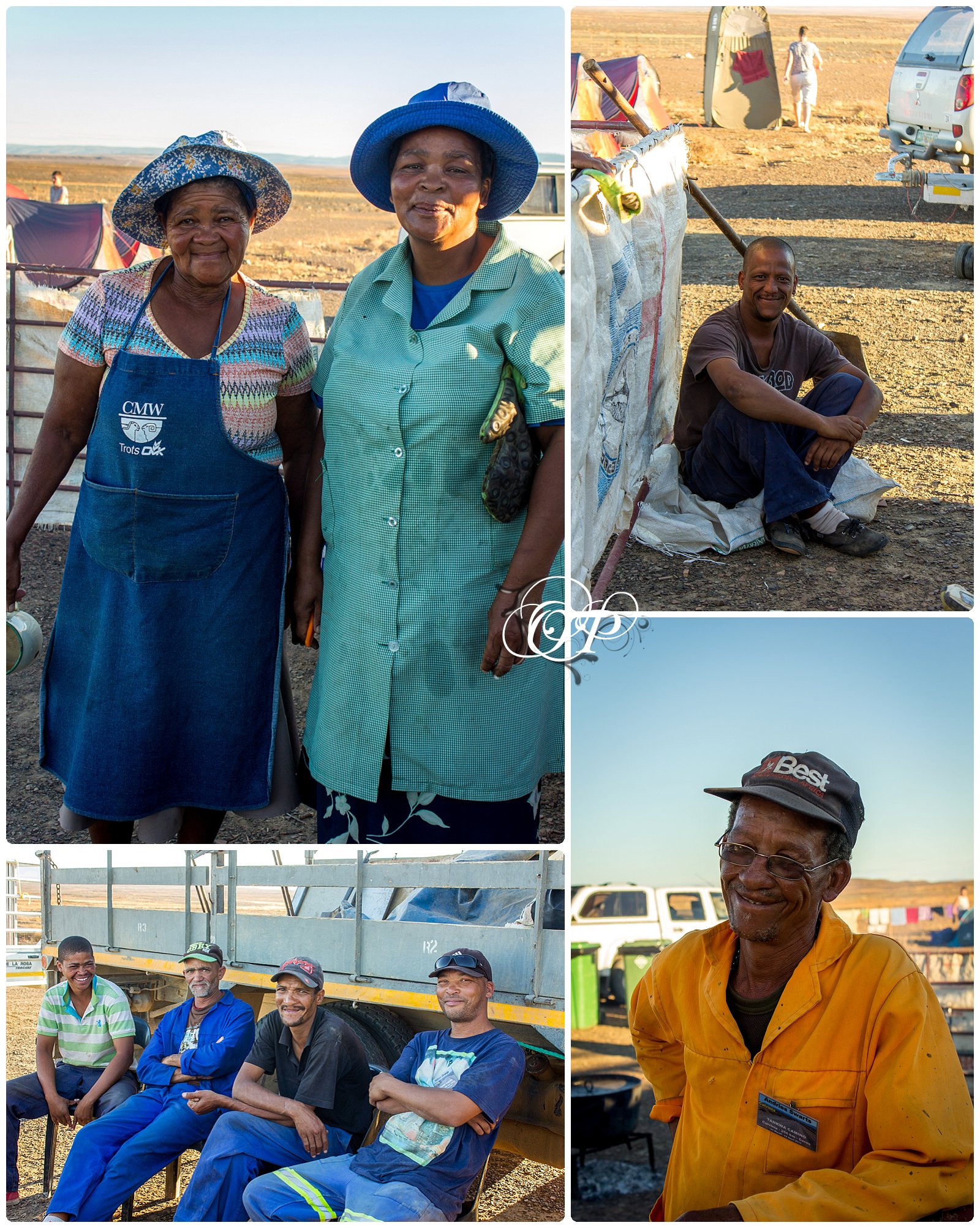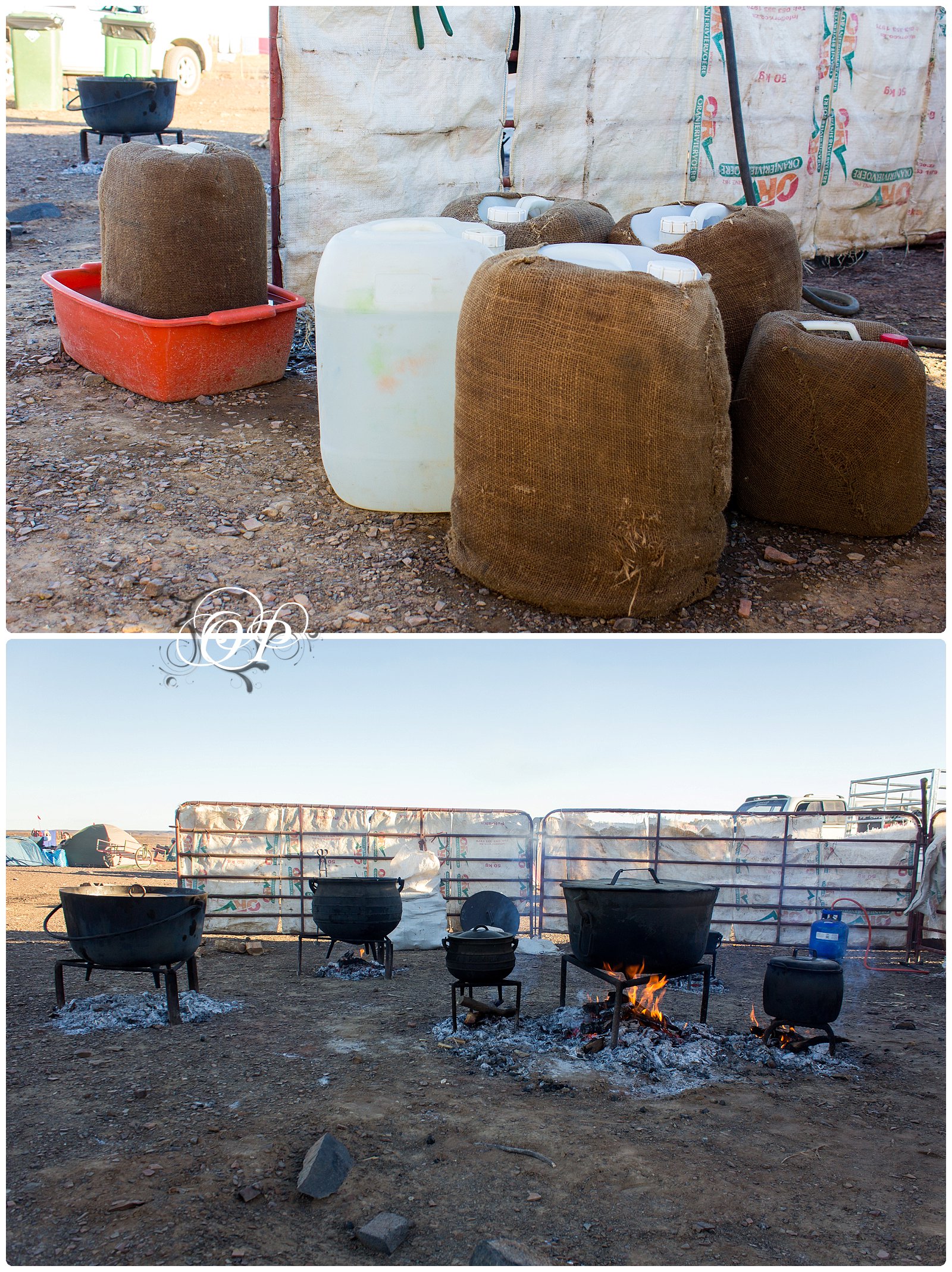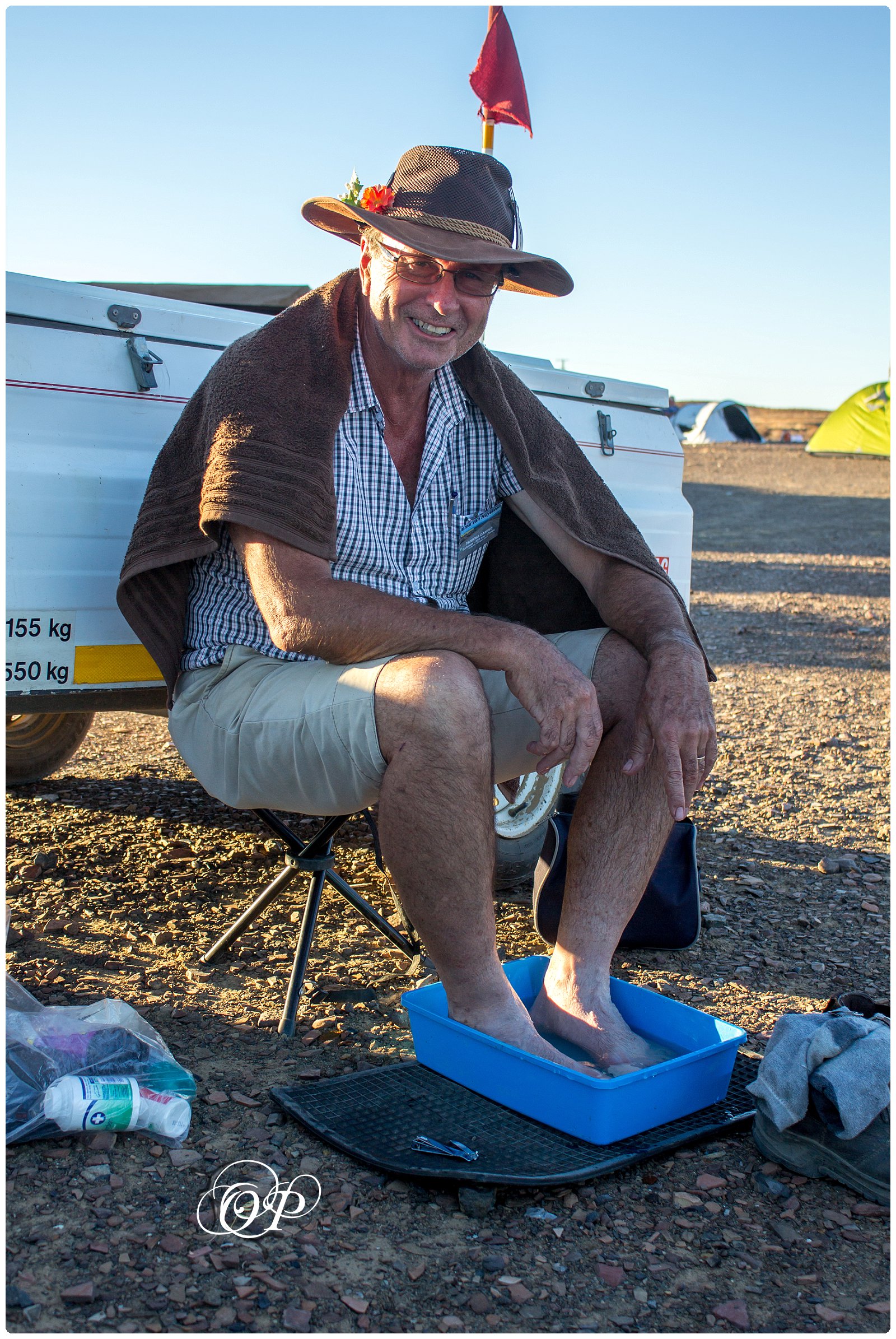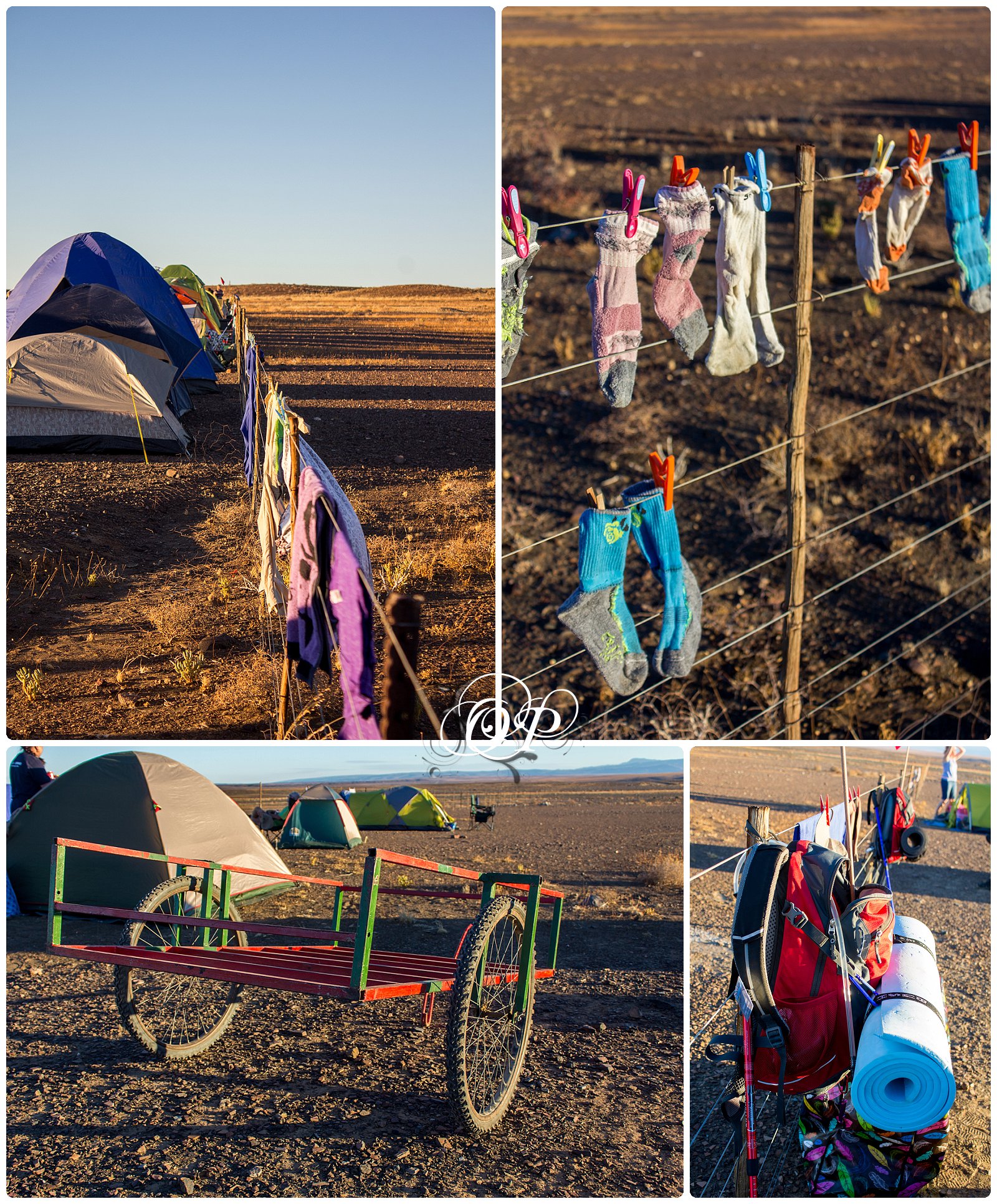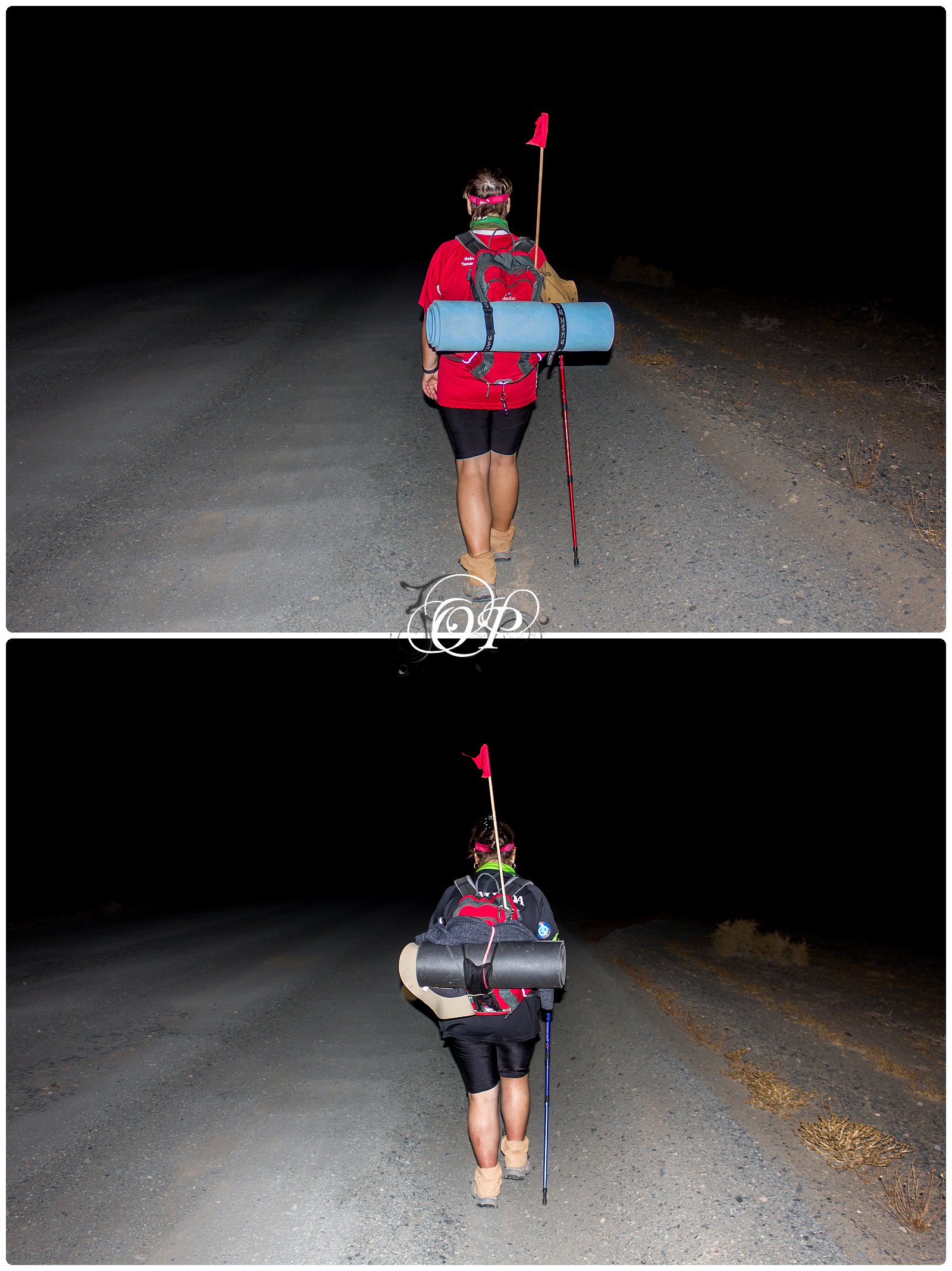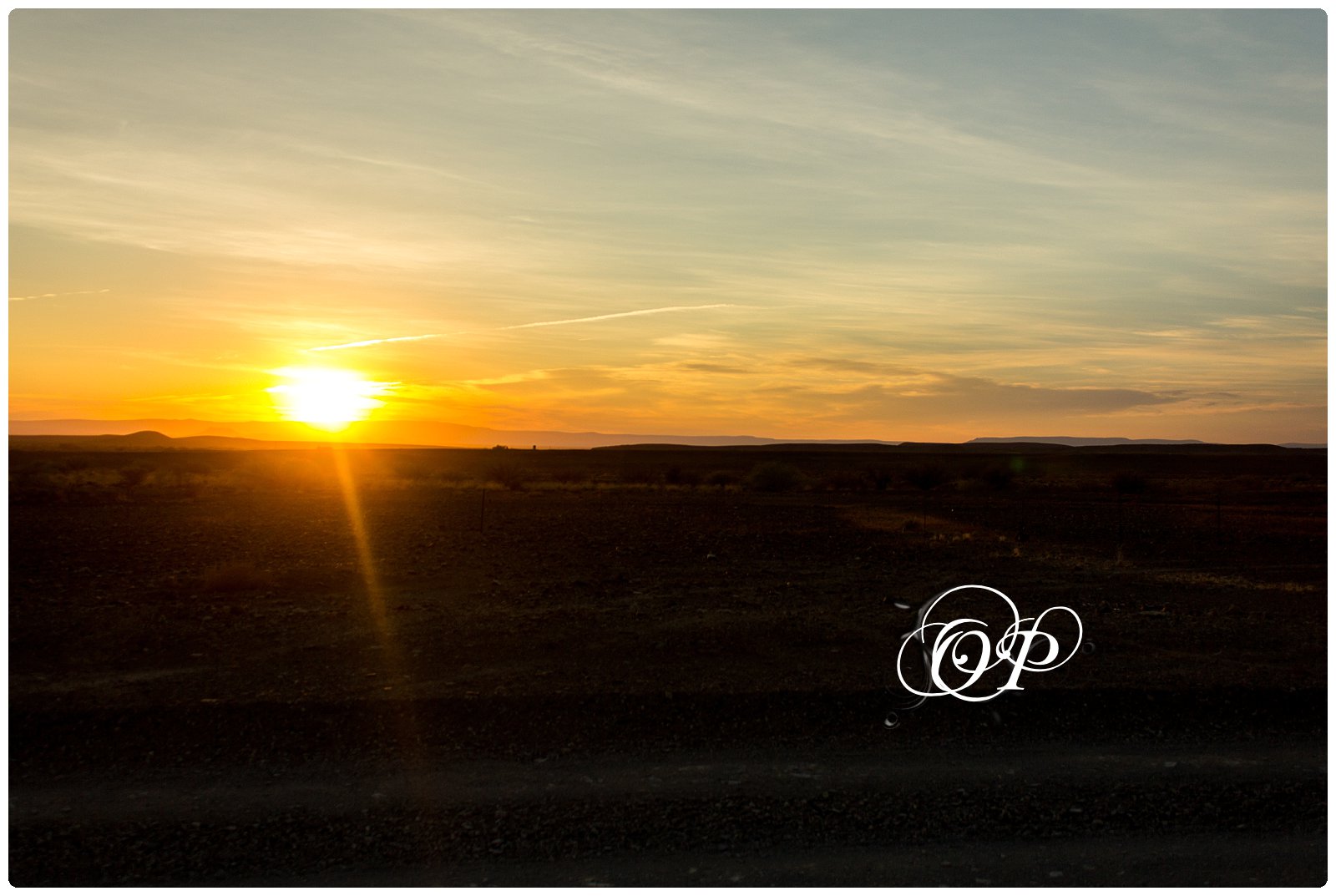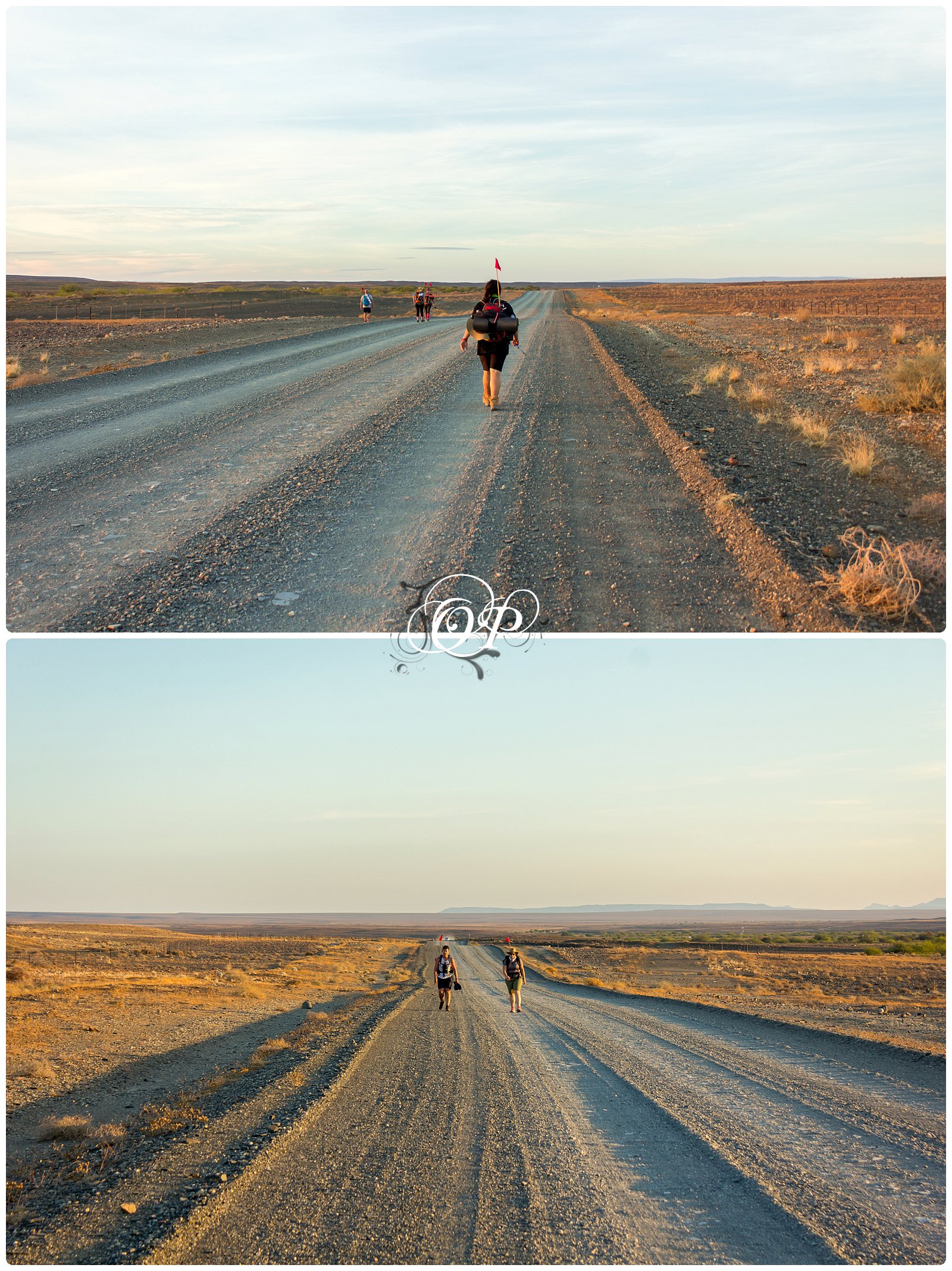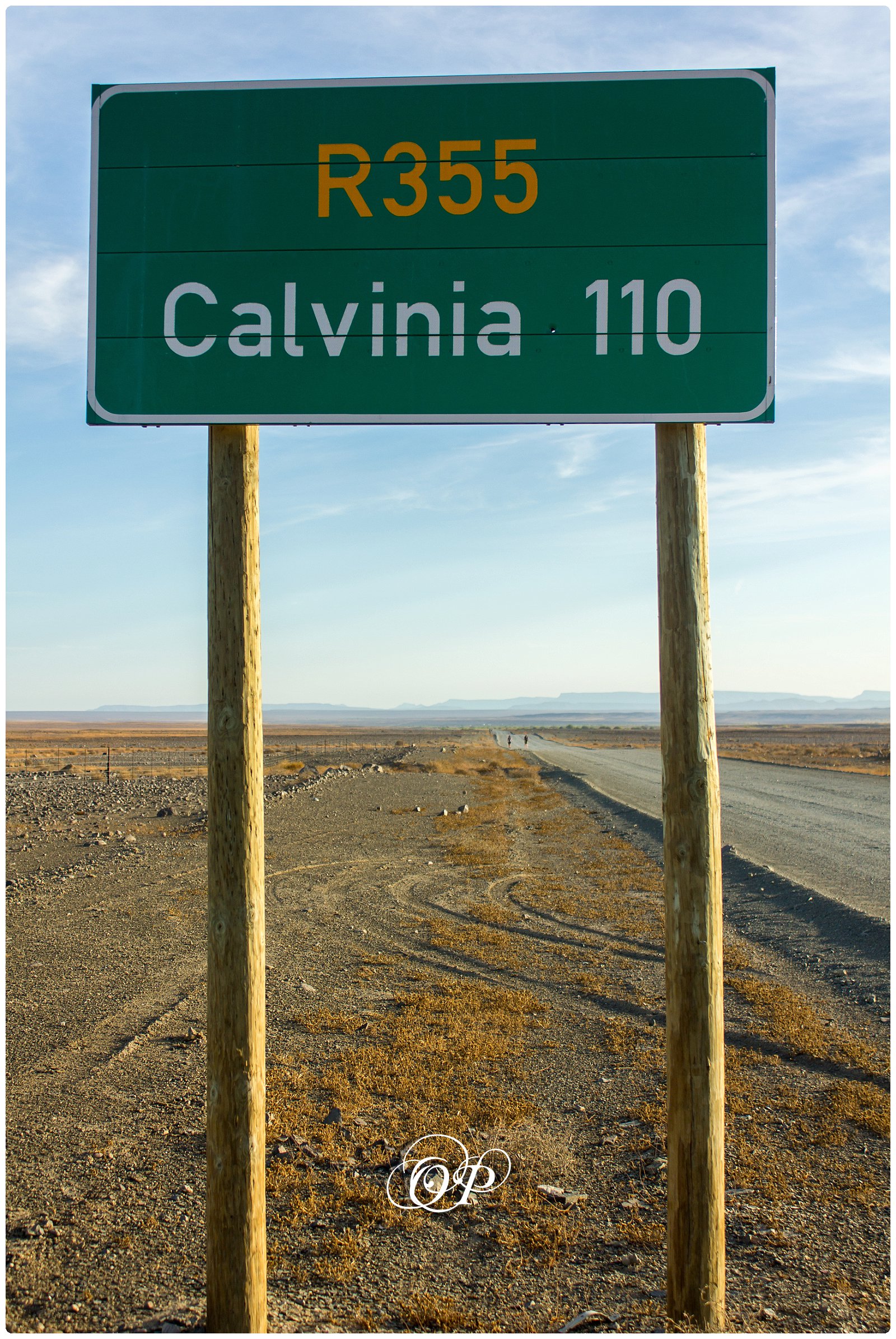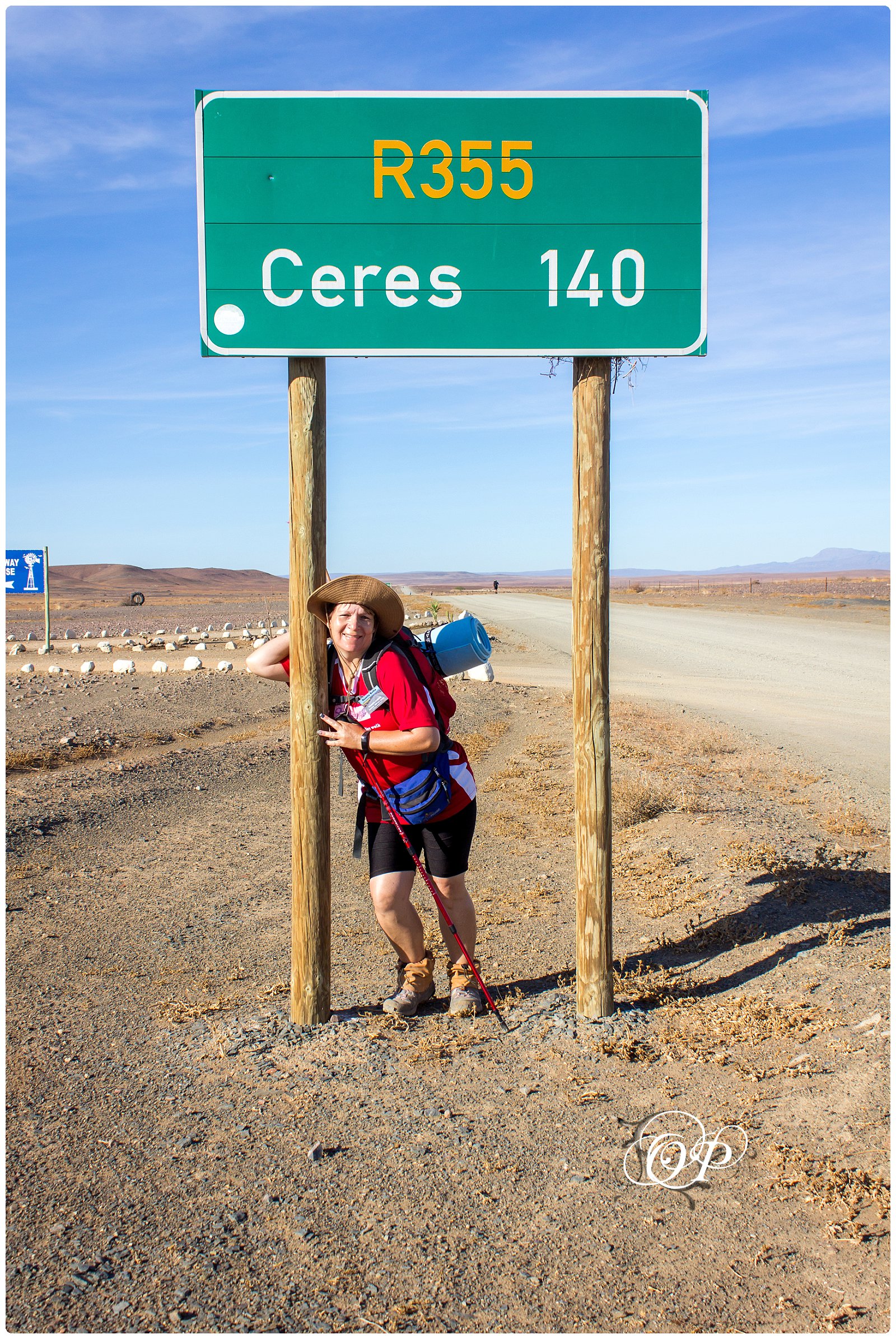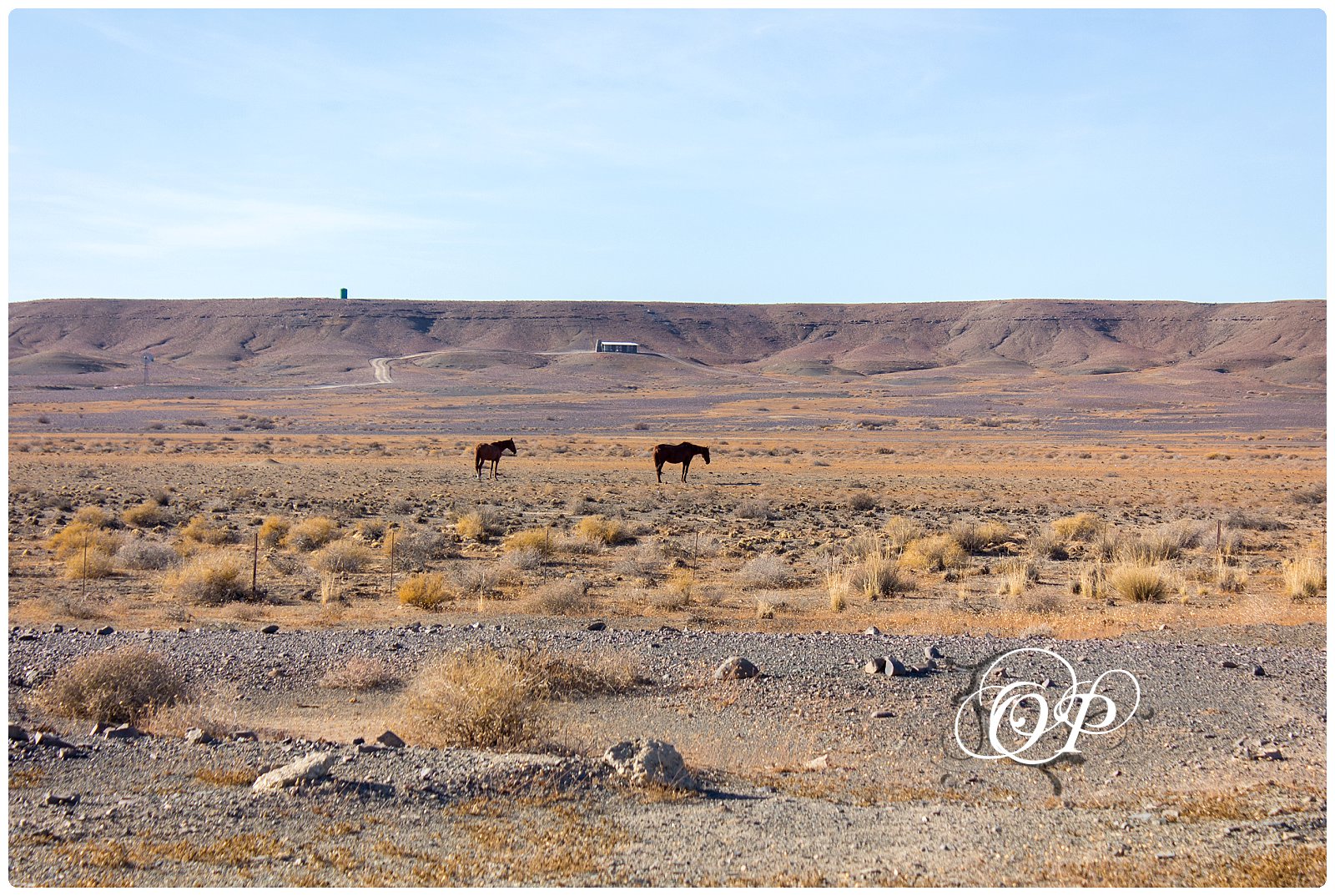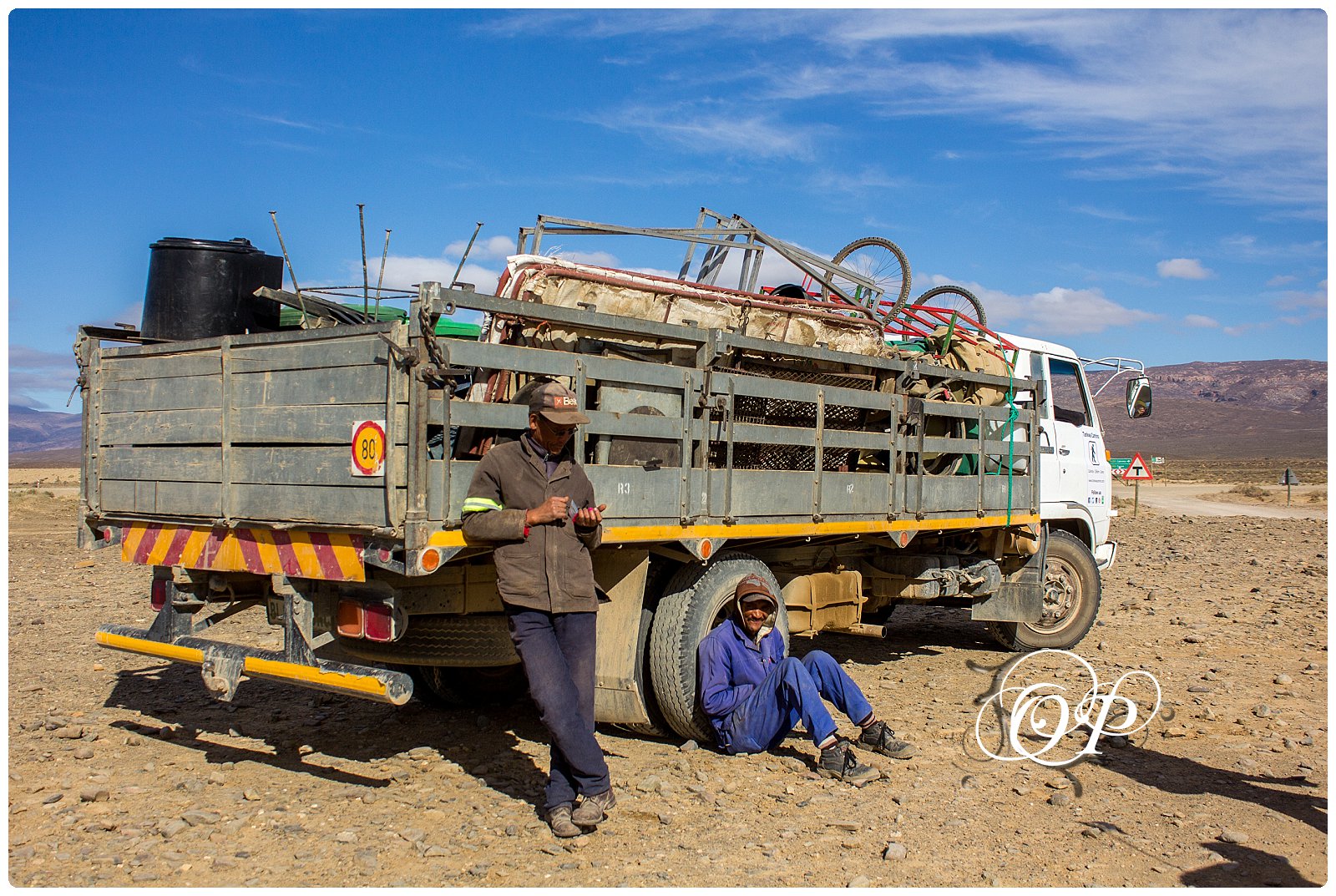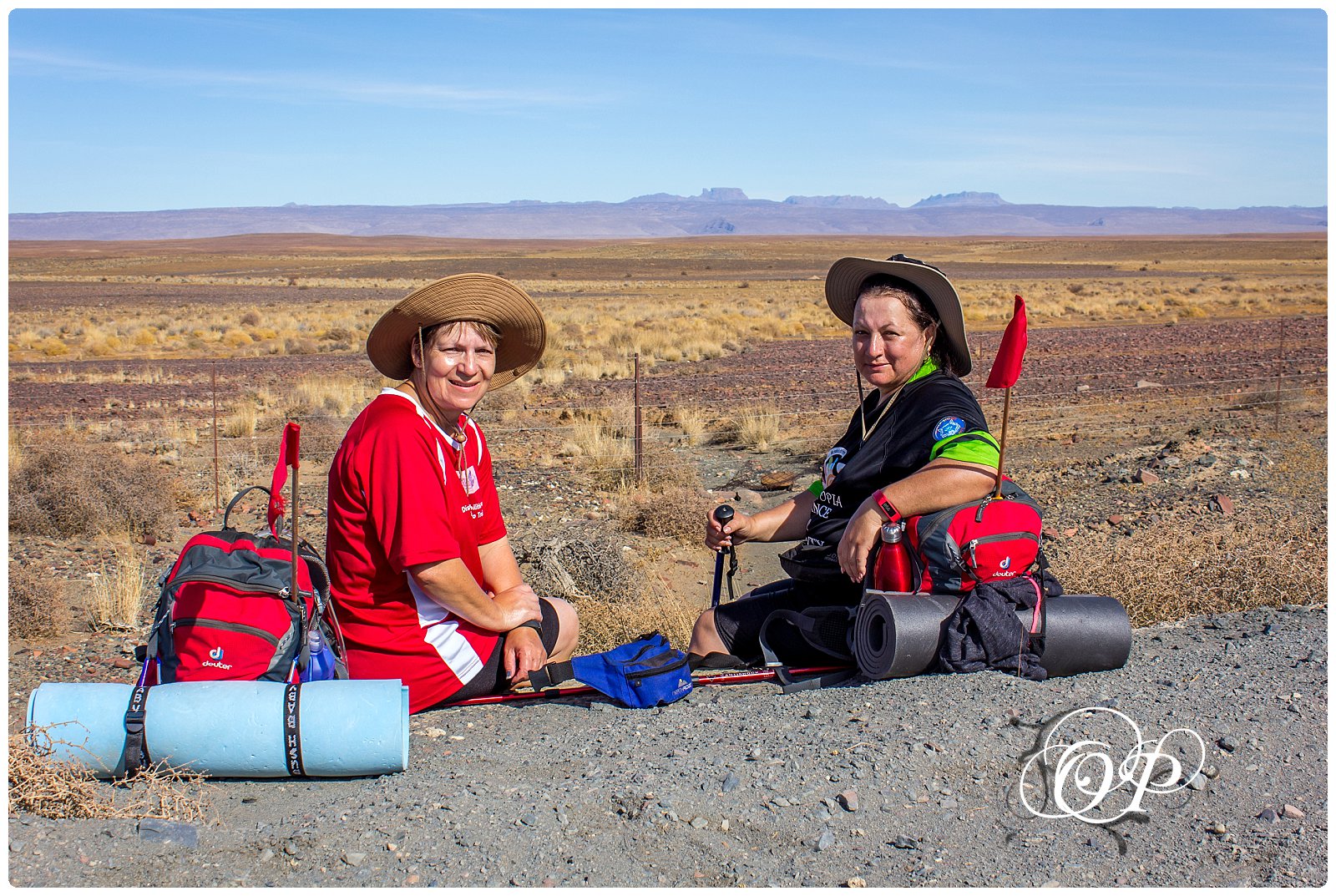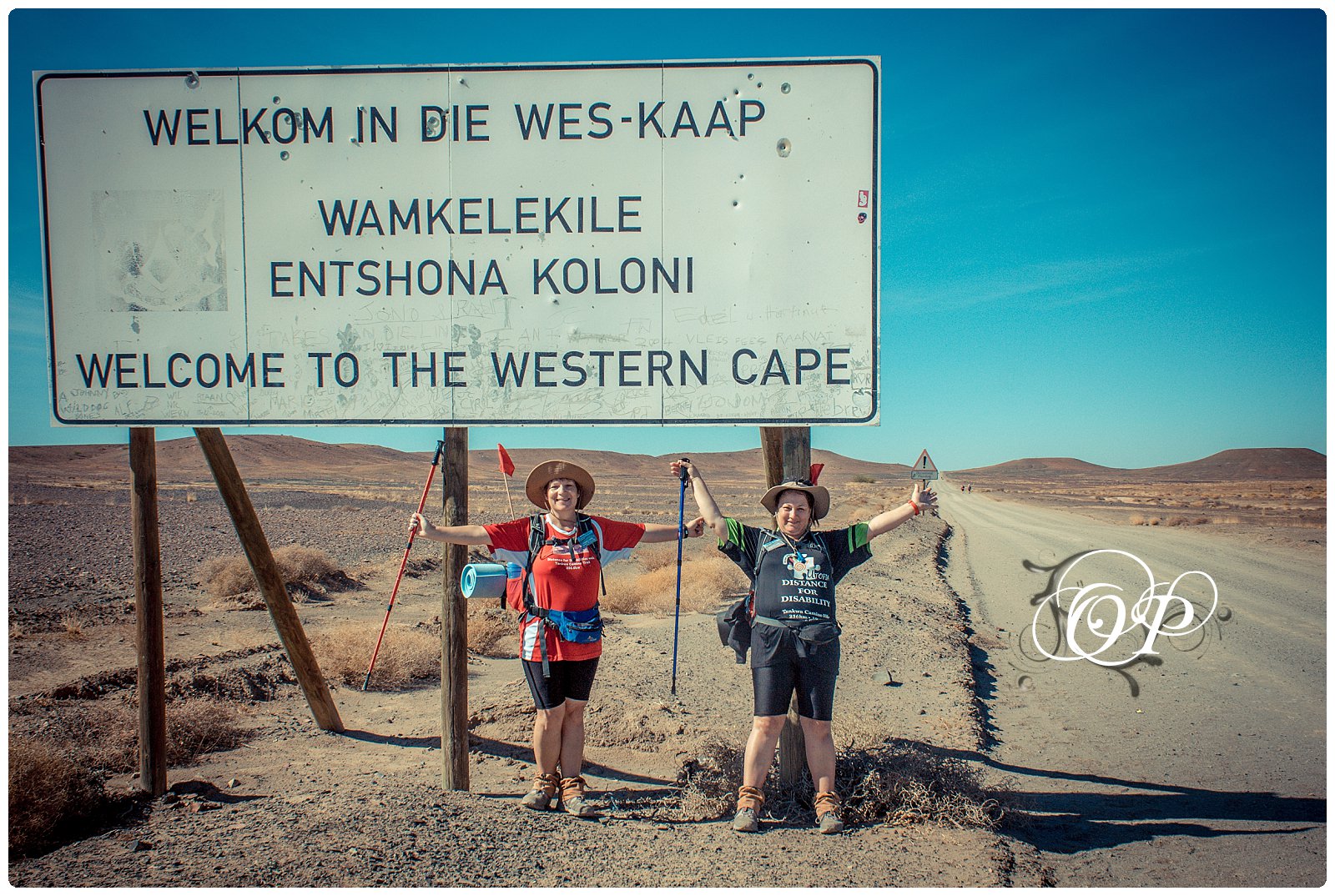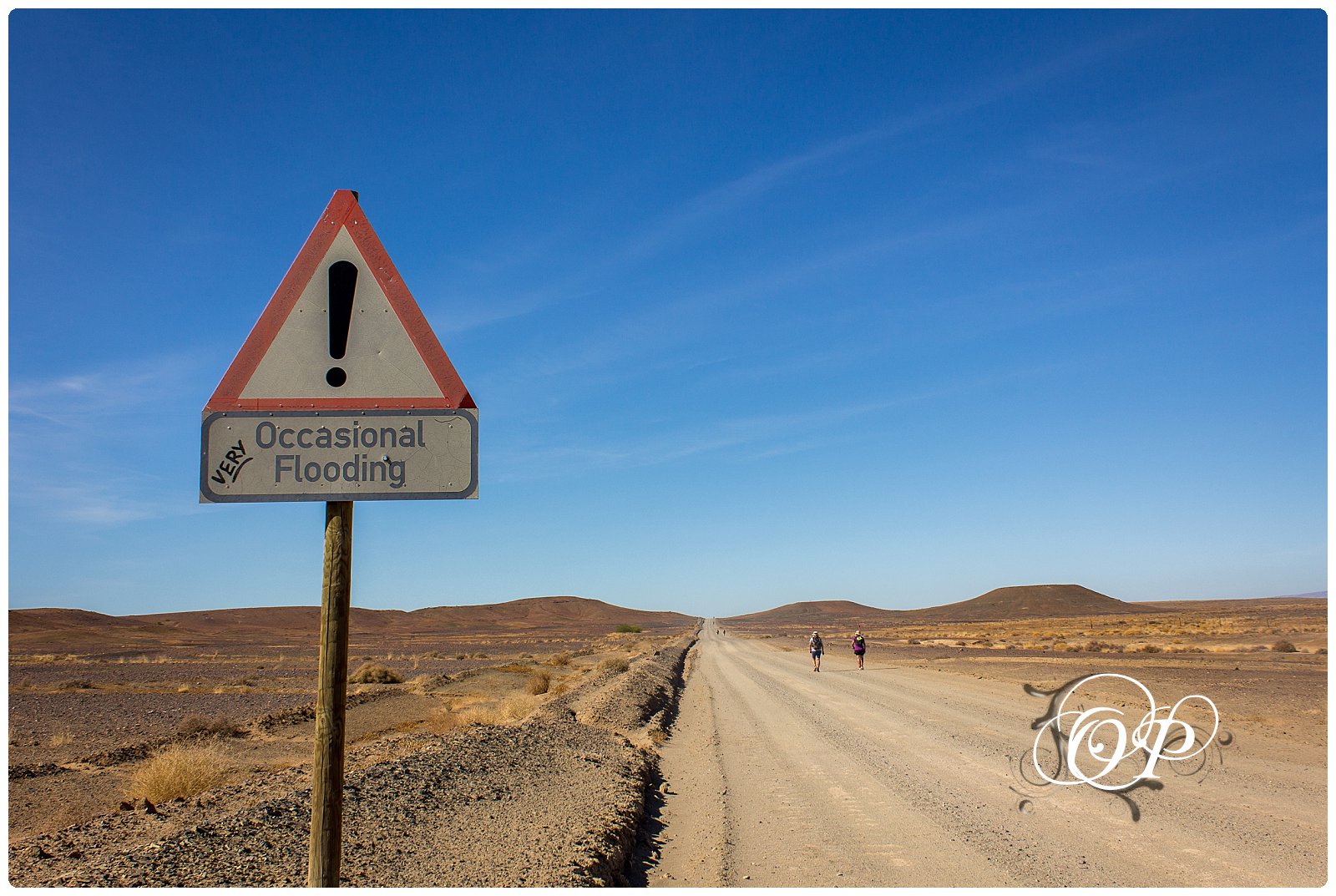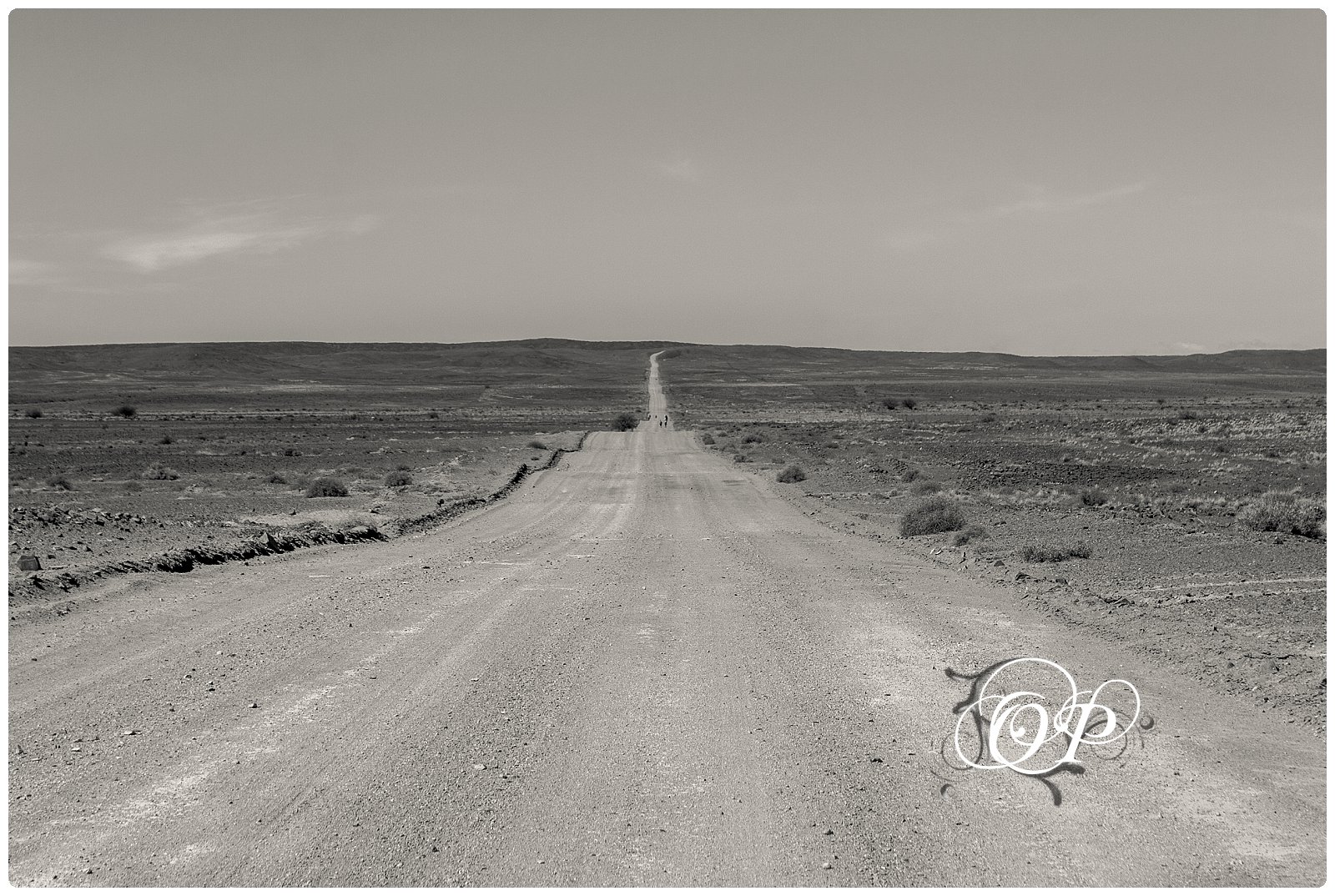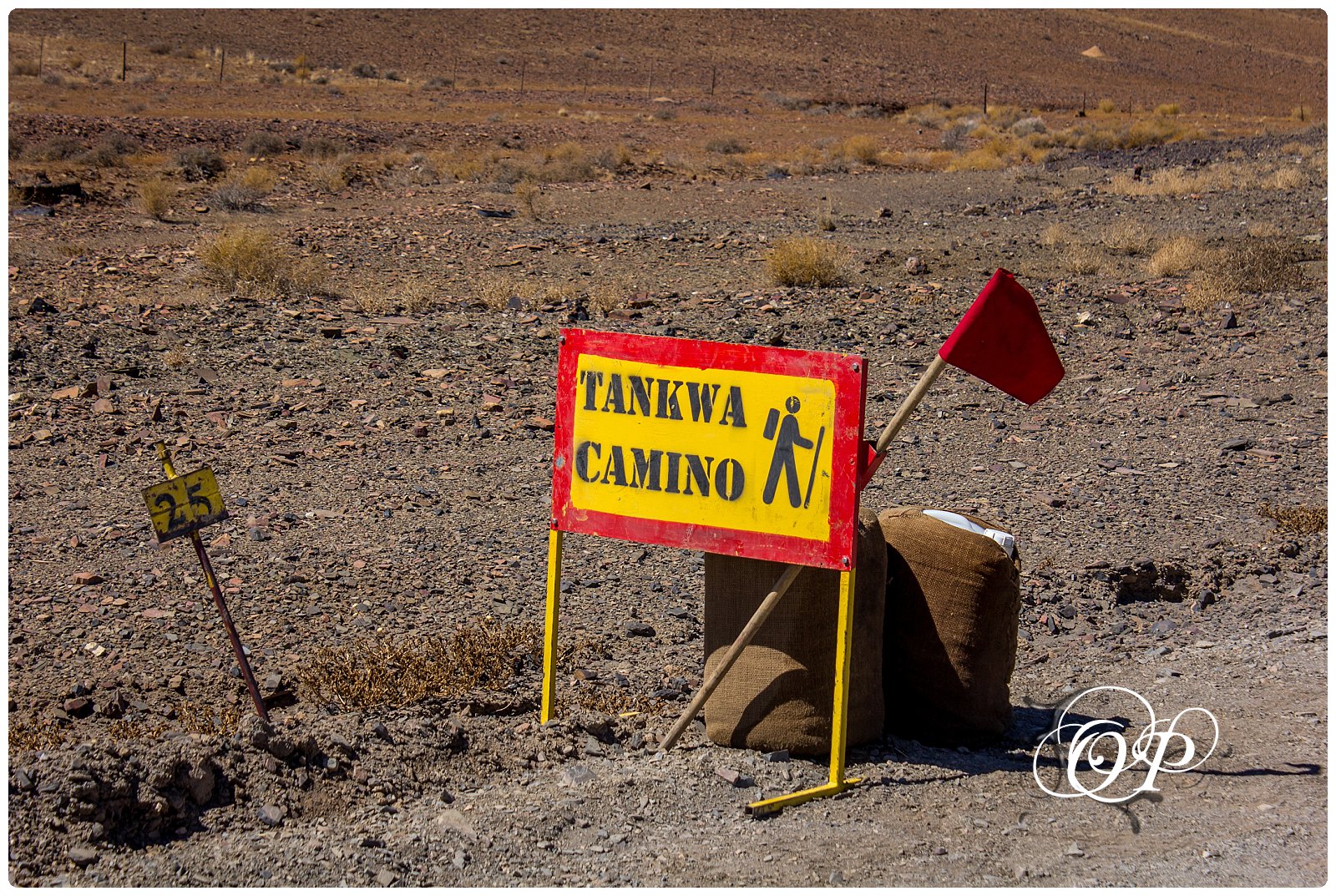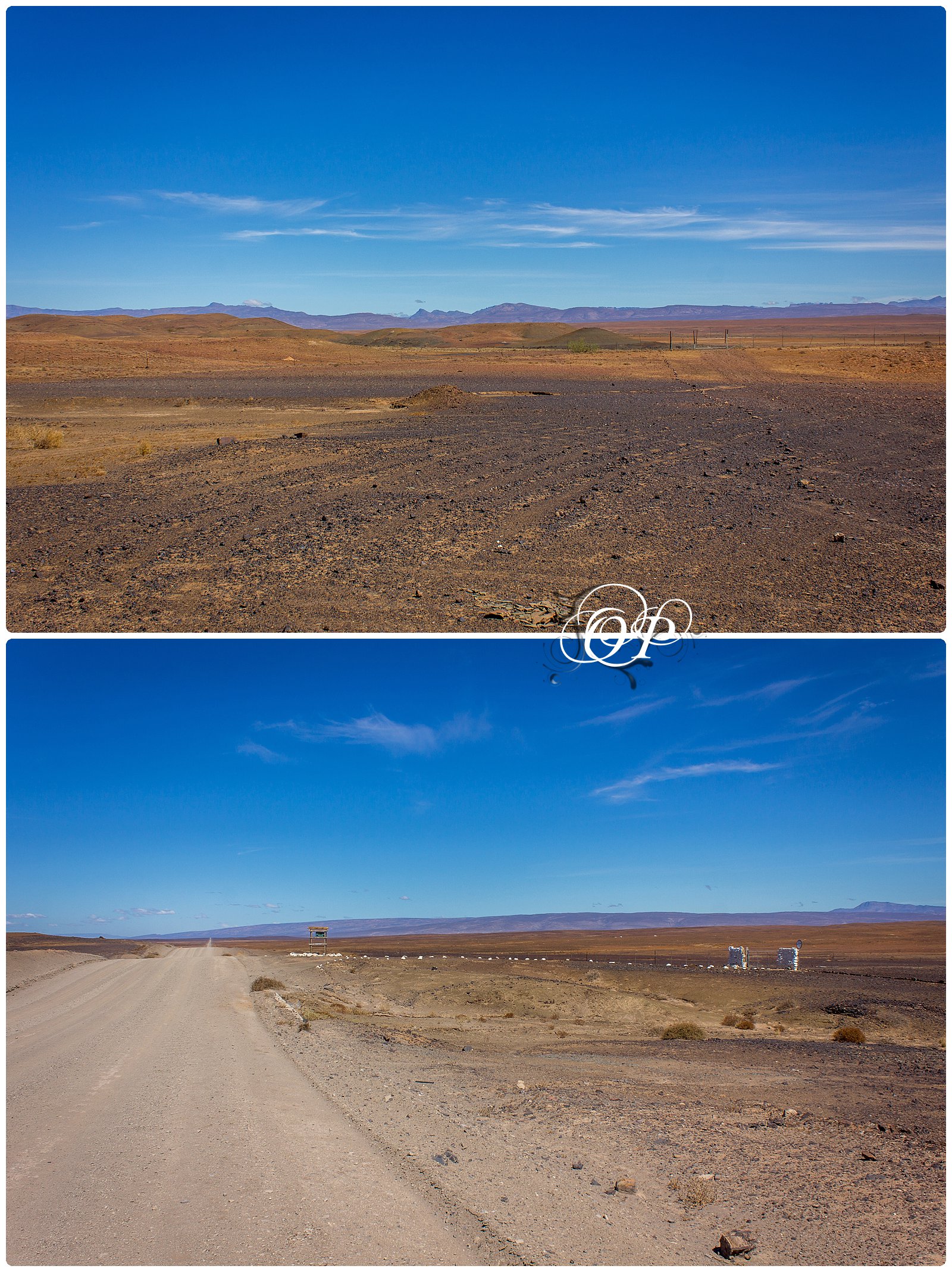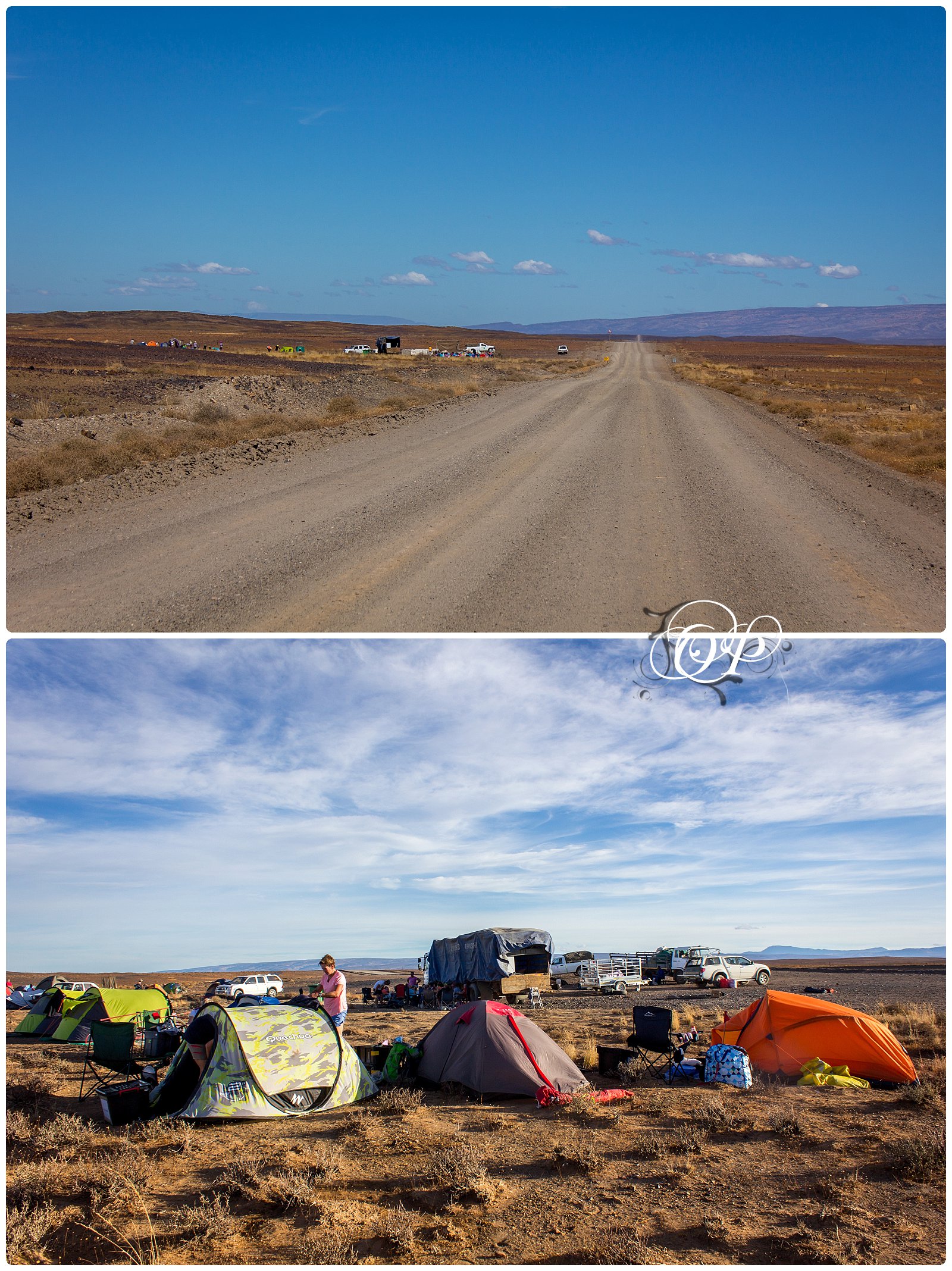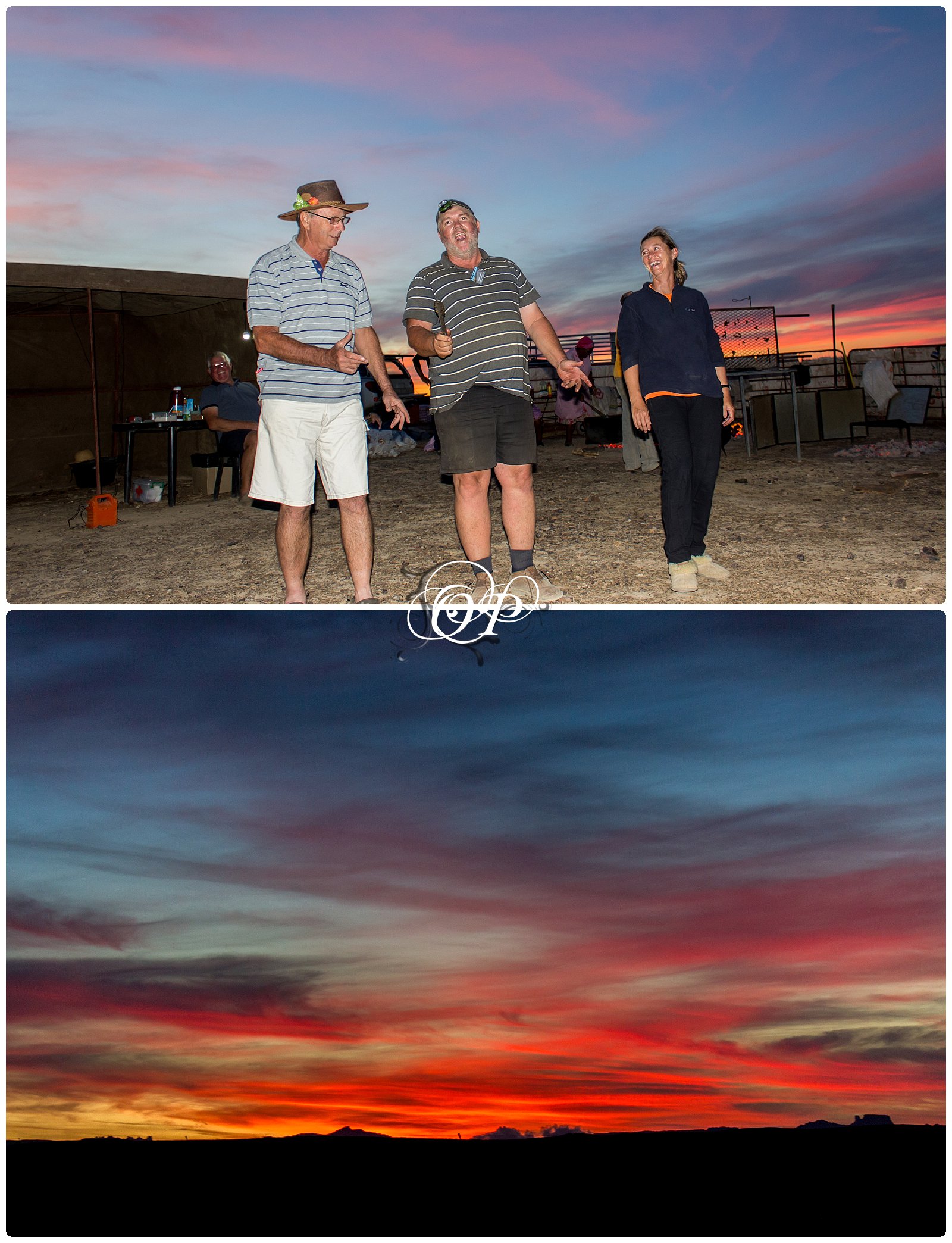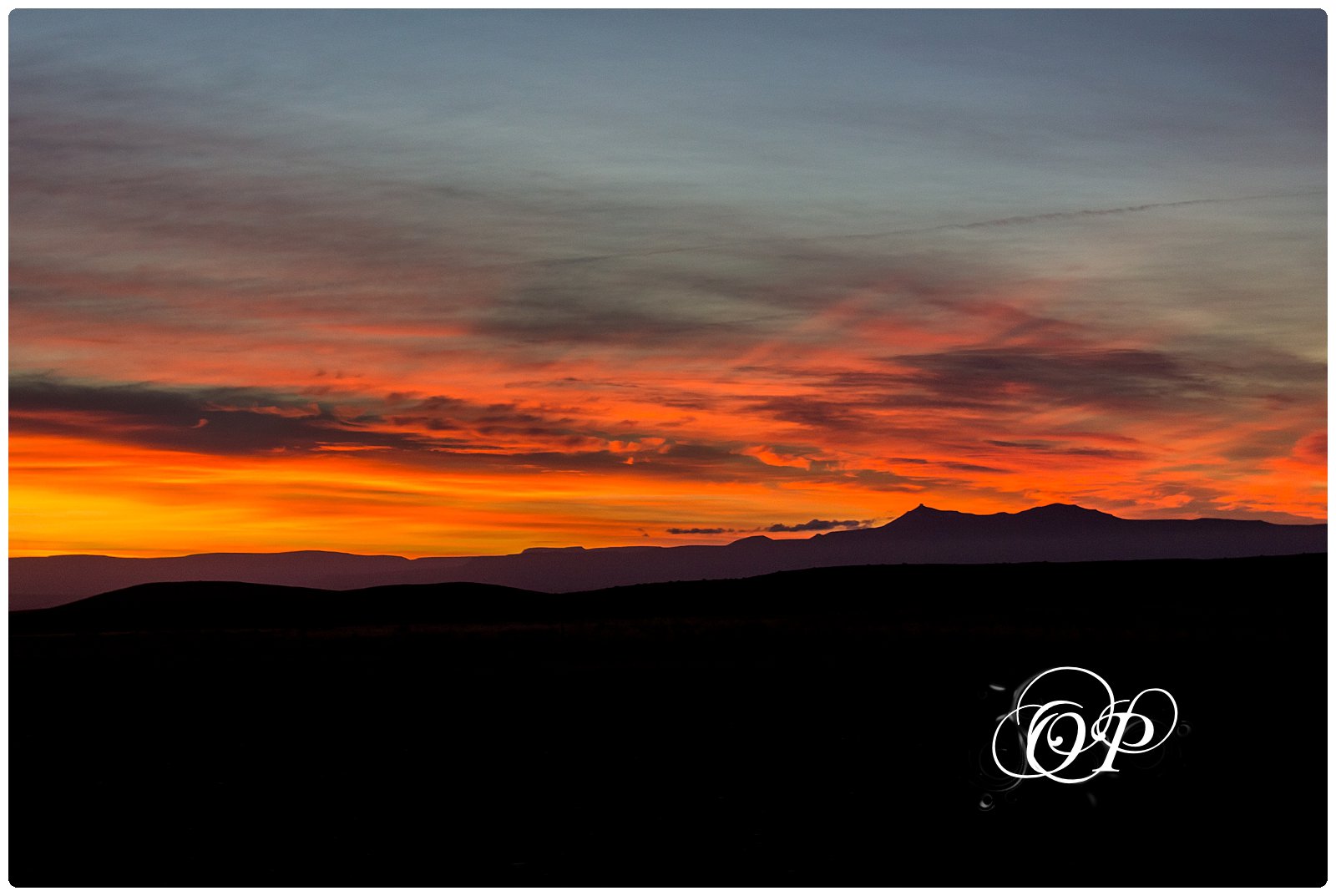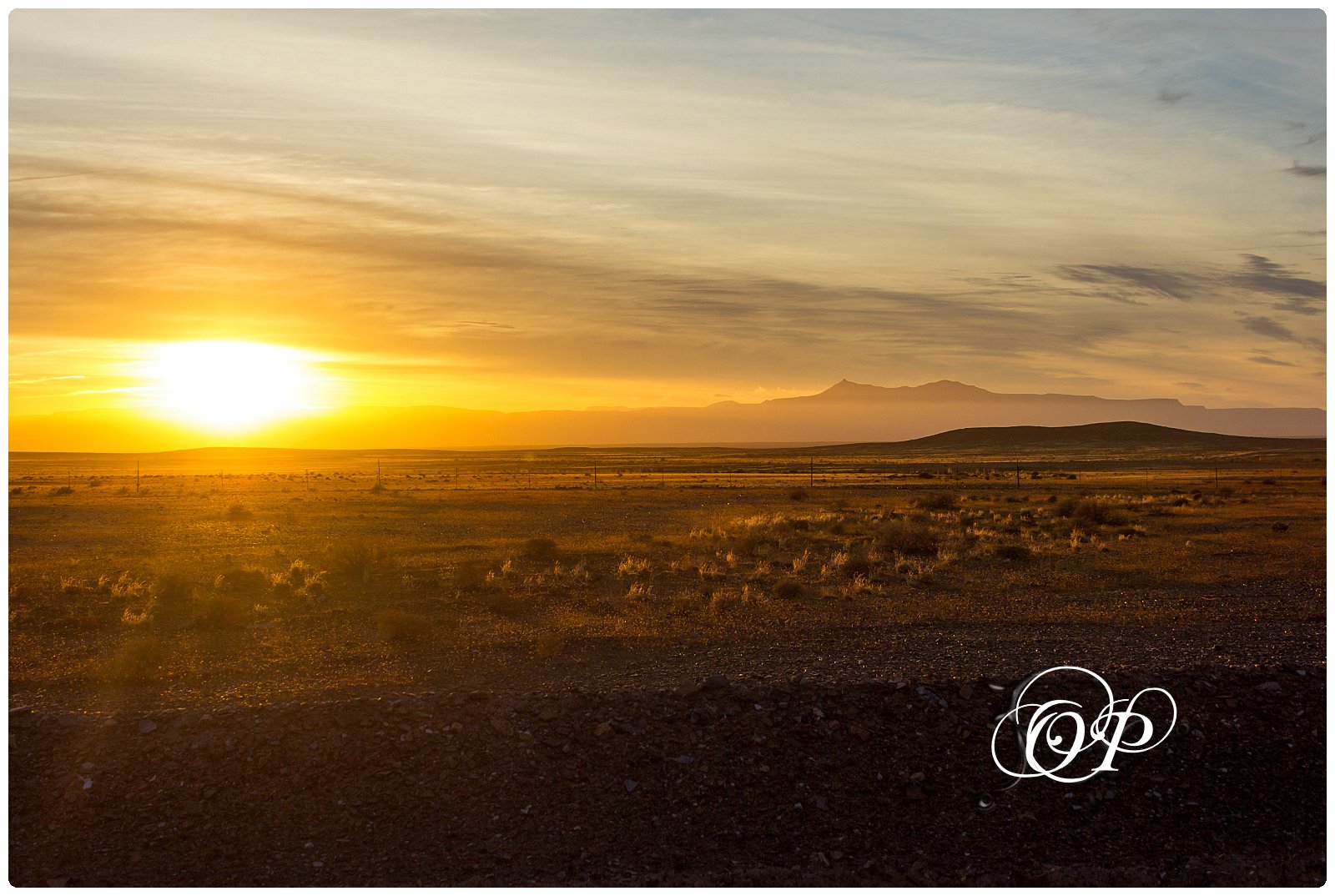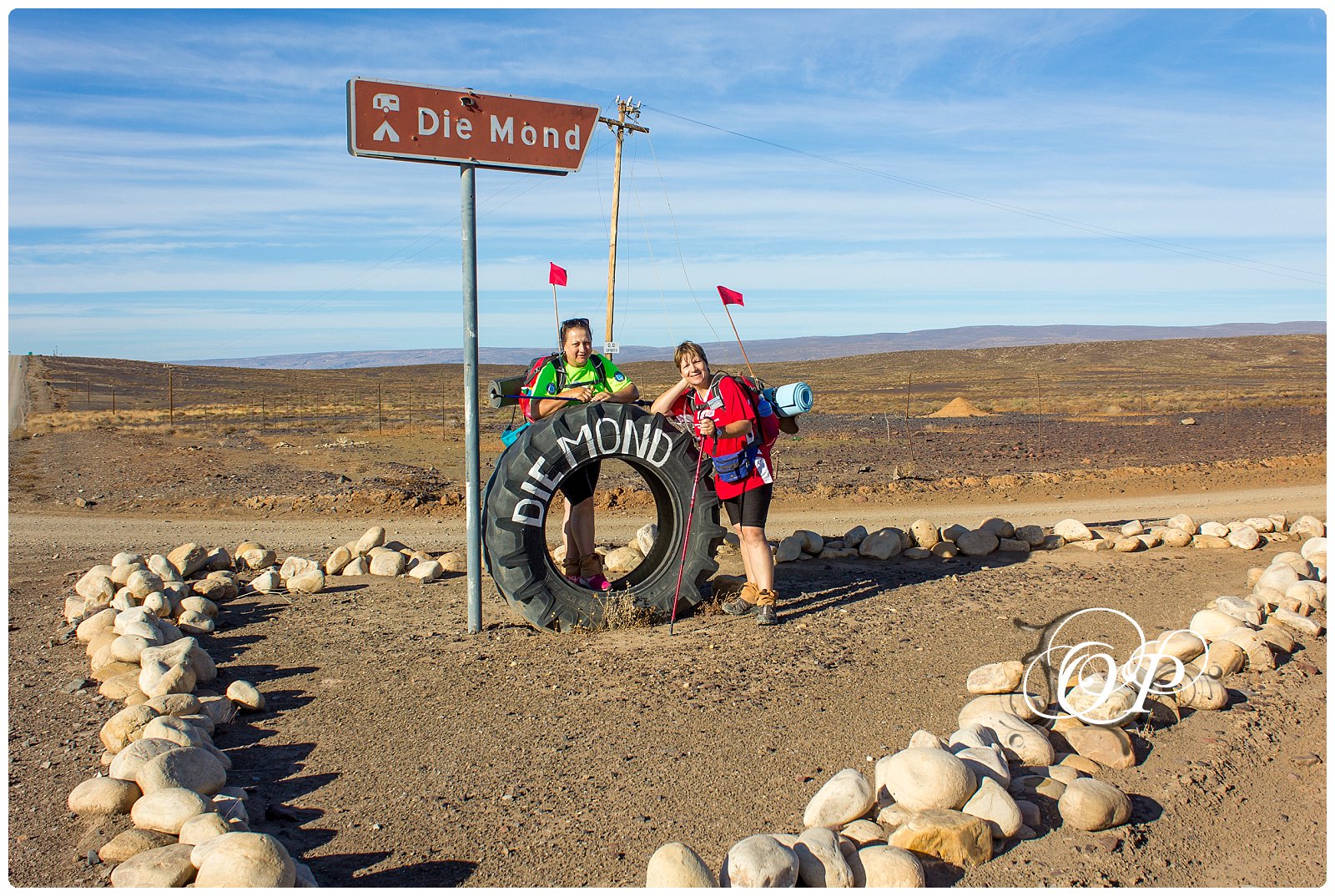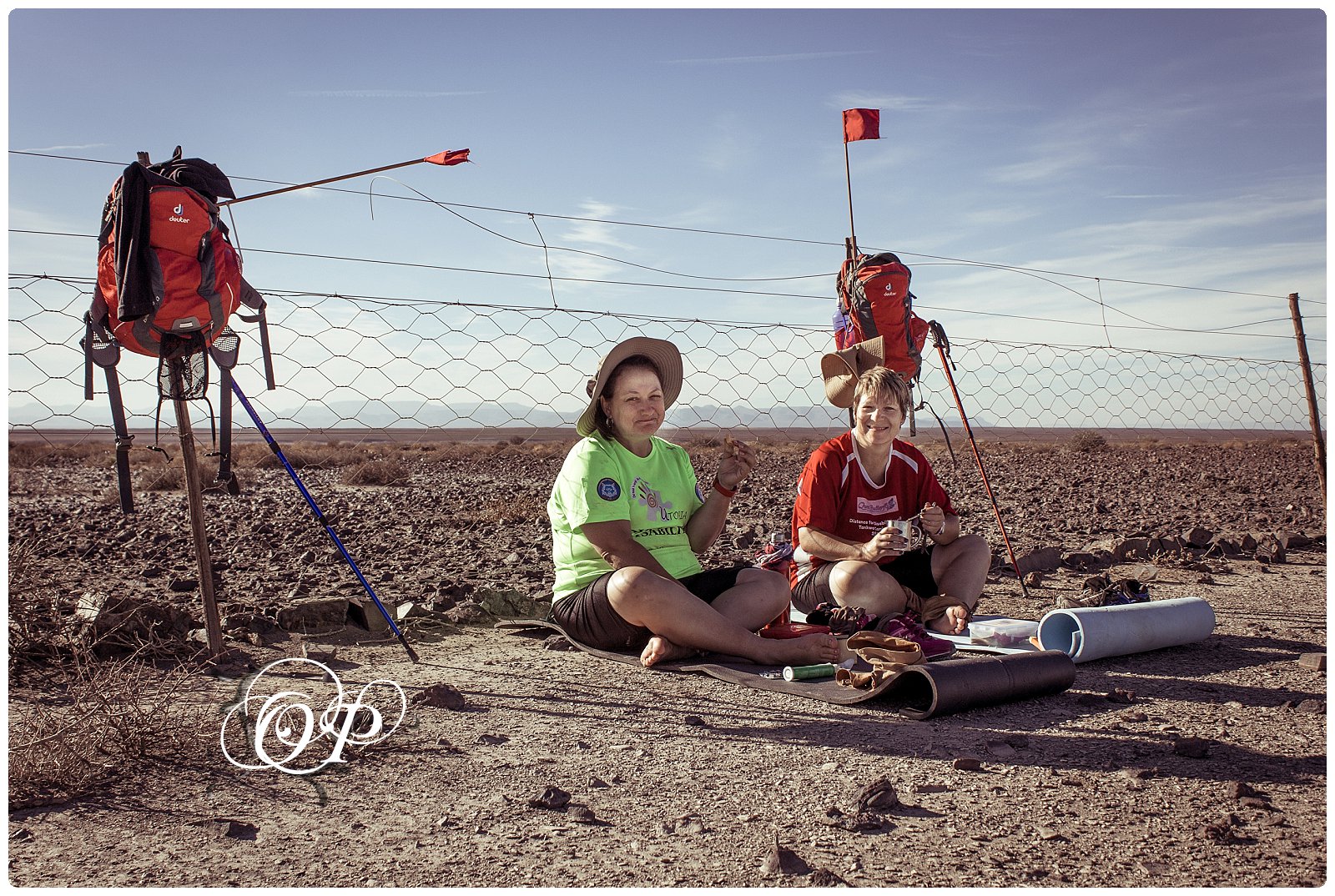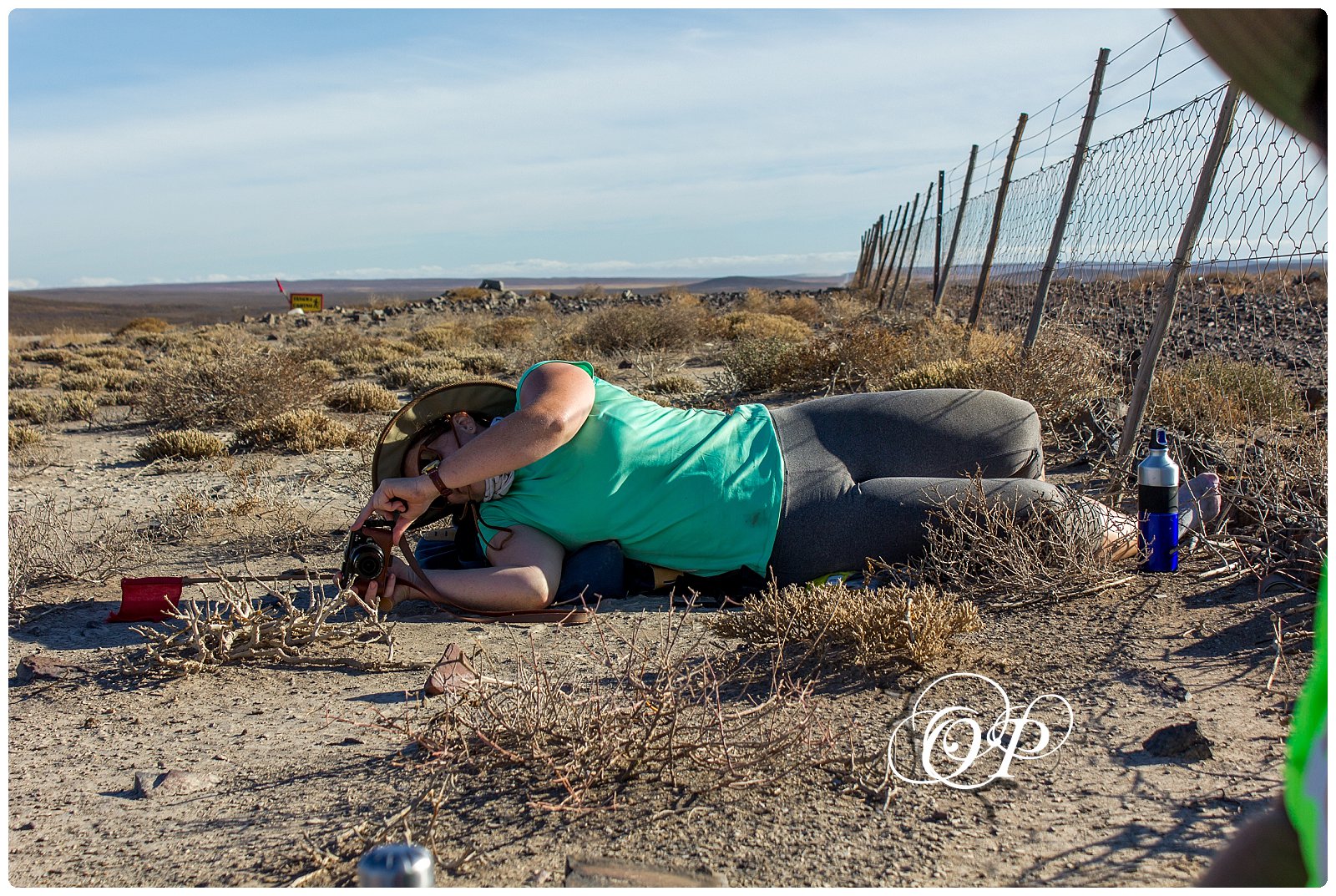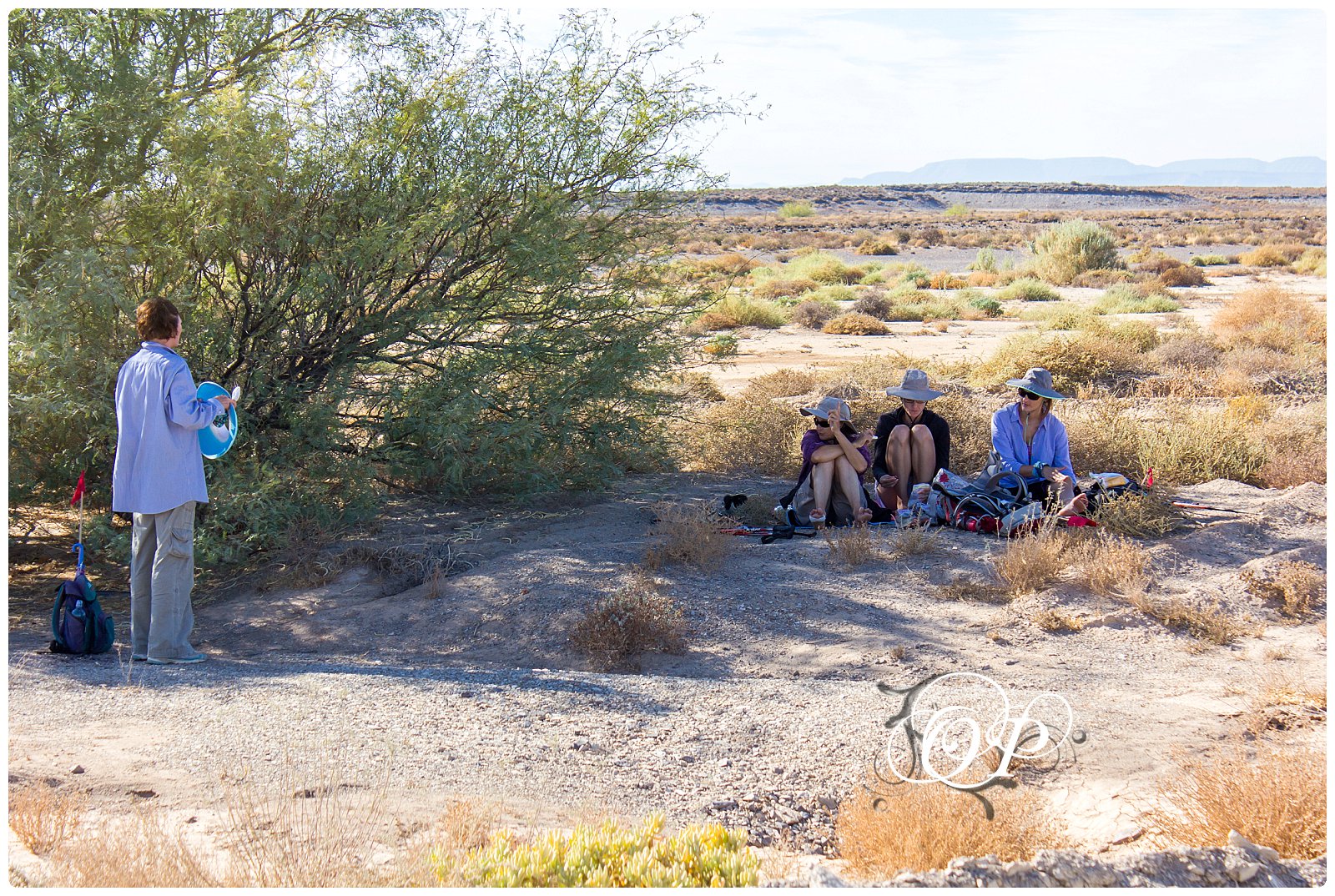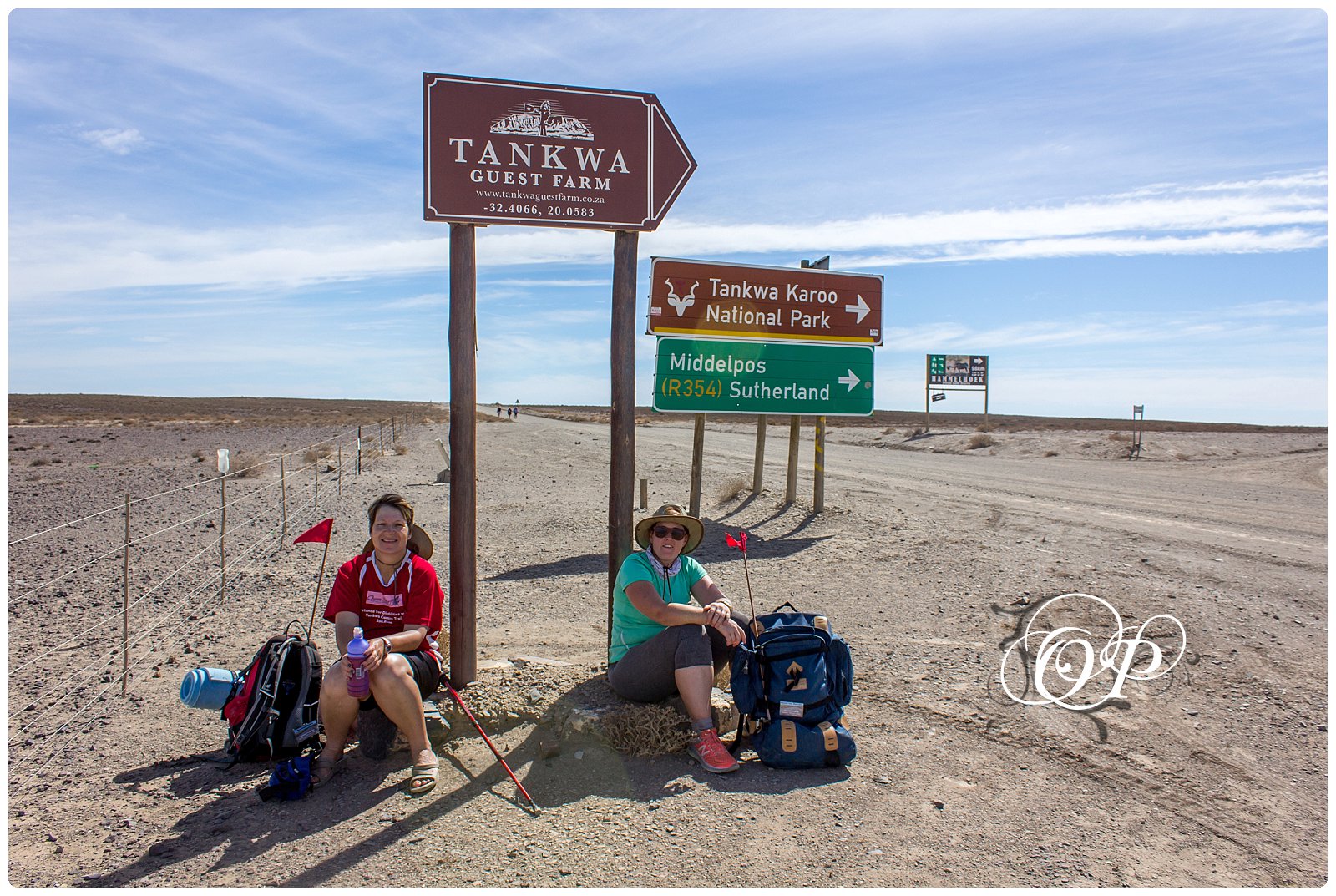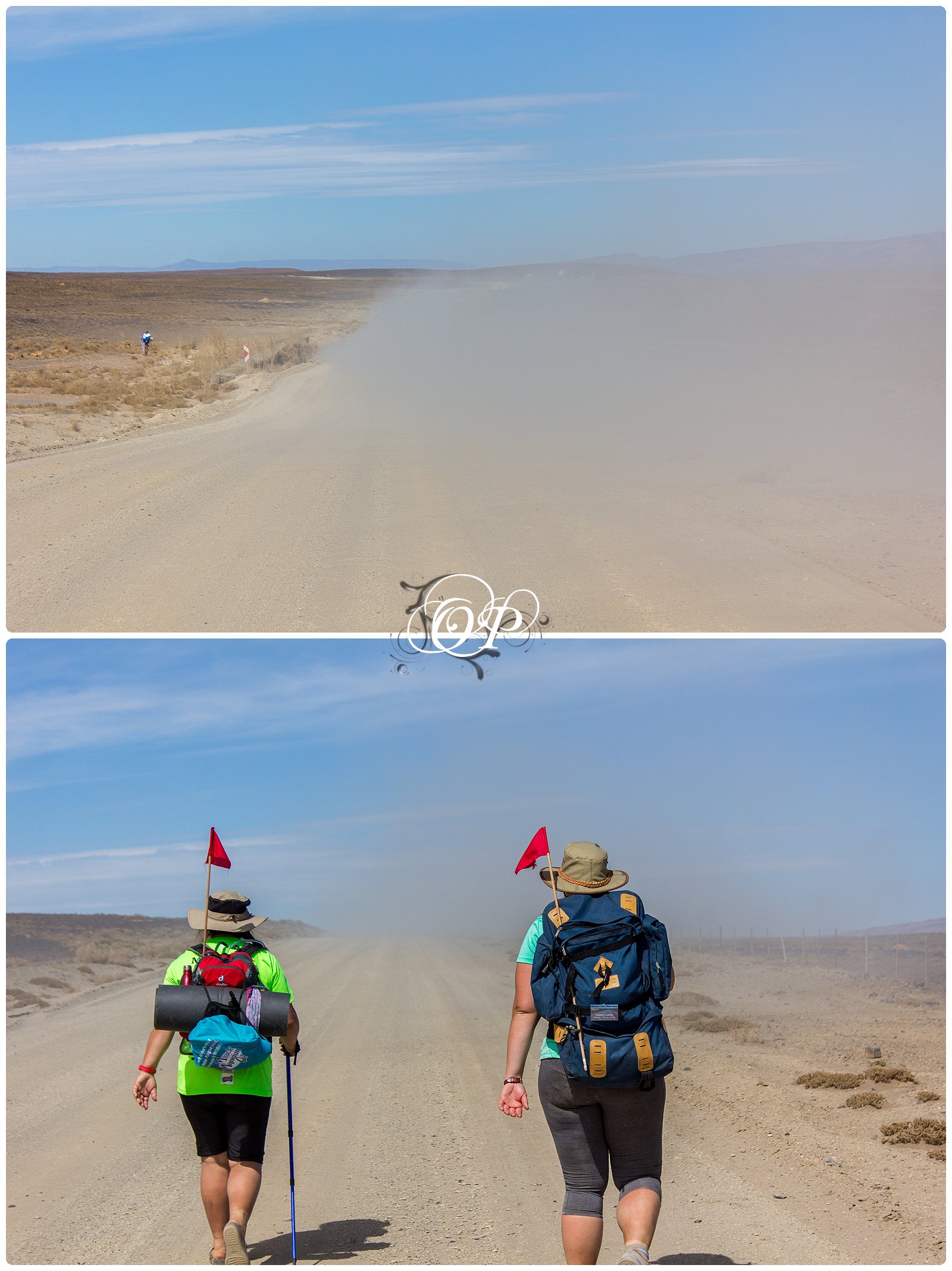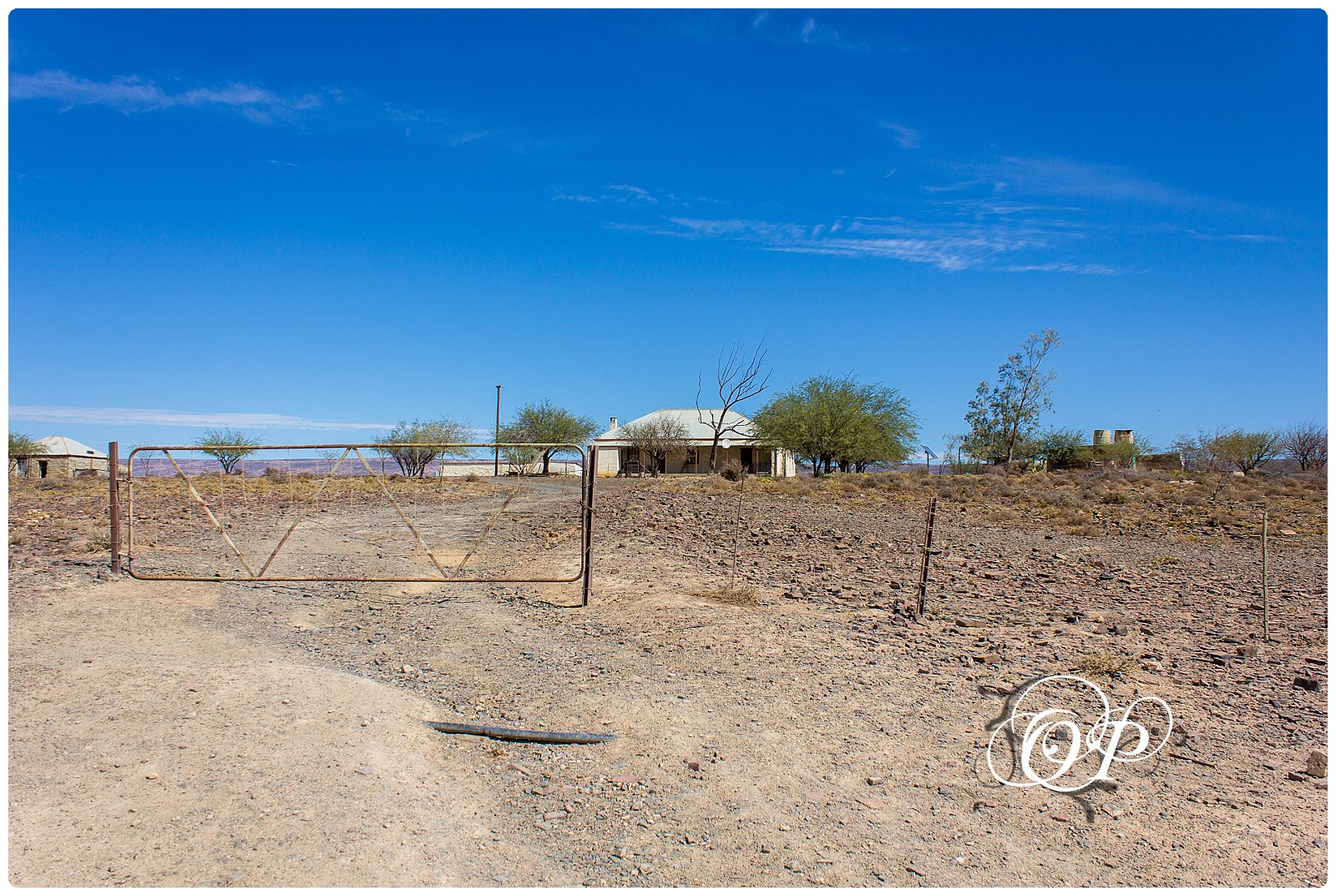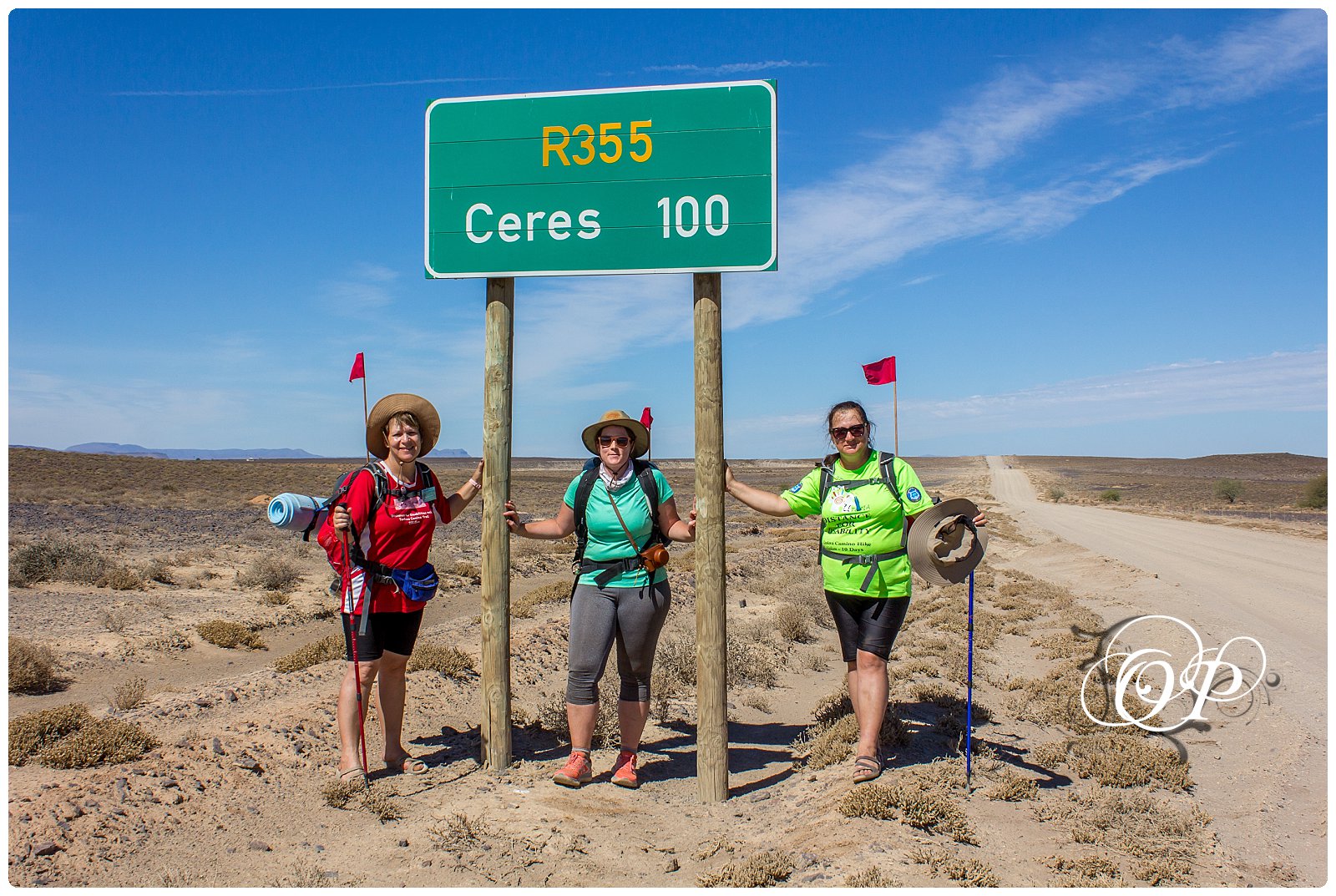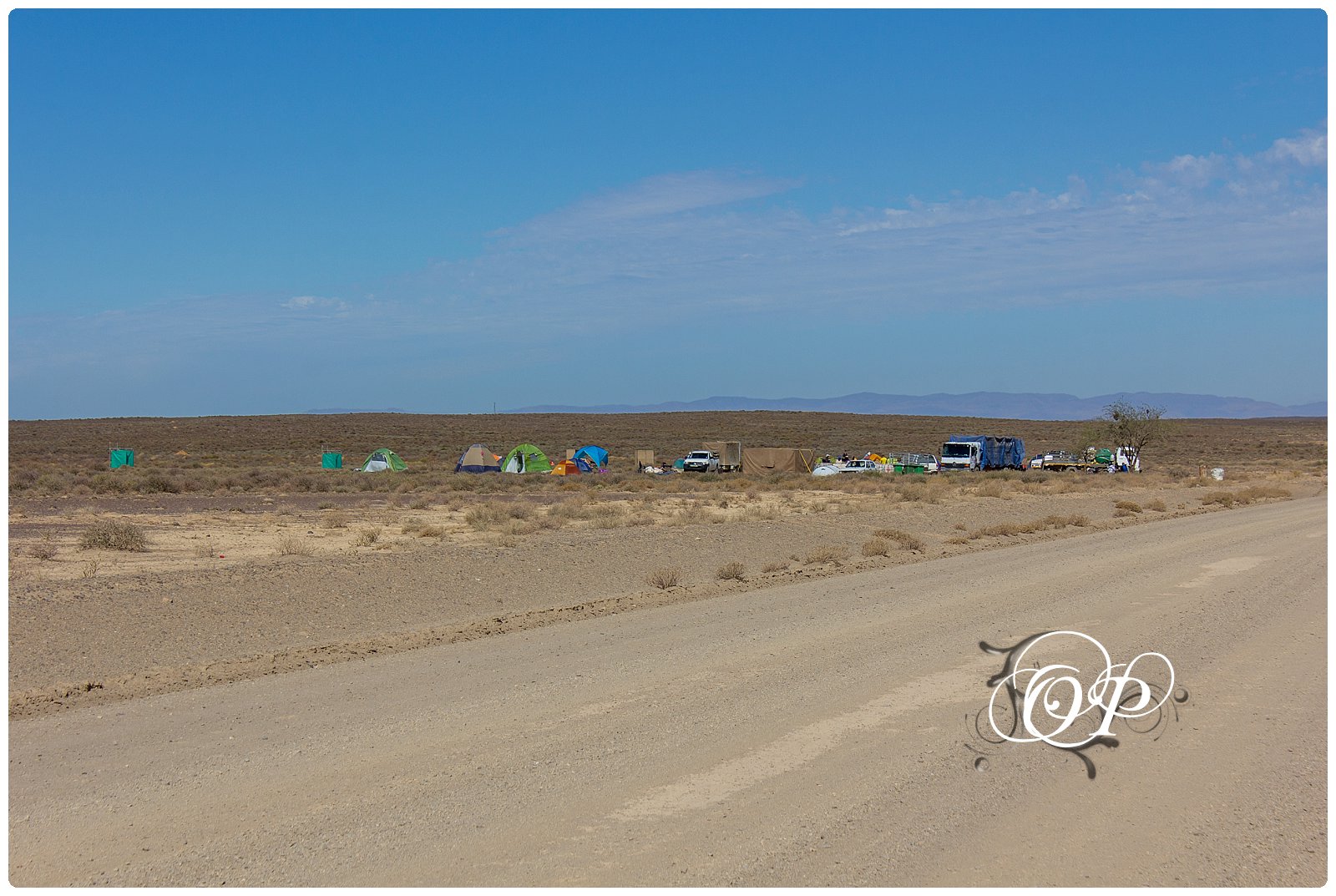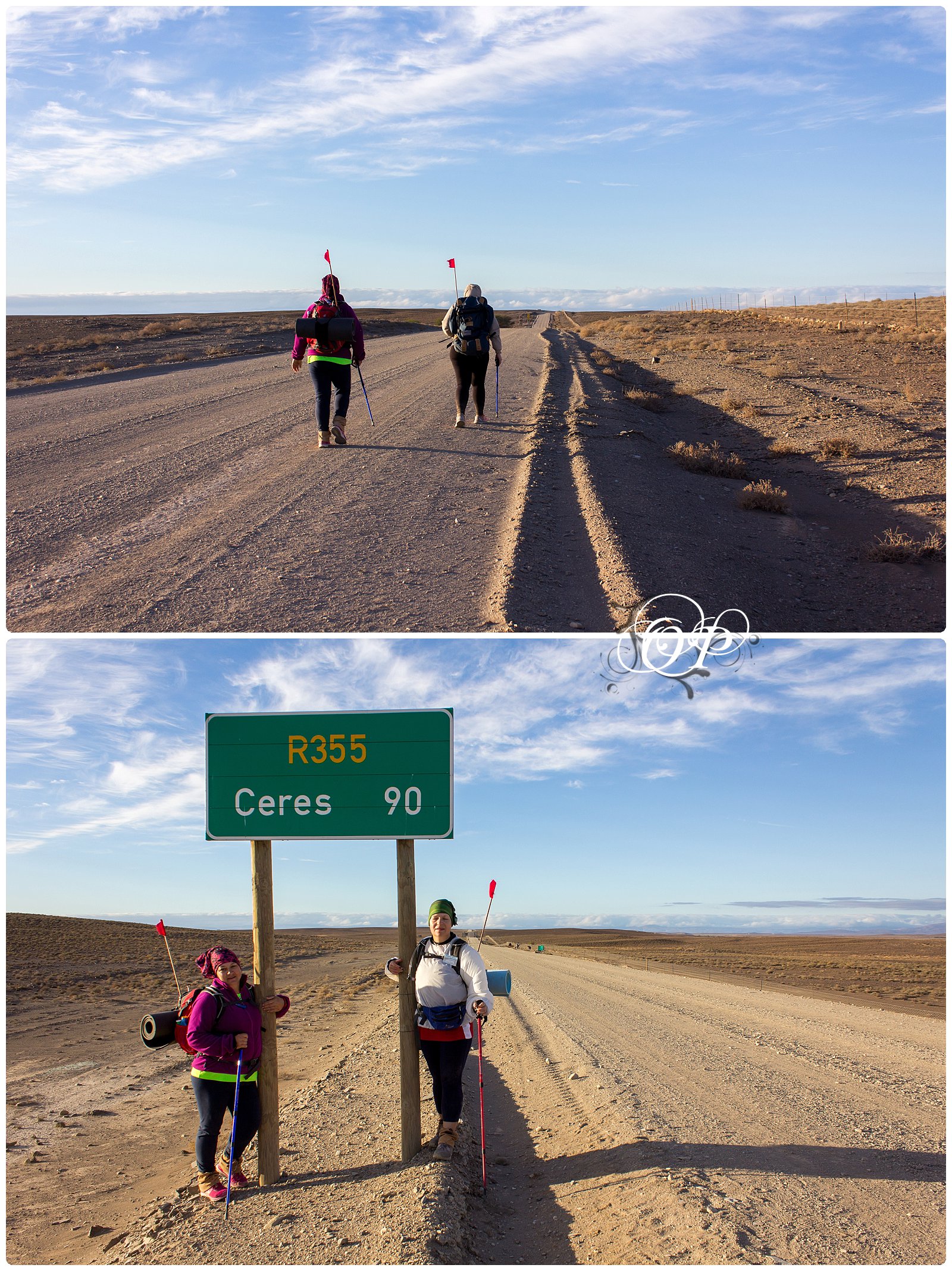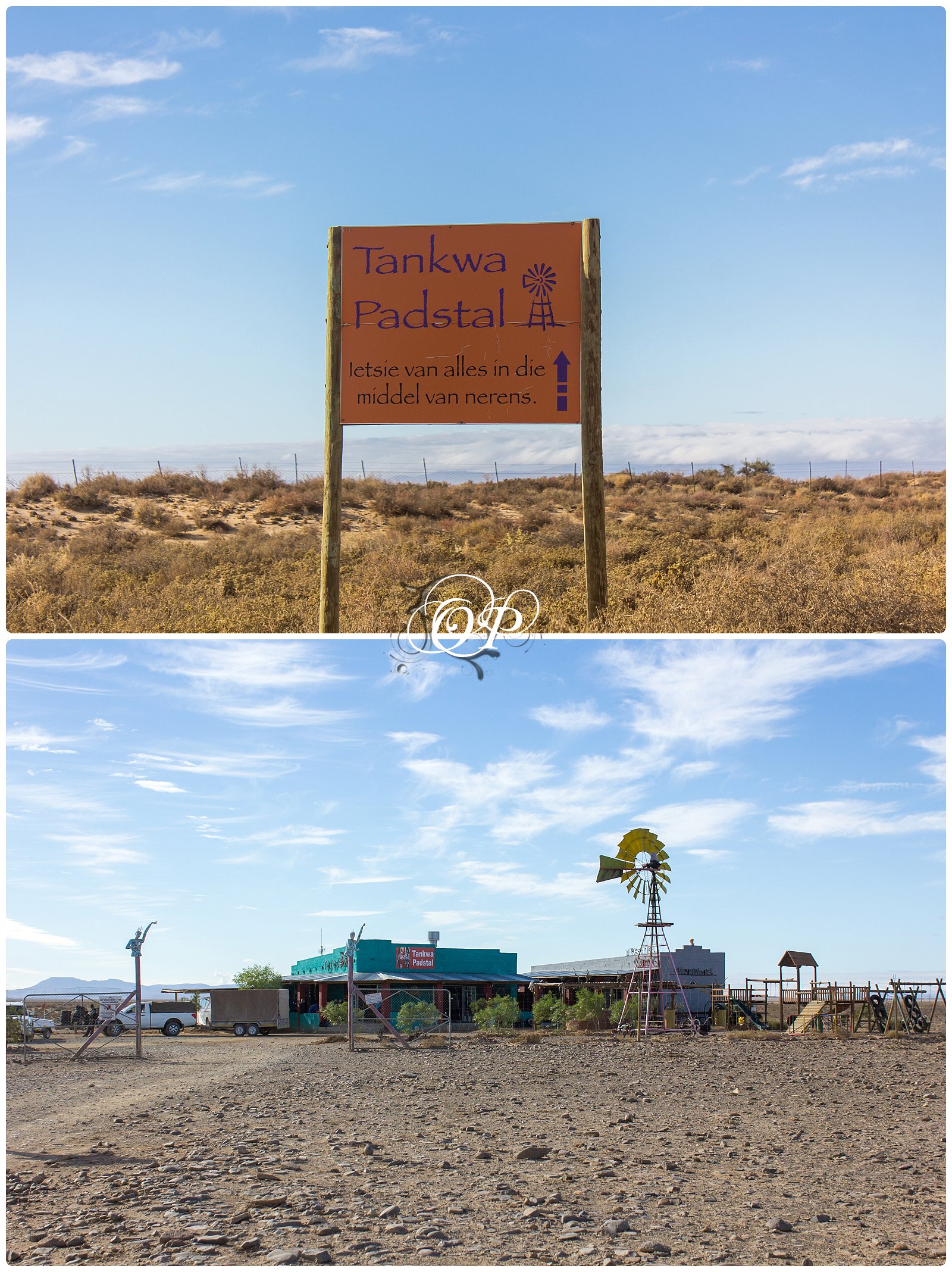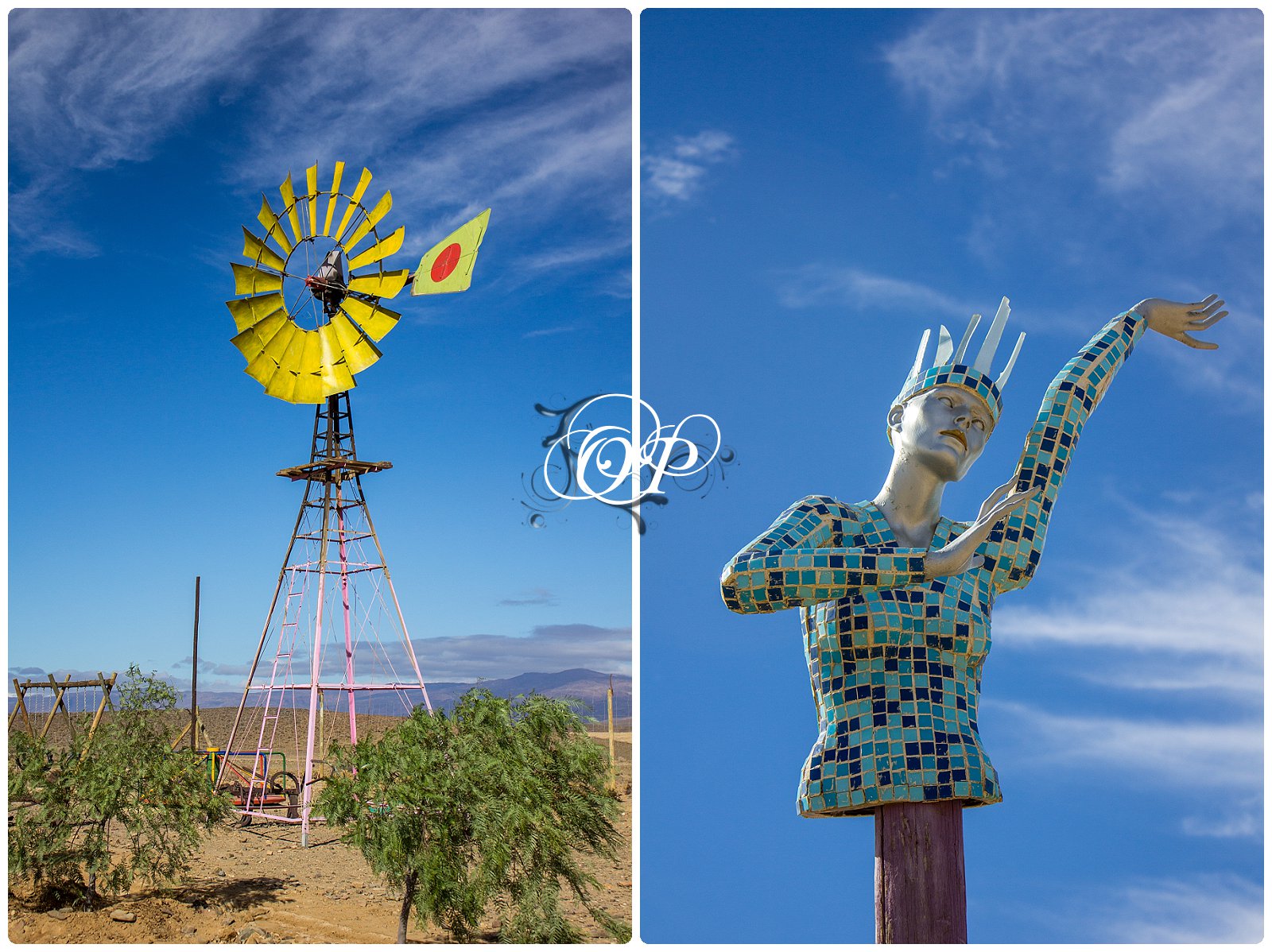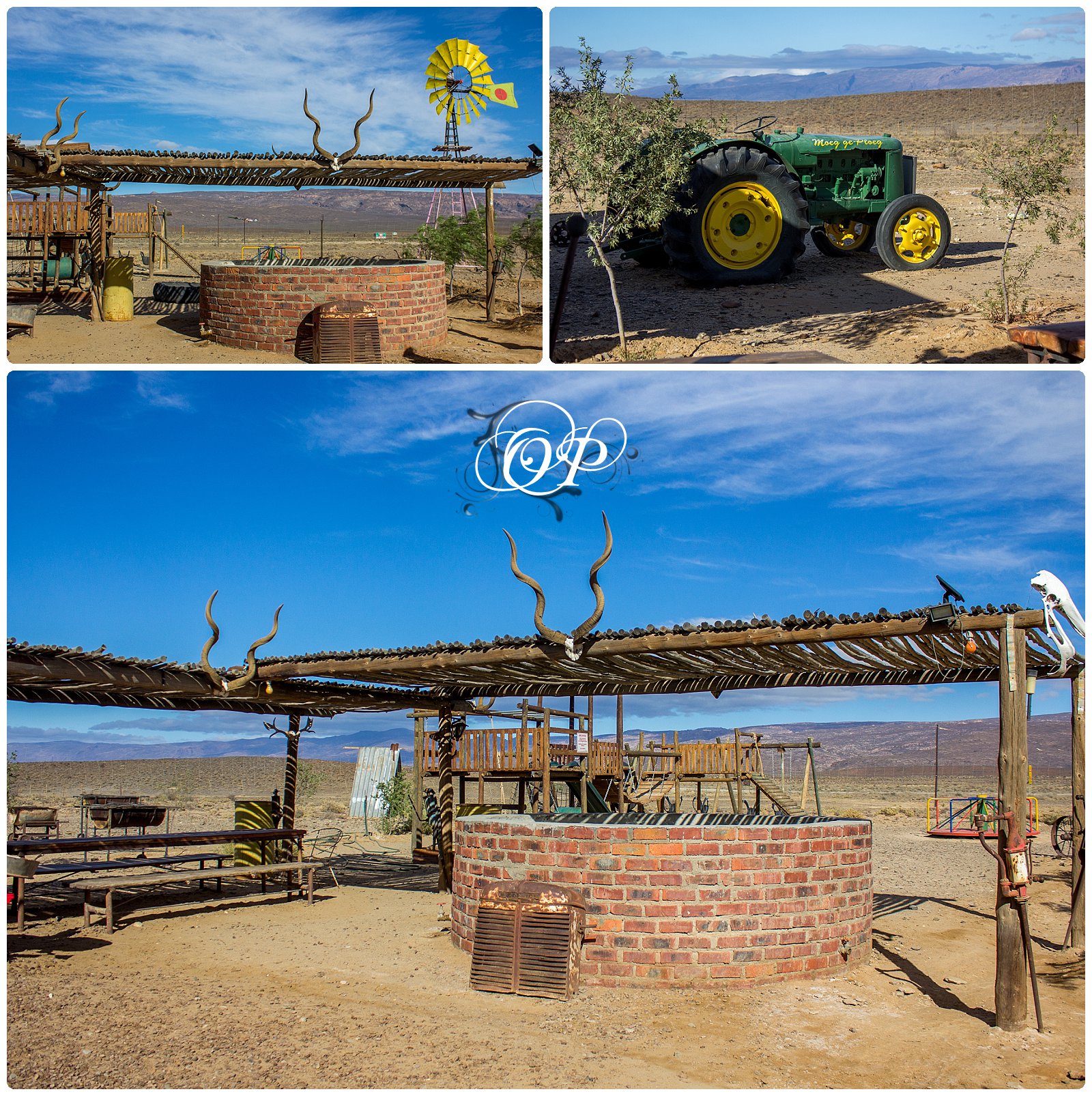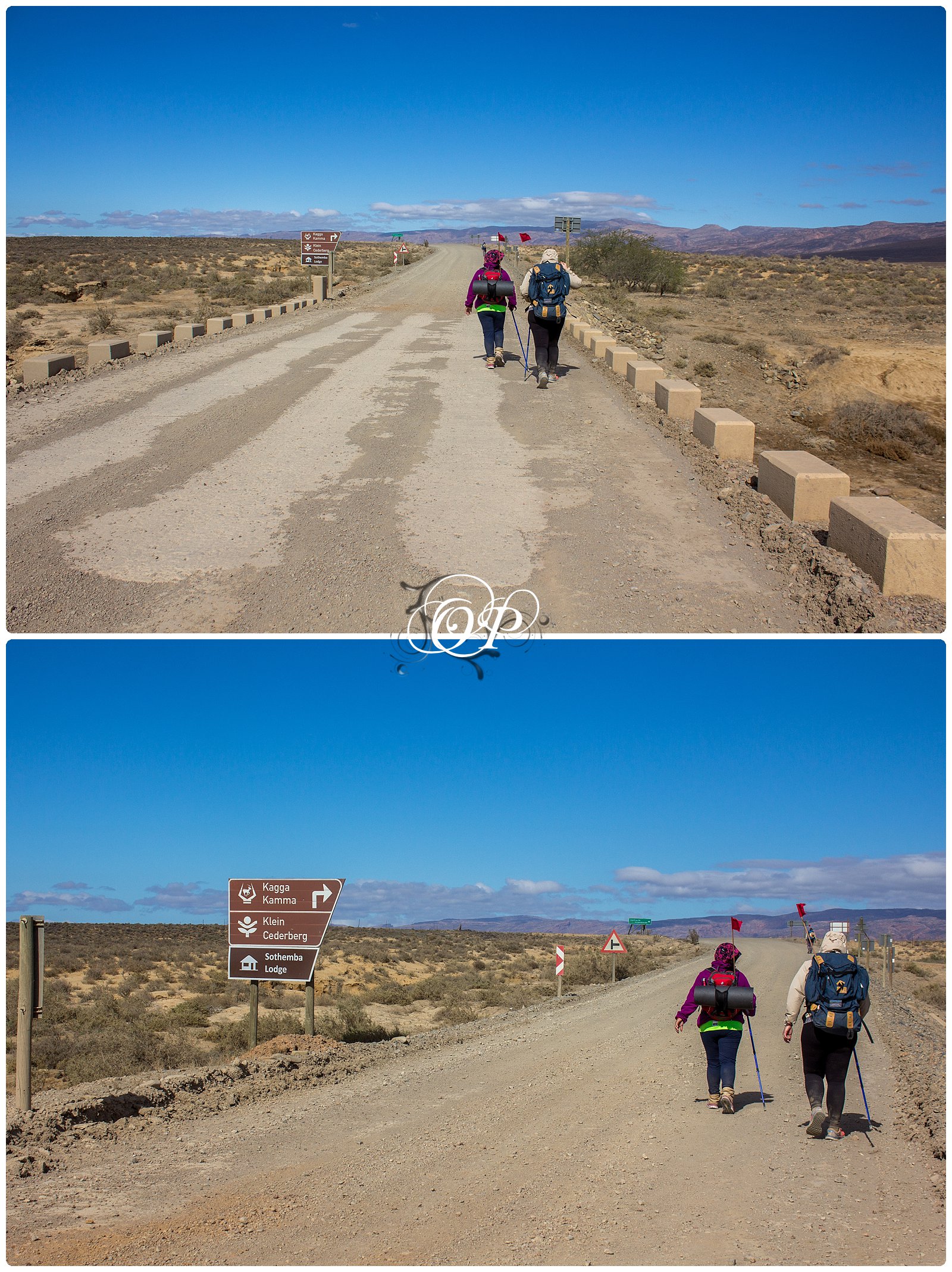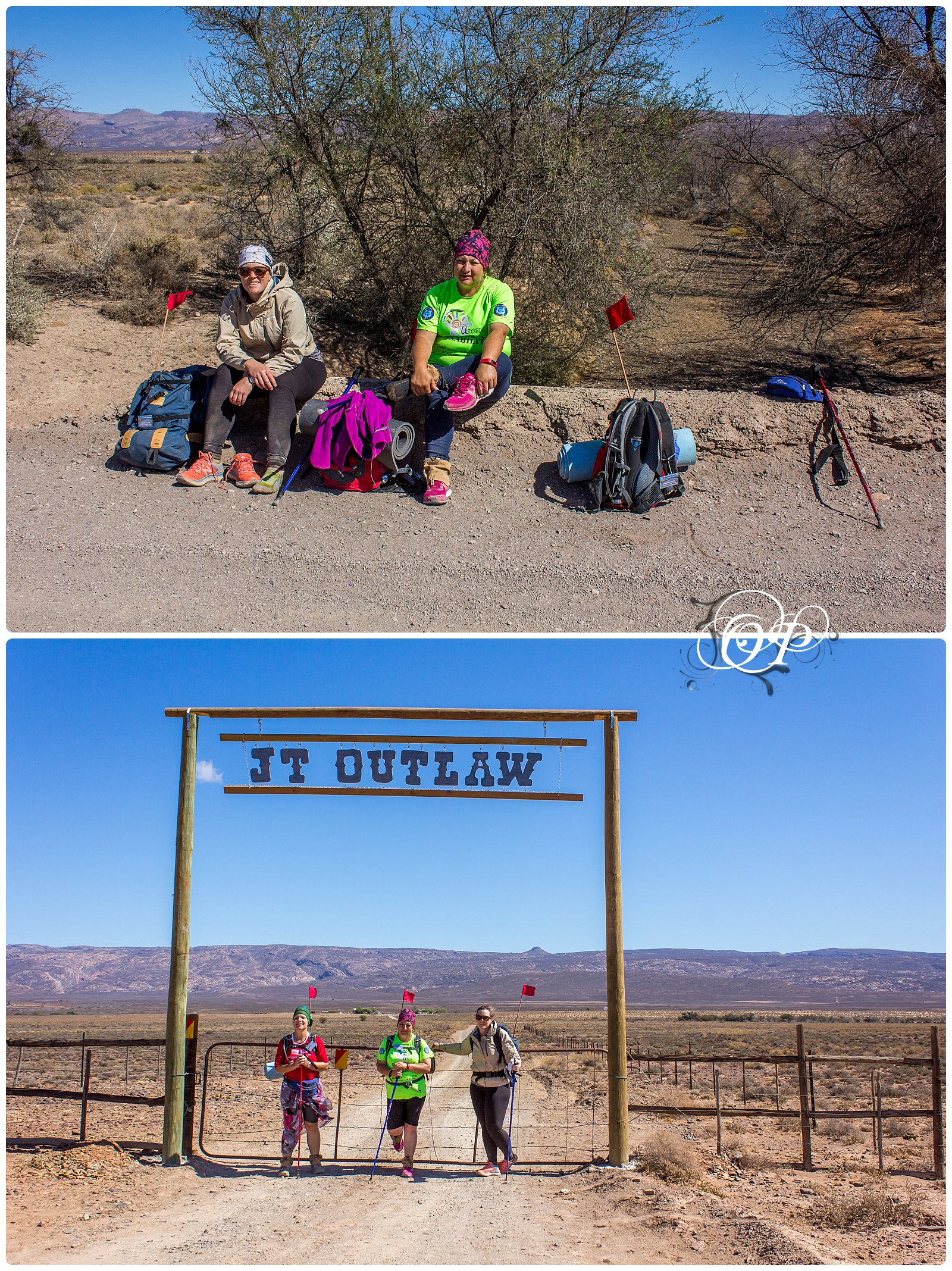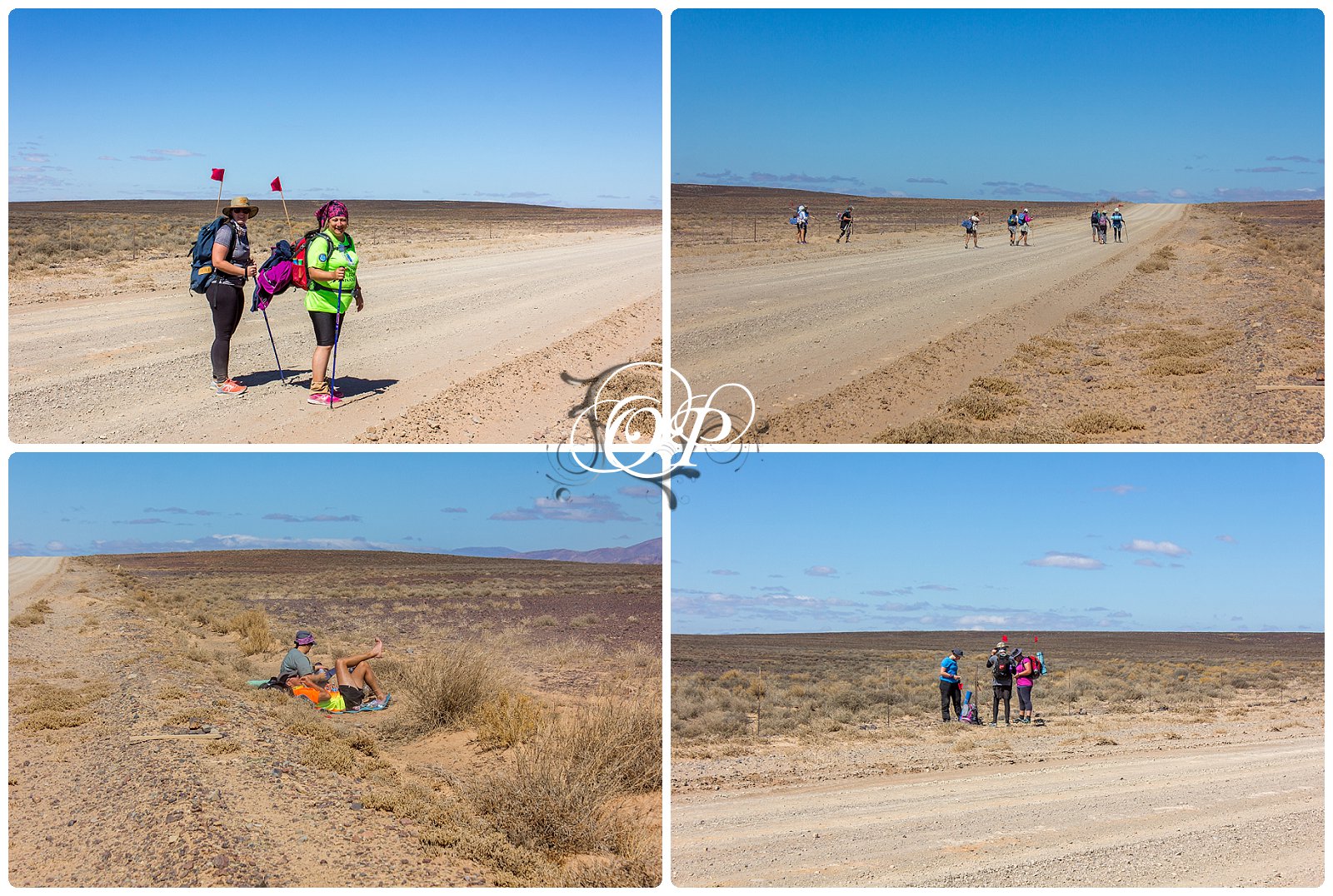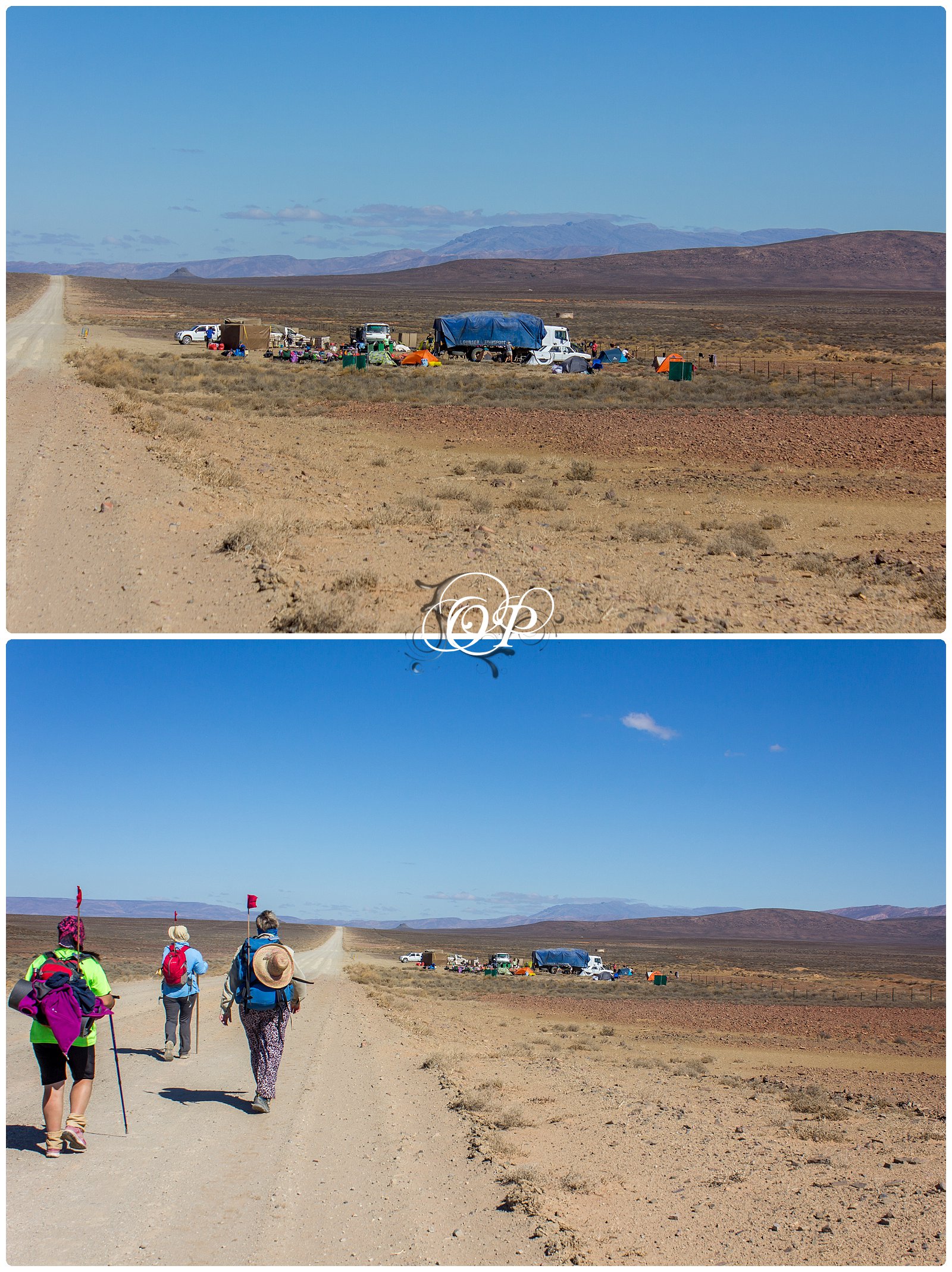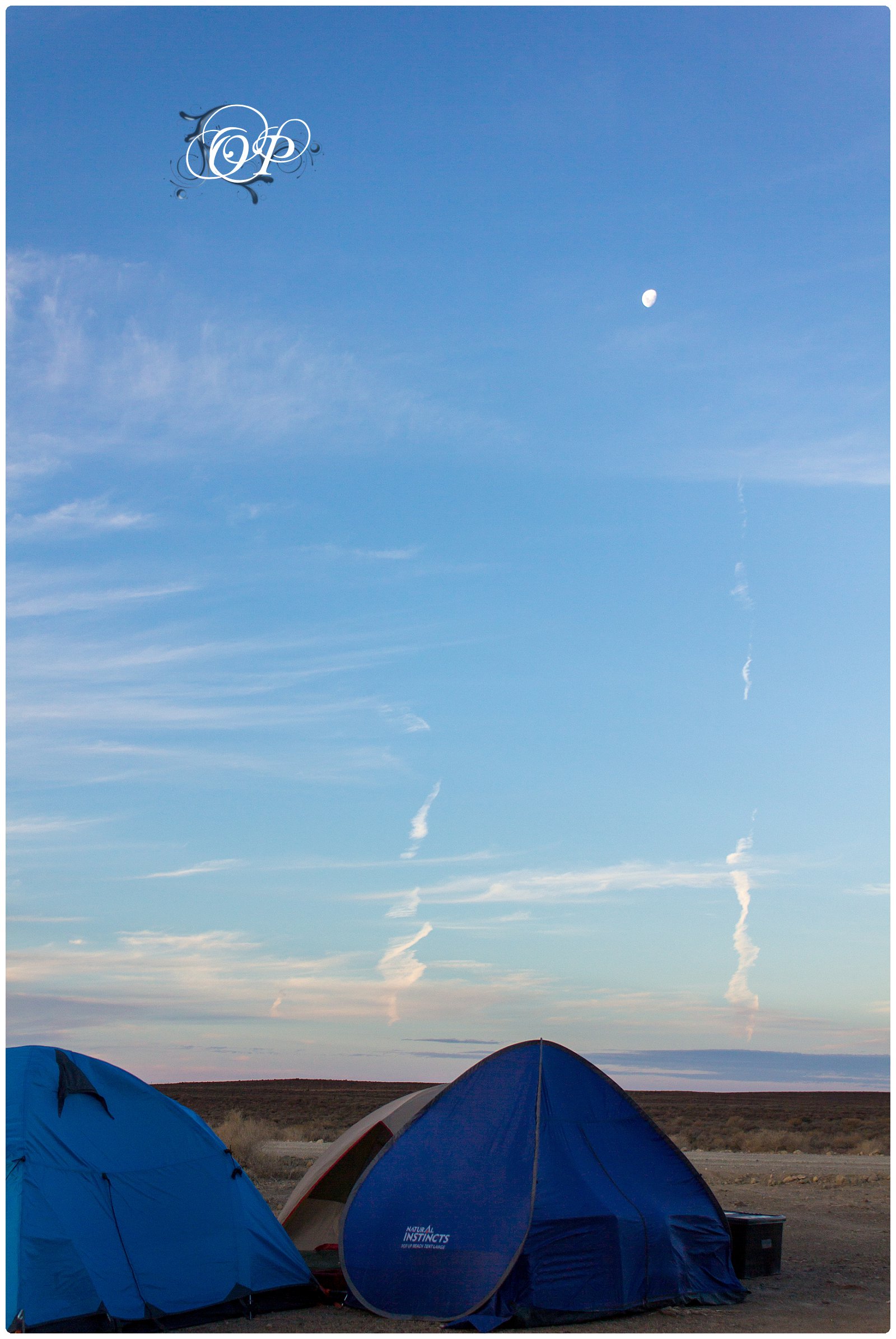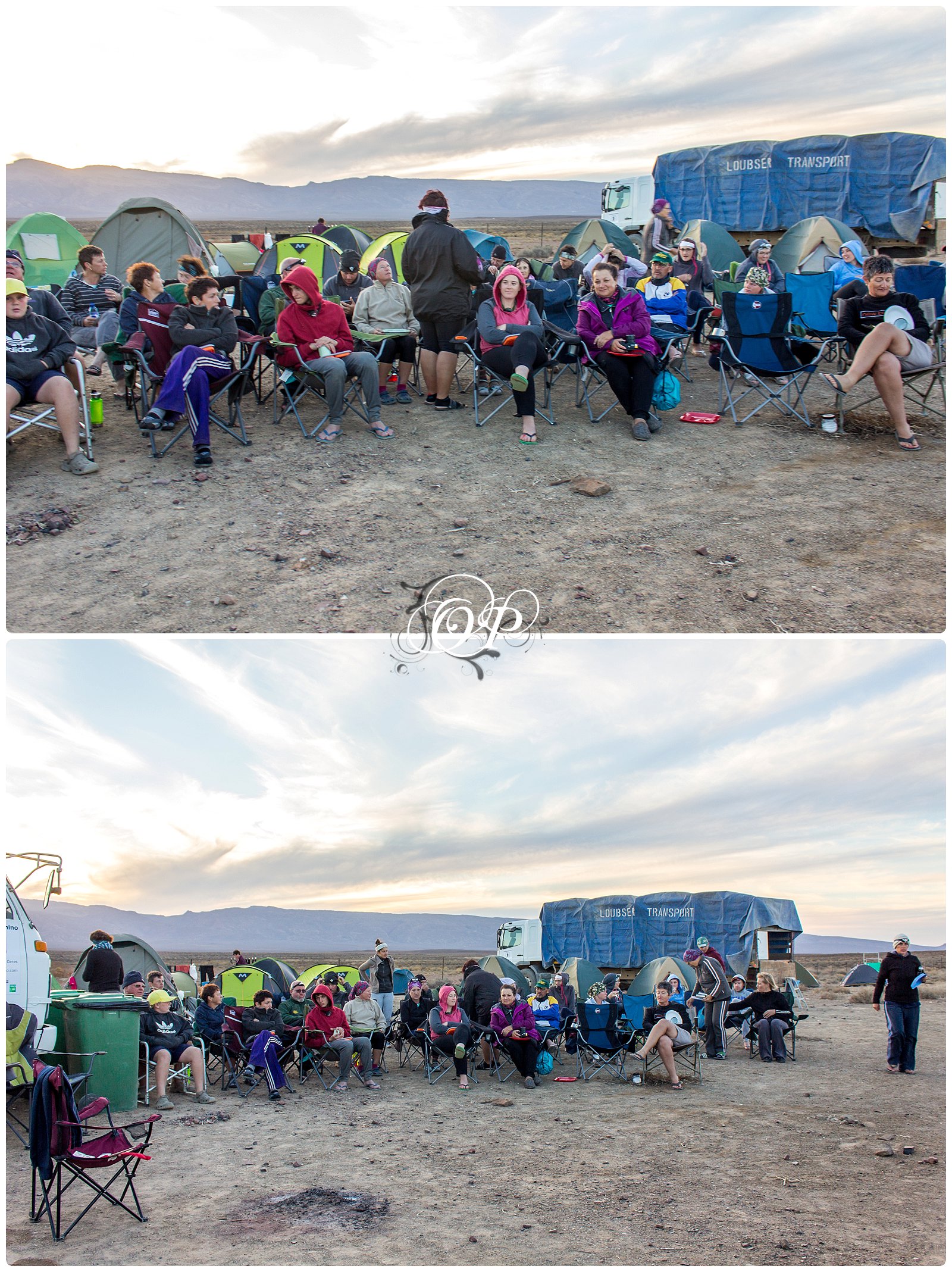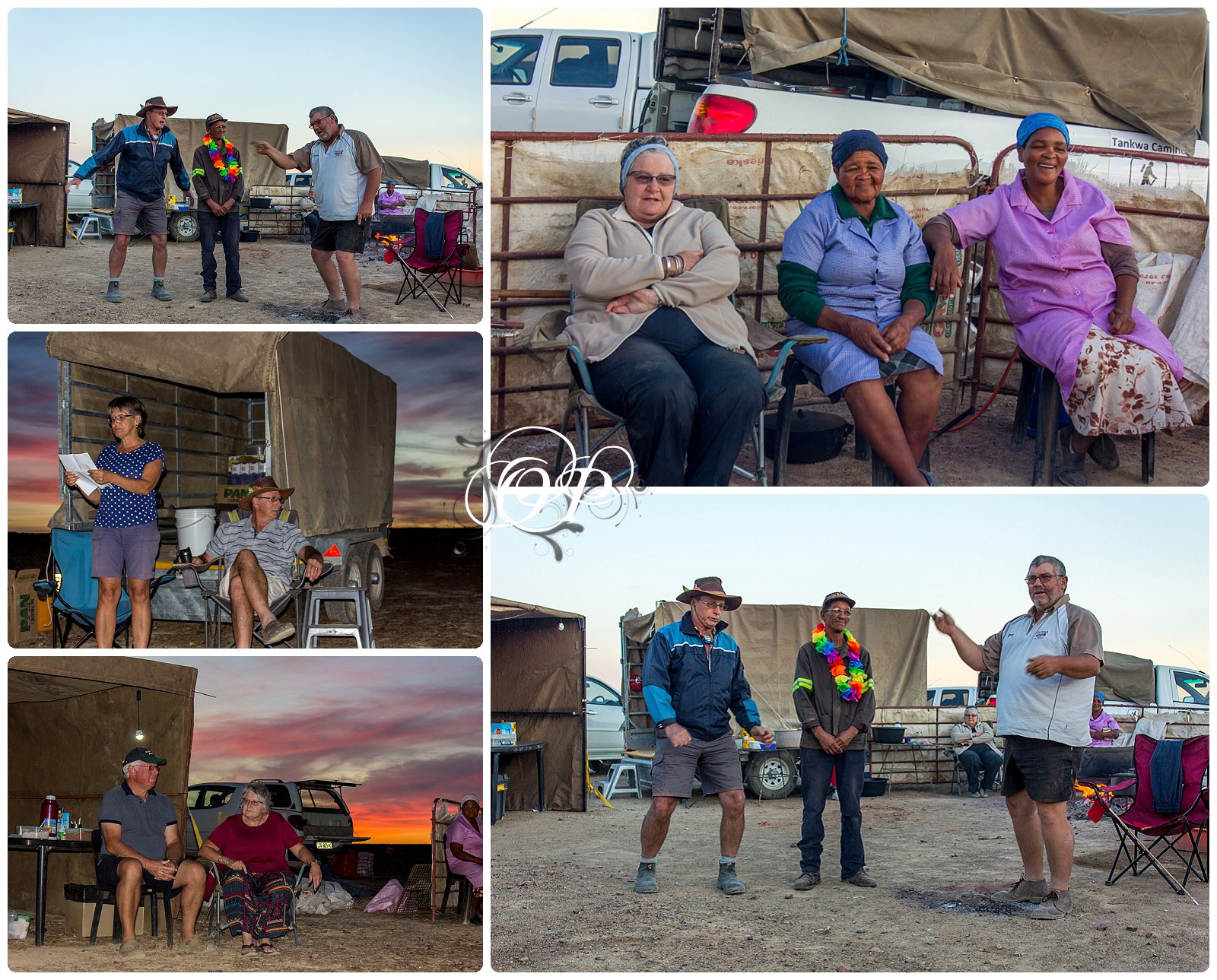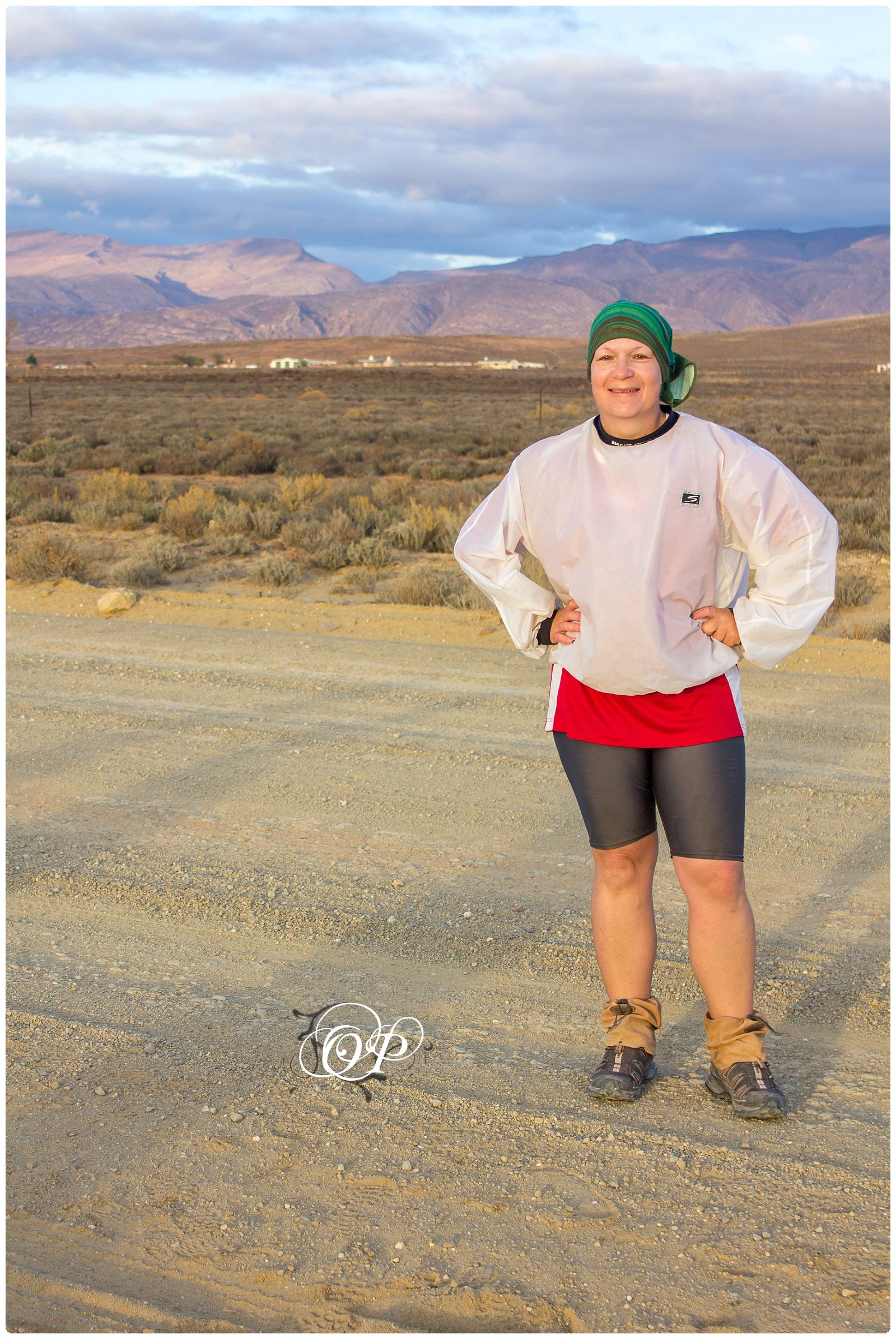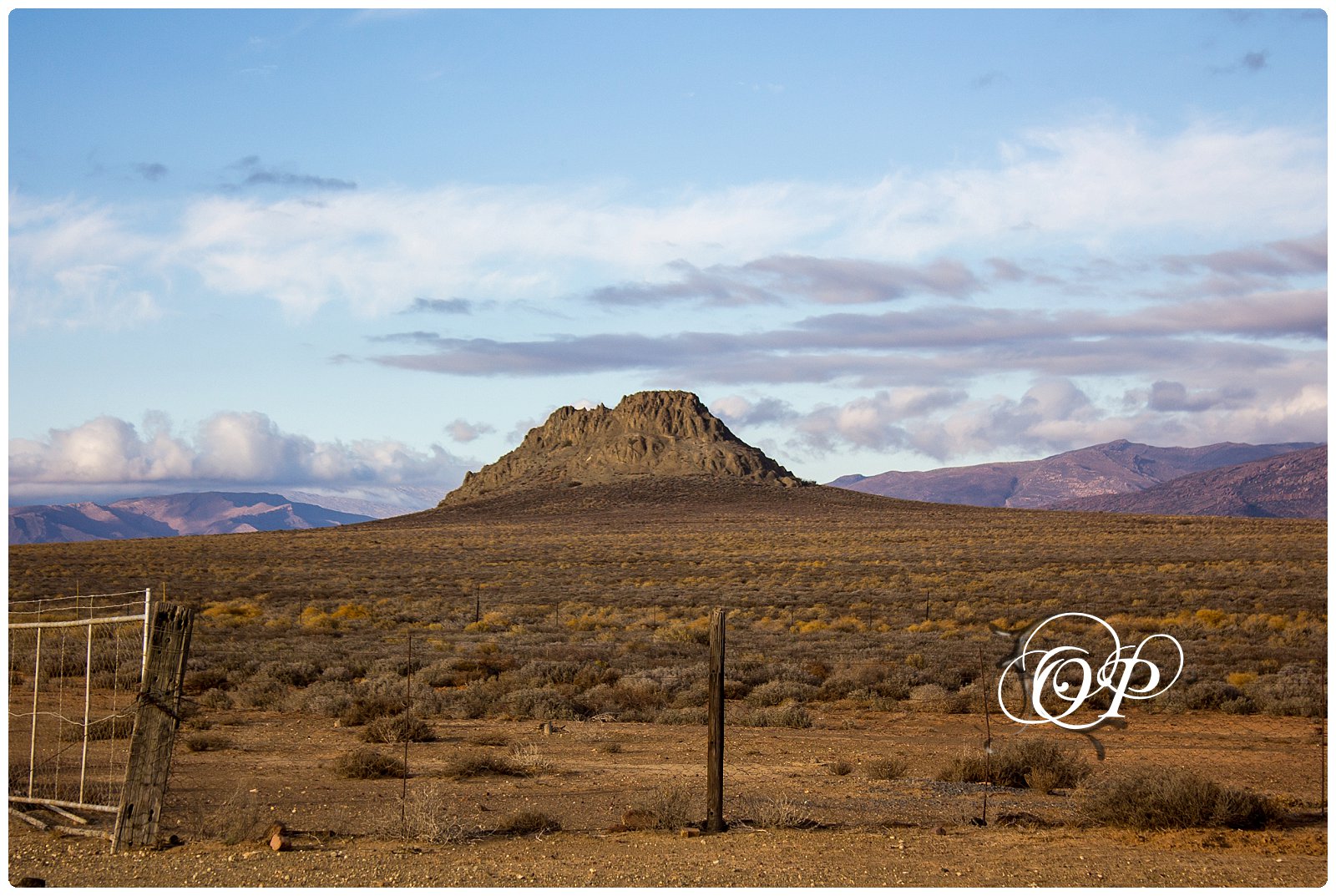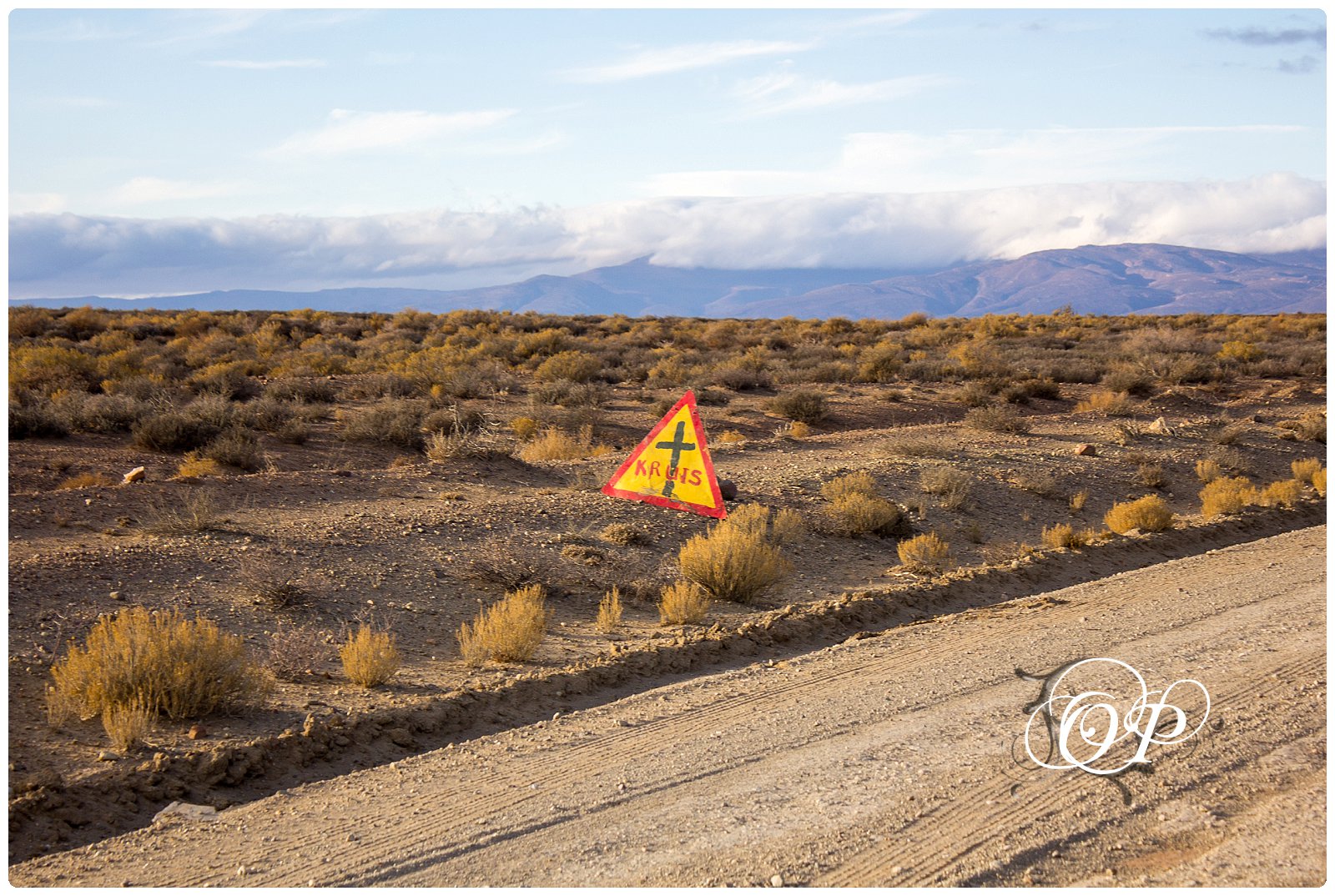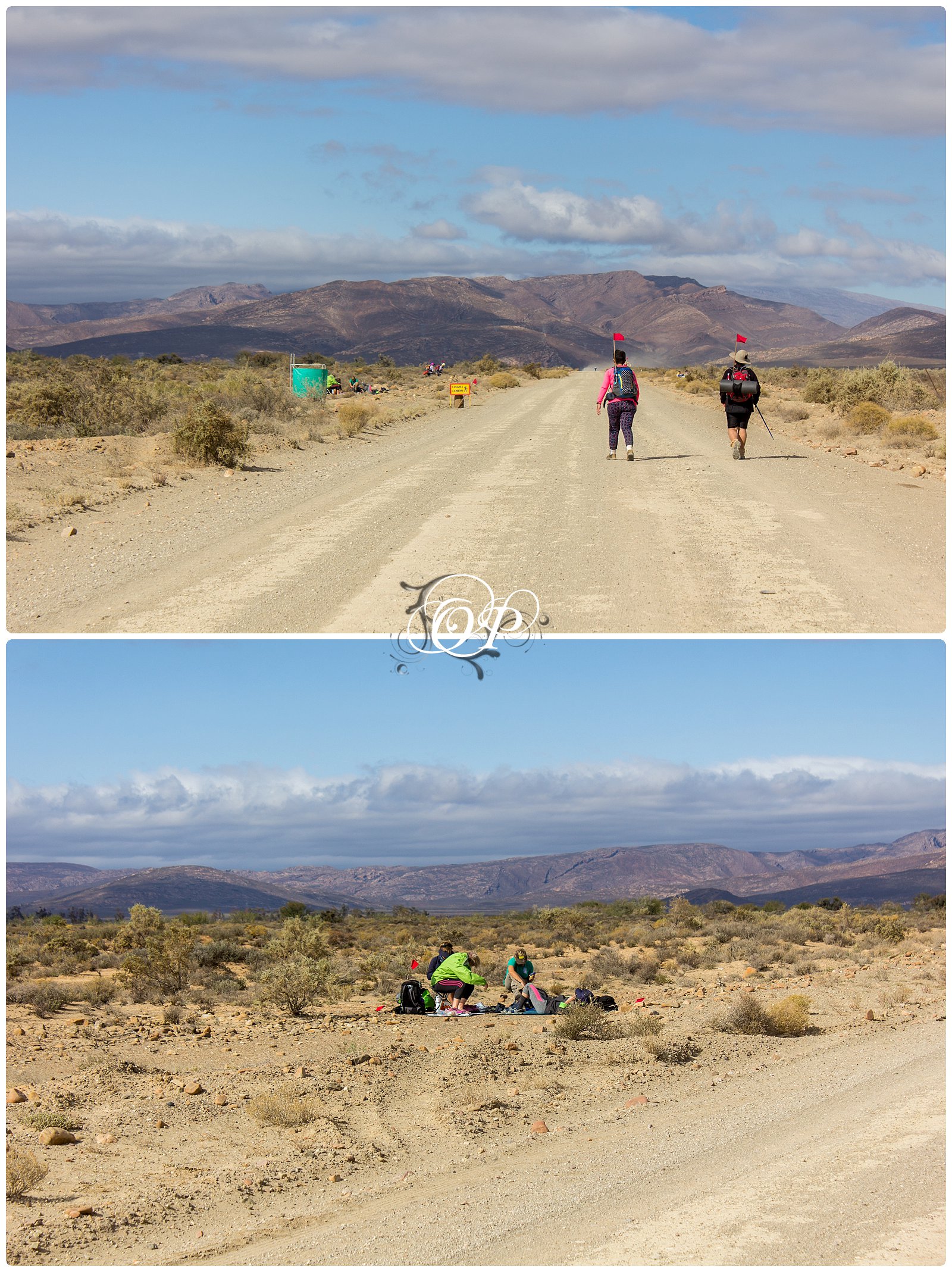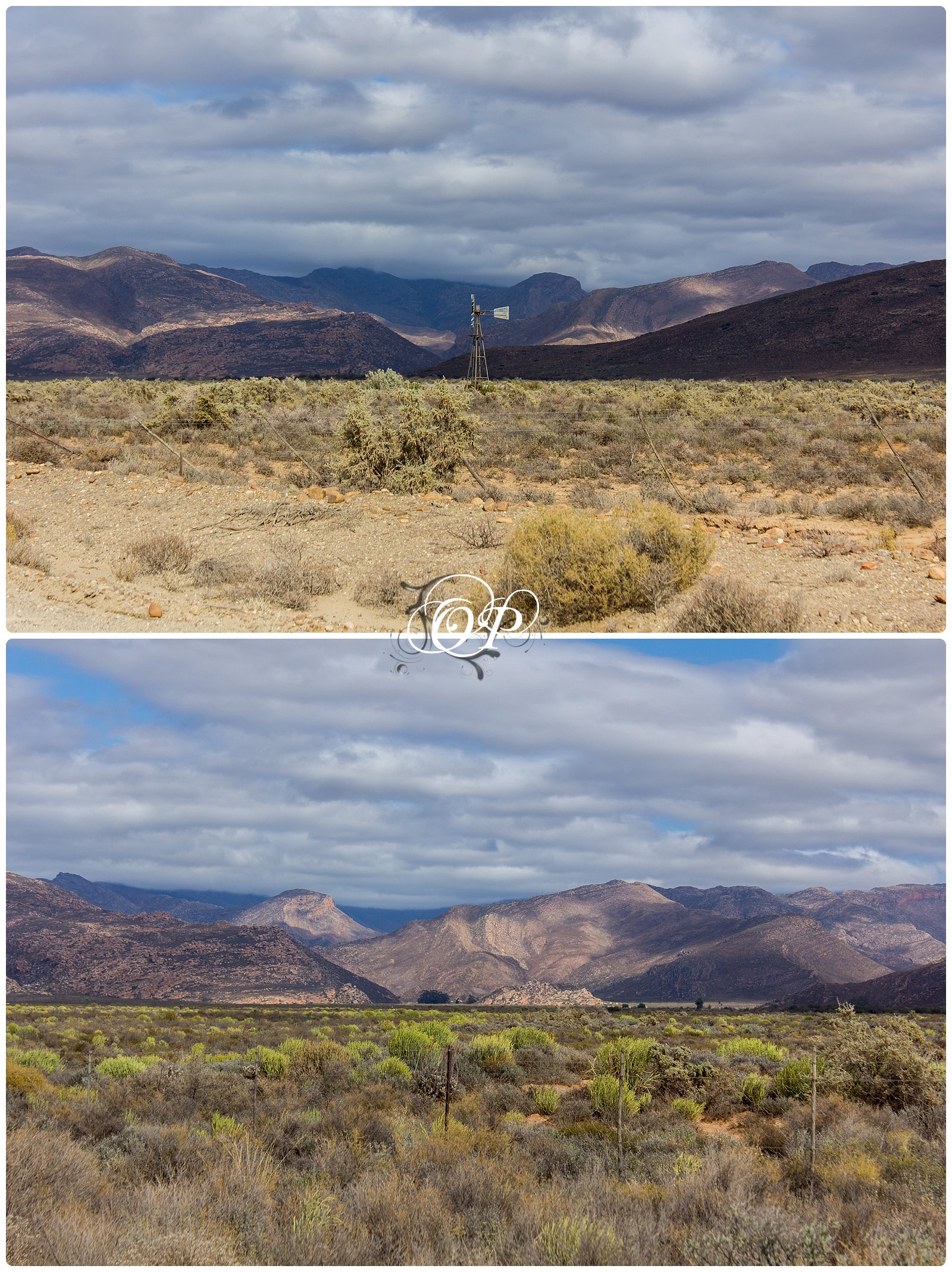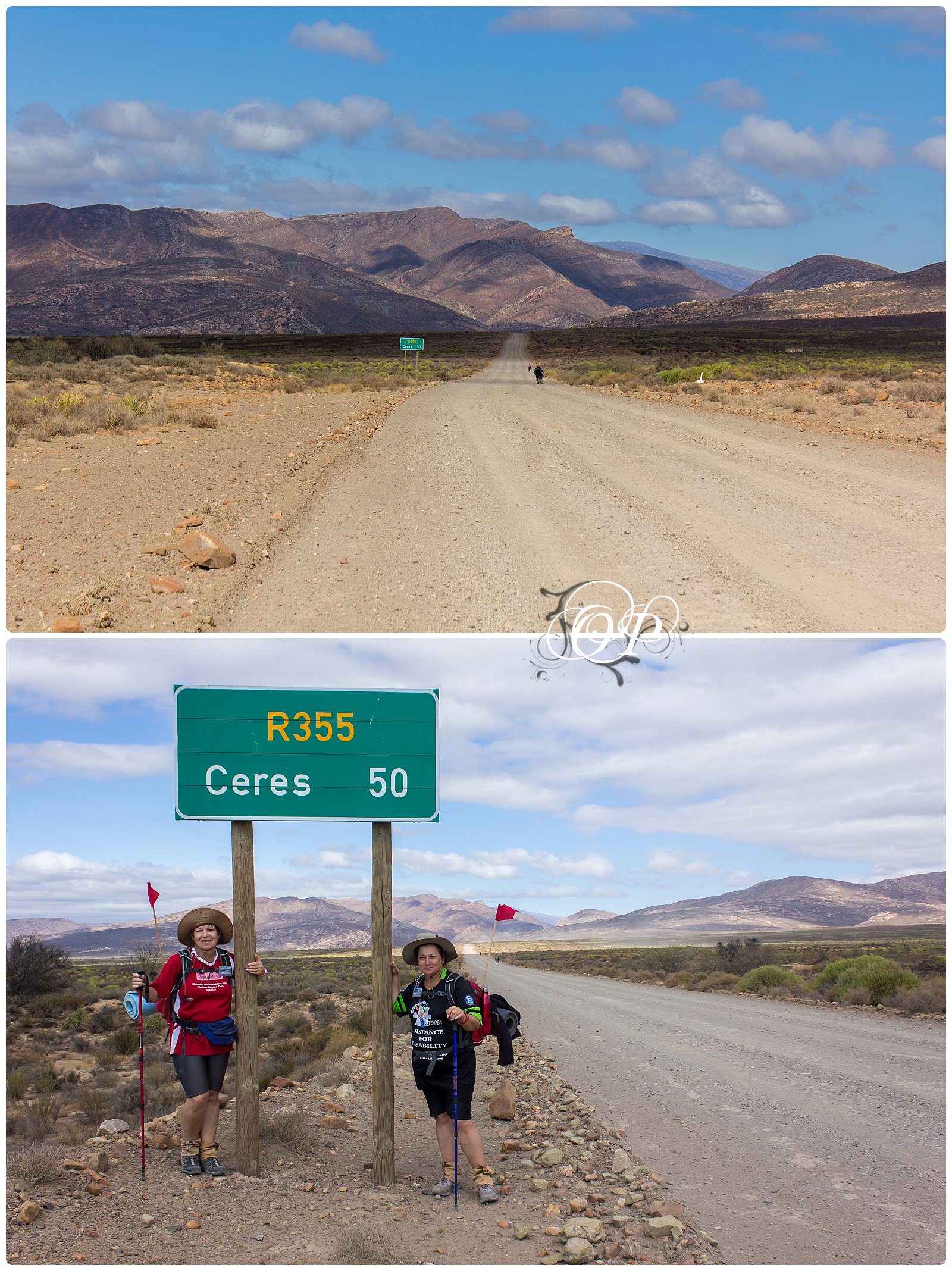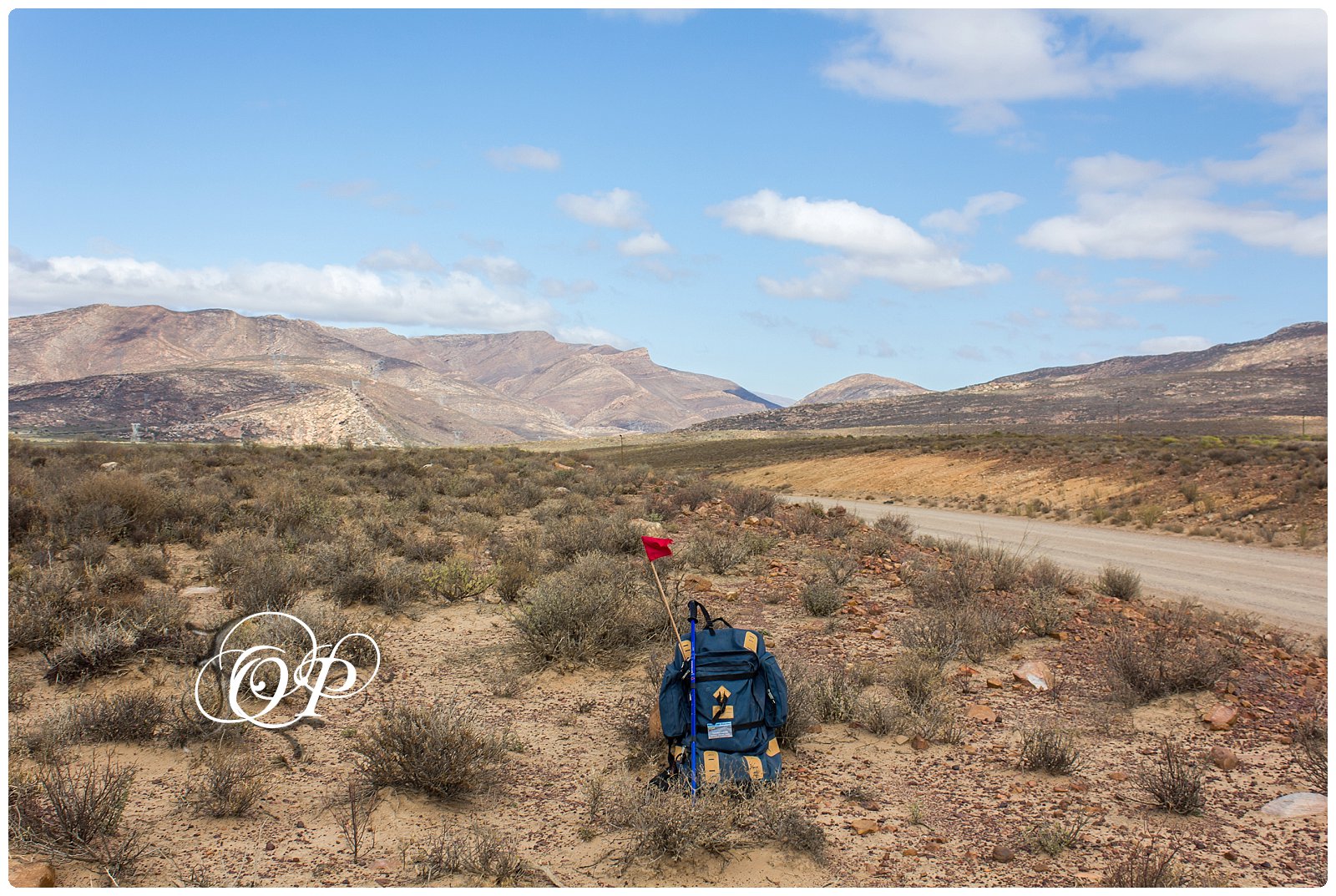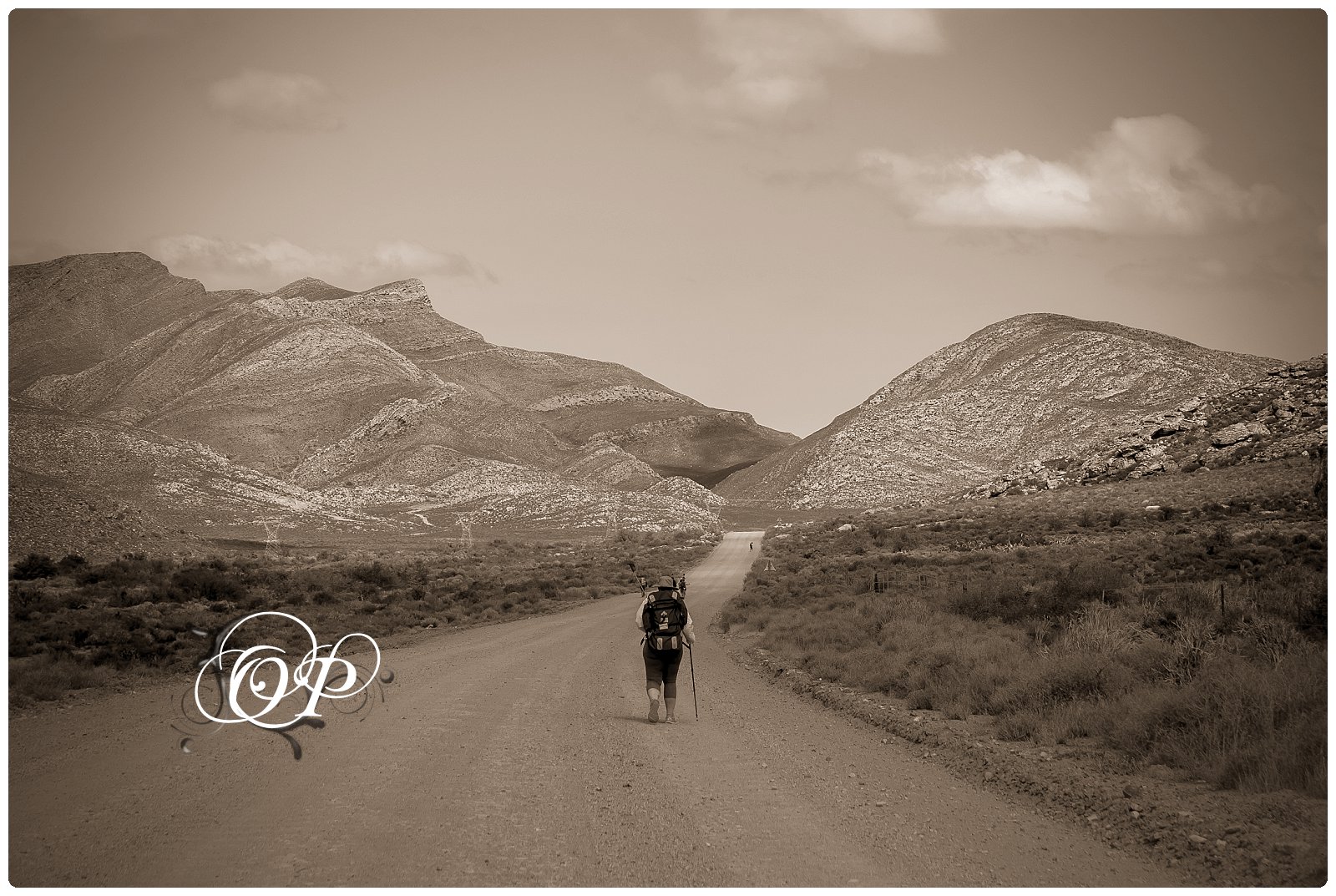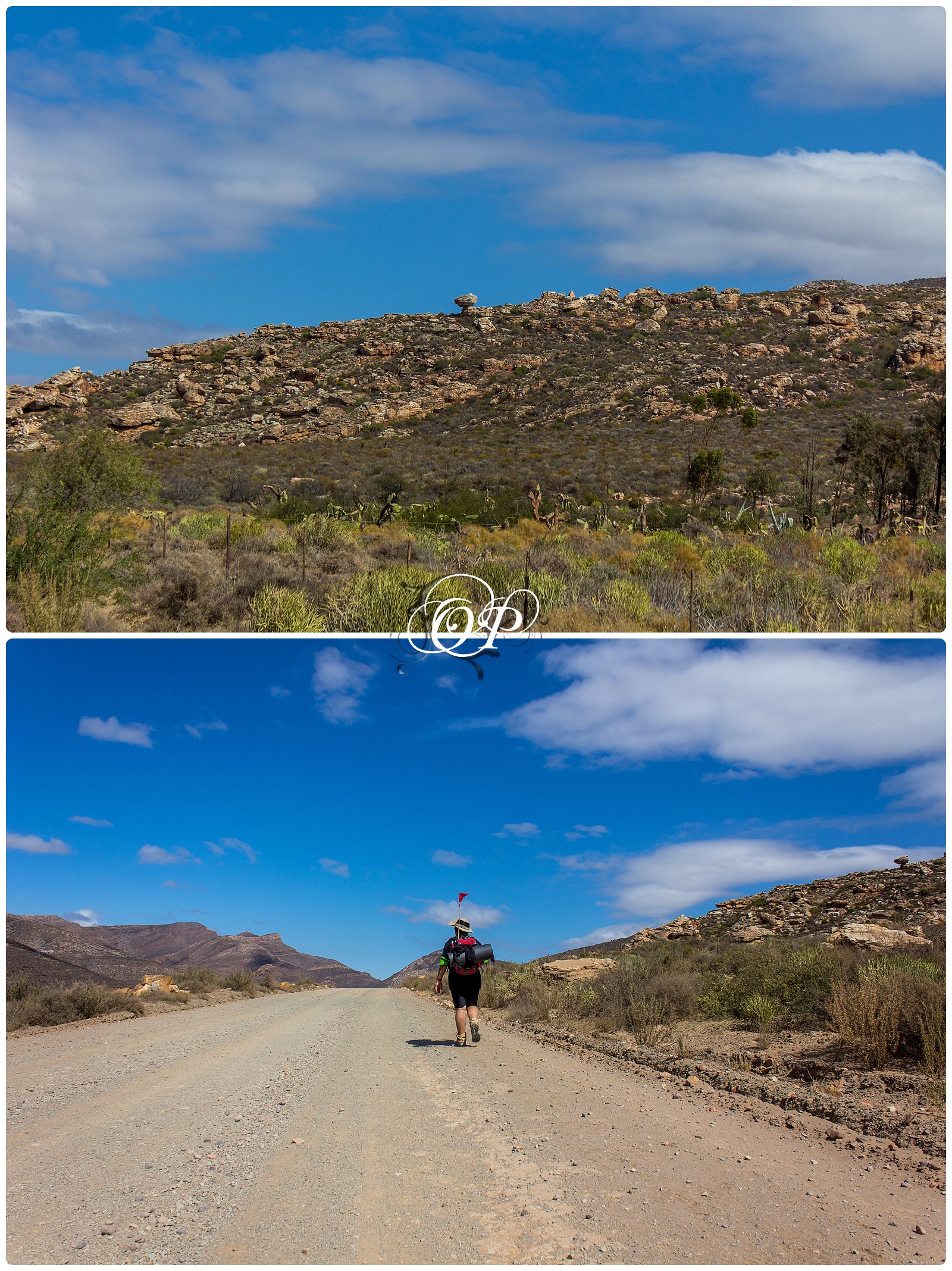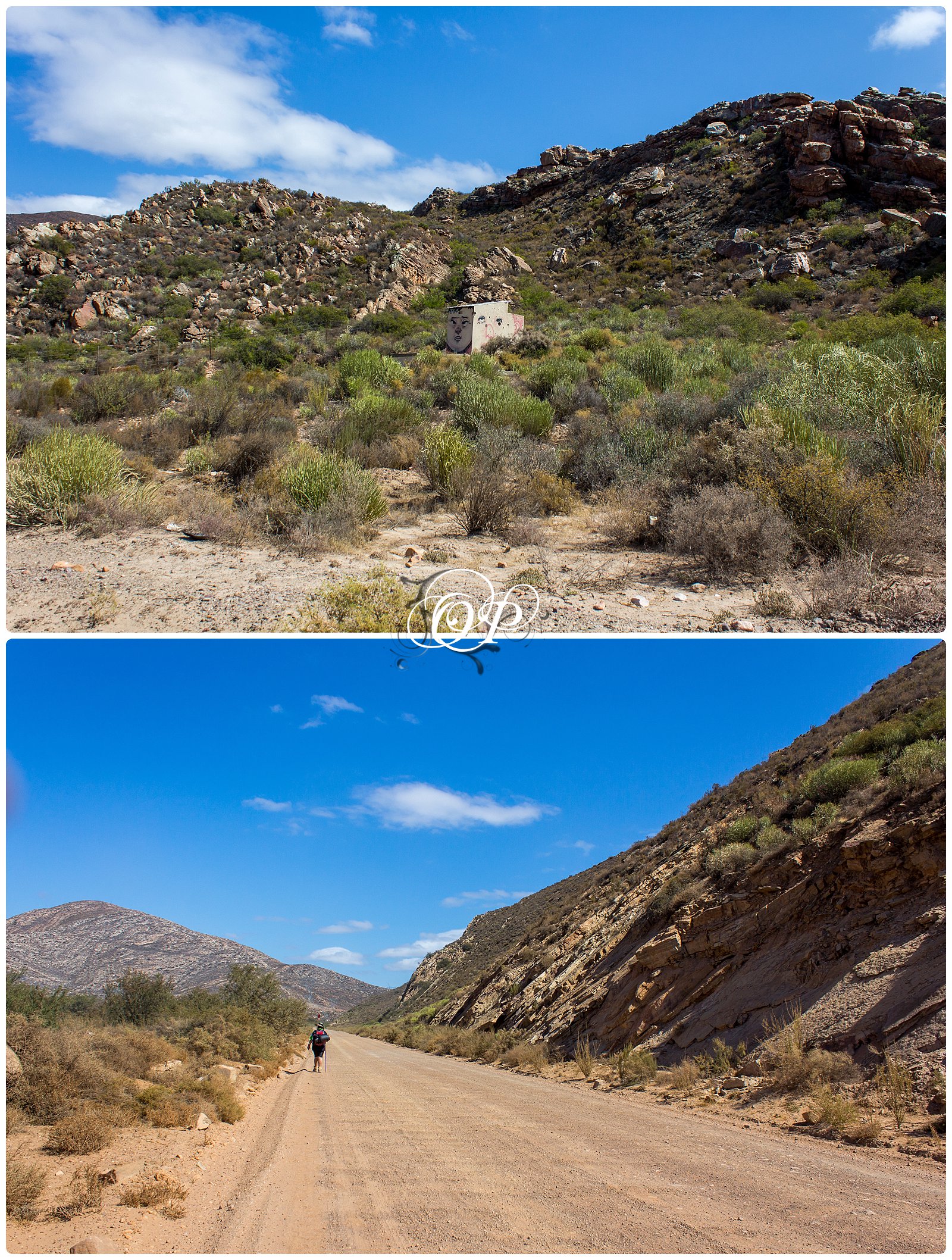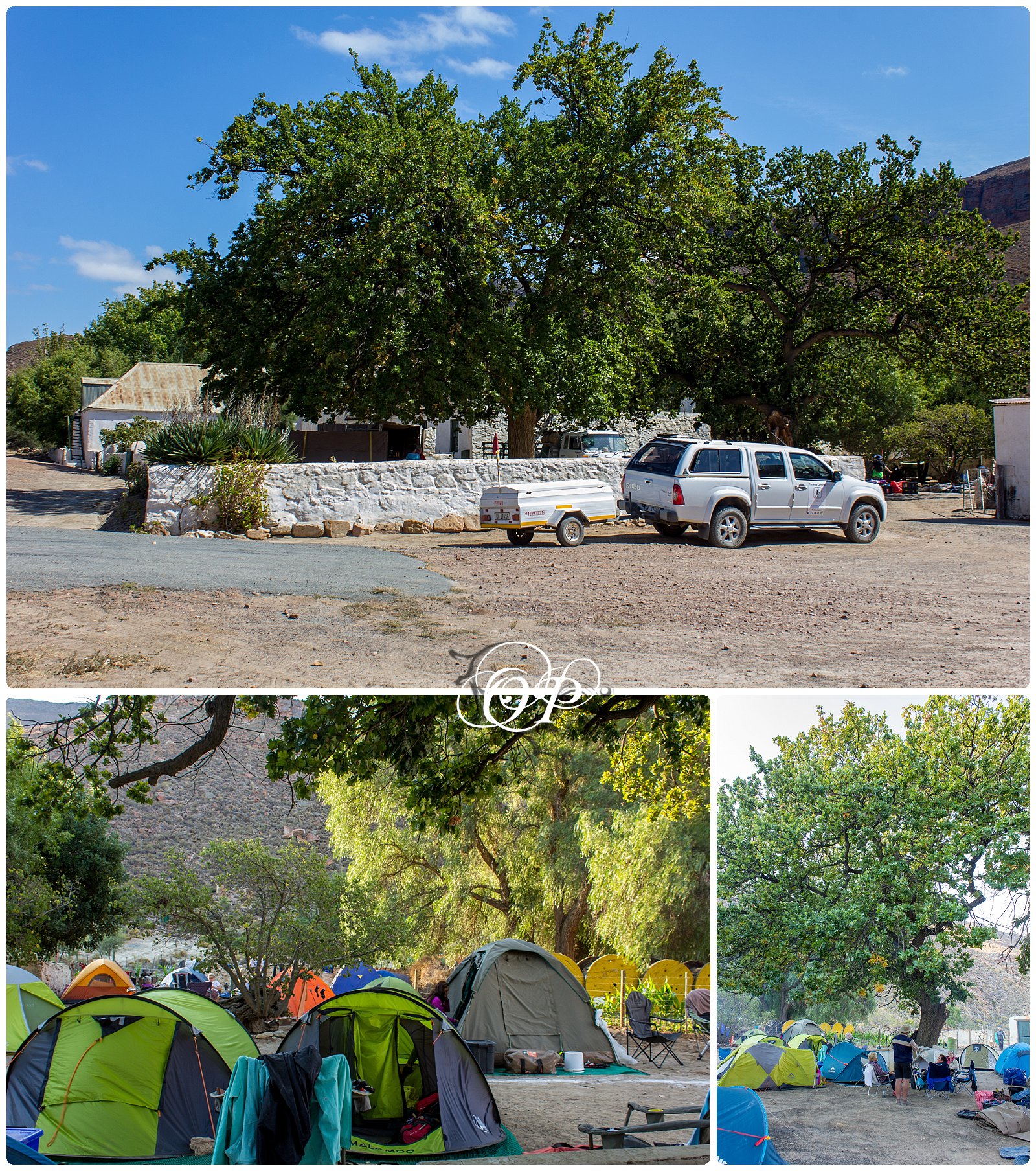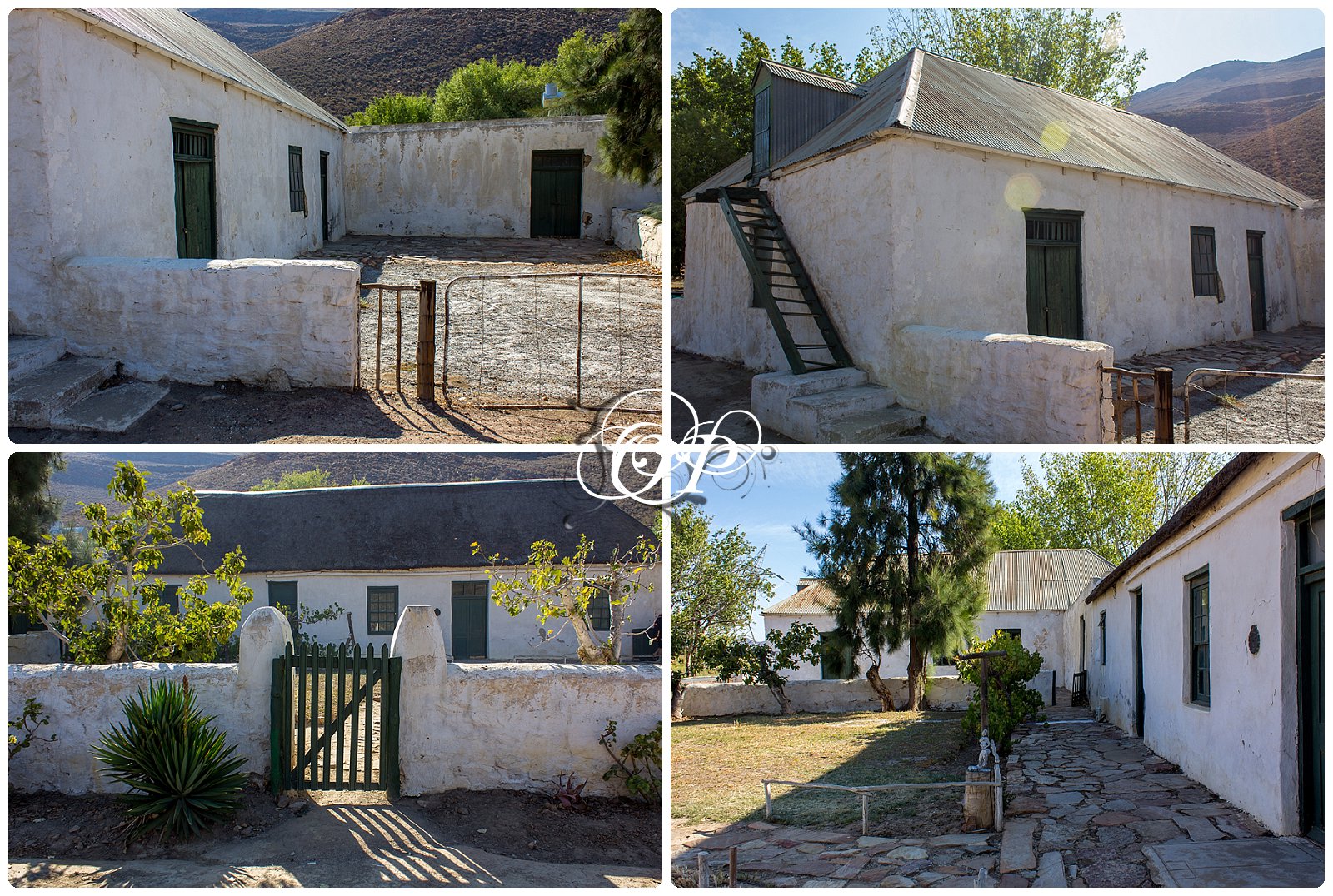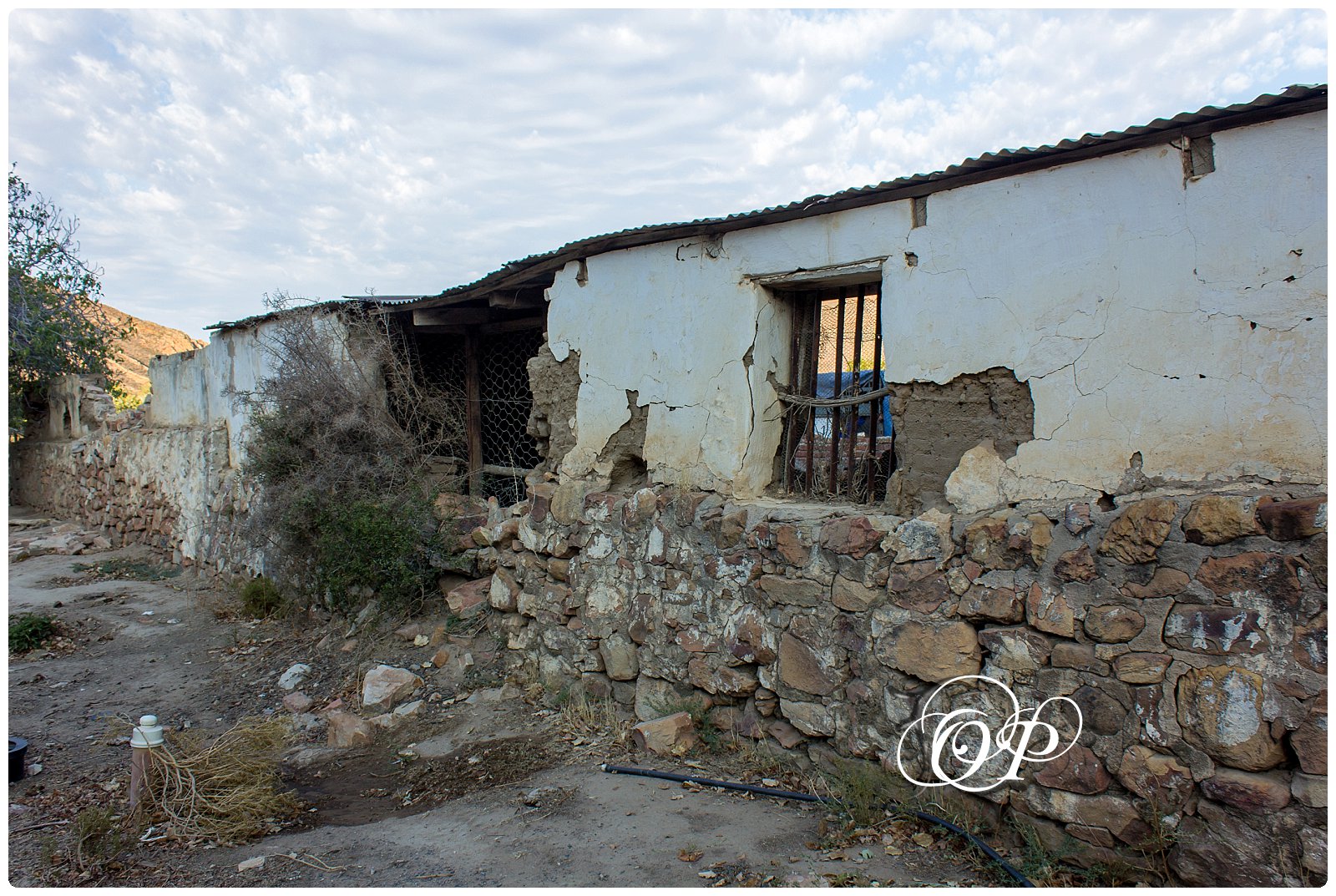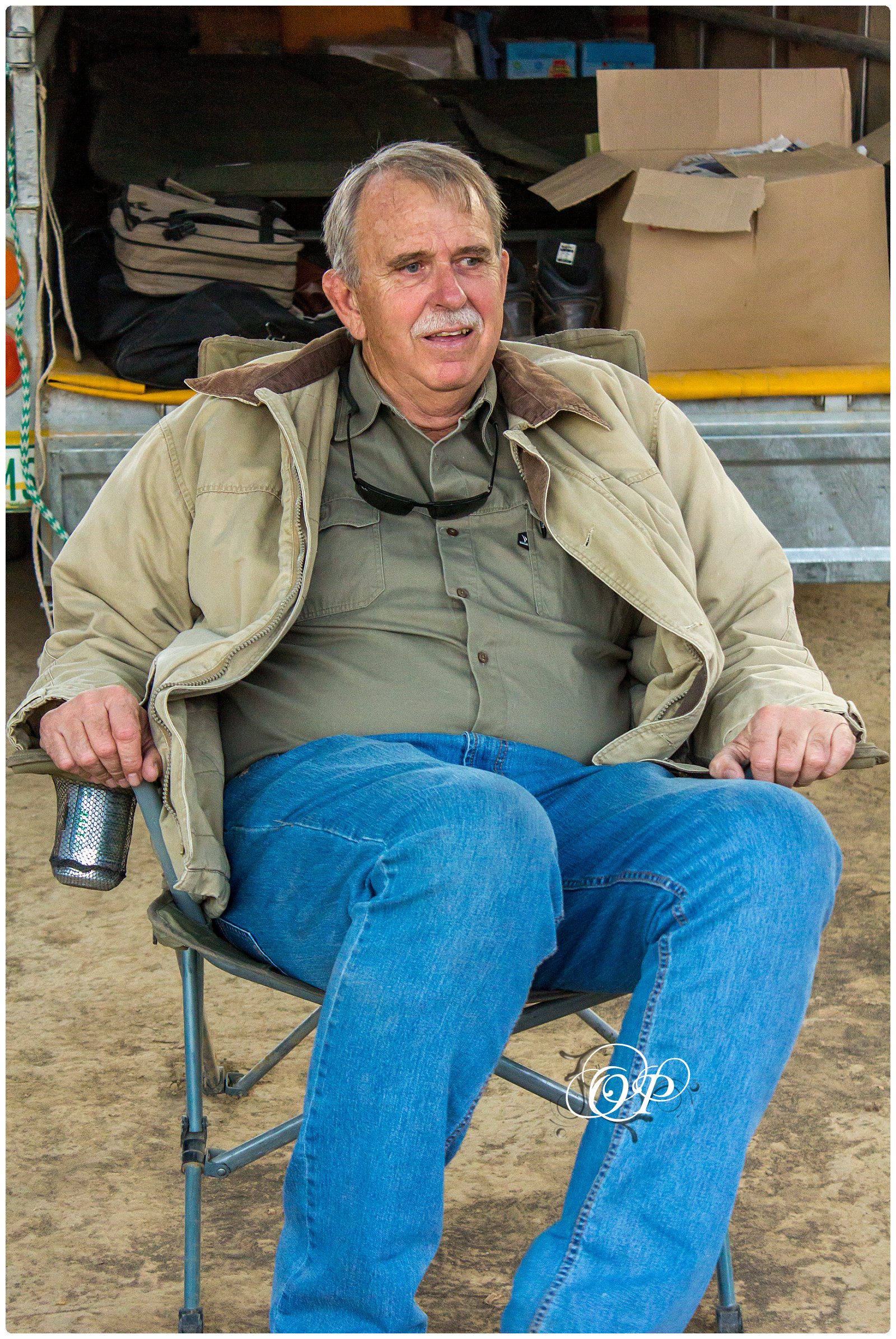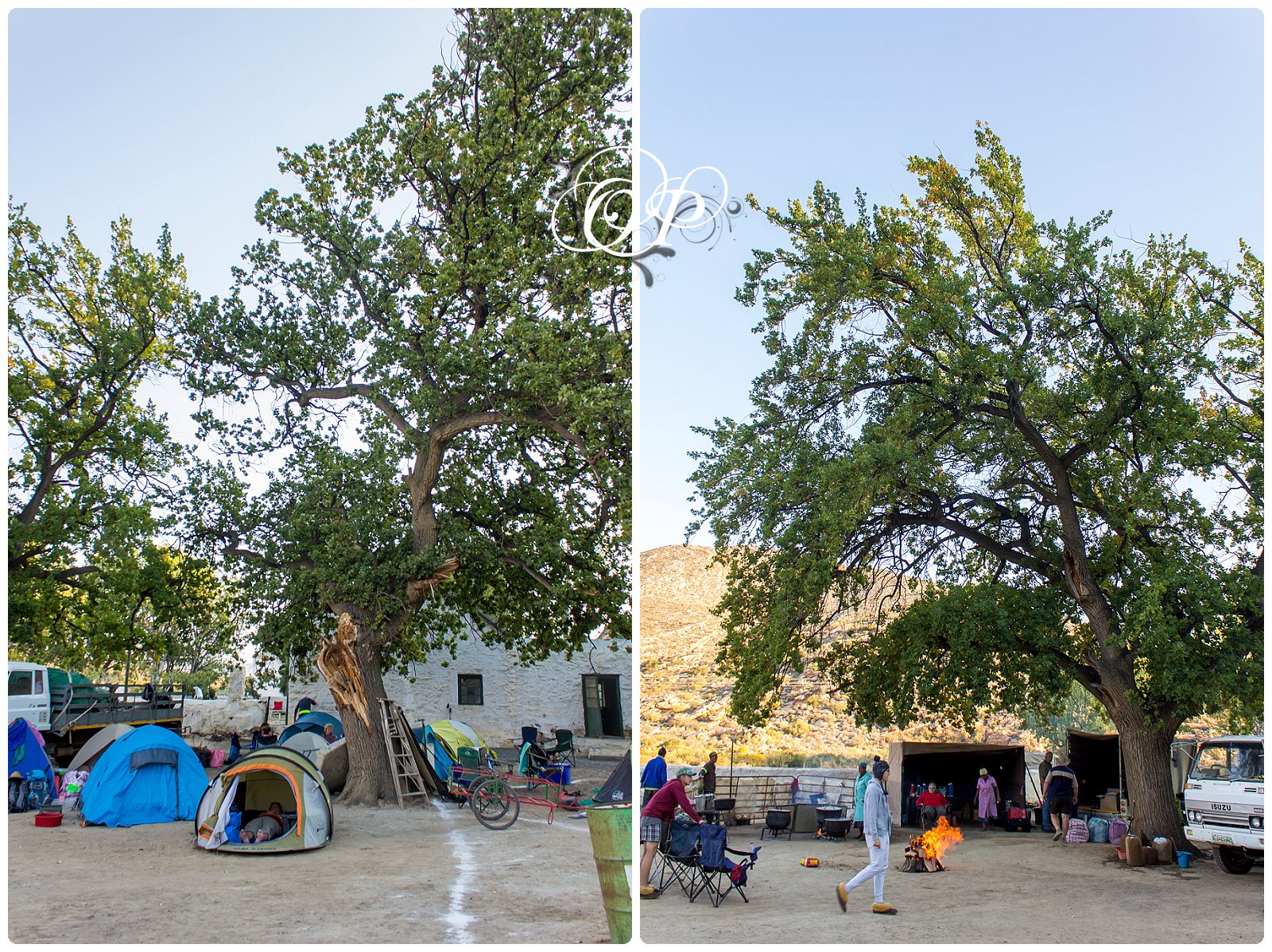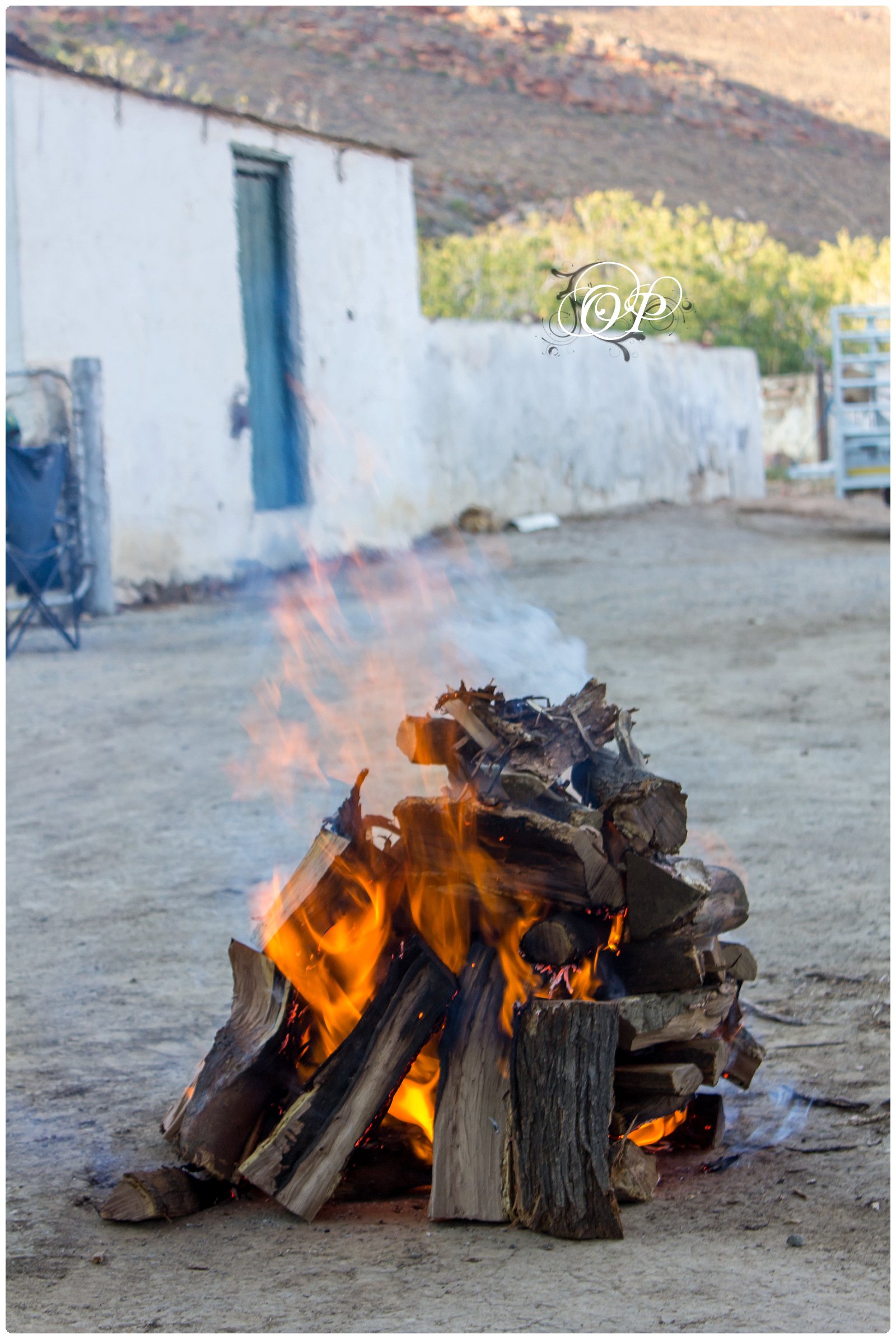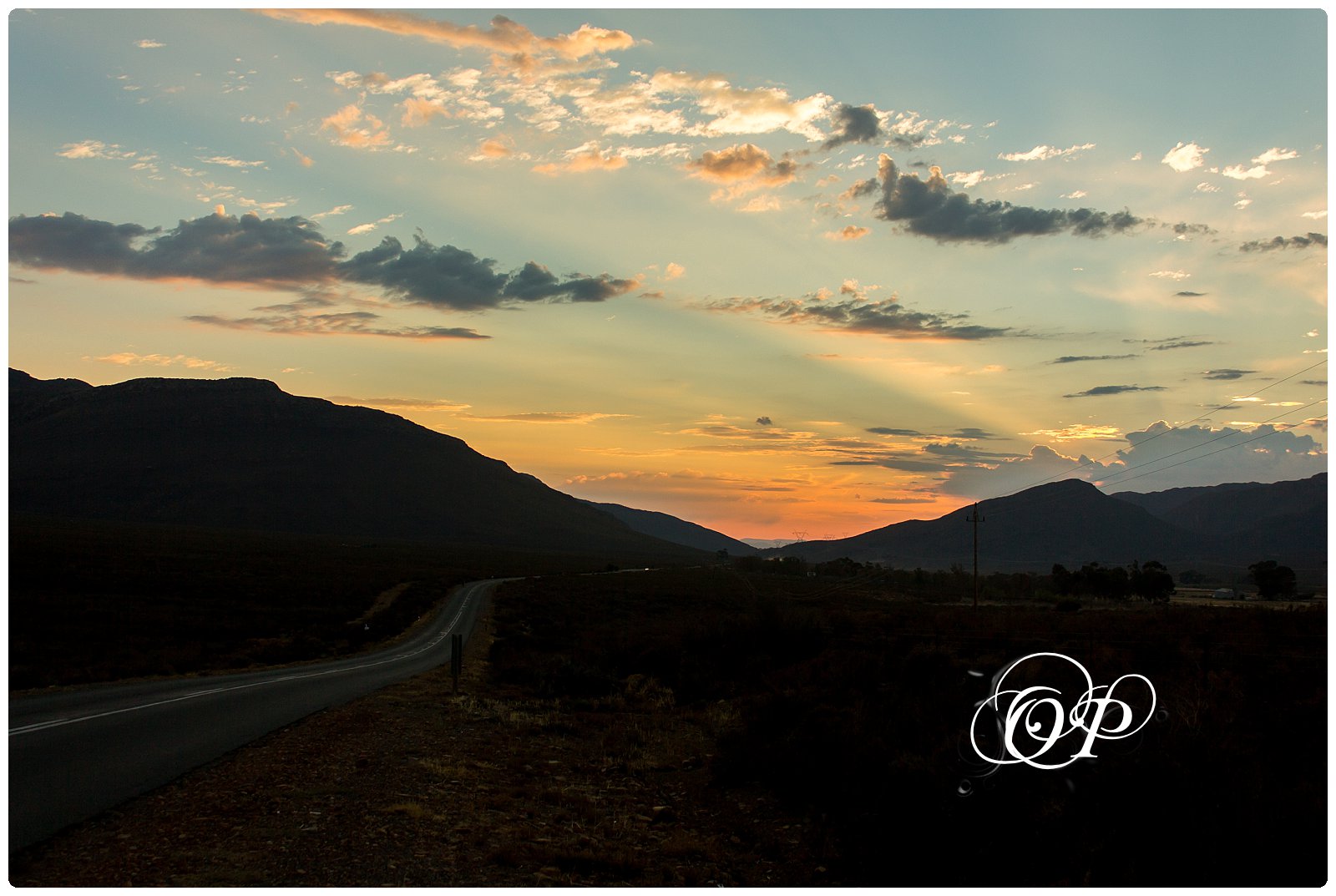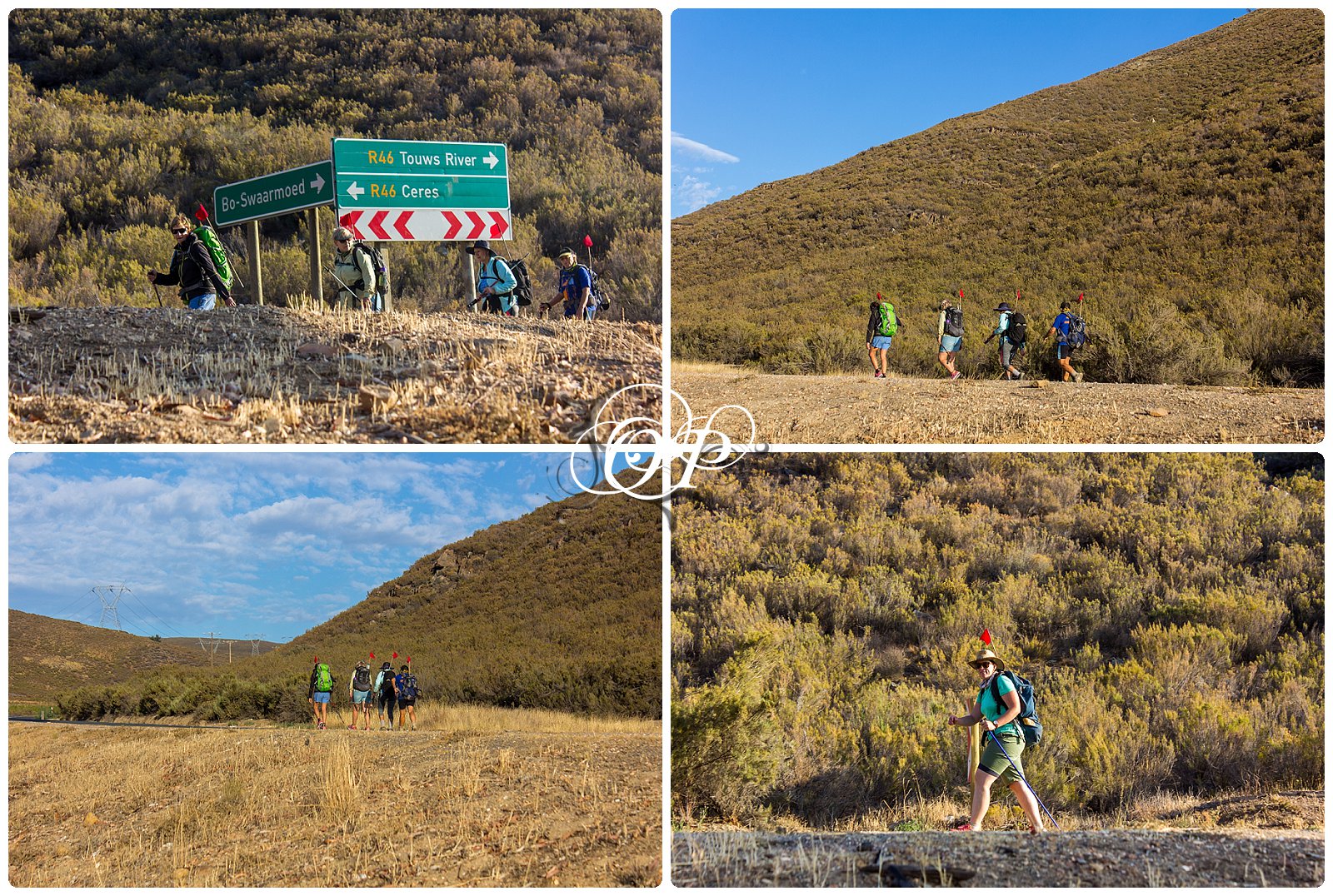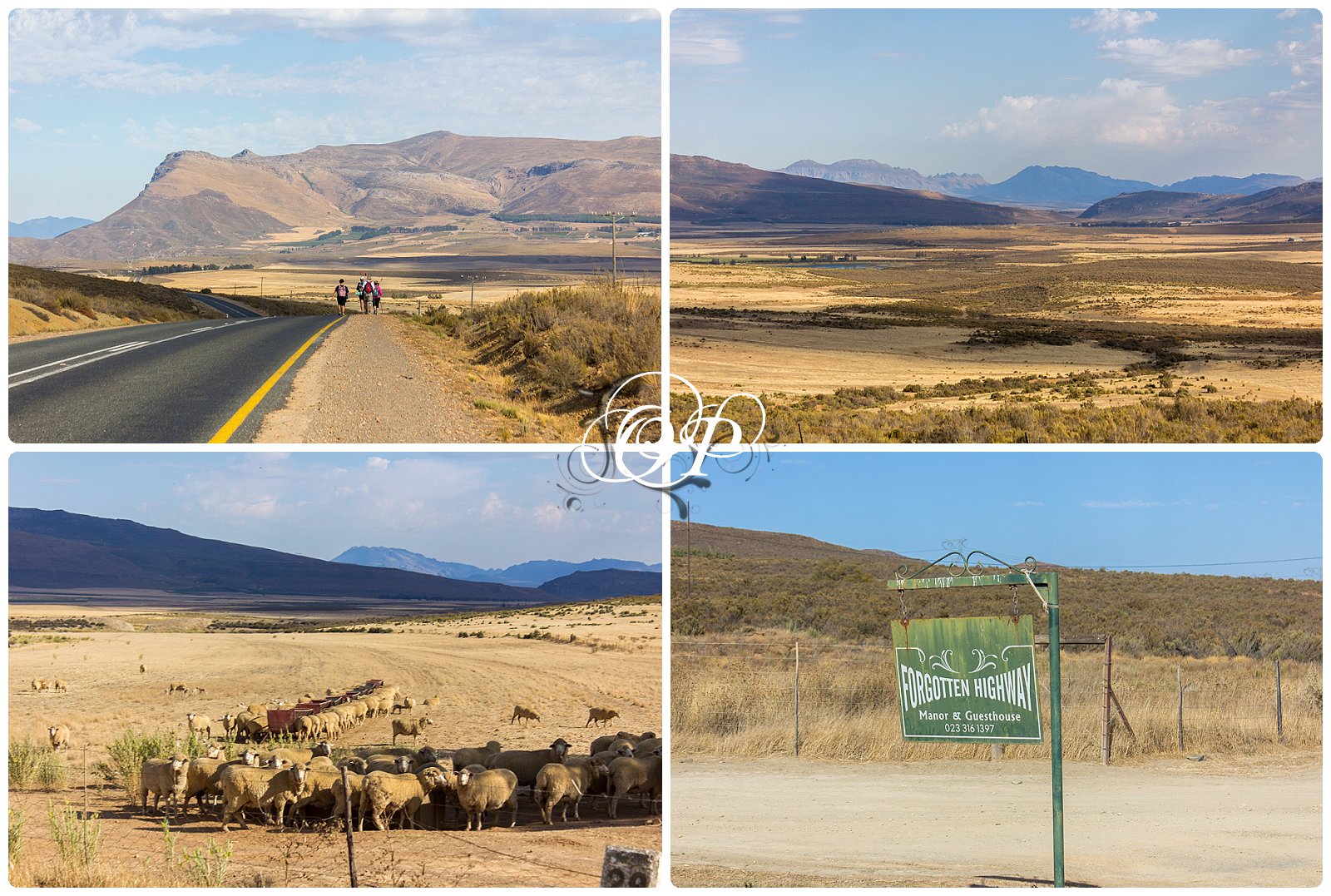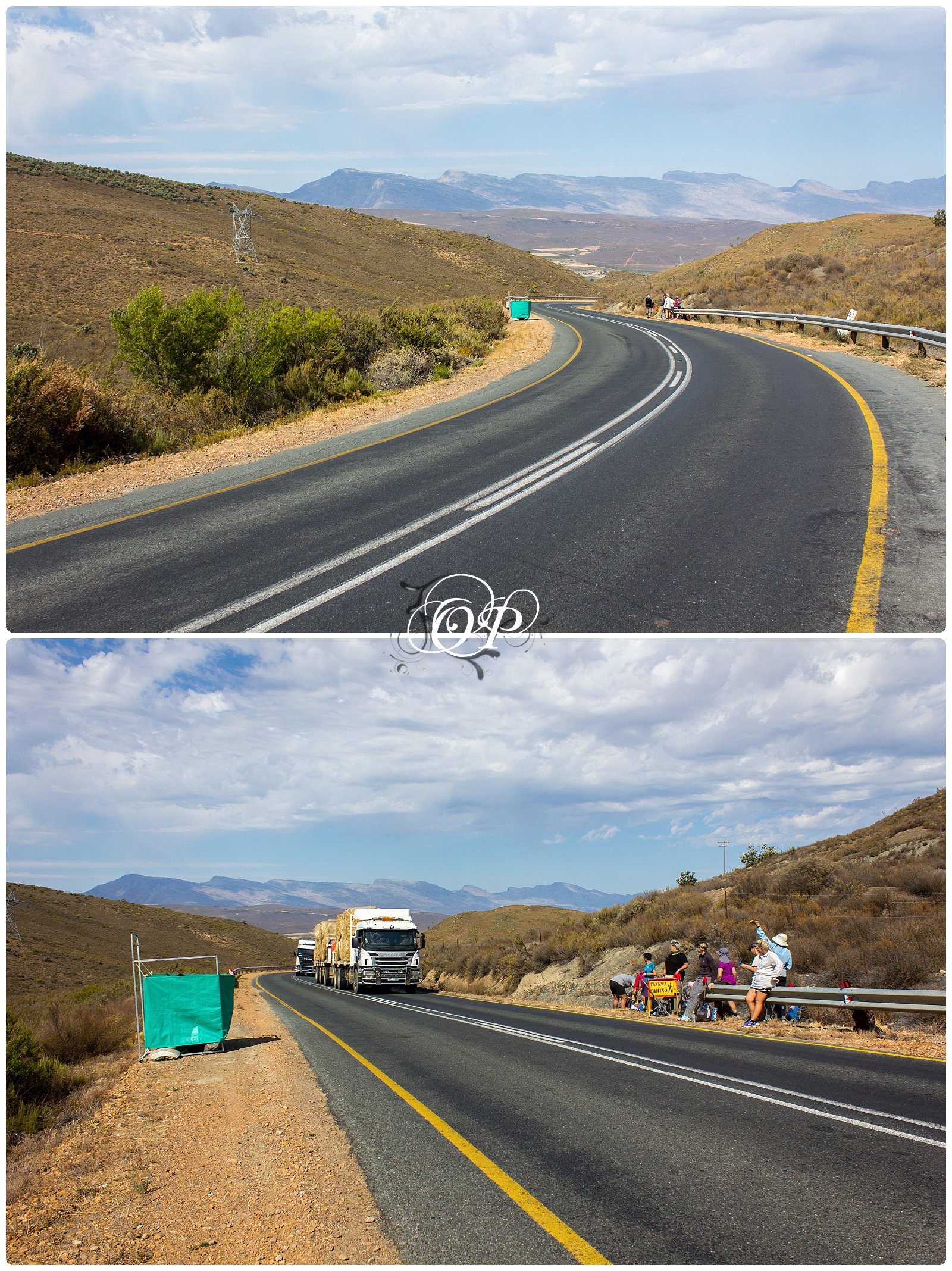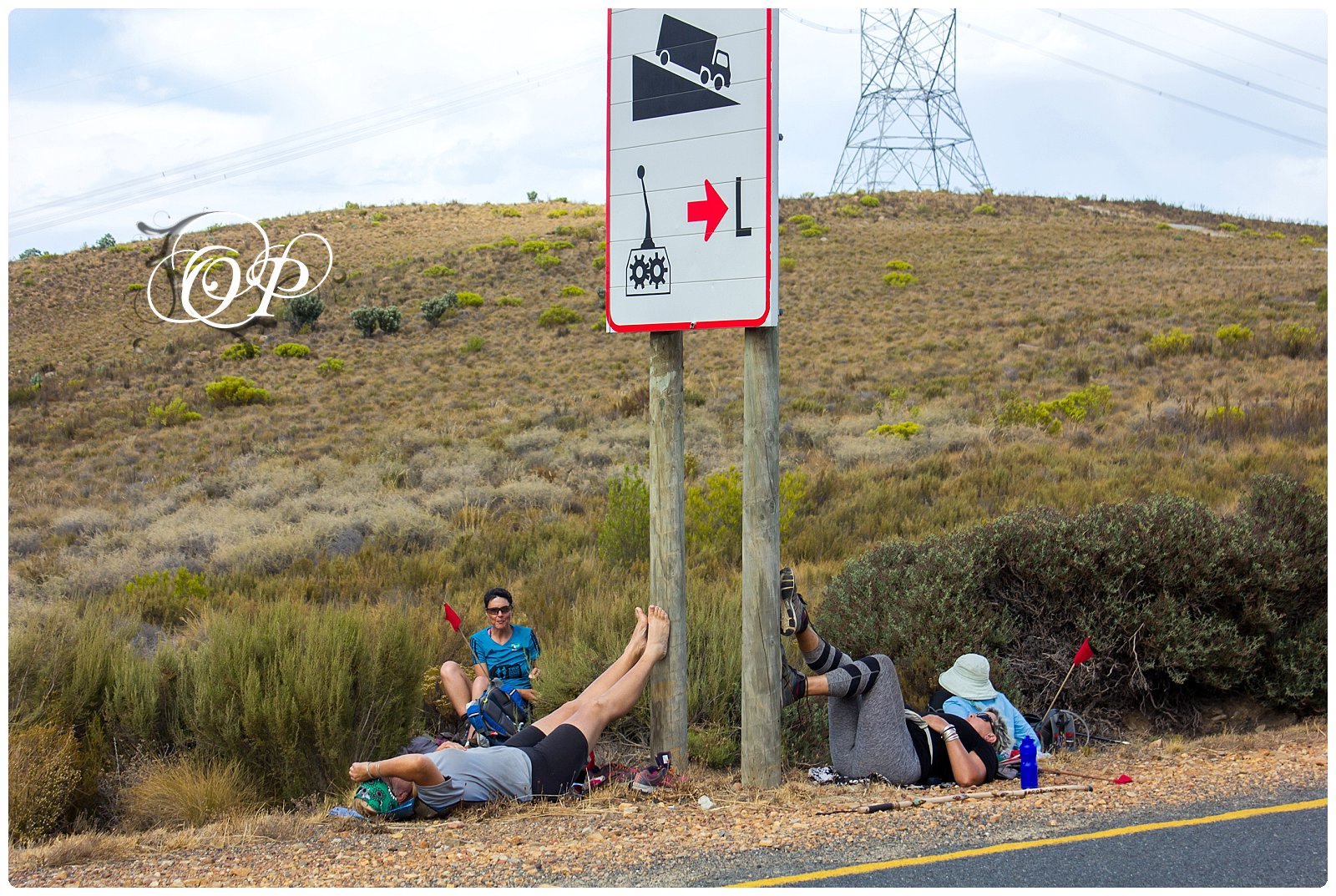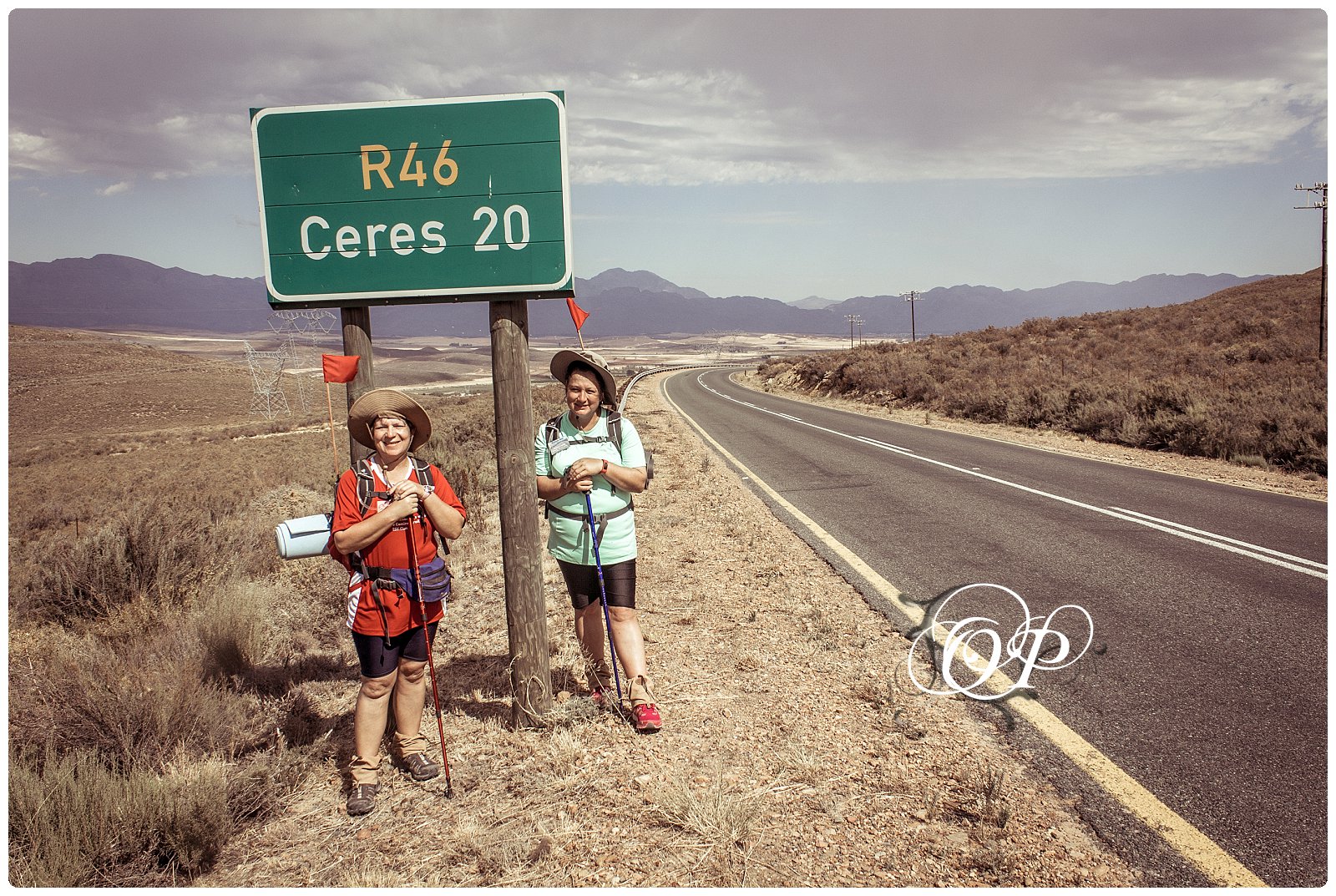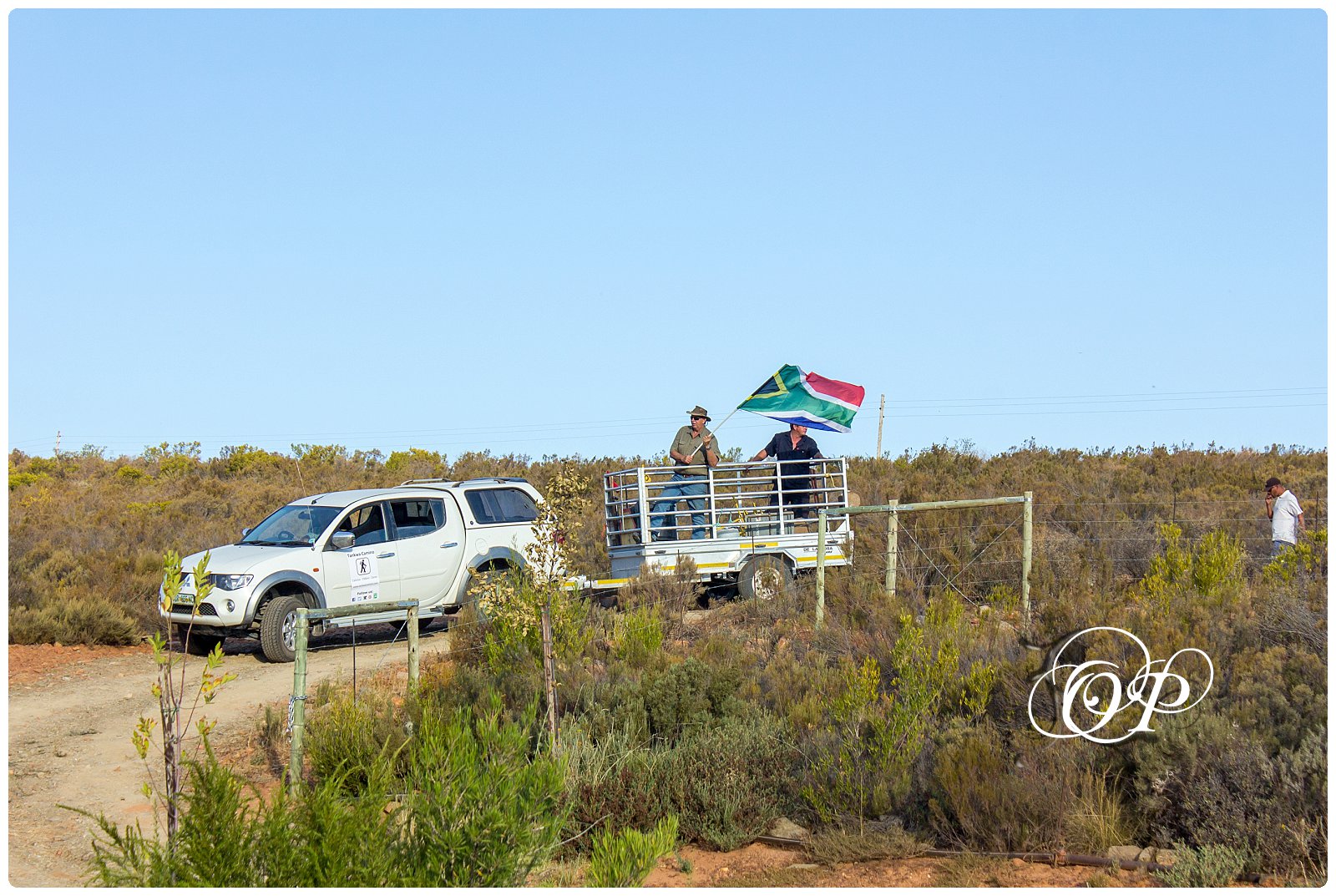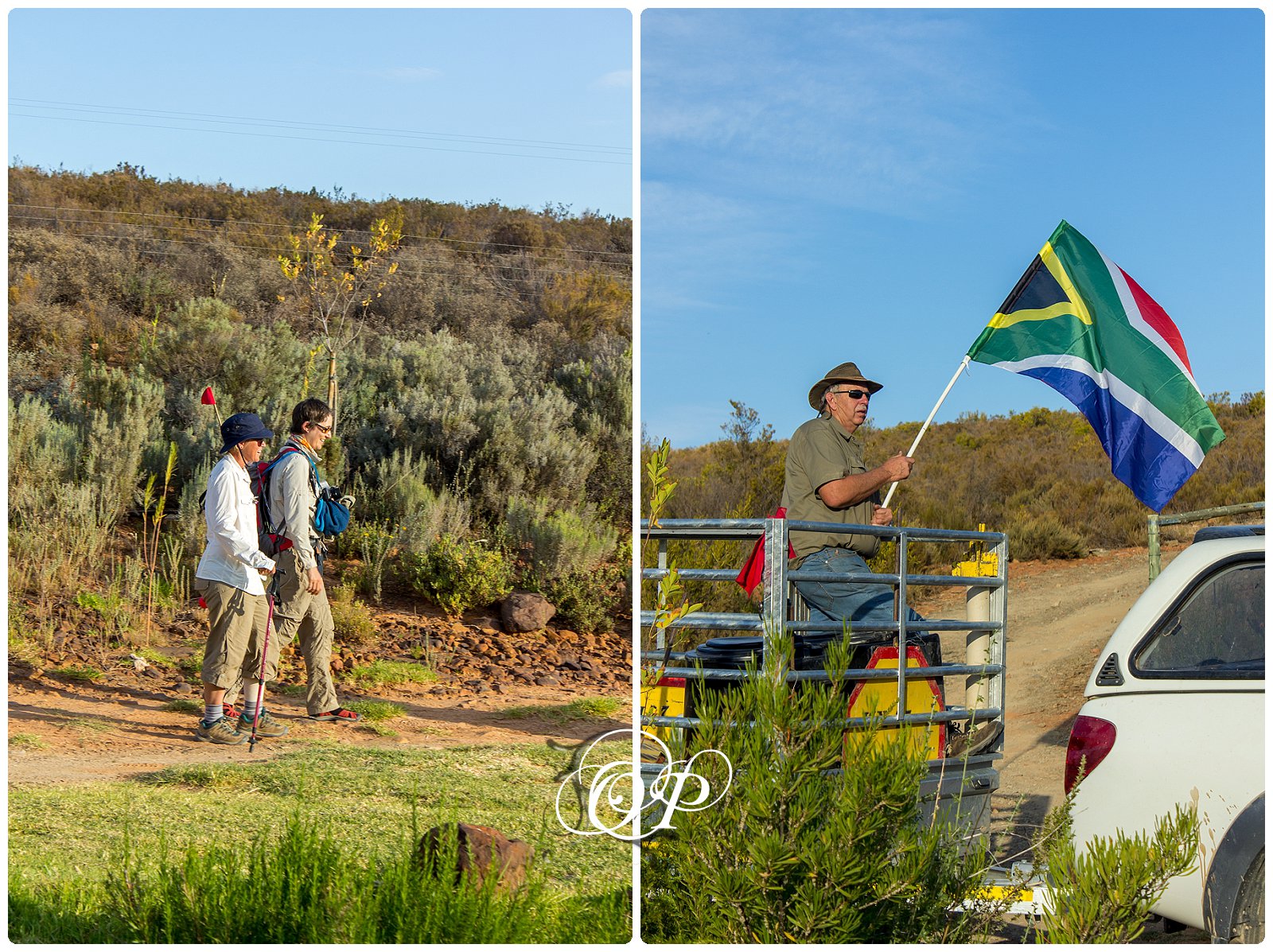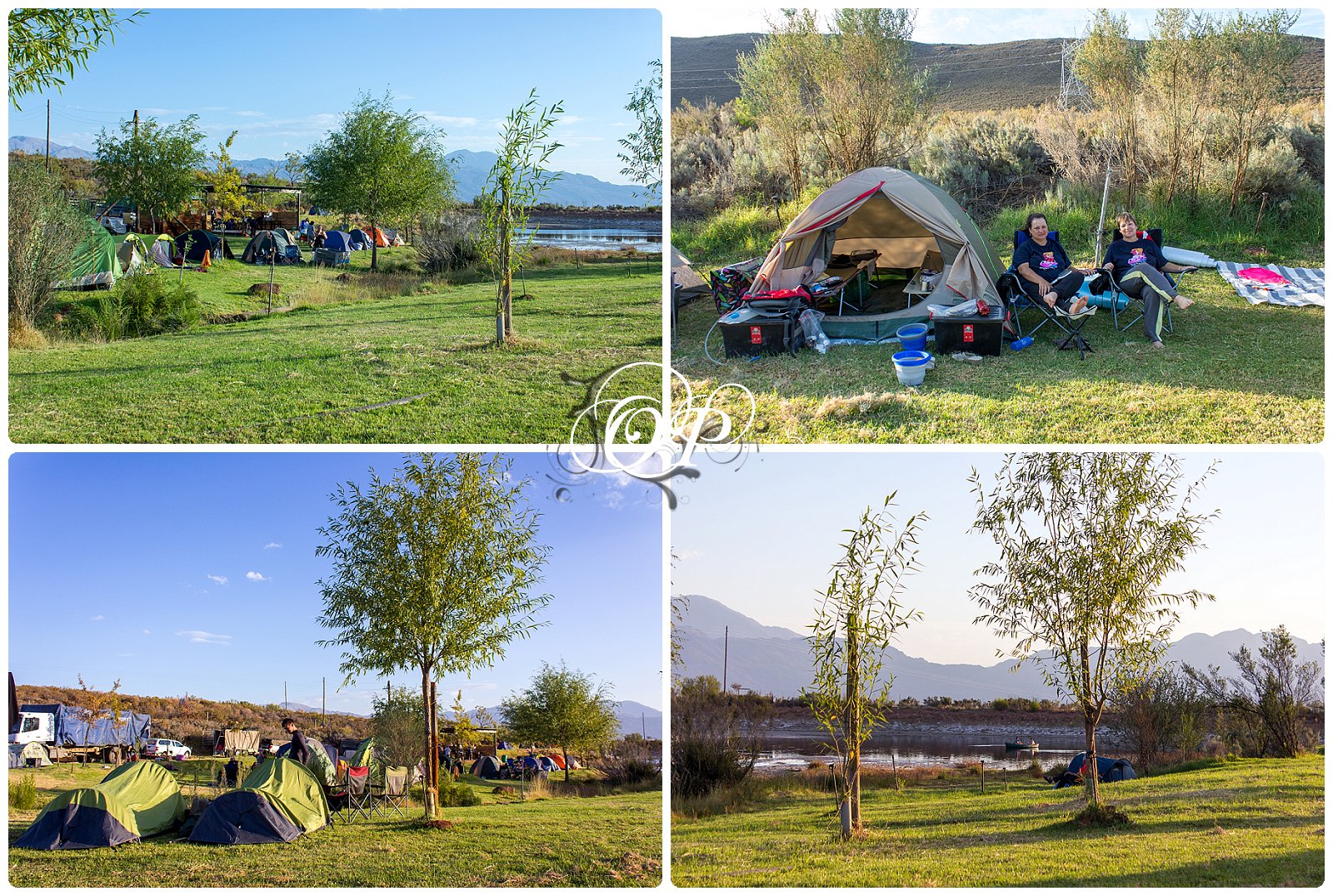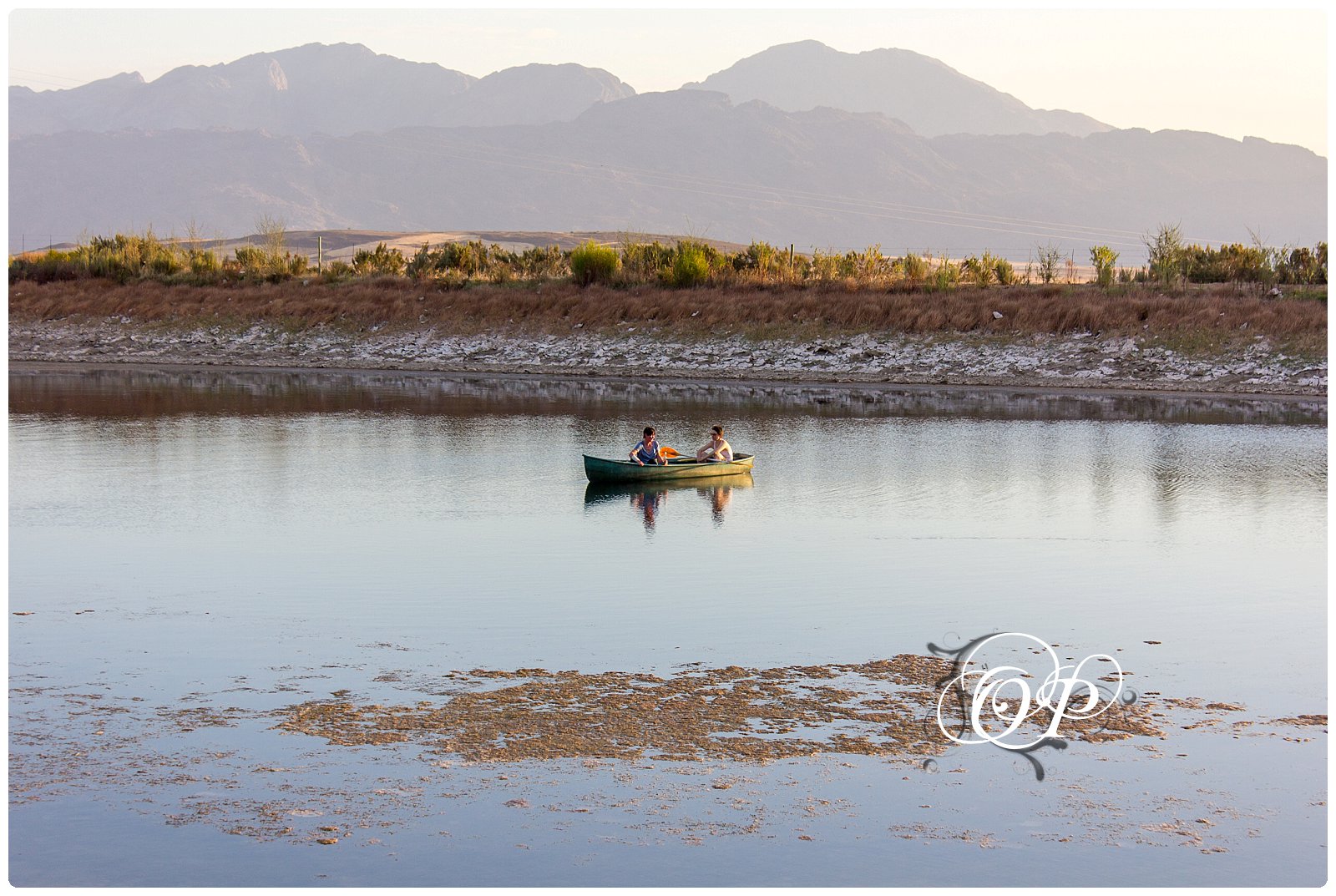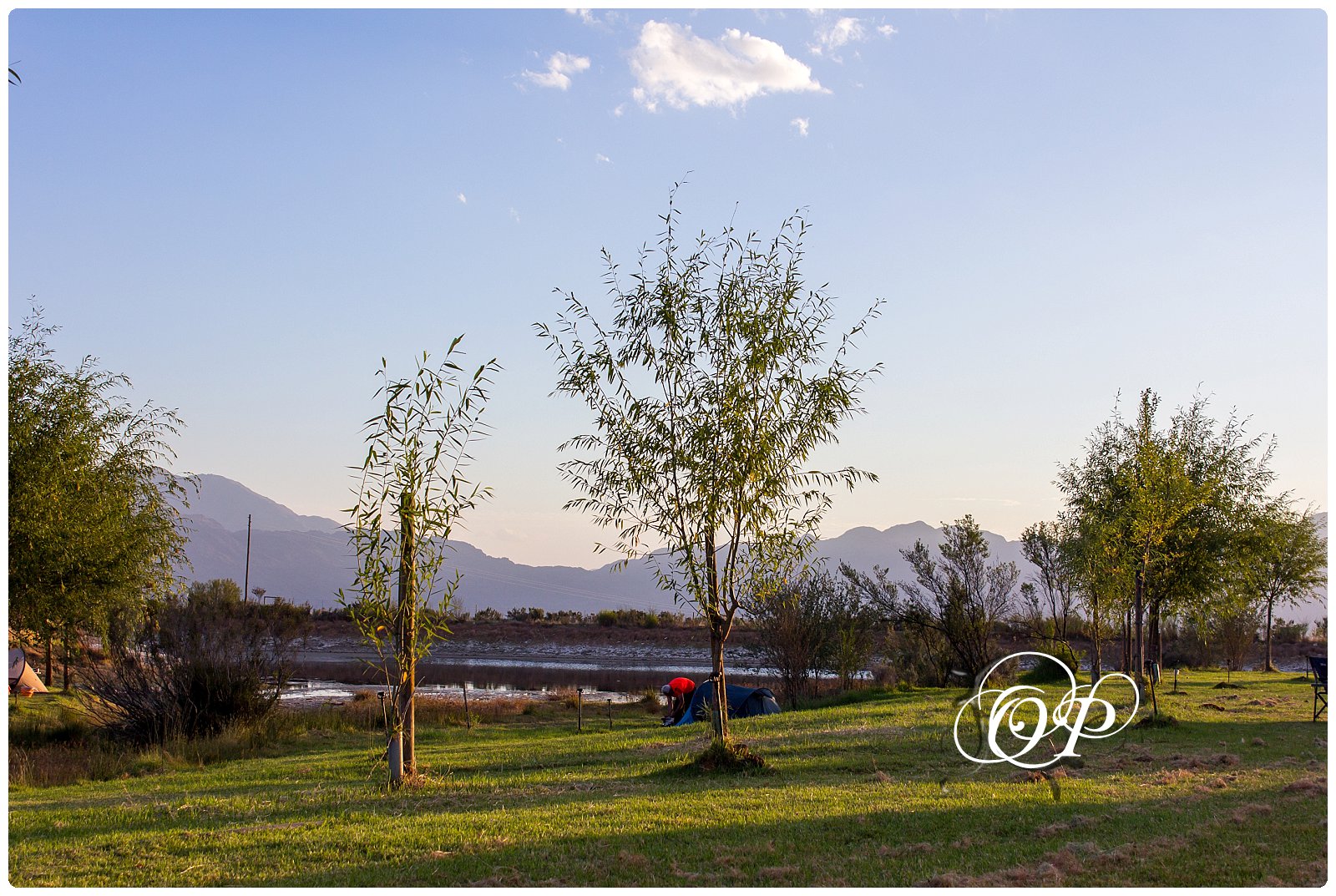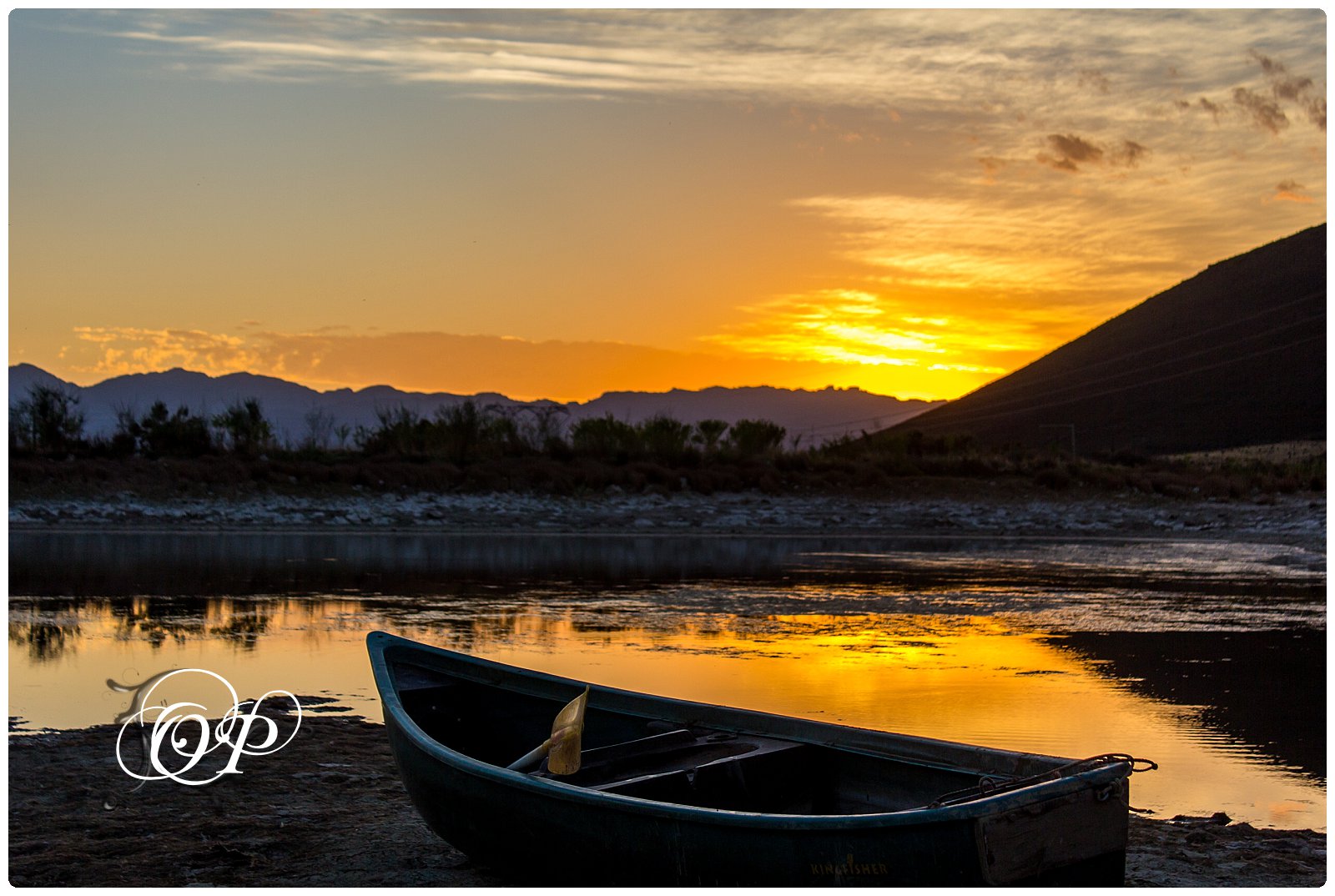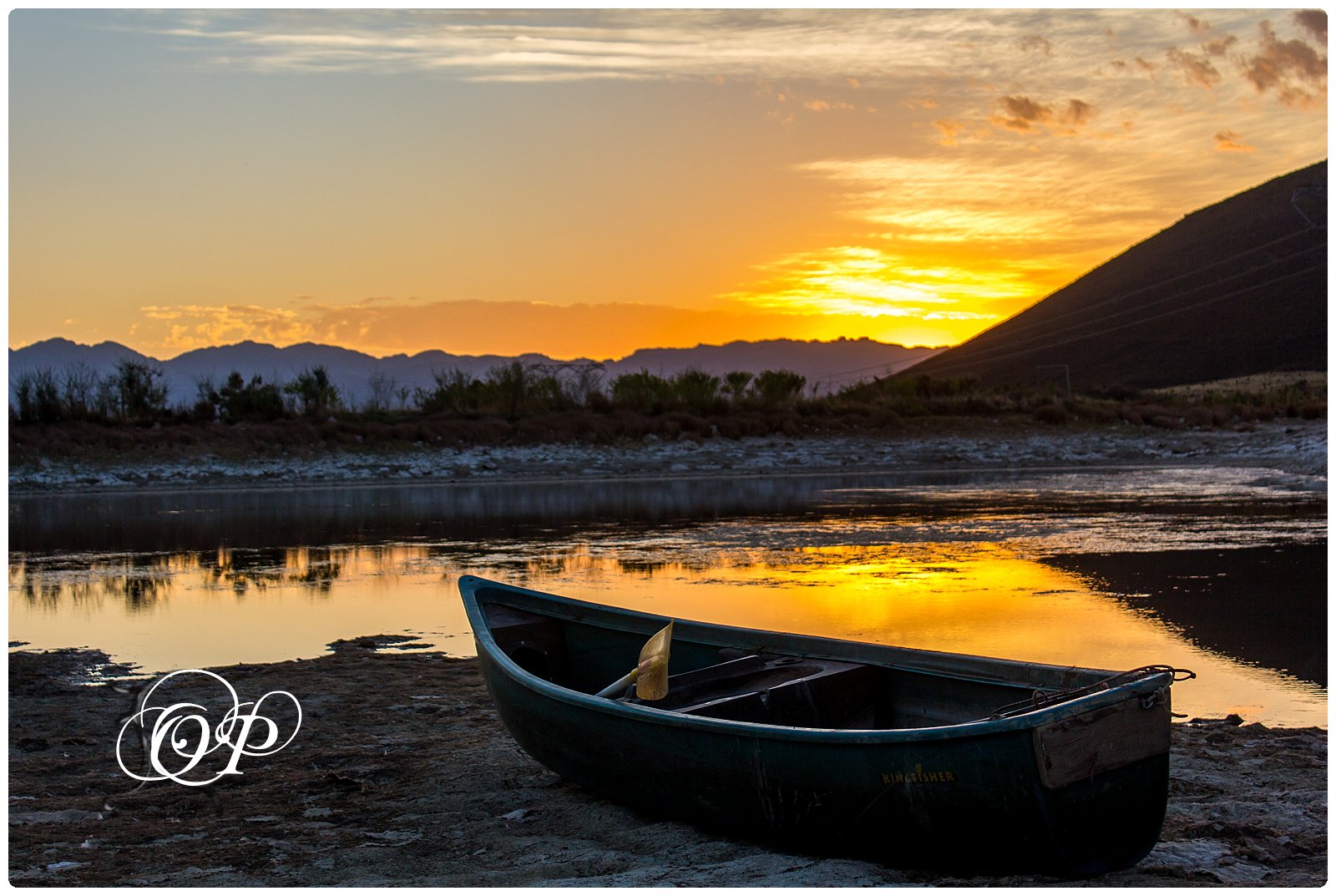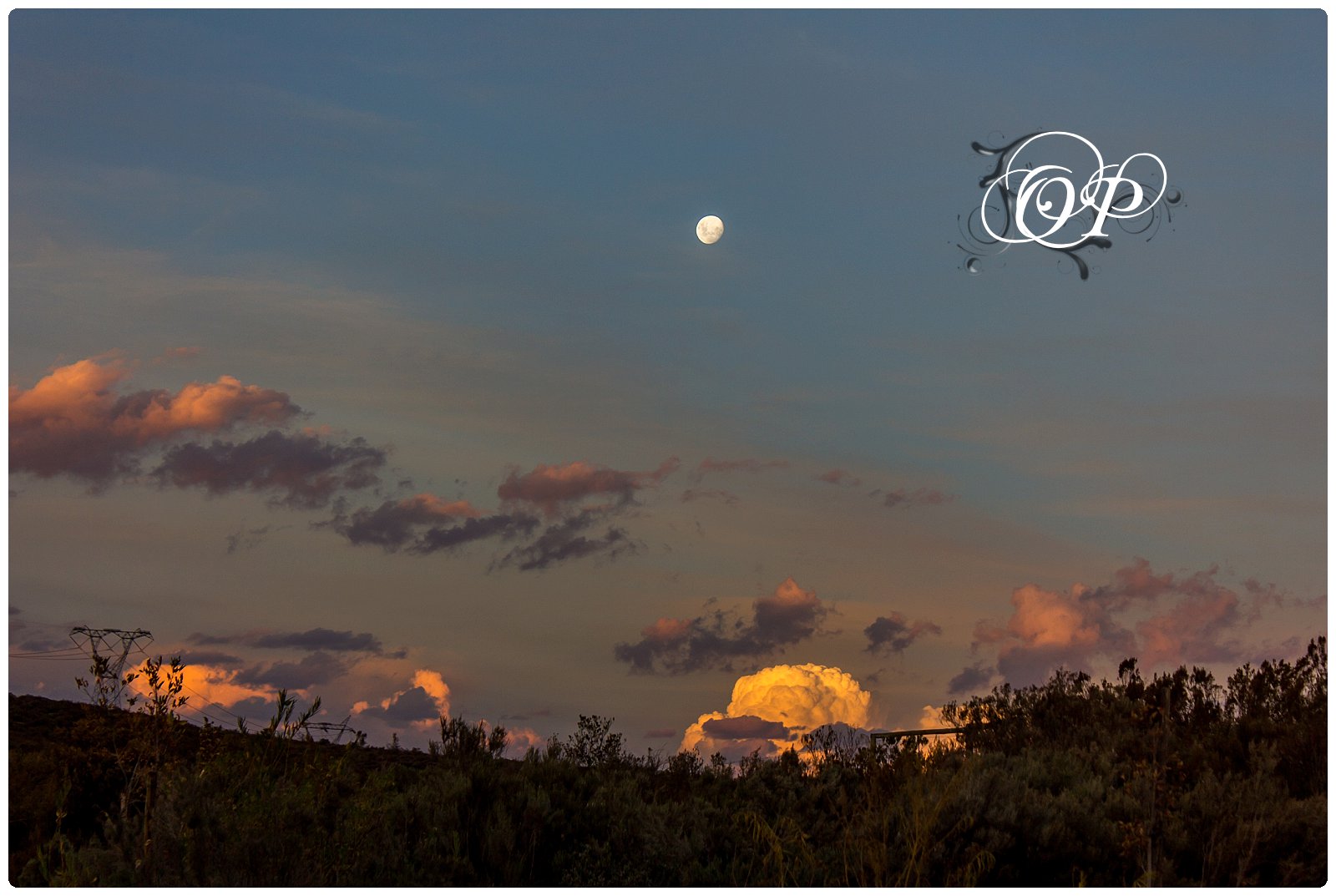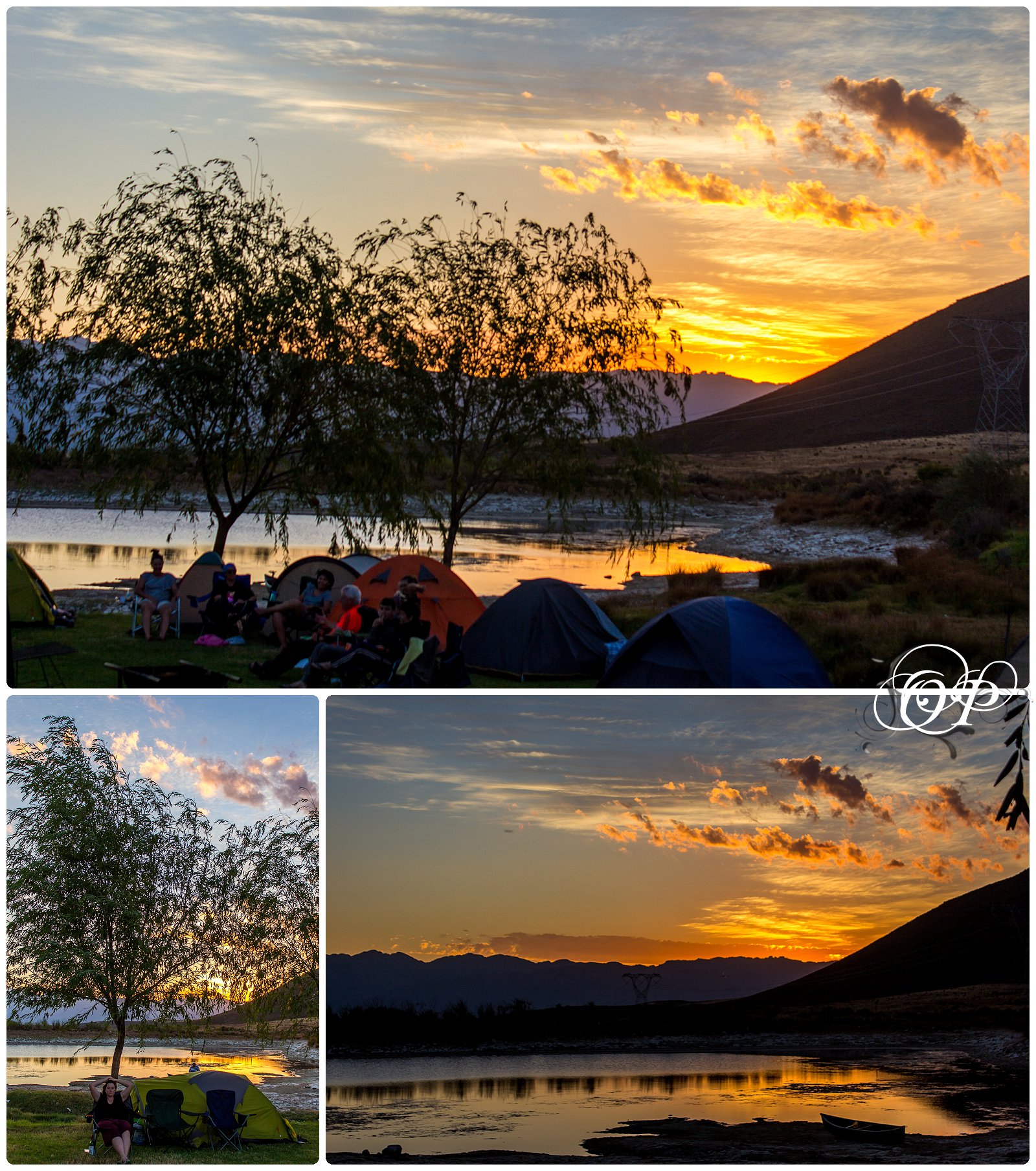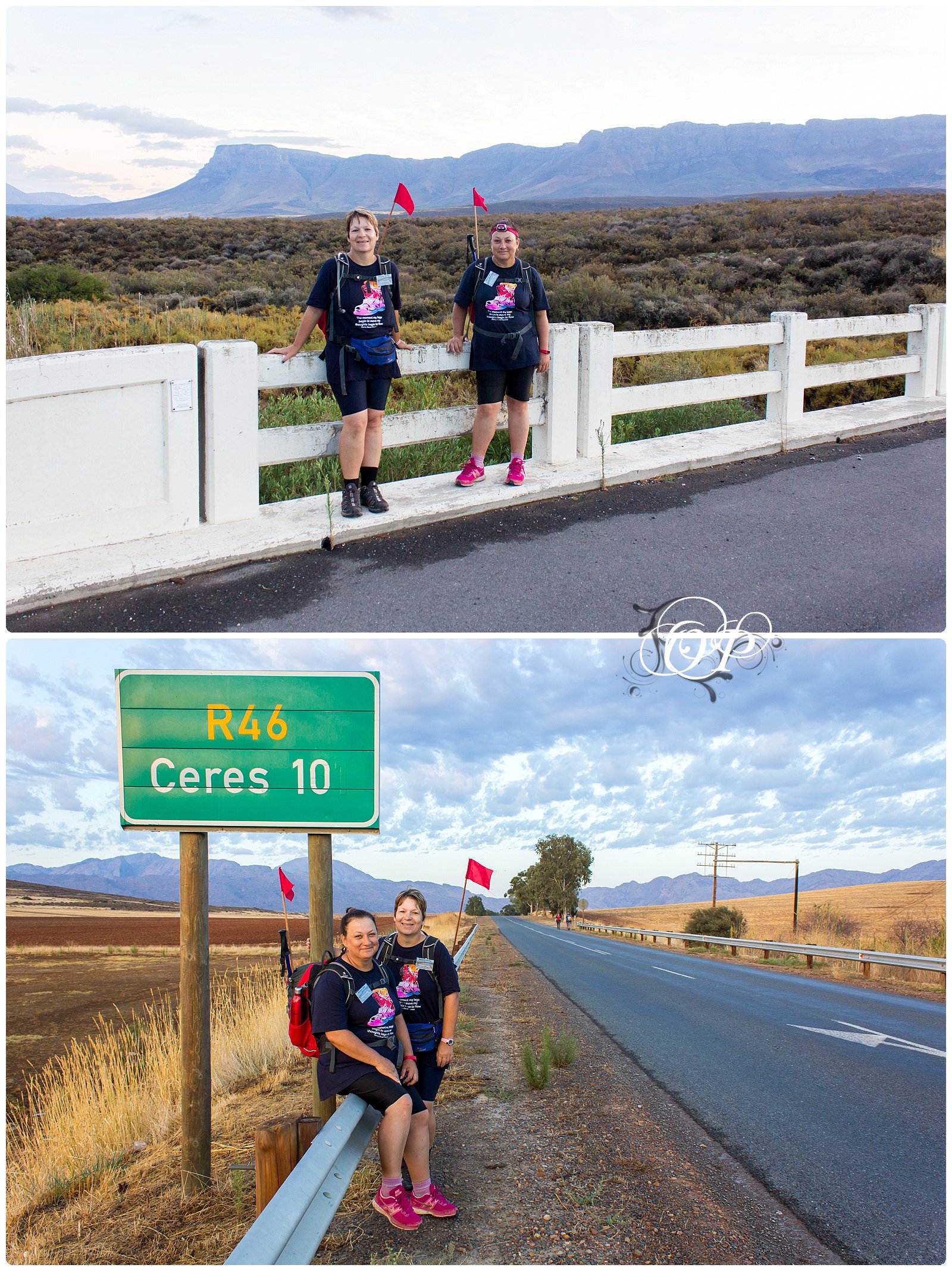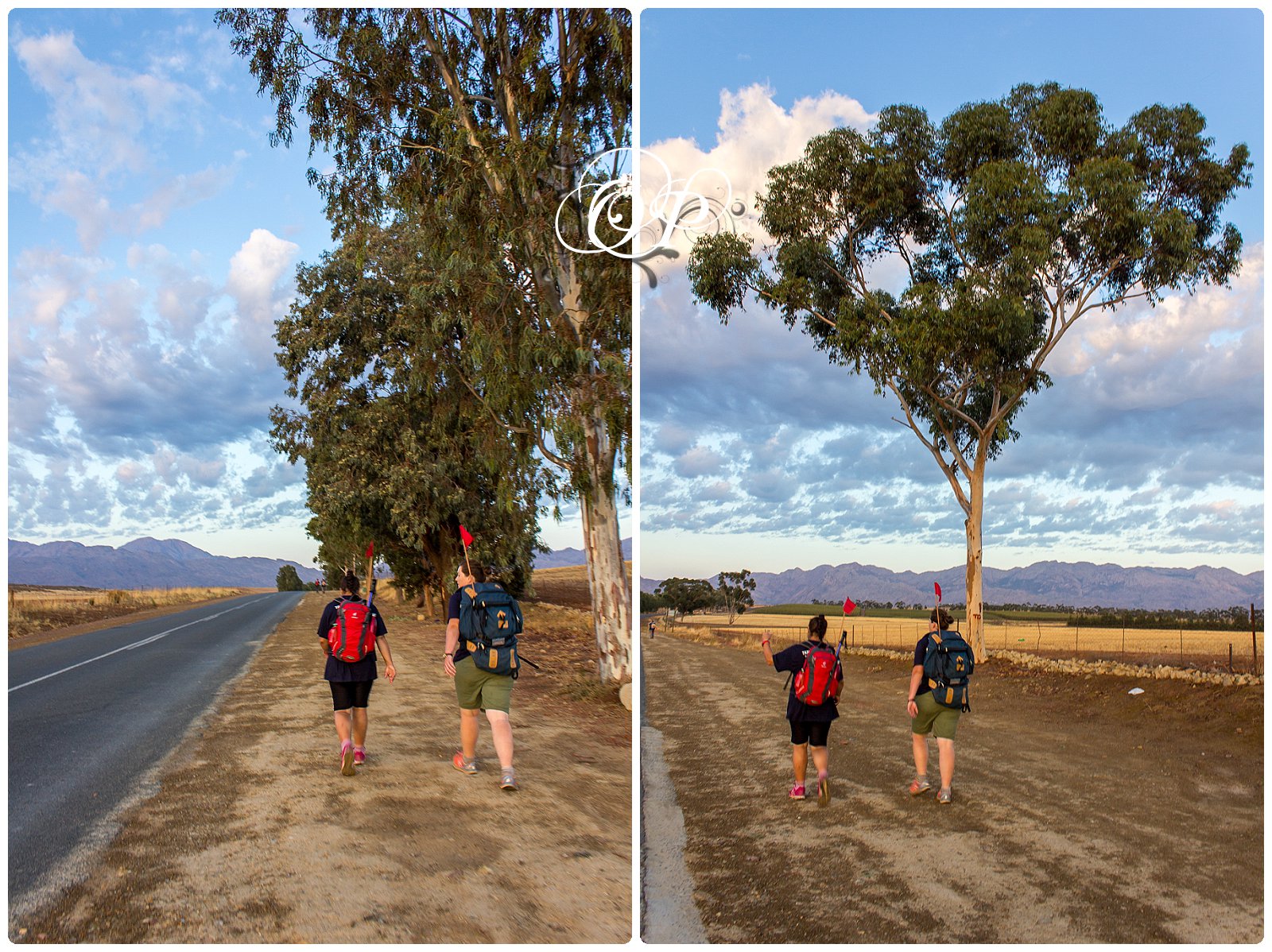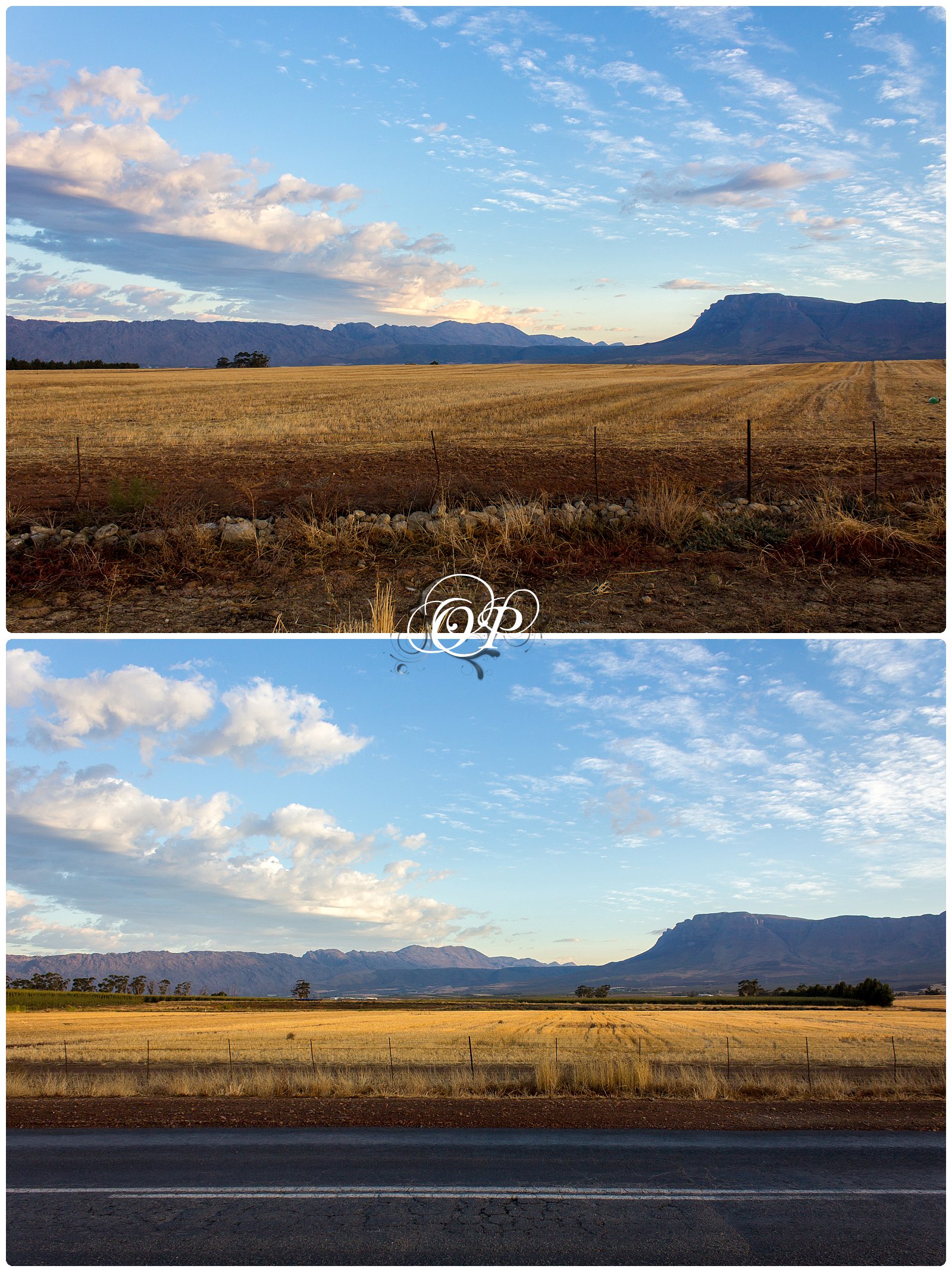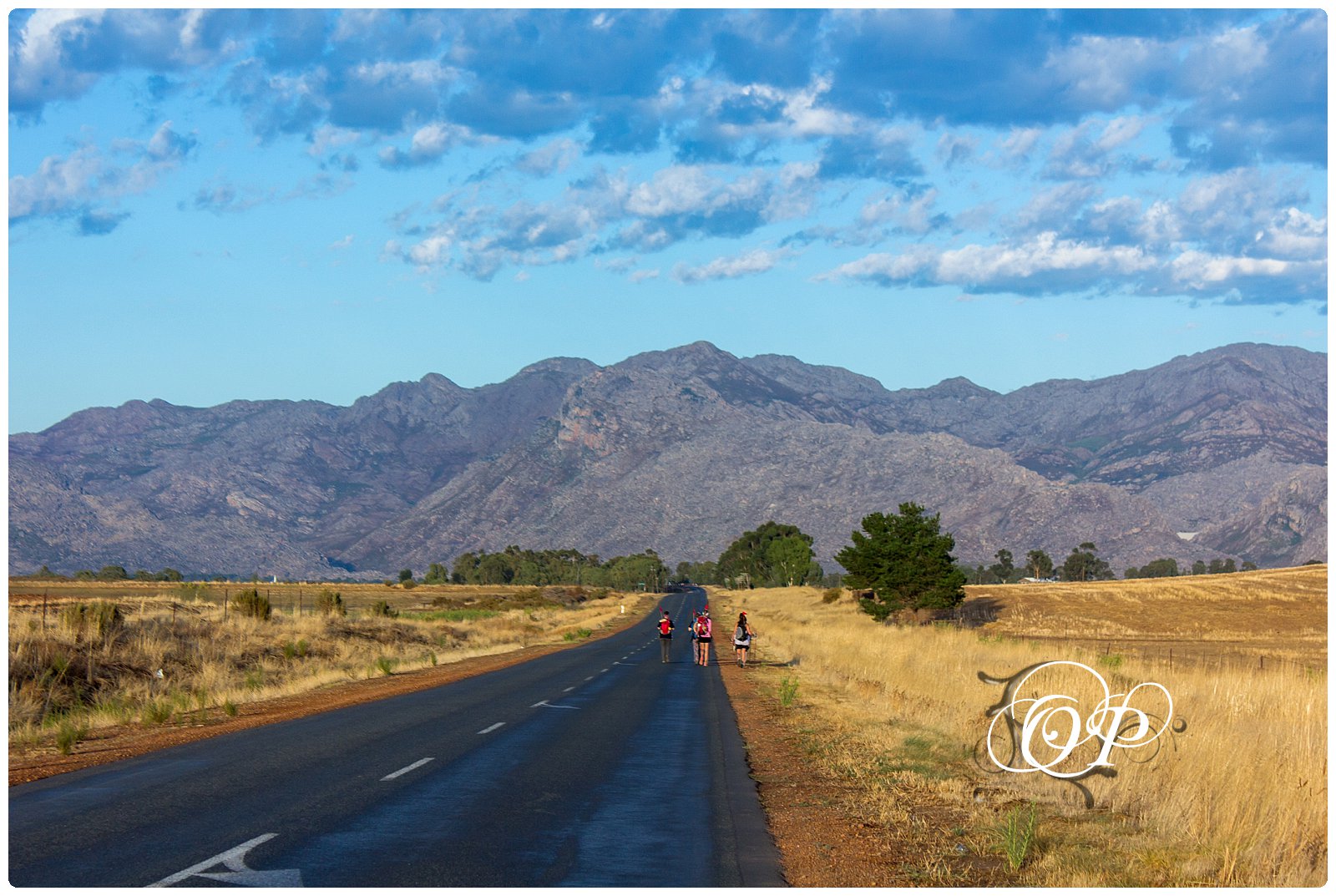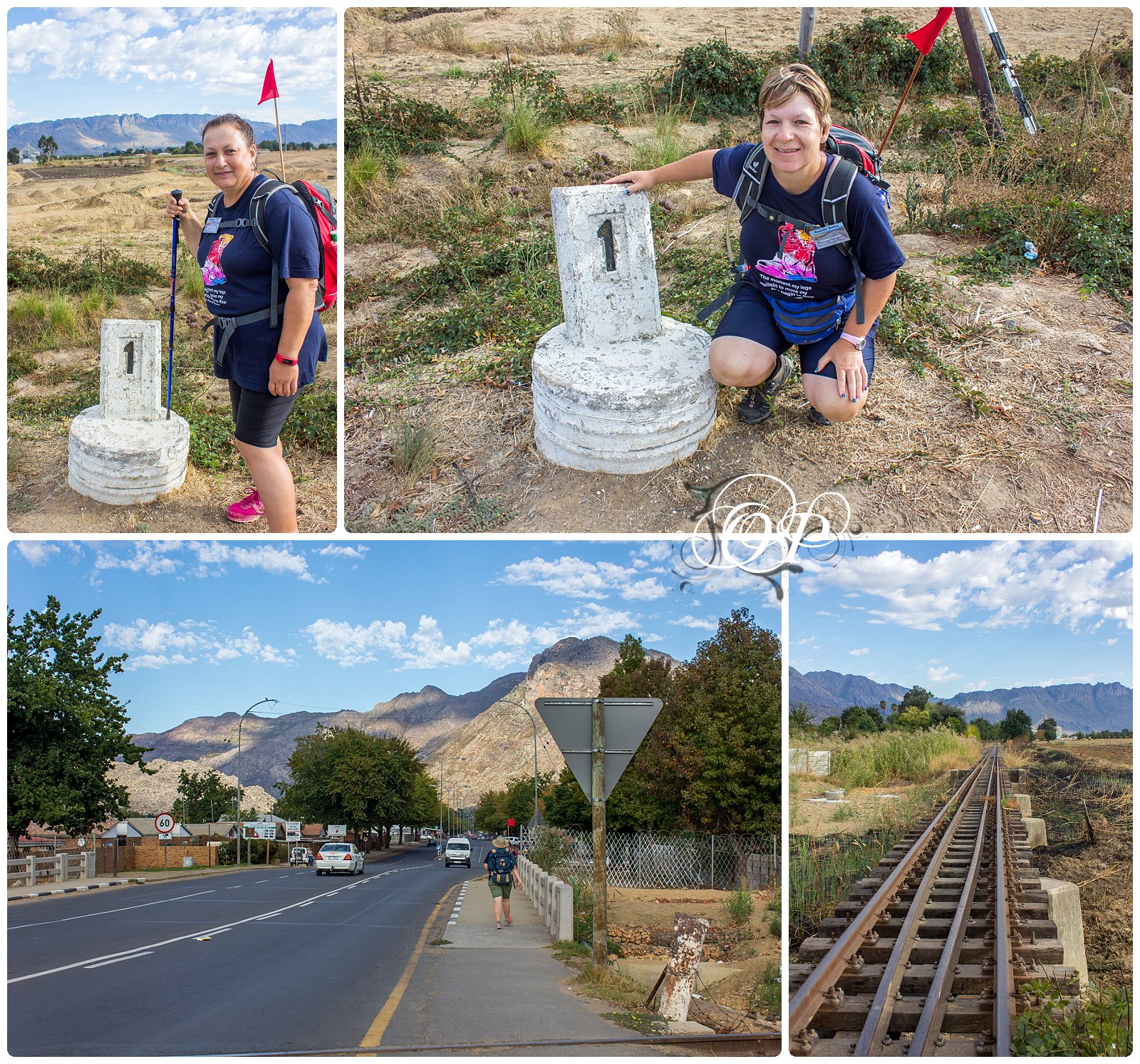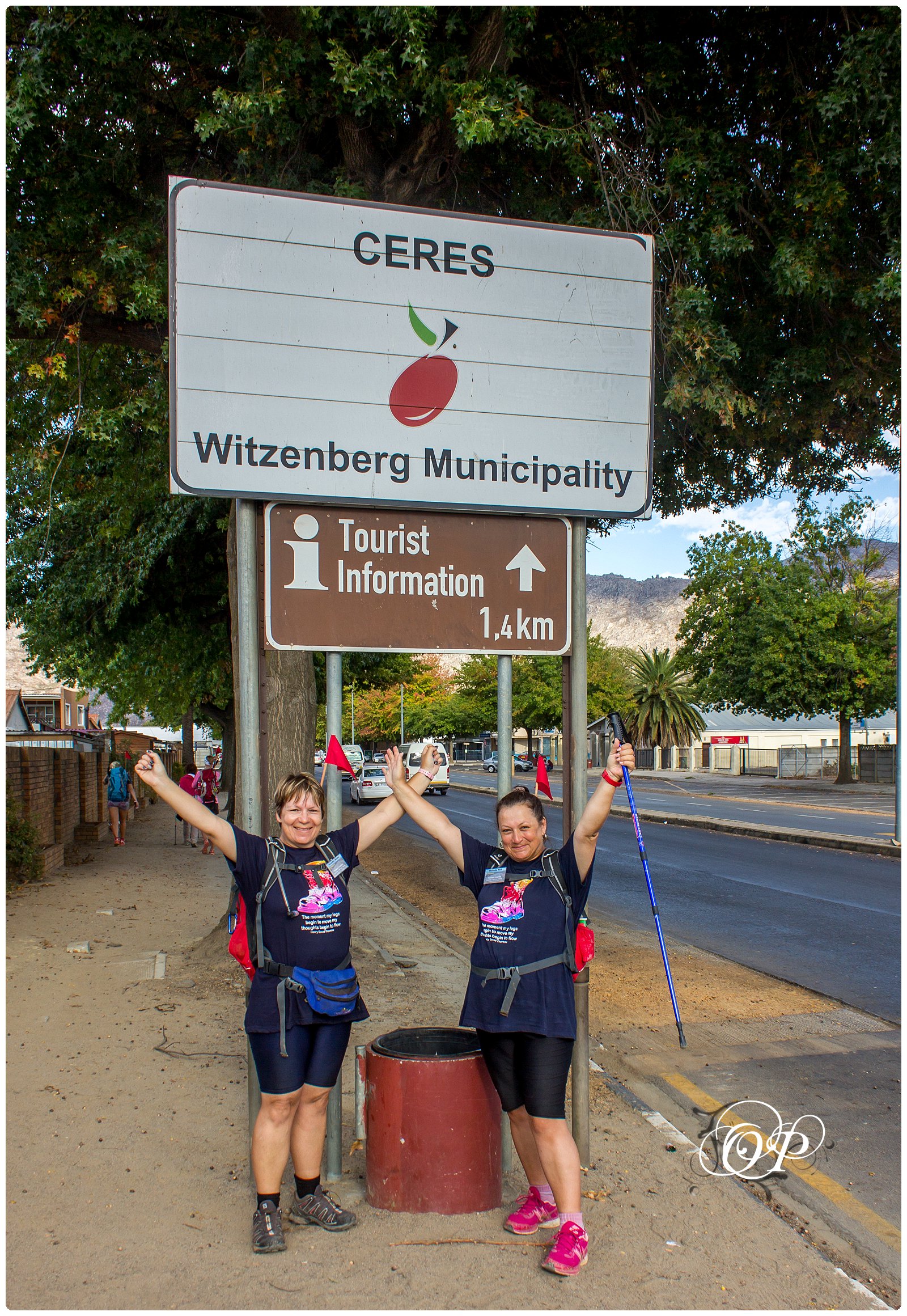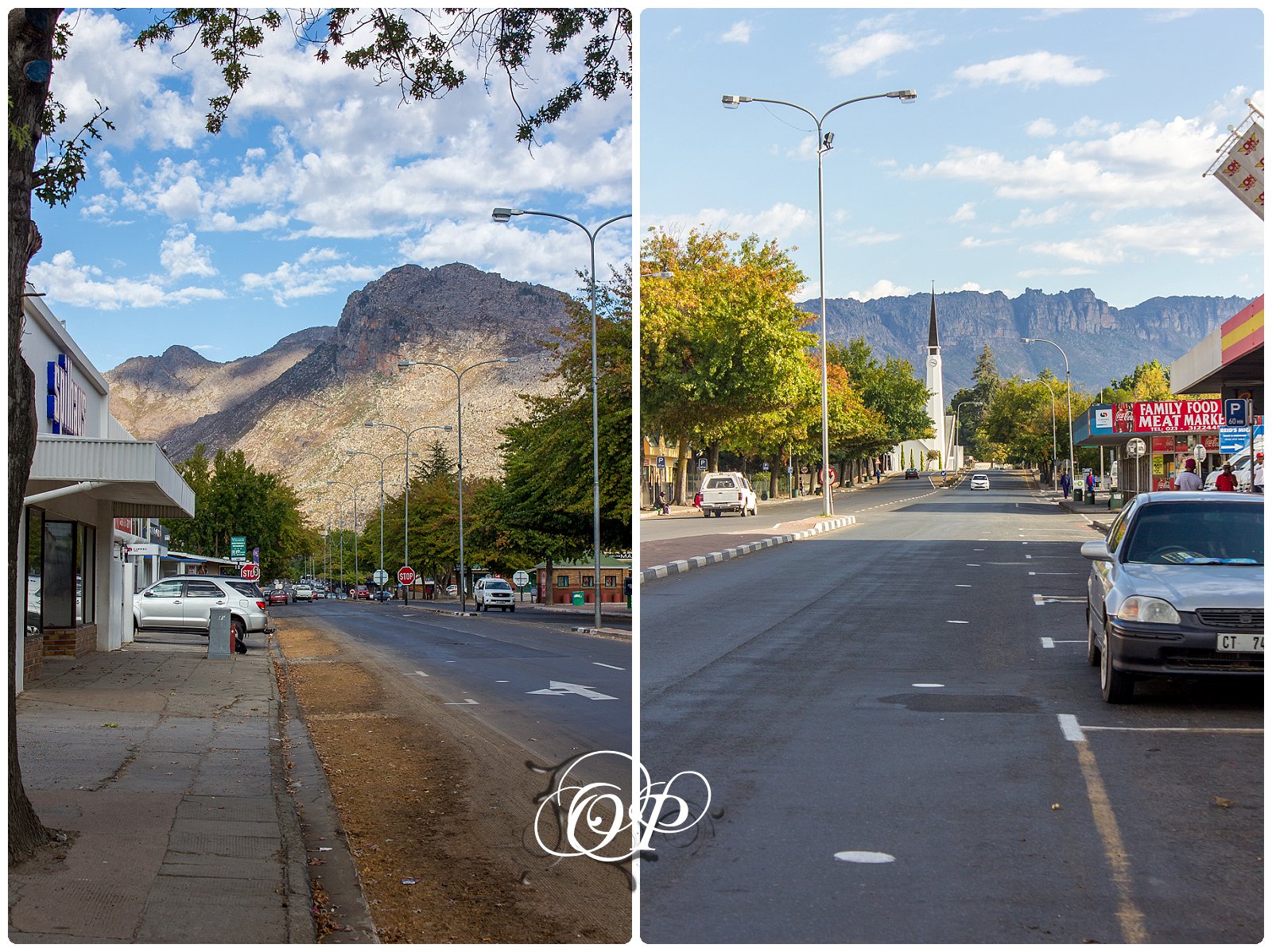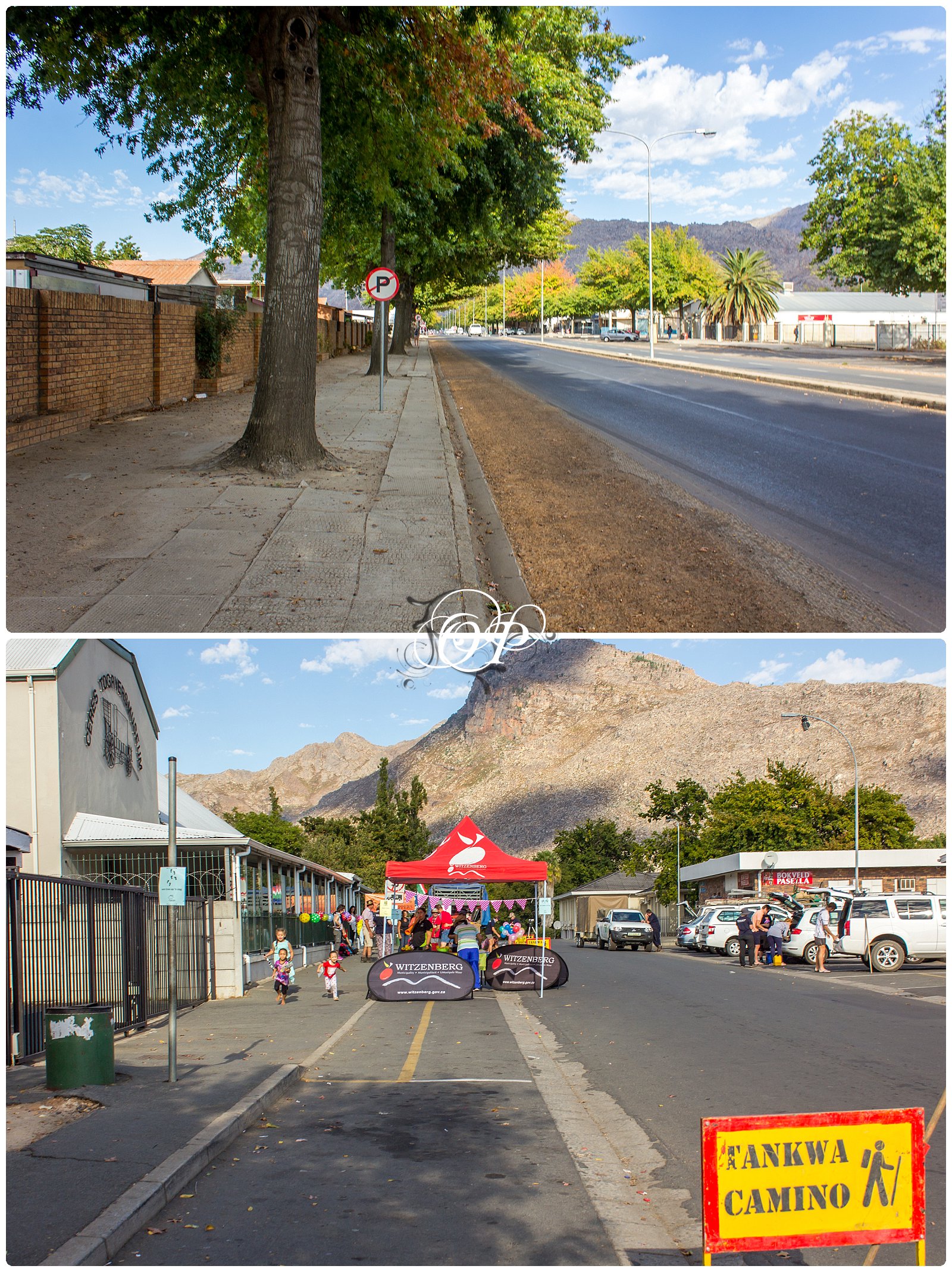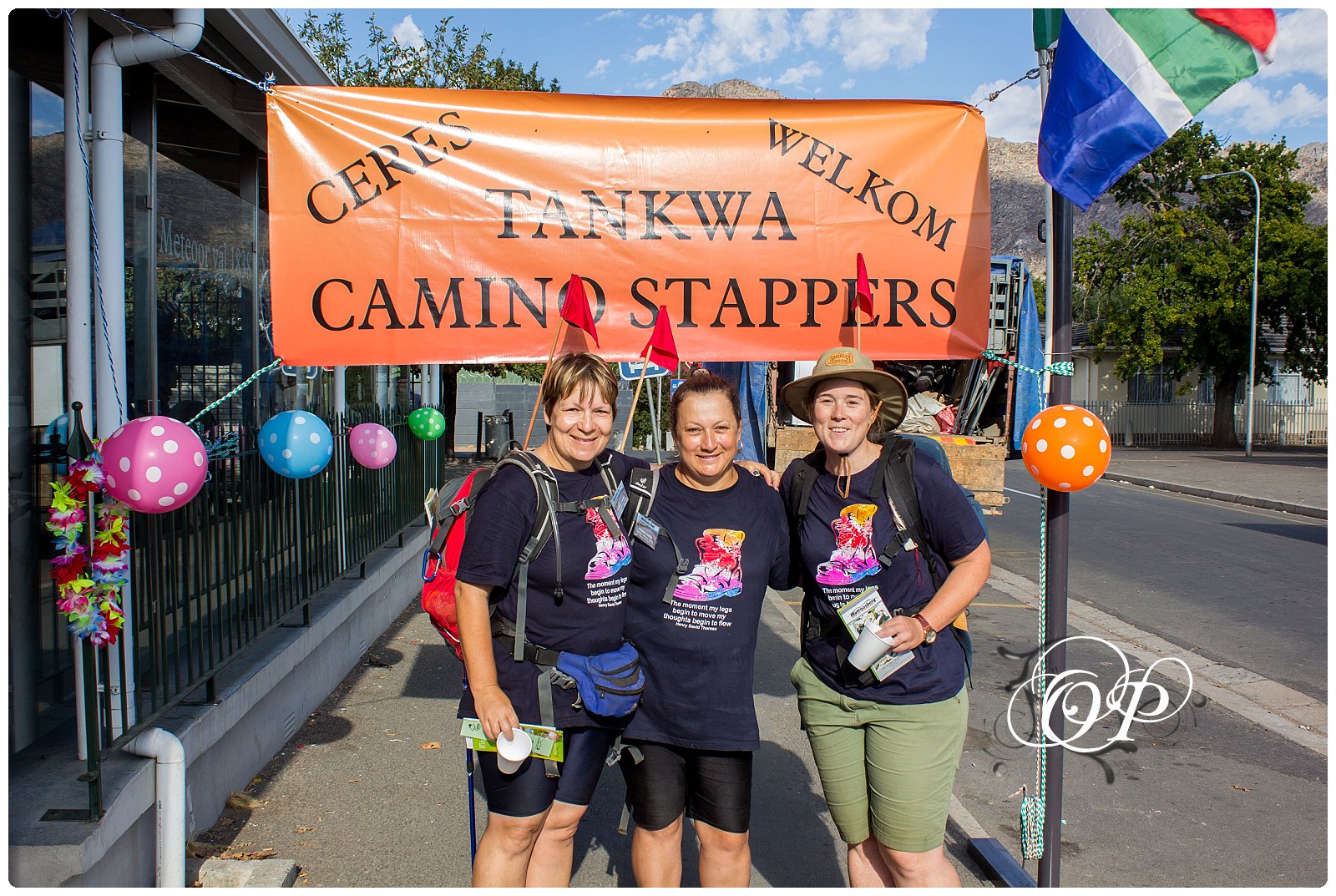 by