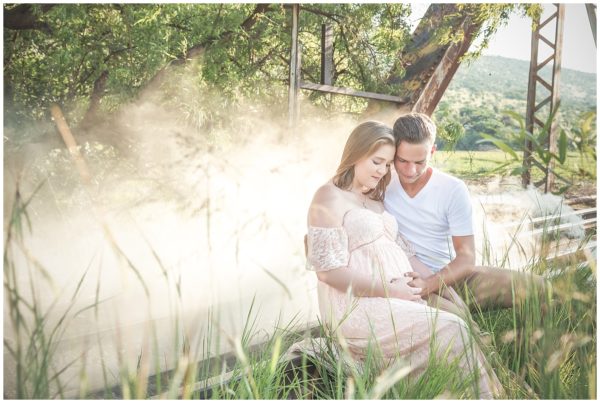 Pregnancy is the only time in life,
when you'll fall in love with someone you haven't met!
Hein & Monica is expecting their first baby and I met up with them in Hartbeespoort Dam in January for their maternity shoot. With the perfect weather, a glowing expecting Mom and a proud Daddy we had the best time ever! At the time of the shoot we were preparing for a little girl, but shortly after this shoot were told that they were in fact expecting a baby boy! So congratulations were in order all over again! Enjoy !!






by