Mar 3, 2019 by Rozette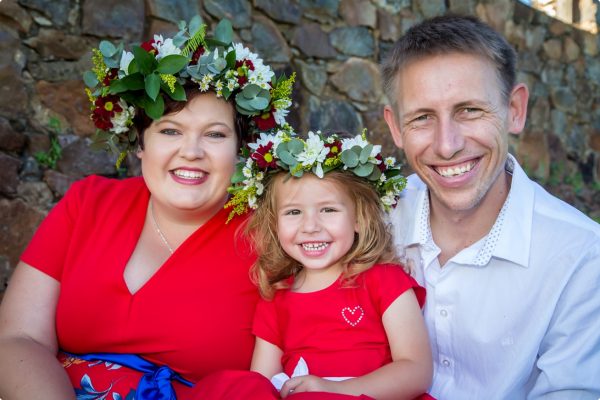 Remember the yesterdays! Plan your tomorrows and celebrate your today!
'n Huwelik is net soos 'n tuin wat jy moet gereeld water gee en die onkruid wat dreig om oor te neem, uit te trek sodat die saadjies van liefde en erkenning wat jy plant die blomme van vreugde word wat jy later in die tuin van jou huwelik kan pluk!
Read the rest of this entry »






by